30.11.2020
Style & Beauty Diaries:
November 2020
Before I begin can we take a moment to appreciate this beautiful picture of Boe that Alex captured?! It honestly makes my heart burst when I look at it (guys those feet!) - I feel like printing it out and framing it in every room of the house haha 
Apart from swooning over Boe every chance I get, which let's face it is why I know so many people are currently watching my vlogs from the comments I've read recently, it's feeling all festive here at Frowhome and it's just making me so happy. 
Between both Christmas trees now being up, almost all my Christmas shopping being done (which quite frankly is a surprise to me more than anyone else after previous years!) and the blog being full of gift inspiration as well as winter outfits, it's practically the big day over here!
In amongst everything going on right now, I hope you're all doing so well and finding joy wherever you can during such trying times - even if it's just zoning out with me here on the blog for a little while. Take care of yourselves guys x
November 2020.
This blog post & shop widgets use affiliate links. 
Affiliate text links are marked (ad). 
Some of the items in these images were gifted/loaned.
Shop all my current outfits here. 
Catch up with all things Frowhome here.
Catch up with all things Boe here.
Read the disclaimer about affiliate links & PR products/gifting here. 
The Christmas Gift Guides
You can check out all of the gift guides currently live here
and keep an eye out for the last guides going live soon.
The Big House Move 
I finally chatted all things moving from the city to the countryside
and you can find my thoughts and feelings on it all here.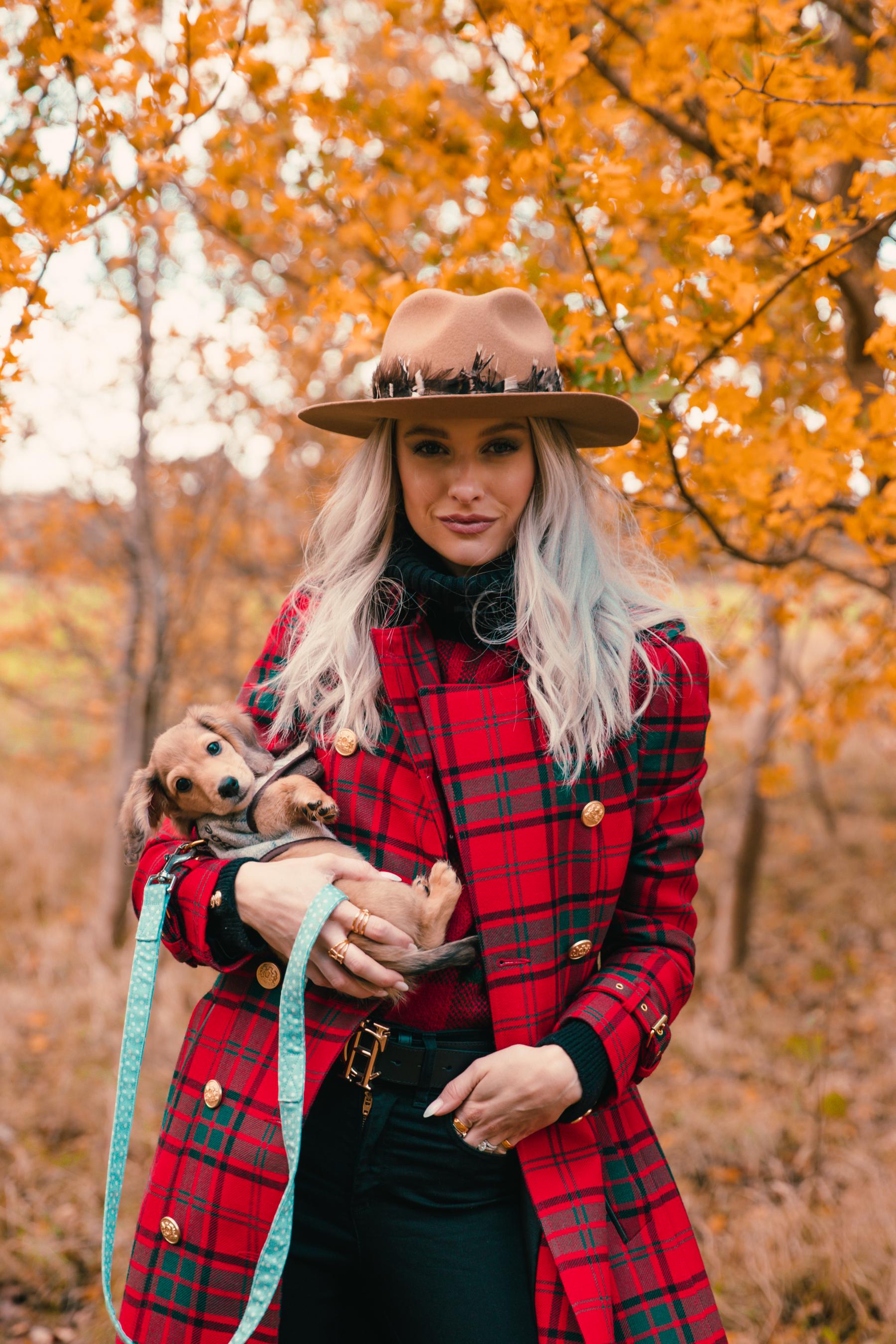 The Just Because...
Just because I hope it'll bring a smile to your face here's Boe again
and you can see more of this sweet face and some pup advice here.
The Instagram Reels
I think I'll be making my top 3 Reels a monthly feature on these rounds ups because I'm honestly so proud of some of the creations we've been making recently! And also because some of my newest Reels are so festive I think I've personally watched them a hundred times each and had Mariah Carey stuck in my head for the last week.
Sign up here for a weekly catch up of everything Inthefrow