09.09.2020
Autumn Winter
Boot Trends 2020
I know it was only last week that I mentioned I didn't want to wish summer away but am I allowed to take it back? Pretty please...? 
I am a self confessed lover of all things autumn winter. A layering fanatic, a cashmere obsessive and a worshipper of boots in every style and with the first signs of autumn starting to arrive, I can't help but start pulling all things cosy out of my closet. I'm so excited to start rediscovering my favourite looks from last year, restyling pieces through to cooler seasons and switching my sandals out for boots. 
There may not be much talk of fashion weeks this season with so many of them going virtual but as always the runways and catwalks of the previous fashion month will help to determine what we add to our end of 2020 wishlist. 
Here's 3 wearable styles I love that you'll be seeing all over social media and they're styles you might want to invest in before anyone else does!
PS - I feel like this first image should be a caption contest no?
This blog post & shop widgets use affiliate links. 
Affiliate text links are marked (ad). 
The boots & bag featured in this imagery were PR gifts.
Read the disclaimer about affiliate links & PR gifting here.
90's Style Combat Boots
You know I don't always opt for flat styles when it comes to any shoe styles, but consider me swayed when it comes to the newest trend for combat style boots. There's something reminiscent of my University days back in Manchester to slip on a pair of chunky combat boots with my favourite high waisted jeans and a classic camel coat for the season. Opt to include the platform trend for autumn if you'd prefer to tick a few more runway boxes but if you're like me and can't reminisce too much about your rock chick days - then a pair with clean lines and simple laces will be a perfect addition to your closet. Think embellishments, buckles and a mid calf height to really nail the look as seen on the runways.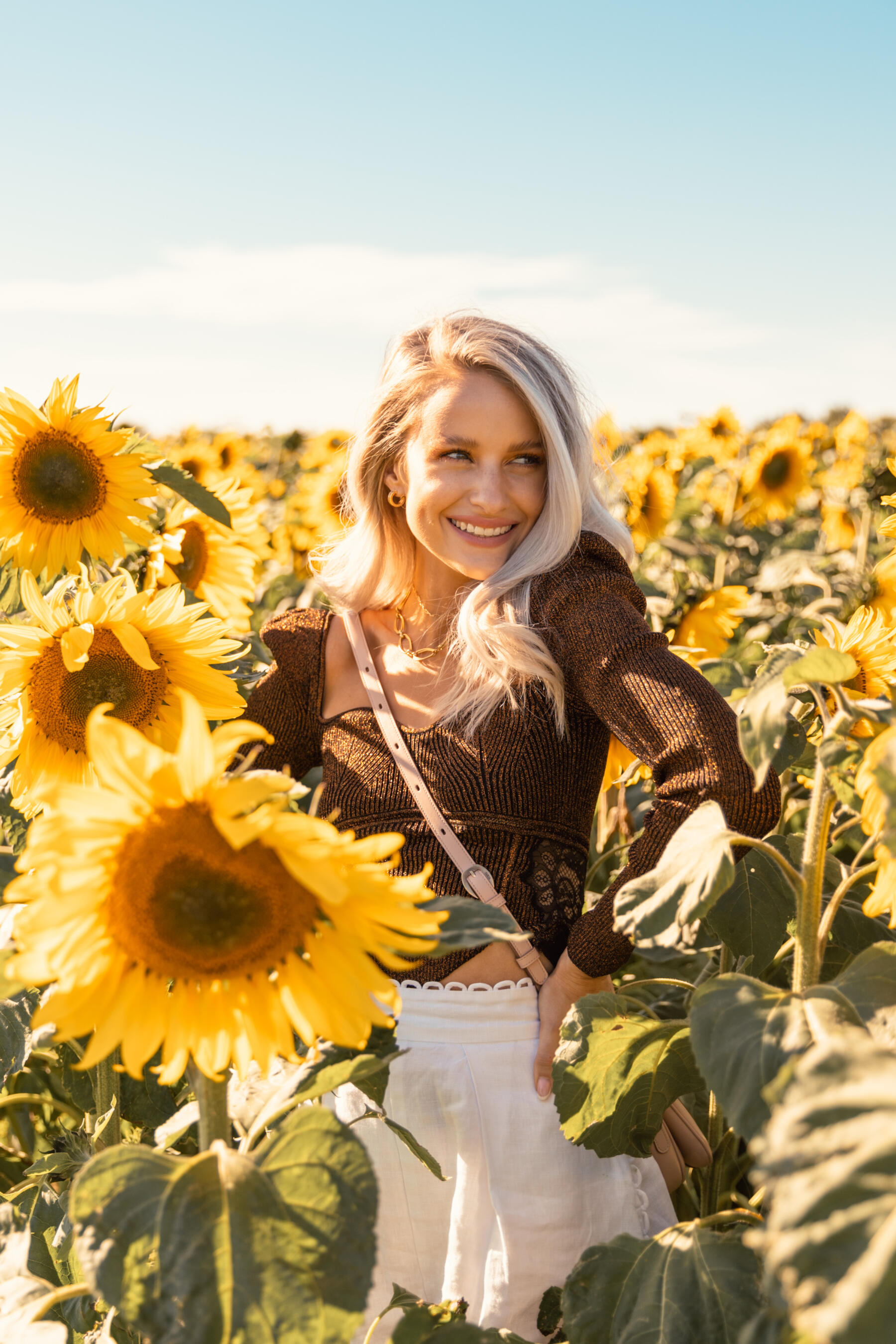 Knee High & Beyond Boots
They're back in fashion and I simply couldn't be happier about the fact! Did anyone else ever grow up with parents who used to say 'Everything always comes back into fashion eventually!' but never thought they'd find themselves saying it too? They may not be a huge trend taking their second lap of the decade but they're bold enough that anyone who invested in them over the last few years, will be thrilled at the prospect of being a trend setter again! Versatile enough to dress up with sparkles and the most beautiful festive outfits (yes I've already thought about it haha) but to also dress down with your most worn everyday denim and knitwear. Think any knee high/over knee length, classic suede and an in-between heel height to get the most wear possible this autumn and beyond.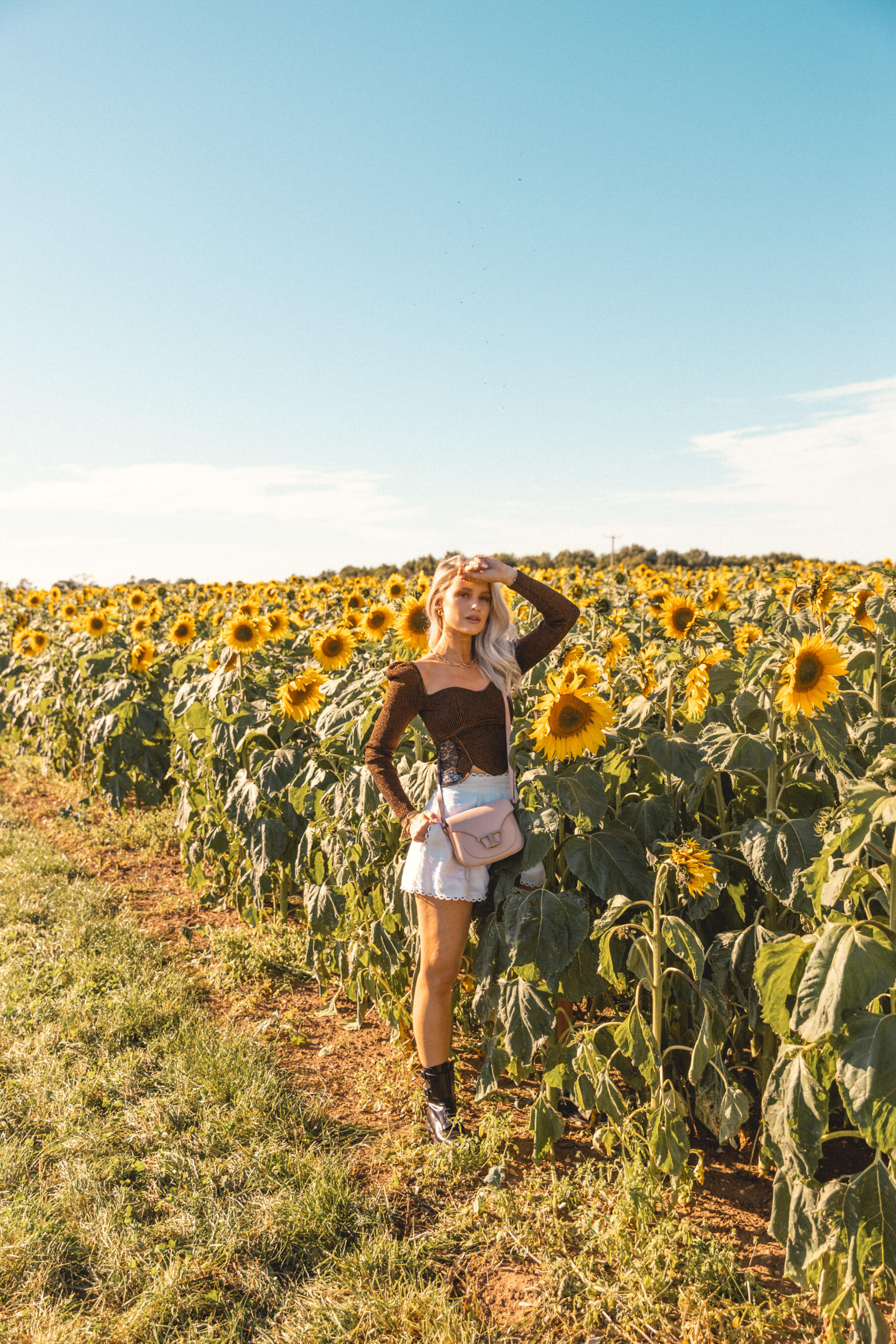 Sharp Heeled Boots
I cannot even begin to tell you how long it took me to name this trend because I seriously can't see a current name for it. If you've seen one definitely let me know as I think this might be the most 'me' trend of the season but for now I've gone with sharp heeled boots! Those killer looking heels on that new boot trend, that are so easy to wear and style (as well as walk in) but they make a huge statement from every sharp angle. Think nods from a western style block heel (also a huge trend for the upcoming season too) but it's been brought into 2020 with a range of heel heights, colours and materials. Sharp edges, no nonsense and brilliantly trendy with angles that completely defy previous extreme heel trends and lean into the beautifully classic and transitional. 
My Closet 
As someone who is a self confessed fashion lover and a trend shopper when it comes to my career, what actually excites me most this year is pulling out my favourite pieces from previous seasons. I'm far from perfect when it comes to purchasing in a more sustainable manner, but one way I've found I can be more mindful in my own life is to continue to love the pieces in my wardrobe that might not be on trend. I purchased and accepted the items in my wardrobe because they bring me joy to wear them, so on trend or not these are the other boots you'll be seeing lots more of again this year!
Images taken at the amazing Patch Milton Keynes who also have the most incredible pumpkin patch too!
Sign up here for a weekly catch up of everything Inthefrow