17.07.2020
Looking Forward
To The Future
Let's face it, 2020 hasn't been what so many of us expected it to be. In-between cancelled life events, so much heartache and the interruptions too many lives have experienced, it's felt heavier than most of us can bear to handle at times. I have friends that have sadly lost family members, besties who have had wedding days cancelled and I know too many people who have lost their jobs because of the global pandemic.
I've found myself in awe of the way that so many amazing people I love, have carried on with such hope and positivity, despite what's happening around them and to them. During the sadness and uncertainty of the last few months, it seems like what's kept most of us going at times, has been looking to the future and the things we can't wait to do and be a part of. 
So with hopes for the second half of 2020 to bring more positivity, health and stability for everyone, here are the things I'm so excited to finally do this year and the times I'm most looking forward to sharing with my wonderful friends and incredible family. 
Here's to all of you x
This blog post & shop widgets use affiliate links. 
Affiliate text links are marked (ad).
The bag featured in these images was a PR gift.
Read the disclaimer about affiliate links & PR gifting here.
Travel
I'm most definitely looking forward to travelling again when the time's right and Alex and I have been chatting about where we might go when we feel comfortable and confident to do so. I think it would be great to take a small 2-3 night trip to somewhere we know well, like beautiful Italy, to get our travelling legs back so to speak. Until now I haven't felt it was right to even think about leaving the country but the more that we slowly return to some semblance of what is 'usual' for our personal lives, the more a long weekend away for the 2 of us, seems more exciting than daunting finally. Perhaps even a visit to a hotel and an area we've been to before, to eat at places we know well and be tourists around areas we're already comfortable in, would be a great first step. Any travel may need more research and more careful planning than it has before, to ensure all aspects of a trip will be safe, but we're starting to feel like a little time away from home, could be just what the second half of this year needs.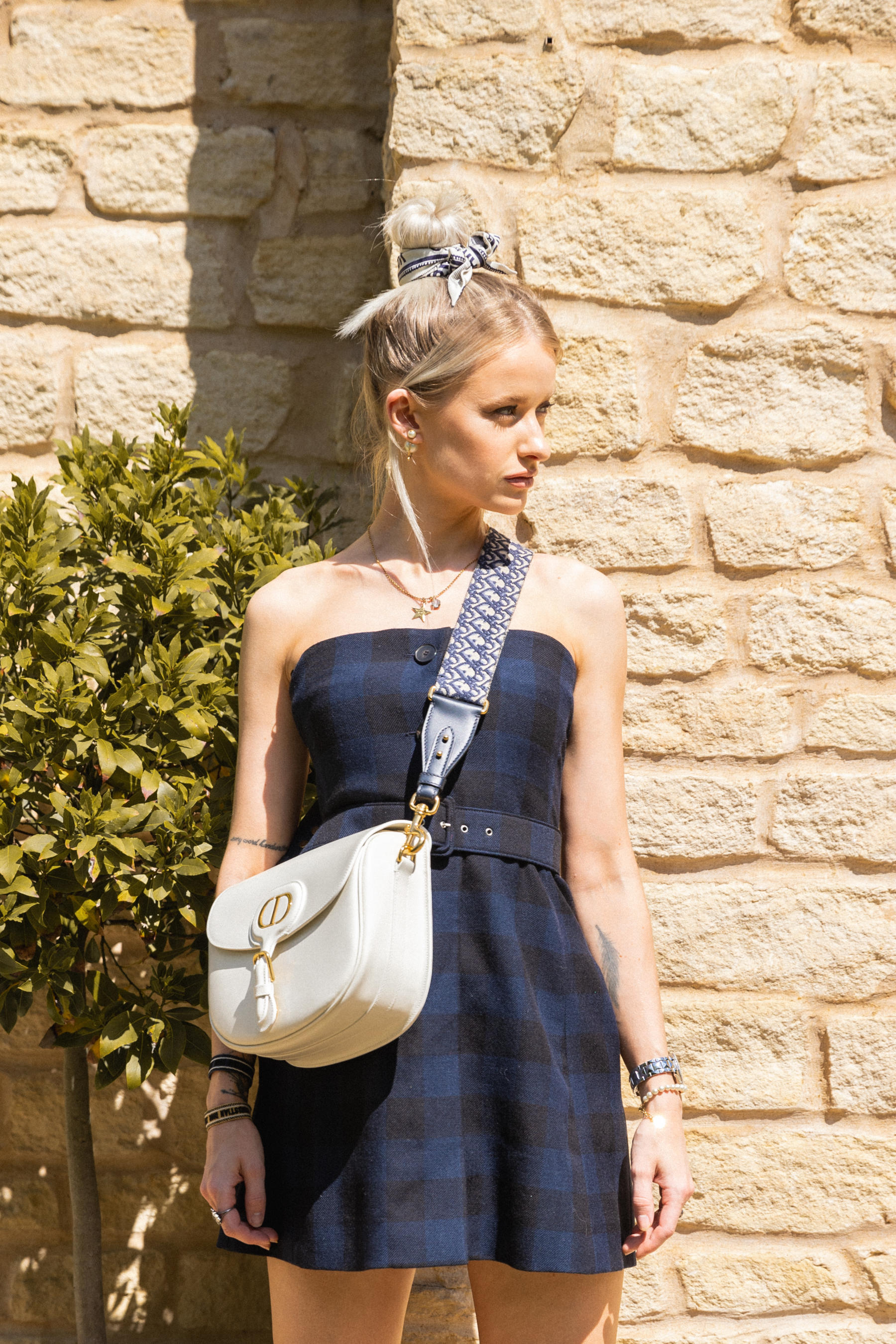 Friends & Family
I'm lucky enough to be about to see my parents for the first time in a very long time and to say I'm excited to be able to spend my 31st birthday in the same place as them, could only be described as the best birthday wish I could ever ask for. Seeing and spending time with the people I love the most, after only virtual and digital catch ups, quiz's and facetime calls, feels like such a happy step into a more positive part of 2020. As you know from my Instagram recently, it still might be quite some time until I can see a few other people I'm longing to hug and the one that may take the longest is my Rebecca. She's all the way over in Chicago and after our friend's wedding was cancelled, among a lot of other Covid related hurdles, I might have to stay looking forward to that hug for many more months to come. But when we do see each other? I'll most definitely cry the happiest tears after looking forward to it for so long.
Fashion
I guess this could be the same for any of us who maybe haven't been able to give the time and effort to our hobby or career, as much as we've liked over the last few months, but this was confirmed for me last week as I headed into London for the first time since March. In amongst the anxious feelings and the worry about what travelling into the city would be like, it turns out that the night before, as I was prepping what I needed to take with me (it's been so long I had to do a handbag checklist haha) my excitement was palpable! I actually spent far longer than I intended to, searching through my closet for something to wear that would make me feel amazing. I pulled out blazers, jeans, tees, camis, belts, twillys, shoes and more - and just spent time putting together outfits and enjoying creating my first post lockdown look. It may seem trivial in the grand scheme of things, but I'm so looking forward to embracing some more fashion moments this year because it's such a huge part of my life.
Eating Out 
Another one that may not seem hugely important at first until you realise it's all about the socialising we've missed, as well as supporting struggling businesses, is heading to eat out again. It's been bringing me such joy seeing so many people make the trip to their favourite breakfast, lunch and dinner places over the last couple of weeks. Seeing them share their favourite foods, drinks they've missed and the joy of quite often spending time with someone, they haven't been able to see perhaps all year, has been heartwarming. It's been so long since that felt in arms reach and now that it does, I'm so looking forward to eating out. I can't wait to safely be back into a routine where I don't think twice about heading to grab my favourite sandwich from Joe & The Juice, Alex's favourite bourbon at a dinner with friends and most importantly, supporting and tipping the local places close to our home, that can now have patrons again.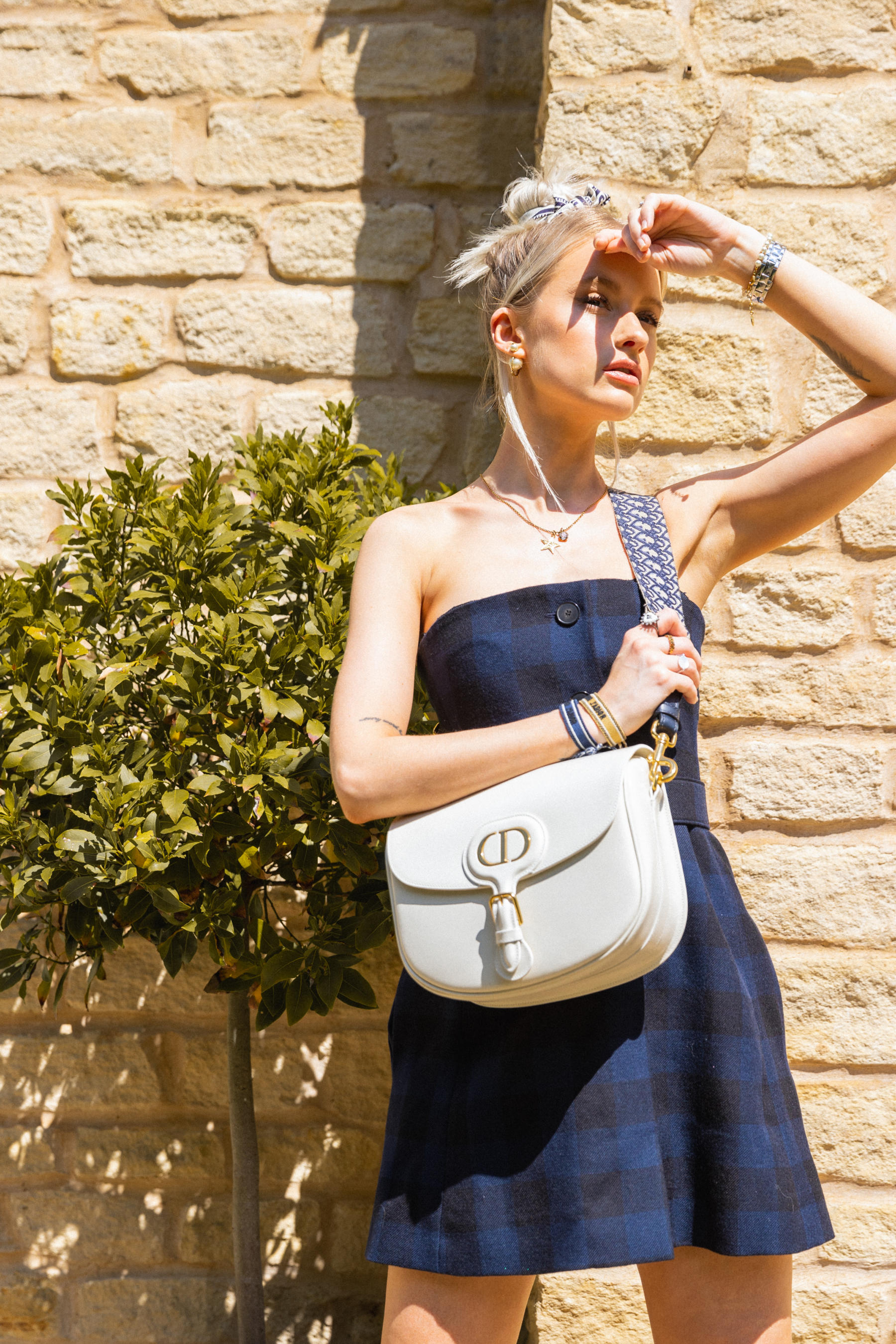 Being In The Moment
I wrote a letter to my pre-Covid self back in April (you can read it here if you'd like) and every word of it still stands true. It was a therapeutic exercise when I was feeling a little low, to think about the future while counting my blessings and I guess the same can be said for this post too. Chatting with you about the things that mean the most to me, the things I'm excited to do soon and the time I'm looking forward to spending with my favourite people, is the next step. It's been a year that none of us anticipated and a year that has given so many of us the chance to have learned more about ourselves, than we may ever have done otherwise. A whole boat load of perspective to take with us into the future, that will craft the rest of our lives and give us more chances to be in the moment fully. I'll never take the small things for granted ever again.
What are you most looking forward to over the next few months? I'd love to know what's been keeping you positive and for you to share your goals for the rest of the year!
Sign up here for a weekly catch up of everything Inthefrow