15.07.2020
5 of The Most Versatile
Clothing Pieces
Over the last few months without travel, work events or London date nights, my style seems to have naturally transitioned to a much more laid back version of myself. From on trend loungewear, to comfortable basics, to chic shirting (say that 3 times fast!) I've found that there's been a number of pieces in my wardrobe that I've rediscovered and worn constantly.
Now that a small resemblance of our usual routines seems to be reemerging, I've been so excited to style myself again. As a lover of fashion and someone who looks for clothes that are a mix of trends, exude fun and that make me feel great, planning my outfit for a trip to a local restaurant or to finally see my wonderful hairdresser, feels so thrilling!
With that in mind and as I feel like I'm discovering a new era of my own style, there are a few items in my closet that will be coming out of lockdown and into the real world with me. Versatile, stylish, simple - they tick all the boxes and if you don't already have your own similar pieces, maybe they'll be great investments for the coming months if your style has changed too. 
This blog post & shop widgets use affiliate links. 
Affiliate text links are marked (ad).
The trousers featured in the images were a PR gift.
Read the disclaimer about affiliate links & PR gifting here.
The White Shirt 
At this point you may be sick of seeing me in this beautiful oversized shirt but I simply can't stop wearing it! It's lightweight yet has a little structure, it's simple but has statement sleeves and it's oversized but doesn't feel overpowering. It's been such a perfect purchase and has reminded me why I adore having a crisp white shirt or 2 in my wardrobe. A real staple that can be part of a capsule closet if you're living a more minimal lifestyle and if that doesn't sound like you, it can mix and match for so many occasions to truly get your moneys worth. 
The Wide Leg Trousers
As the self professed queen of tailoring who loves nothing more than a beautifully crafted blazer, leg lengthening trousers or a stylish full suit, wide leg trousers feel so utterly versatile yet put together. A more relaxed version of a smart trouser that lends itself to more formal dressing but can easily be embraced as casual with the right accessories too. Team them with killer heels vs sporty trainers, a simple tee vs maybe an embellished cami or you can go for a cashmere knit vs an oversized hoody - the options are endless! 
The Basic Bodysuit
I adore a simple, supportive, basic bodysuit. One that acts as a layer in both casual and dressy situations, as well as a stand alone piece with your favourite classic jeans and blazer combo. The most worn styles in my wardrobe are those that I can match every which way possible and bodysuits are at the top of that list. Sleek staples that can be worn through multiple seasons and that are equally comfortable as they are key to any wardrobe. The simpler the better but an edgy cut out or stand out lattice back will always woo me.
The Lightweight Dress
Of course a lightweight dress may only work for certain seasons (especially if you're based in England like me!) but a linen/cotton style dress, is a must as a versatile spring/summer piece. A classic style such as a knee/midi length skirt and spaghetti style straps will always find it's way into stores year after year, so you won't regret adding a comfortable light option into the mix. Opt for block colours or larger patterns to ensure a multitude of styling possibilities in your closet.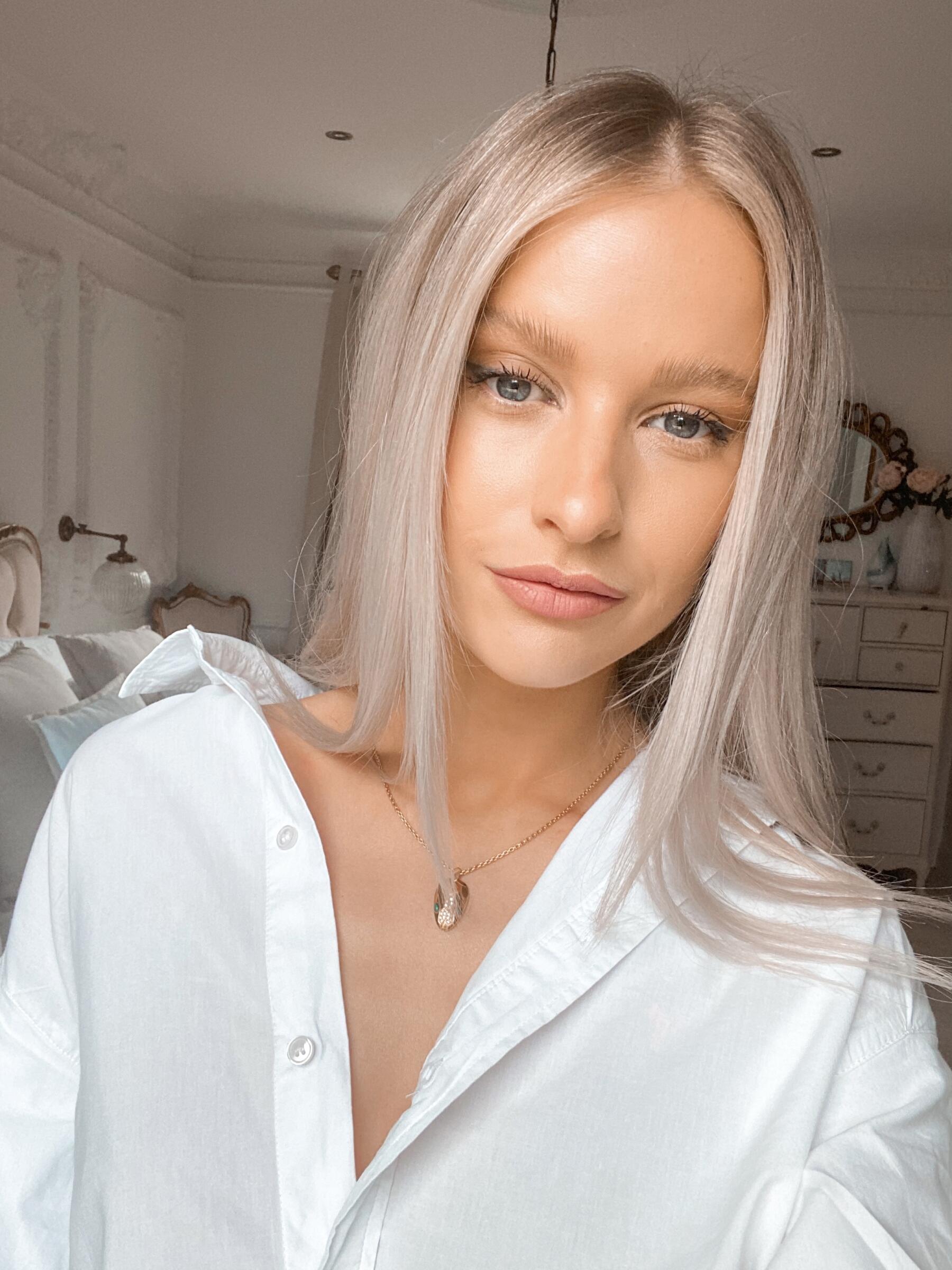 The Oversized Blazer
You knew if we were talking about versatility that I couldn't create this post without mentioning my ever lasting love of beautiful blazers. To wear for work events, to throw over bodysuits, to team with dresses, to smarten up your go to denim - the list goes on and on and on! I often pick a blazer over a coat if the weather plays ball and on the cooler days they're versatile enough to layer with knitwear, bodysuits, shirts, camel coats and every accessory you own. A true team player!
Sign up here for a weekly catch up of everything Inthefrow