26.06.2020
Socially Distant
Birthday Looks
Lately I've been in my thoughts about what's truly important during what's been such an uncertain time and what's become clear to me, even more than it already was, is how the only thing that makes me truly so happy, is the time I get to spend with my loved ones.
2019 was such a special year - especially when it came to celebrating life's important milestones with my favourite people. Not only did I marry the man of my dreams, surrounded by so many of our true friends - my hen party and 30th birthday weekend back in July (was that really almost 12 months ago?!) are memories I will most certainly cherish and share forever. 
It may seem strange after reminiscing about such huge celebrations but I'm actually not one for huge parties. My preference has always been a low key get together with my family and friends, quality over quantity of course but after last years celebrations, there's something that feels a little sad and actually quite poignant, about knowing my 31st birthday in a couple of weeks time, will be a socially distant one. 
But despite the restrictions and things looking so different to how they did just 12 months ago, it doesn't mean this birthday won't be special. So here's to cocktails with Alex in the garden, cooking our favourite Italian food together and dressing up to the nines - because why not!
This blog post & shop widgets use affiliate links. 
Affiliate text links are marked (ad). 
The featured Azzi & Osta couture dress was a kind PR loan. 
Read the disclaimer about affiliate links & PR gifting here. 
Birthday Looks Under £100
From the perfect little black dress addition to versatile jumpsuits you can wear for so many occasions, a birthday look doesn't have to break the bank. If your budget for a birthday treat is limited right now, then look for pieces that may well be trend led but more importantly, can be worn in a multitude of different ways. Casual, dressy, holiday, special occasion - it's possible for one piece to be worn for all of the above if you're inventive with your styling.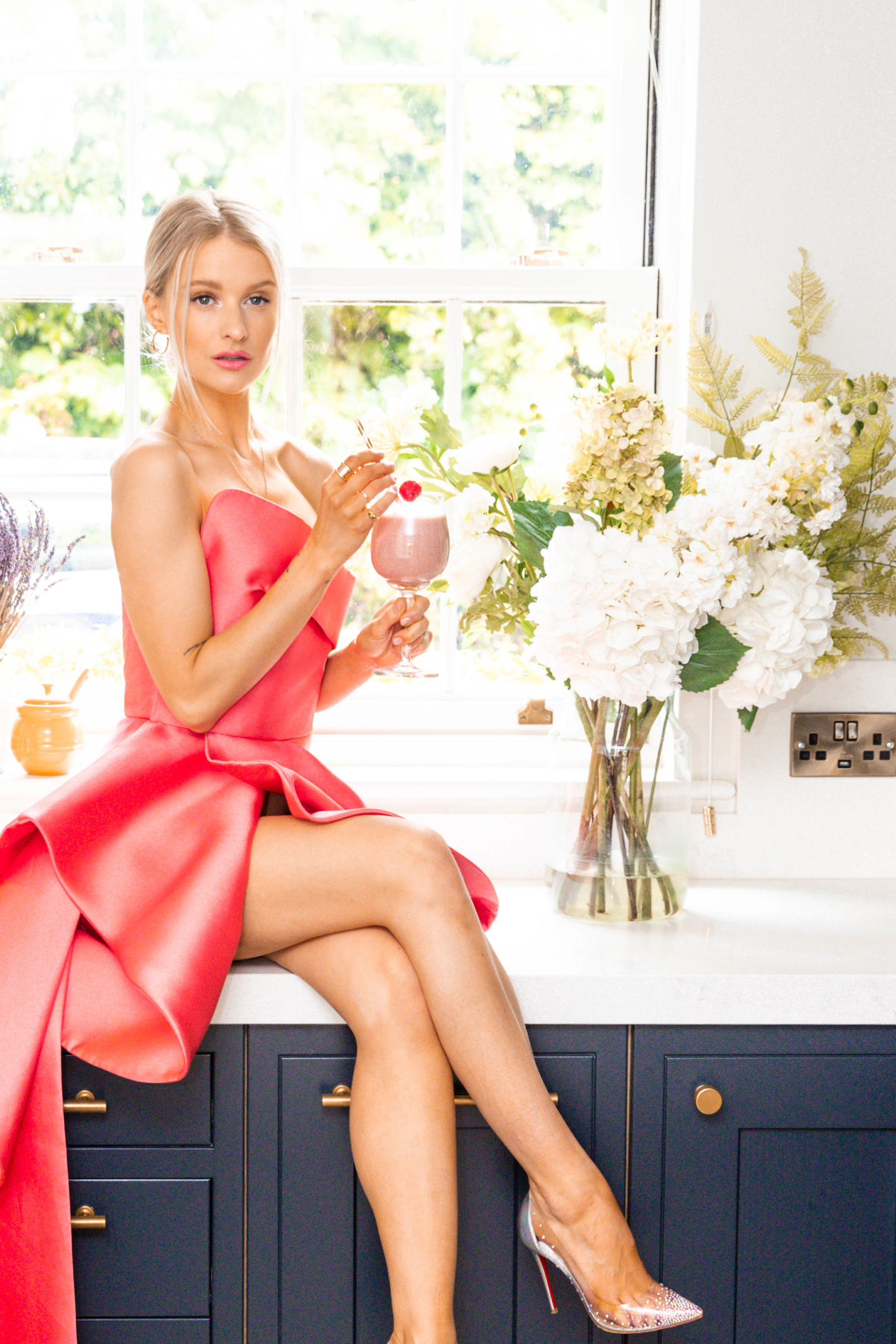 Birthday Looks Under £250
If your budget is a little higher when searching for something to wear for this year's socially distant birthday celebrations, you can most definitely take a look at some of my favourite brands that I've worn year in and year out. Investment pieces don't have to have couture prices but they can be equally amazing quality. Some of my favourite dresses from Self Portrait for example have been a part of my closet for years and there's no signs of my love for them dying!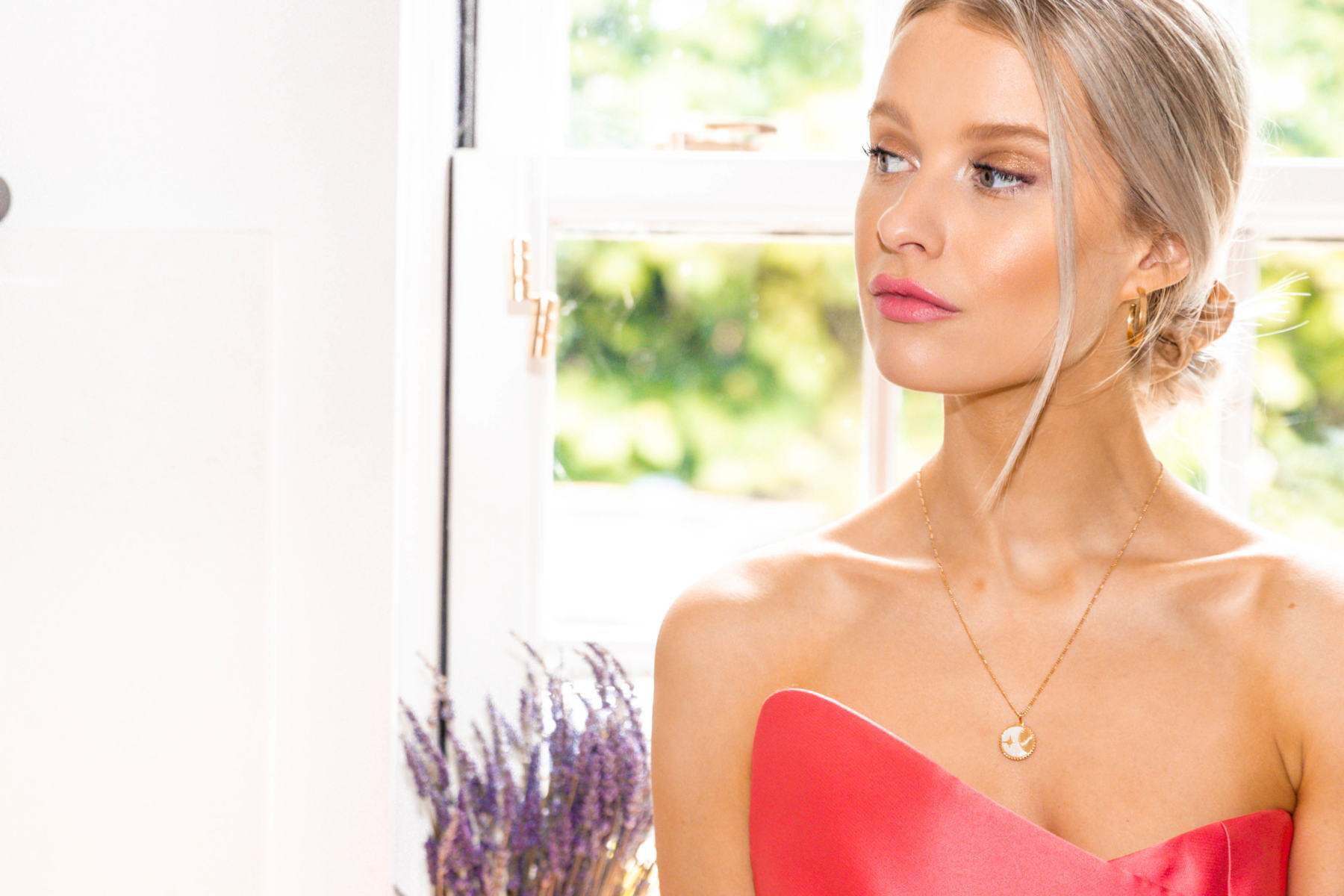 Birthday Looks Over £250
And of course if you're searching for a truly special piece to style for your big day, or you have some birthday money to spend, then finding a great designer look couldn't be simpler. I have a few go to luxury retailers that I know I can trust to stock the most recent pieces from my favourite high end brands and some that I've recently started to explore for vintage designer picks too, making them even more special for a celebration.
I really hope you all enjoy your birthdays this year, even if they look a little different than how you expected them to! And remember that if you treat yourself to a new outfit to celebrate your birthday right now, you can always wear it again for a delayed celebration later in the year or even just drinking a smoothie in the kitchen haha!
Or if you're looking to add a more casual dress to your closet for your birthday this year, then you can head over to my latest fashion picks post - 36 of the best Summer Dresses for Every Budget! 
Love you guys x
Sign up here for a weekly catch up of everything Inthefrow