10.06.2020
How To Make Your Instagram
Look Beautiful
This blog post contains the launch of my very own Frow presets.
Instagram - the photo sharing app were we curate a highlight reel of our lives to share with the rest of the world or to a select, chosen few. A place to share memories, use our platforms for good and save an online scrapbook of the things that mean something to us, all through a mix of creativity and photography.
Over the years of sharing my life on Instagram, I've learned a few things about how to make your feed look beautiful and I wanted to share my favourite tips. From composition to lighting and from tones to editing, there's so many ways to cultivate a unique and stand out feed, but where do you actually start?
One of the most asked questions on all of my social media platforms, but primarily so on Instagram is 'How do you edit your images?'. Well now I can finally share that over the last 12 months, Alex and I have been carefully selecting our most utilised edits and finessing them to be able to share with you the presets I use on my own images. 
So along with the exciting launch of Frow presets, here's how to make your Instagram look beautiful, no matter what you're sharing with the world. 
Every image featured in this blog post and taken from my Instagram has been edited using the POP collection from my Frow presets. 
Composition
Composition, a slightly fancy word for analysing the layout and arrangement of your image. Stopping and thinking about all the elements involved, about how and where the things that compose your image will be situated, is the basis for any good capture. Whether you're taking a photograph of a meal you've just lovingly created, an impromptu shot of your garden at sunset, your other half during a Sunday afternoon walk or even sharing your favourite corner of your living room, the way in which you compose your image is so important. Should you shoot that particular meal from above? Would your outdoor image be better angled with the sun behind your main shot? Does your other half look great pictured off centre? Is there too much in the corner of your living room to draw the eye to one particular item? Often just a few seconds thinking about composition can make a huge difference to the outcome. If you search online you'll likely find lots of rules about framing, thirds, balance, lines, angles etc but these can seem overwhelming and sometimes contradictory for a simple photograph being shared online with friends, family and/or followers. Consider the composition in a way that creates an image you're proud to share and conveys exactly what you set out to convey on your Instagram. Rules are available to guide you but don't be afraid to break them too, compose your images in a way that excites you and brings your Instagram to life.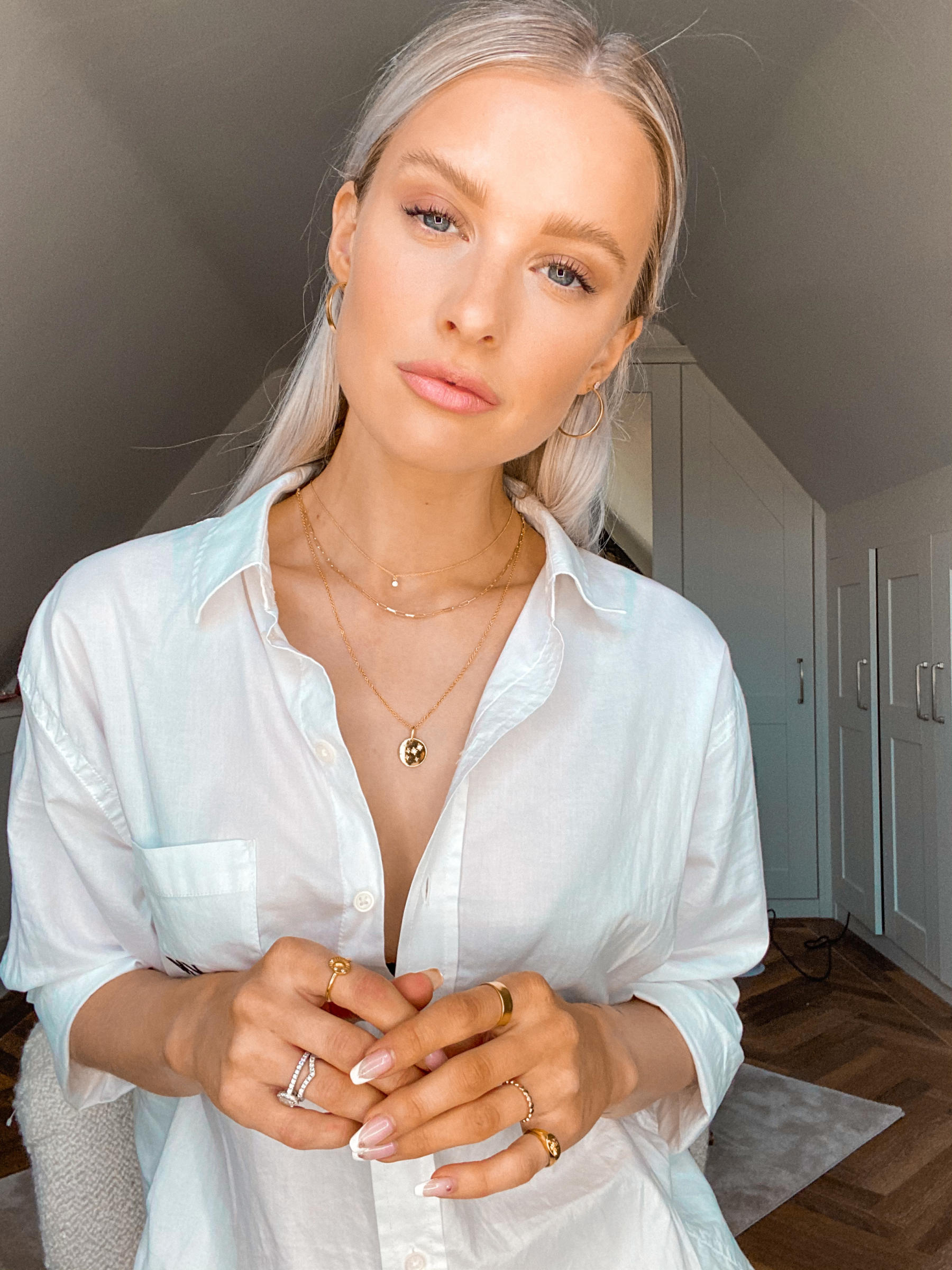 Quality
The phones of the 21st century take huge leaps and bounds in the camera department every time a new handset is released. From the addition of portrait mode, to the ability to edit the basics, to the huge improvements in zoom quality - the days of fuzzy phone photography and consequent fuzzy Instagram photography are behind us. That also means that gone are the days of needing to own an expensive camera with multiple lenses to take great quality photographs, especially if Instagram isn't a part of your career. A lot of the images you'll find over on my own Instagram are taken with my iPhone (especially when it comes to selfies, flat-lays, product shots etc) because the quality is just so brilliant. Apart from using one of our Frow Presets and the occasional tweak here and there, iPhone photography in great lightning often doesn't need much help at all. Whether you're a passionate full time photographer or you're just beginning to discover it is as a hobby, choose high resolutions and quality images to share on your Instagram. Not only will they naturally up the quality of your feed as a whole but high resolution images are far easier to edit and tweak than their lower resolution counterparts.
Lighting
I've said it before on the blog and when people have asked me how to take a 'good' photo but 99.9% of the time you cannot take a good quality photograph in bad lighting. Bad lightning (harsh flashes included) almost always equals a bad photograph, especially using a phone camera and even if you're using an expensive DSLR without the right equipment too. Editing may well help your image a little afterwards, but quite often not be able to bring it back from the edge. You may have heard the term golden hour thrown around a lot by influencers and especially so on Instagram and that's because that moment right before the sun sets for the evening and it creates a golden haze of flattering light, is a fashionistas idea of heaven. Not only is it the perfect time to experiment with lighting if you've never done so before (Alex is totally self taught and adores playing around with lens flares, silhouettes and more) but it also shows just how important great lighting is in highlighting your subject matter well. Consider your image angle and if the time of day is helping or hindering you (midday sun directly above your head will always be difficult to work with and will cast harsh shadows) and if you are looking to create imagery as more than a part time hobby, then you can always invest a little in some softbox lights for adaptive indoor lighting, especially during those darker winter months. When I think about the images that catch my eye on Instagram, it's the photographs that boast interesting lighting, creative light effects and have that wonderful balance of that lends itself to a crisp, high quality image.
Theme
Whenever I think about uploading an image to my feed, I tend to consider the bigger picture. So not only is my image of a good quality, with great lighting and a subject I want to post about, but also does it fit with the theme of my Instagram? Of course you may not even think about a theme, especially if you use Instagram as a space for memories or just a highlight reel of your everyday life, but as a content creator, the theme of your images can sometimes go hand in hand with your brand image. It's also a way of expressing your personality and maybe even your style on social media. Often someone has said to me that they knew an image was mine before they even recognised I was in the photograph, because the colours, tones and theme of the image was so intwined with my own style and feed. Of course you don't need to indulge in a set theme but sometimes it ends up appearing naturally as you lean into using certain pops of colour, filters you prefer and even tones you like to see in your images. I personally prefer to change up my colour themes occasionally dependent on the time of year, my adventures and what's in my wardrobe but the easiest way I can keep up with a theme is by using the
Frow Presets
that Alex and I have created and perfected over the years in this business, especially the Pop packs which I utilise more than any other.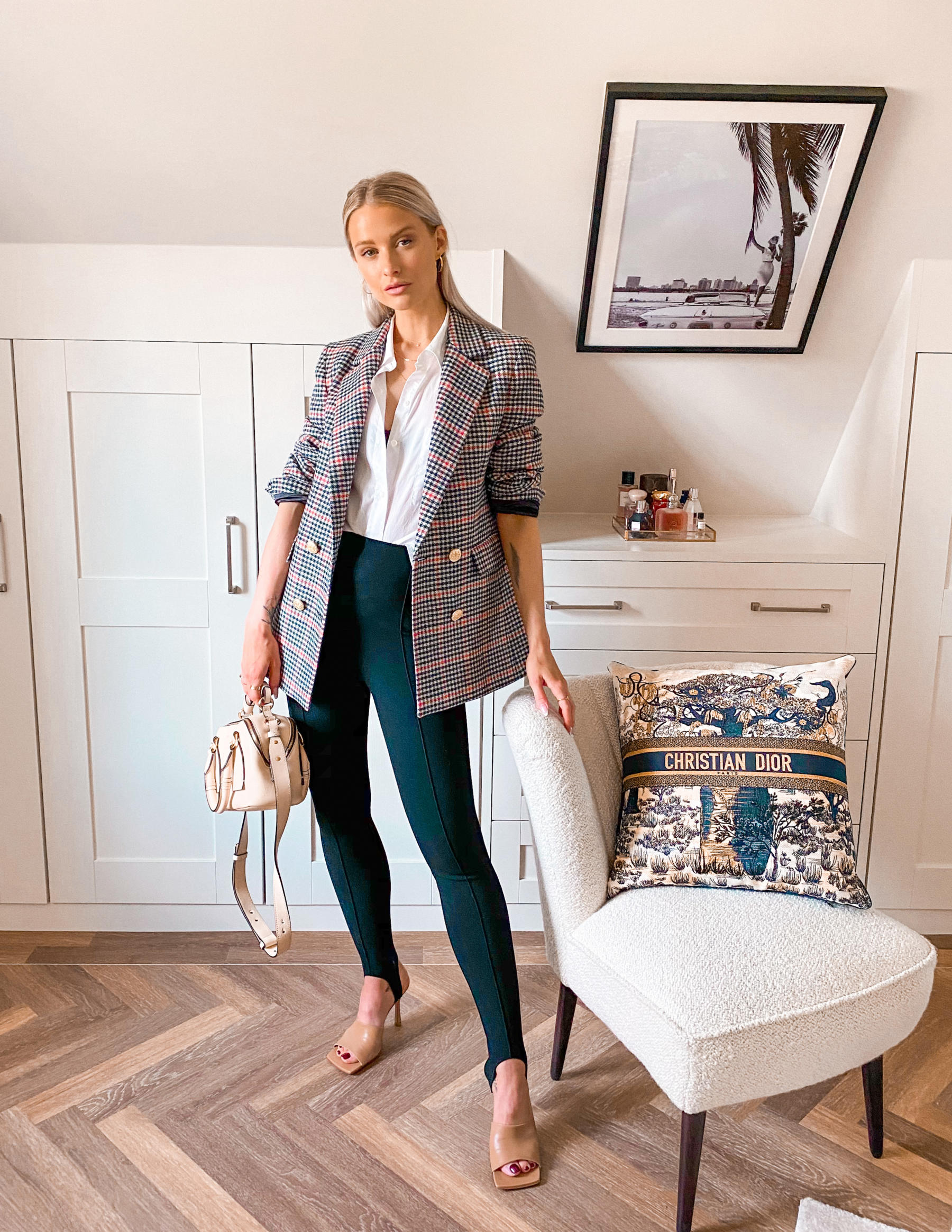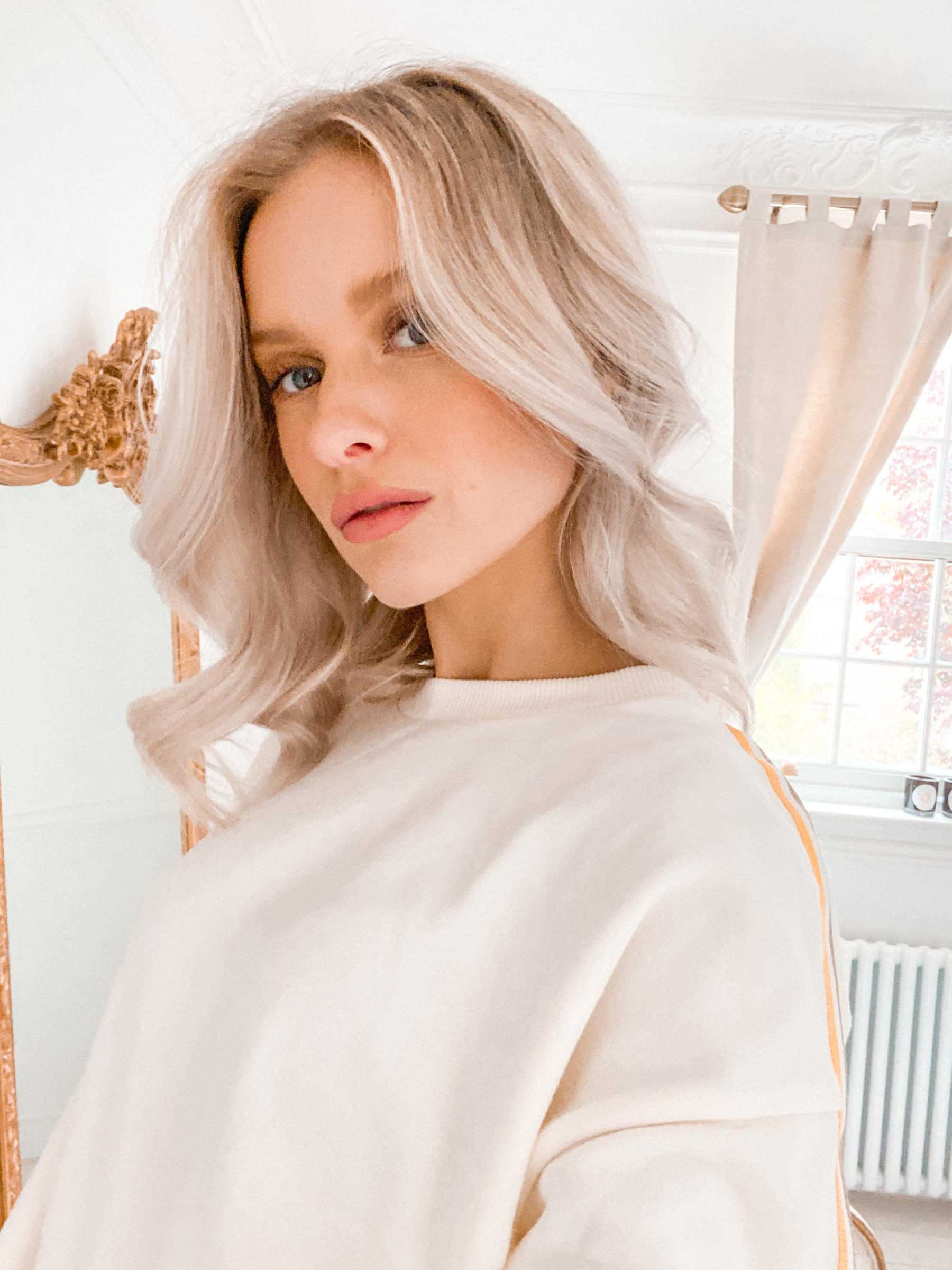 I think the word edit in photography and especially when it comes to social media, often comes with negative connotations. There can be an assumption that when an imaged is edited, it's changed beyond recognition. When I think about the definition of editing an image for my Instagram, what I tend to think about is enhancing what's already been shot using the Lightroom app on my phone. Brightening tones, pulling out certain colours, even emulating film cameras - using presets to edit your images is a fast and effective way to create a beautiful Instagram and perfect images you're already proud of having shot.
Alex and I have spent the last 12 months perfecting our most used and most loved presets and to finally be able to release them for you to edit your own photos in only one click, makes me so excited! Born out of years of experimenting with colour, themes and tones as we've travelled and been inspired by our own experiences, I'm beyond proud of what we've achieved over the years. So whether you want to Pop certain colours, enhance your Travel imagery, create photos that look like vintage Film or create moody Black & White portraits, there's presets we've created that will do all of the above.
Thinking about composition, lighting, themes, quality and enhancing your images with presets are just a few of the ways you can create a beautiful Instagram, so have fun with your imagination and create images that you personally love!
As always thank you for all of your support, Alex and I both know without your love and support we wouldn't be able to launch projects like this and I'm forever grateful for the opportunity to share my career and passions with you all x
Sign up here for a weekly catch up of everything Inthefrow