17.06.2020
Summer Dresses For
Every Budget
Is it just me or is everything a little better with some sunshine? There's something about being able to go on our daily walk without having to grab my jacket, that brings the biggest smile to my face. Wandering around the fields and paths near our home with the sun on my skin and wearing just a light summer dress, brings me so much happiness. 
With everything that's happened over the last few months and with no real plans in sight, I realised a couple of weeks ago that I hadn't even switched my wardrobe around yet. My drawers were still full of chunky knitwear and my closet doors still hiding my winter coats, when what I really needed to see on a sunshine filled morning, was summer dresses and lightweight layers. 
Cue a little weekend reorganising, some pieces ready for uploading to my Vestiaire Collective account, some others in line to be donated to charity and my wardrobe finally looks like it's joined us for some sunshine. 
After a little time spent adding some beautiful new pieces into the mix including this super affordable linen blend dress (ad) with a gorgeous lemon tree print, I thought it might be nice to round up some of the best summer dresses I've seen, no matter what budget you're working with.
This blog post & shop widgets use affiliate links. 
Affiliate text links are marked (ad). 
The featured earrings were kindly gifted. 
Read the disclaimer about affiliate links & PR gifting here.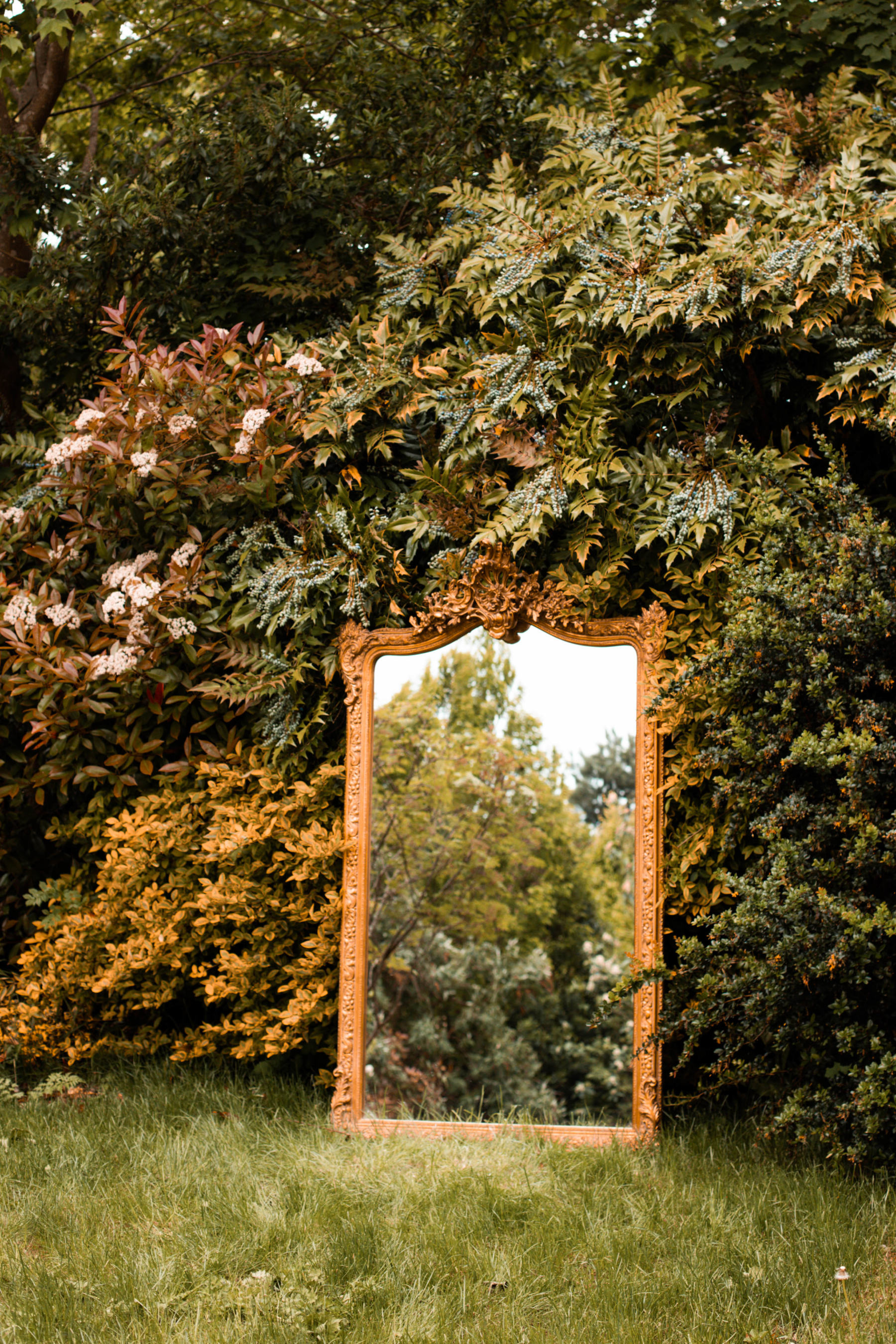 Under £50
Summer dresses don't have to be expensive if your budget doesn't stretch too far right now. There are some beautiful options from the high street including more sustainable materials as well as on trend prints if you're looking for a statement addition. I happen to own this gorgeous affordable dress from H&M in a simple white linen blend as well as this chic lemon tree print and not only are they the perfect material for warm summer days, the fit is beautiful too. An elasticated back panel as well as adjustable straps and contrast faux tortoise shell buttons to the front, make this dress so on trend as well as reminiscent of far more expensive designer creations.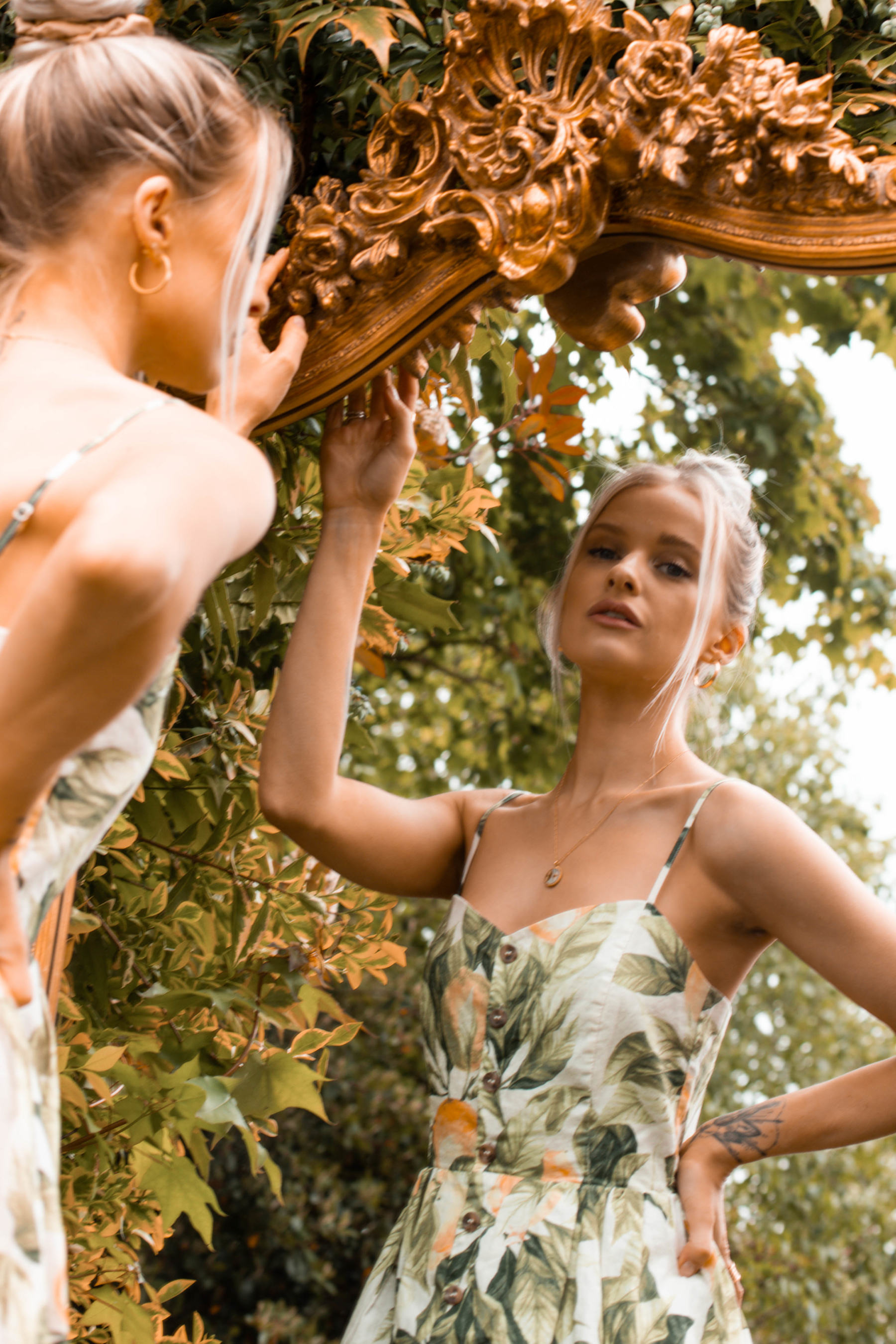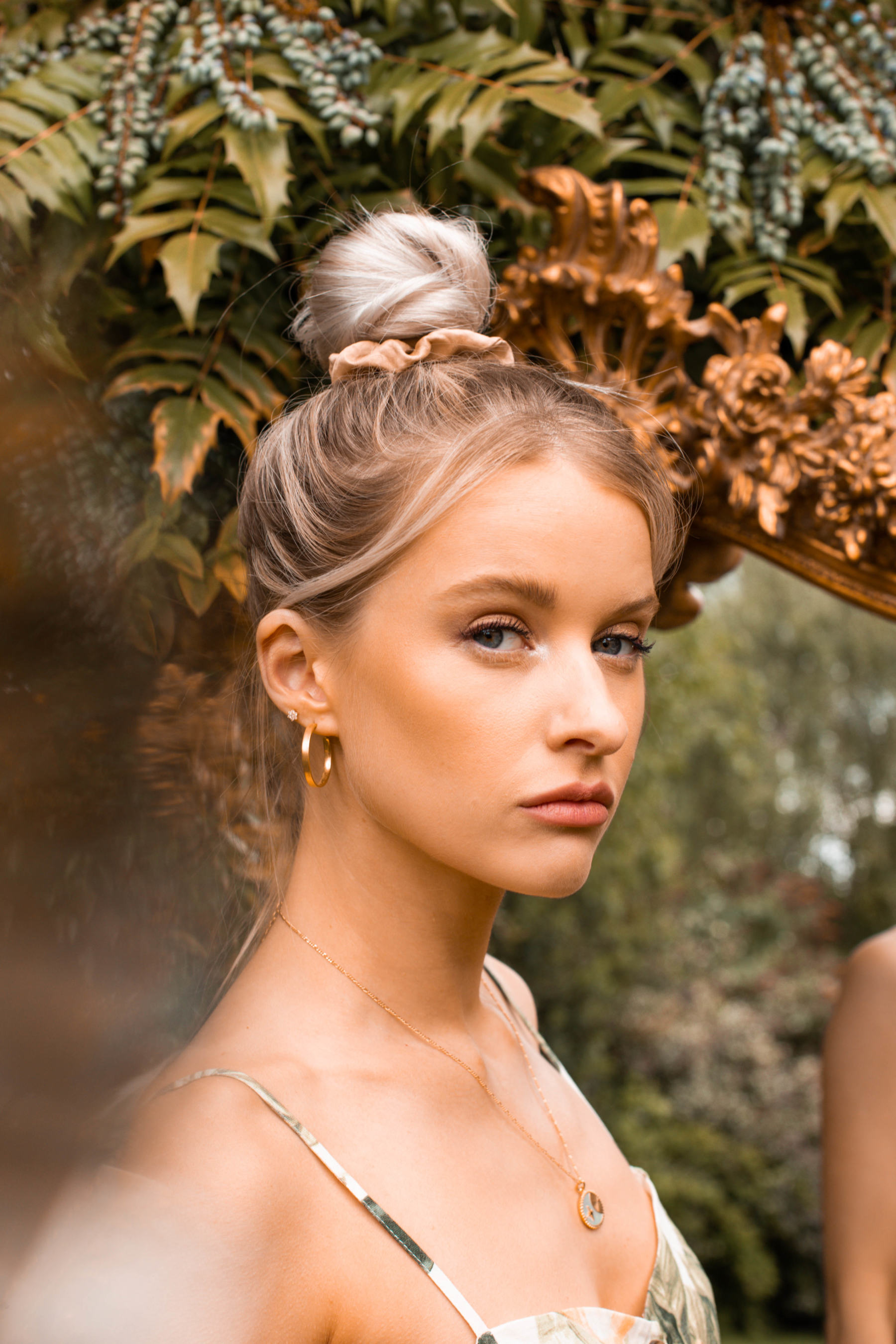 Under £150
If you're looking to invest in a dress you're wanting to wear all this summer and then the next too, there are always some incredible dresses being produced from some of my favourite upper high street retailers. Ted Baker always do the most intricately detailed spring and summer dresses that I know first hand can be so versatile. I've worn some beautiful designs of theirs as bridesmaid dresses (twice), out to dinner dates with Alex and equally on casual shopping weekends with my besties too. If you're spending a little more, keeping versatility in mind is always a great idea!
Luxury Picks
Perhaps you're looking to indulge in a designer piece this summer and maybe a beautiful lightweight dress is on your wishlist if so. Personally I'm on the hunt for something special with my birthday coming up and there are a couple of dresses I've had my eye on to make one of Alex and I's now weekly picnic in the garden date nights, a little more special. This beautiful linen and lace off shoulder dress (ad) from Luisa Via Roma is so chic that I can see it transcending seasons and even being styled well into Autumn. Very excited to add this to my newly organised closet and hopefully many more date nights to come!
Hope you love the images we got creative with in our garden at Frowhome and if you'd like to see the mirror we used for these shots in more detail (that's usually in our bedroom) you can find it here. (ad)
Sign up here for a weekly catch up of everything Inthefrow