24.04.2020
New Lingerie
New You
I don't know if I'm alone in this, but about once every year or so, I have an urge to clear out almost all of my underwear drawer. To get rid of the things that have outstayed their welcome, add some beautiful new lingerie sets and in turn give myself a little confidence boost. 
With spending so much time at home and like so many of us looking to be productive with our time (overly so in some cases), I've taken to tidying every inch of the house. From guest bedroom cabinets to kitchen spice drawers and from every folder in the office to my underwear drawer. Spring cleaning has reached my closet at Frowhome and it's time to refresh some things along the way.
No matter your style, your preference or your budget, a few new gorgeous additions to your underwear drawer will most definitely brighten your morning and if you're anything like me, will make you feel like a shiny new version of yourself.
Out with the old and in with the new - underwear and lingerie included!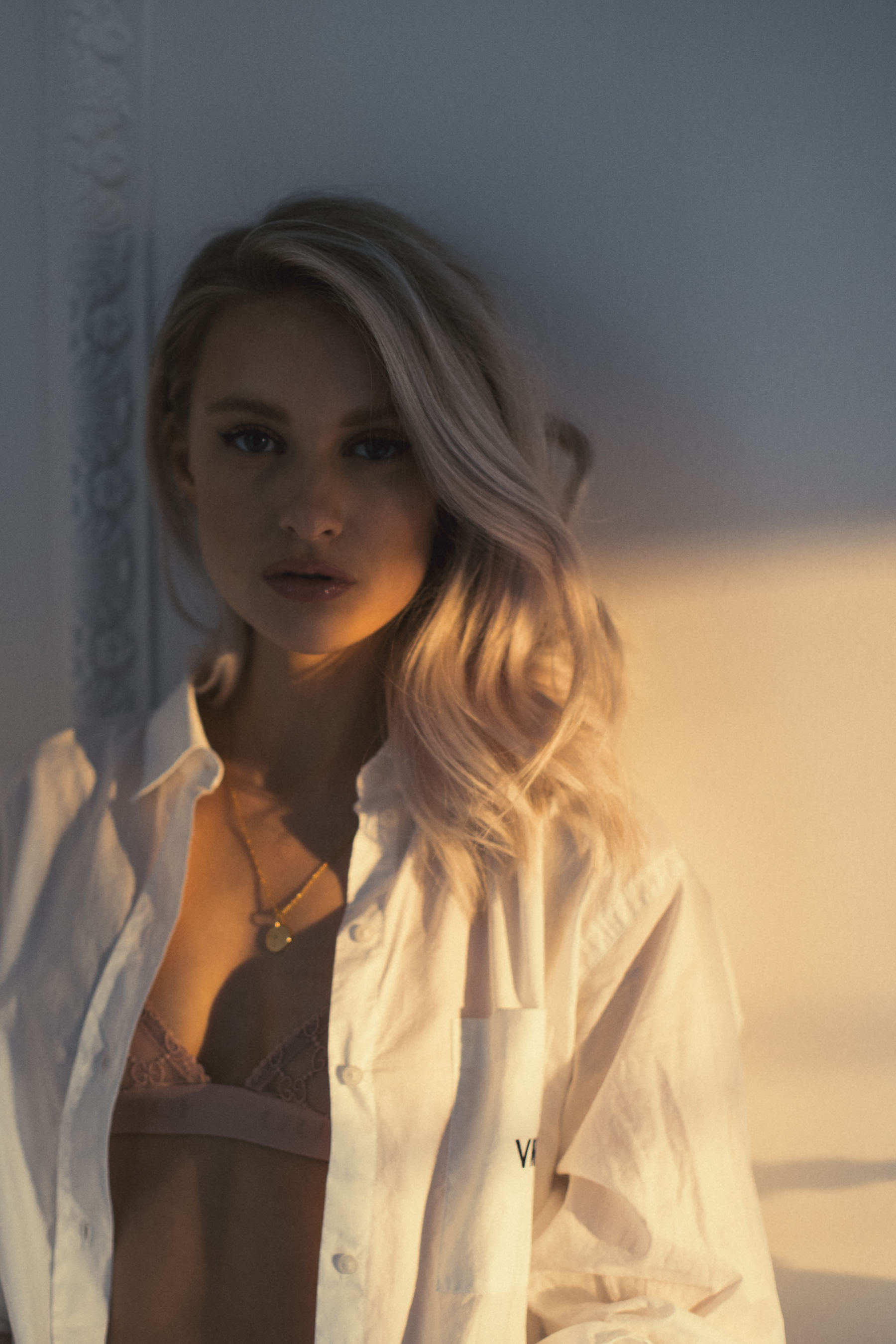 Comfy Sets
Comfortable doesn't have to mean boring and there are some gorgeous pieces on my wishlist that really prove that to be true. Some of my most comfortable sets are some of my most worn and also the most versatile in my closet making them the perfect at home additions. The obvious being my beloved Calvin Klein sets (ad) that also double as tops with the right cosy joggers and my new Les Girl Ley Boys sets (ad) that look amazing under a crisp white tee. Anything that's soft touch and pure cotton gets my seal of approval with so much time being spent at home right now.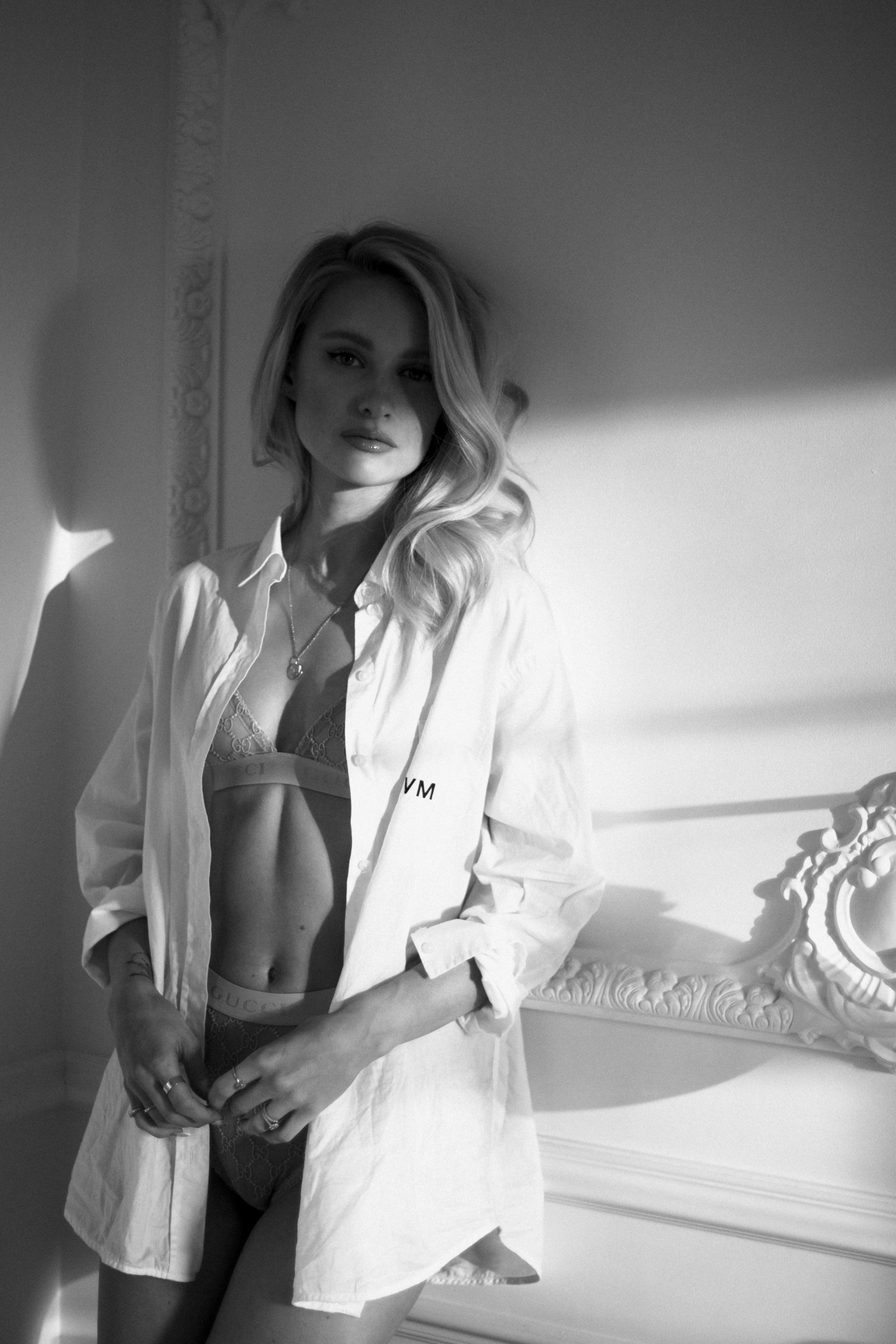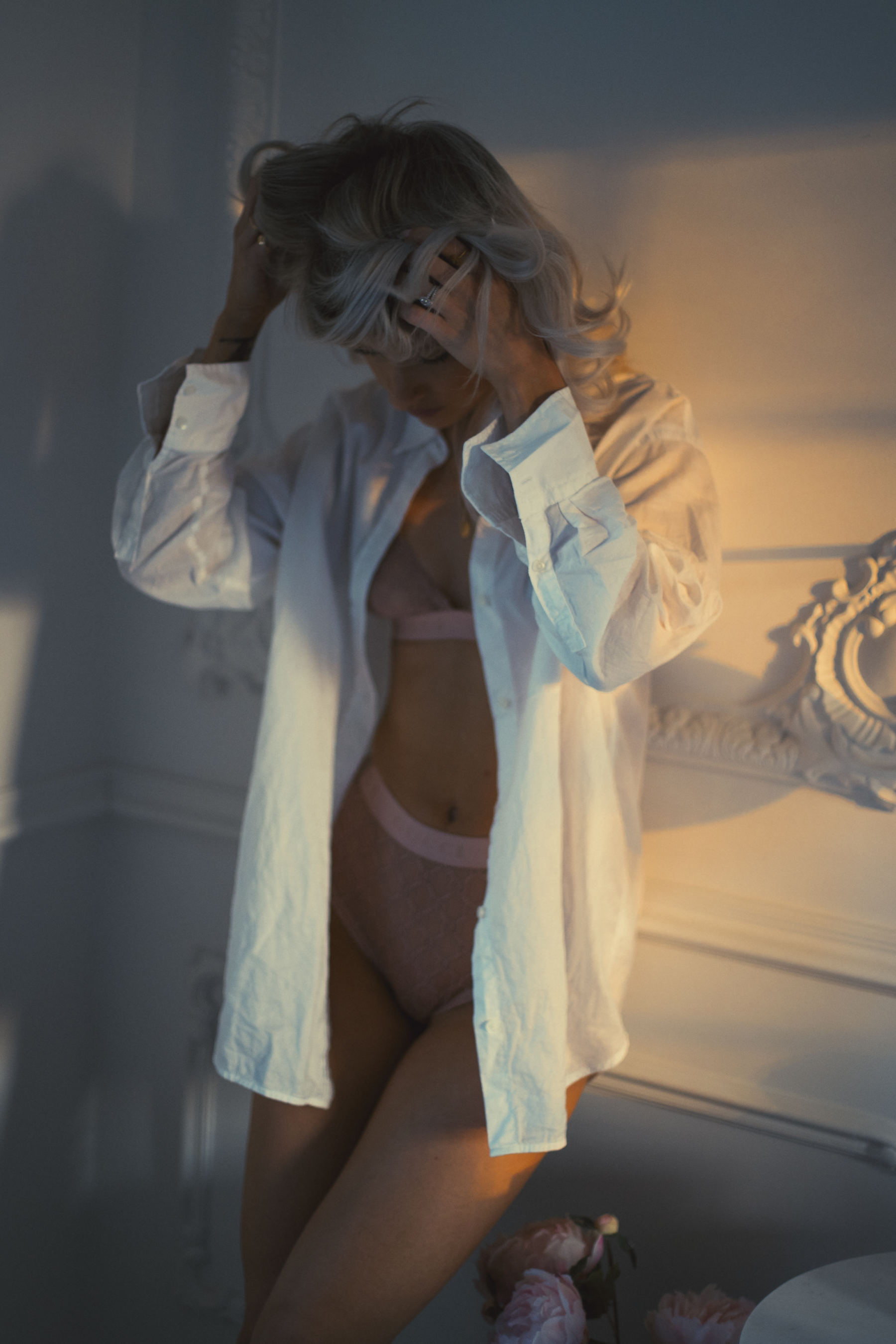 Sexy Sets
My preference along with a versatile sporty set of underwear, is always a gorgeous lace set. There's something about slipping into beautiful lace lingerie, no matter the style, that instantly boosts my mood. Whether I'm mixing and matching the La Perla (ad) pieces in my drawer and running out the door to catch a train or if I'm putting on my favourite Agent Provocateur set (ad) for date night with Alex - I feel my most confident in luxurious lace. Plus some of my favourite lace bras look amazing styled under deep cut blazers for evening events - a look I personally love!
High Street Sets
If you're thinking about adding a few new sets to your underwear drawer after Spring cleaning is officially over, then maybe look towards the high street to avoid going over budget. You can find some beautiful sets in a multitude of styles from online retailers, like chic basic sets from Monki (ad) and ASOS (ad) always has a huge range that won't break the bank.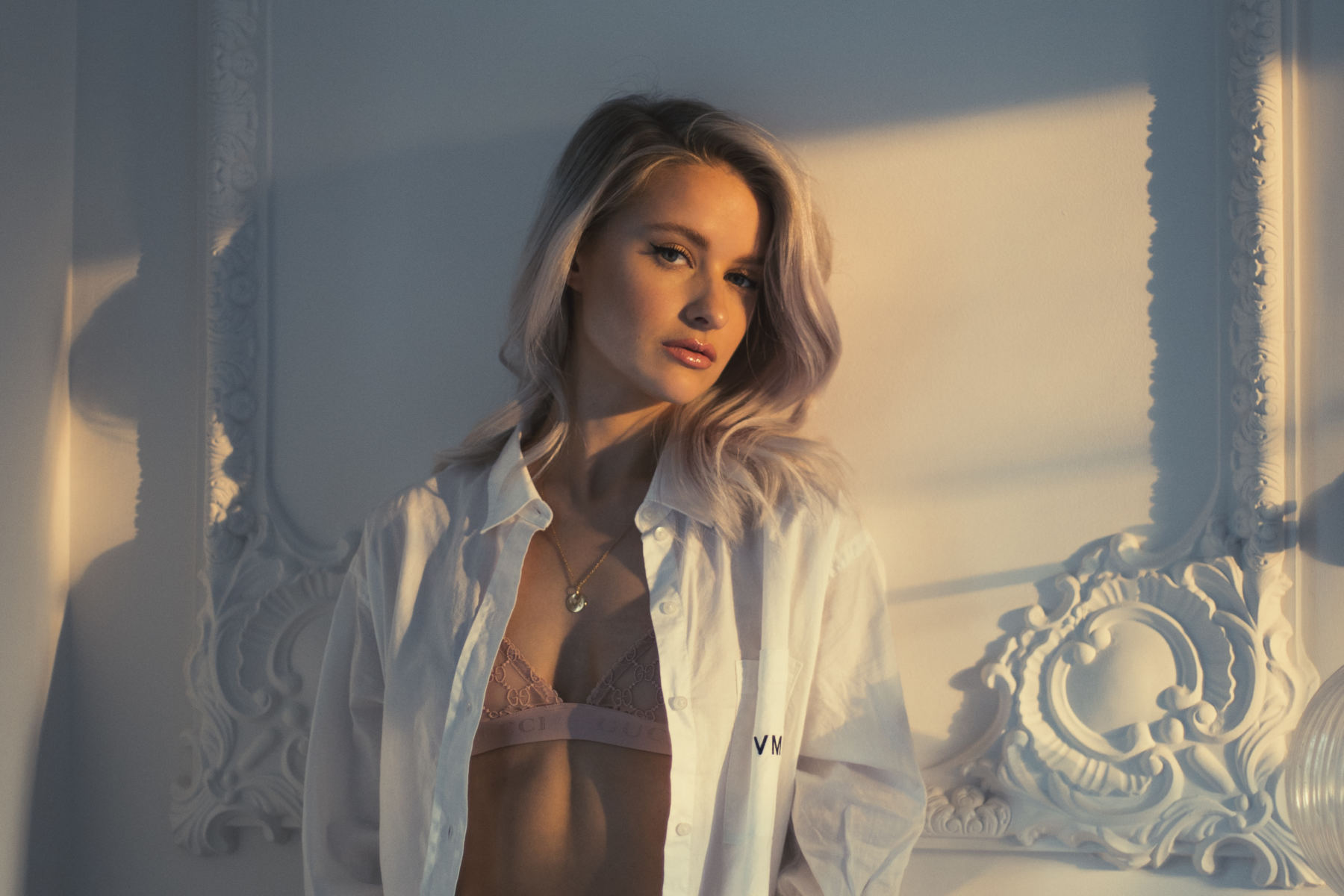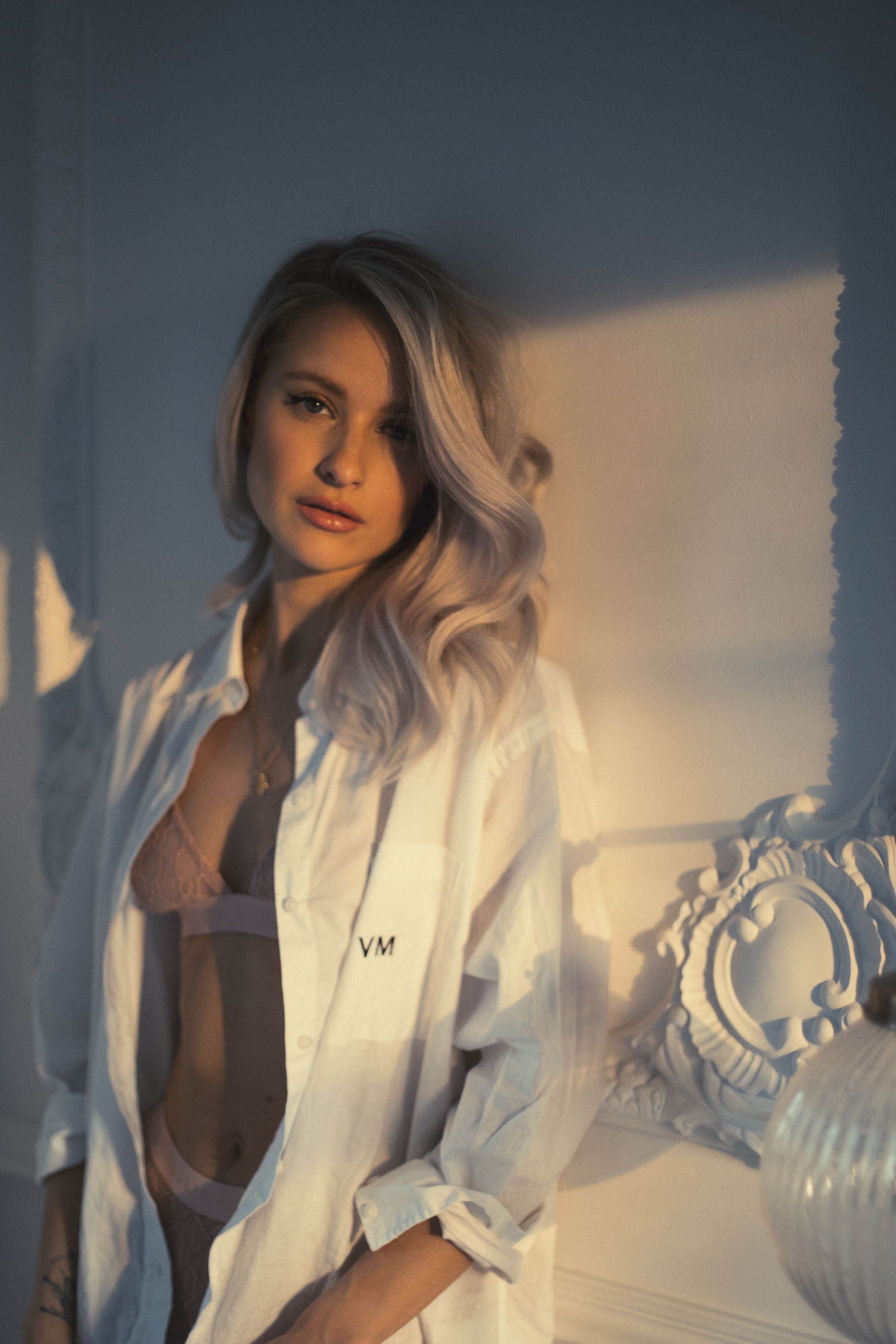 Designer Sets
And if you're looking to really splurge and treat yourself to something extremely special, then there are some gorgeous designer sets on some of my favourite luxury websites to swoon over. The inspiration for this whole Spring cleaning continuing into my closet? This unbelievably special Gucci set (ad) that I just couldn't stop thinking about after I first spotted it online. I wouldn't usually think about shooting lingerie on the blog but I think you'll agree, this deserves to be in the underwear as outwear category!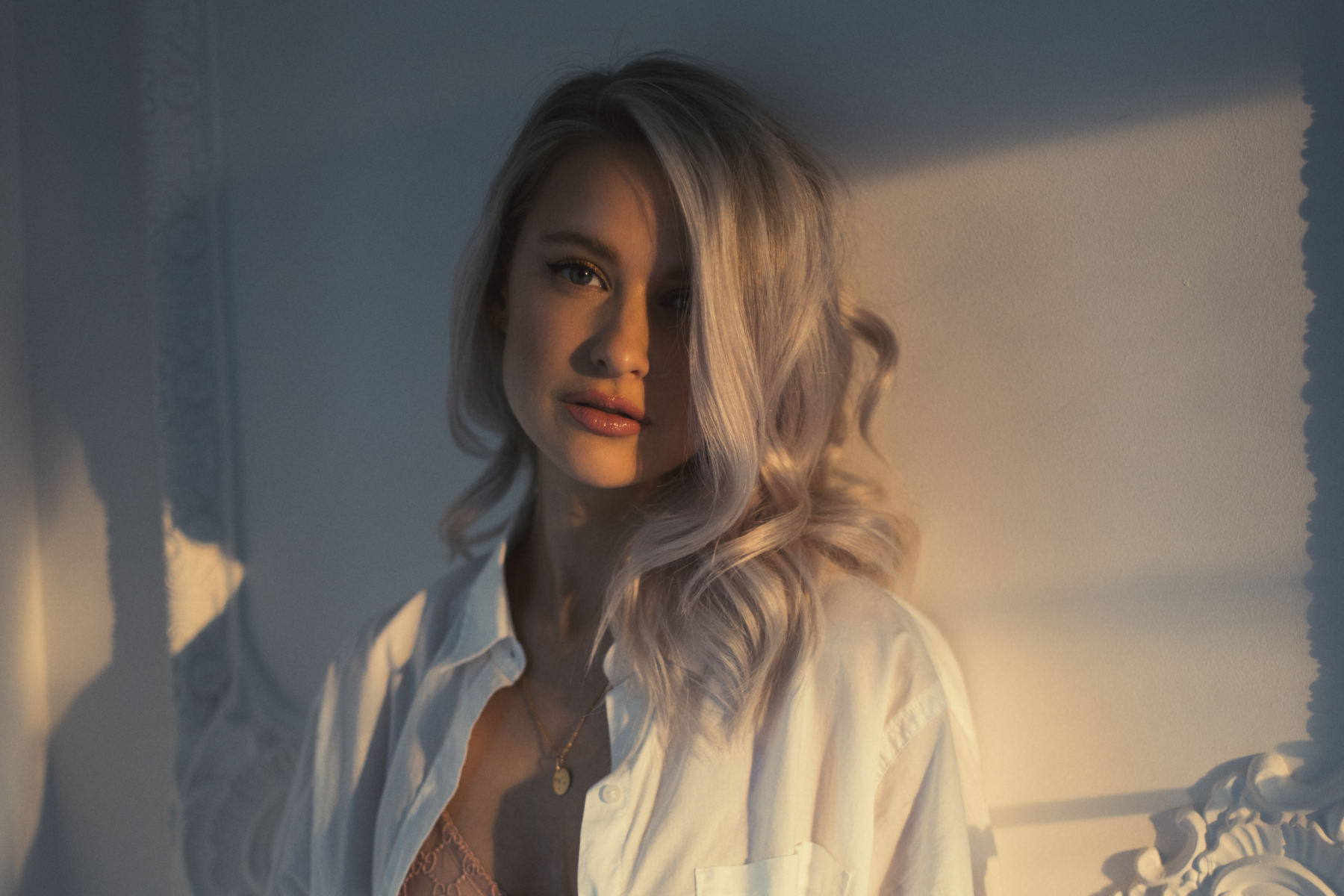 Sign up here for a weekly catch up of everything Inthefrow