29.04.2020
Ever Changing
Shopping Habits
At the start of February I had some understanding that a virus was having a devastating impact in certain parts of the world and that it would likely start to appear closer to home. By the end of February I was cutting fashion month short to be at home as I started to deal with the impact that it might have on my work, my family and my life. Fast forward to the end of April and things look unrecognisable for most of us in so many ways.
We are a nation of shoppers, no matter our vice of choice and our economy reflects that. We shop avidly online creating wish-lists with our favourite retailers, we meet friends and family to make days out of shopping together and we look to content creators, social media platforms and magazines to keep us up to date on what's new.
My own shopping habits have been gradually and steadily changing over the last couple of years and although I know there's so much more I can and will do, looking to designers like Maggie Marilyn who encourage 'progress not perfection', keeps me making those choices that ripple.
During isolation at home it's been interesting to watch my own shopping habits change again in just a few weeks and I thought this would be so interesting to look back on again in perhaps 12 months or so, to see what changes have been permanent or what might have changed once again.
This shop widget uses affiliate links. 
Affiliate text links are marked (ad).
Read the disclaimer about affiliate links & PR gifting here. 
Small Business Love
For so many brands, no matter their output (fashion, beauty, food, homeware etc.) we've seen a rush to adapt to a completely unprecedented situation and it seems small businesses have been achieving this in droves with the help of socials. In a situation full of uncertainty, upheaval and an extreme amount of stress, some larger businesses have struggled to navigate the hurdles. Retailers such as Cath Kidston, Laura Ashley, Warehouse, Oasis, Carluccio's, Debenhams and Arlo & Jacob are all facing administration (or have already sadly fallen into) signalling drastic changes for our high street. Businesses are facing a path like never before and my own thoughts during all this, have turned to the smaller ones who are changing and growing as they go. I've been supporting local restaurants offering takeout, taking classes from personal trainers working virtually, buying treats from independent bakeries offering delivery and purchasing from clothing designers ramping up their digital footprint for the first time ever. Adapting is vital in any climate but especially so if you're a smaller business in 2020. You can find even more small unique businesses to support here.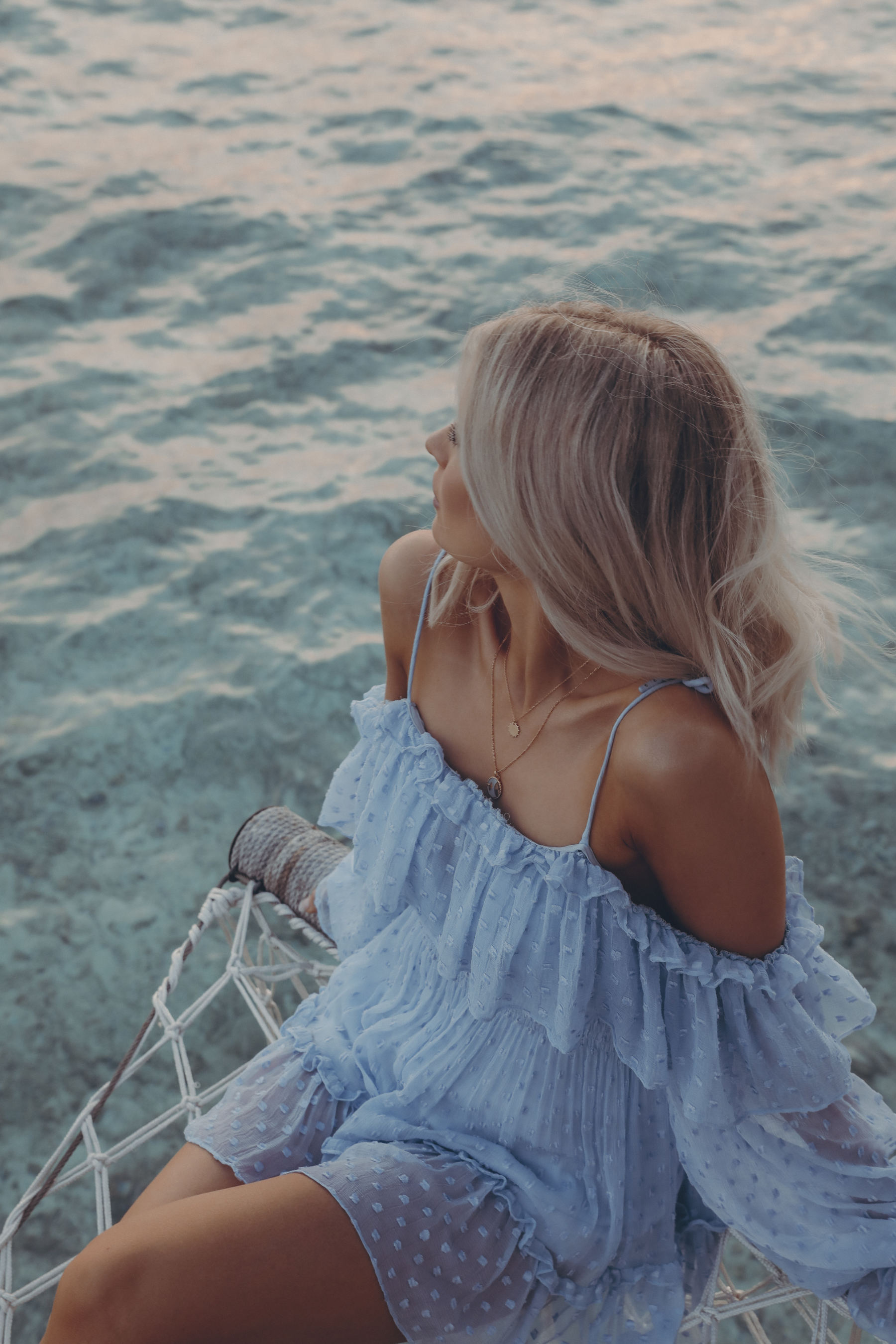 Investing In Versatility
When I have invested in some new pieces recently, my mind has turned to versatility as more of a priority over anything else. Yes there have been purchases that we've needed such as cleaning products, kitchen storage and even a new lawnmower but when it's come to the wants the current situation has had me thinking about cost per wear, more than ever. For the most part over the last couple of years, my purchases have been relatively considered. Of course with your support I've worked with some of my favourite retailers to show you what's new in and there's times I've been truly excited about a designer purchase and couldn't think about leaving it behind, but versatility is a big deal for most if not all of us currently. I'm considering if new items will see the light of day, if I can style them in multiple seasons (as well as wear them lots at home of course) and if they're a sensible investment that surpasses a trending moment on social media. Spring buys that I can style in Spring, Summer and beyond are a must have with the next few months of uncertainty looming - I want my purchases to be worthwhile.
My Personal Impact
I consider myself a very sensible person, I feel I always have been and as my own small business has grown over the years I've maintained that common sense through it all. I had it instilled into me from a young age that you worked for your money, you didn't spend beyond your means and if your situation allowed you to, you saved part of your wage. I got a part time job as soon as I was 16 and worked a part time job all through University until my education turned into the first step of my career - lecturing. I can look back positively over the impacts I've had on myself and others through my choices and know that all the choices I'm still making, such as my spending during this time, have a ripple effect. My shopping habits have an impact on the businesses I choose to spend with, the courier companies that businesses choose to support themselves, the independent businesses I choose over the high street chains and so on. I of course know I'm not perfect but being more aware of my habits sheds so much light on my choices and in an unstable situation like 2020 has become, being mindful of my impact is a very important habit.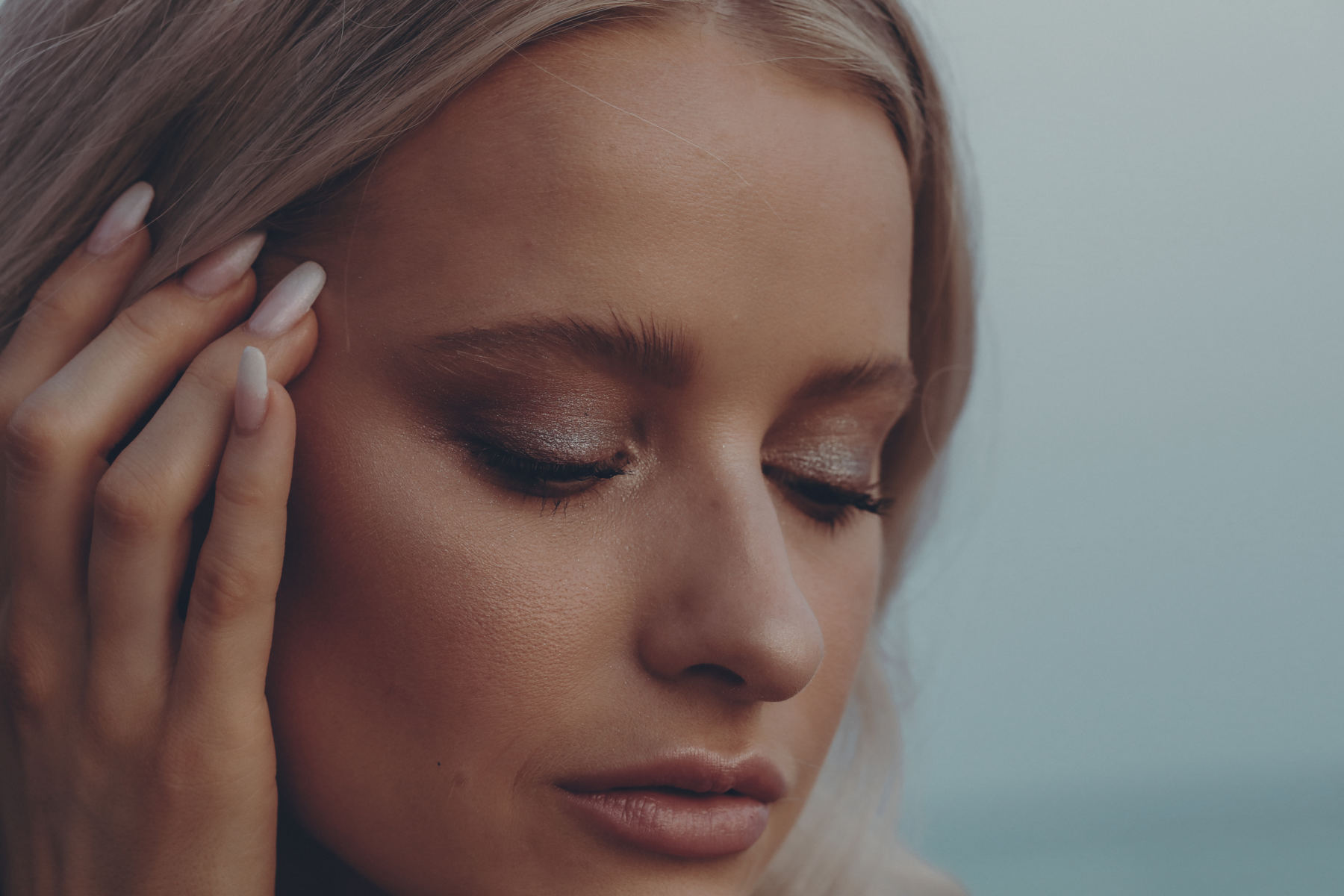 Trends We Won't See?
I spoke about this one previously, in fact only a couple of weeks ago but it's really so interesting to me as a previous fashion student and a marketing lecturer too. At the core of everything I do as a career, it's my love for fashion and what it can bring to all of our lives, that often keeps me going. With that in mind I'm so intrigued to see the impact that our current situation will have on the trends we expected to drop as the seasons are upon us. There of course is always a more wearable and 'acceptable' take on the runway trends available to us at upper and high street retailers but will the same looks we saw on previous catwalks be as obvious as previous seasons now? So many of the trends I saw last September have no place in our closets right now as we navigate isolation but others like the tie dye trend, have become a staple as loungewear has had such a prevalent resurgence. Fashion will always adapt and I'm eager to see what impact such a strange time will have on retailers as the inspiration trickles down from 2020's runways.
I'd be so interested to know if anyone else's shopping habits have changed in the last few weeks like mine have or if maybe they are starting to? The way I spend is unrecognisable from my habits only a year ago and now with even more changes I'm interested to see if there's wave of change heading towards all of us. Sustainable swaps, small business choices, careful investment, financial ups and downs, different work climates - 2020 is set to be a much different year for all of us.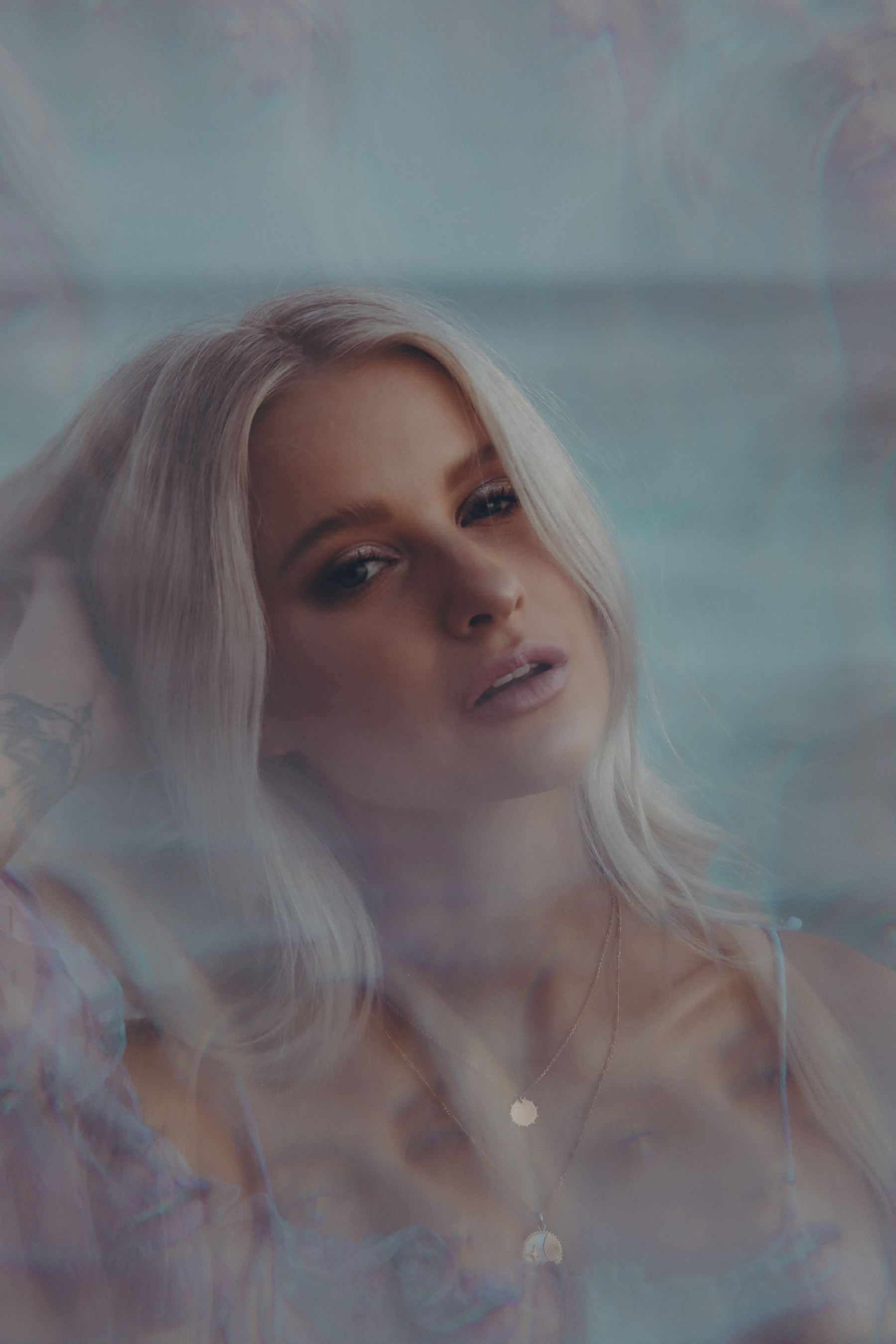 Sign up here for a weekly catch up of everything Inthefrow