06.04.2020
The 10 Best
Lipsticks
It's been over 7 years since I started the blog and I've been wearing and playing with makeup for far longer than that. I love the creativity and expression it affords me and especially now, when I need a little boost of confidence or want to feel a small sense of my own normality.
I've been enjoying sitting at my desk or even on the floor of my closet and playing with makeup more than I ever have. It's been a way to sit in my own little bubble and create, when I've felt a little overwhelmed by everything. 
From brows, to base, to eyes, there's so many things you can focus on but the one thing that's bringing me a little sunshine indoors right now, is a slick of my favourite lipsticks. Nude, red, orange, pink - no matter how safe or how bold you want to go, I find there's always a lipstick to match your mood or even cheer you up a little too.
I was taking a moment to organise my collection this week after spending a little time swatching and playing (hands up if you've already done the same multiple times too?) and I realised there are so many lipsticks I reach for time and time again. So I thought why not tell you which 10 are my all time favourites and why I'd recommend them to you too.
The long lasting, the easy to use and the downright beautiful are all right here!
This blog post & shop widgets use affiliate links. 
The above dress was gifted. 
Affiliate text links are marked (ad).
Read the disclaimer about affiliate links & PR gifting here.
Bare Minerals - BarePRO
Not a surprise to anyone but Bare Minerals Bare Pro are some of my favourite lipsticks to reach for and especially in my everyday shade of choice Peony (ad). I realised how much of a favourite of mine it was when I lost it a few weeks ago and immediately replaced it because I needed it in my collection. A slim lipstick bullet that is described as having a 'soft matte' finish but don't let the word matte put you off. The formula is anything but drying because of the gel like consistency when applied and I find it's one of my more long lasting lip products. 
Tom Ford - Boys & Girls
An oldie but a goodie when it comes to lipsticks, Tom Ford lip products are some of my all time favourites. If you've been with me for a while now you'll know how heartbroken I was when I realised they were discontinuing my favourite Alexander shade (my go to lip product for about 2 years!) but I soon found some news ones like Joe (ad) to love. This particular Tom Ford formula is creamy, nourishing and unlike some other softer bullets I've used, doesn't feather with longer wear.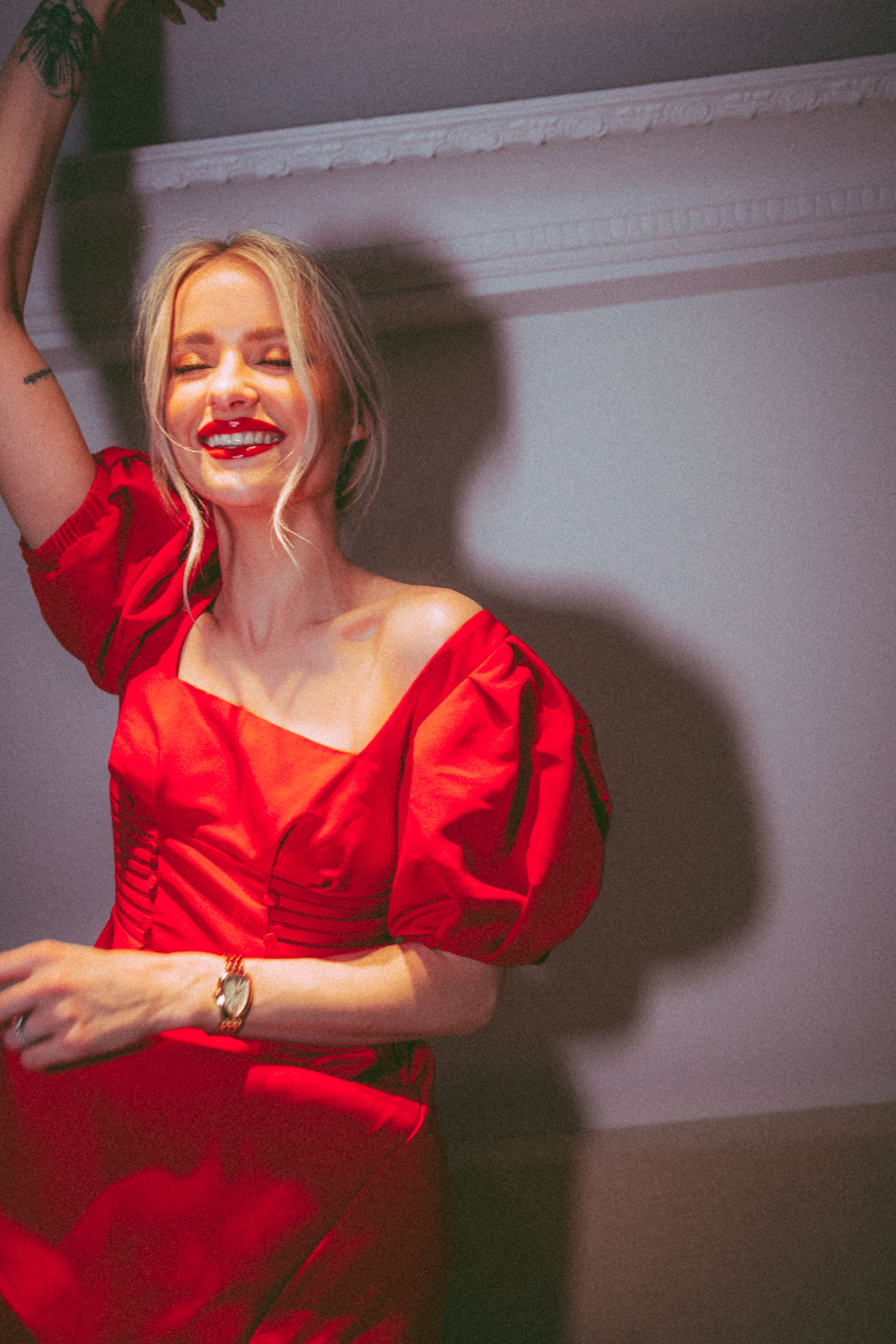 Armani - Ecstasy Shine 
Something a little different for me in terms of finish but right up at the top of the list when it comes to statement looks. Armani Ecstasy Shine is what I'm wearing in all these images Alex shot from Paris fashion week and I can't wait to recreate this exact look when we can next return. Ecstasy shine is a real hybrid of products with a soft creamy texture, great colour pay off and a shine finish that looks and feels more like a balm/gloss that plumps the lips. And of course my favourite shade has to be Four Hundred - 400 (ad).
Guerlain - Rouge G  
Probably the most 'boujee' and equally fun choice on the list is another trusty favourite in Guerlain Rouge G. You probably recognise the amazingly luxurious cases (ad) the bullets slot into, to be able to personalise your choice of shade but never fear the lipsticks themselves are just as beautiful to apply. With hyaluronic acid to plump and smooth as well as oils that allow for flawless application, shade 168 (ad) in the matte finish is my pick of the new releases.
Dior - Addict
It was actually hard not to feature more than one Dior lip product in multiple finishes but I wanted to ensure I featured 10 brands so the winner had to be Dior Addict Stellar Shine. If you're yet to try the range you are missing out on such a treat for your lips. They are a coloured balm that adds shine, moisture and is incredibly comfortable to wear. There are a few shades that have stolen my heart but I've definitely been reaching for 667 - Pink Meteor (ad) a lot. 
NARS - Velvet Pencils
NARS make some of my favourite liquid lipsticks but when it comes to non liquid lips I am completely in love with the Velvet Matte Lip Pencils. They're unlike any other product on here as they're very similar to a chubby lip liner rather than a bullet product but the pigment is some of the best you'll find. The pencils glide on despite their matte finish and are really easy to work with. The shades feel like they melt into your lips and although I love so any of the colours Dolce Vita (ad) is perhaps my go to.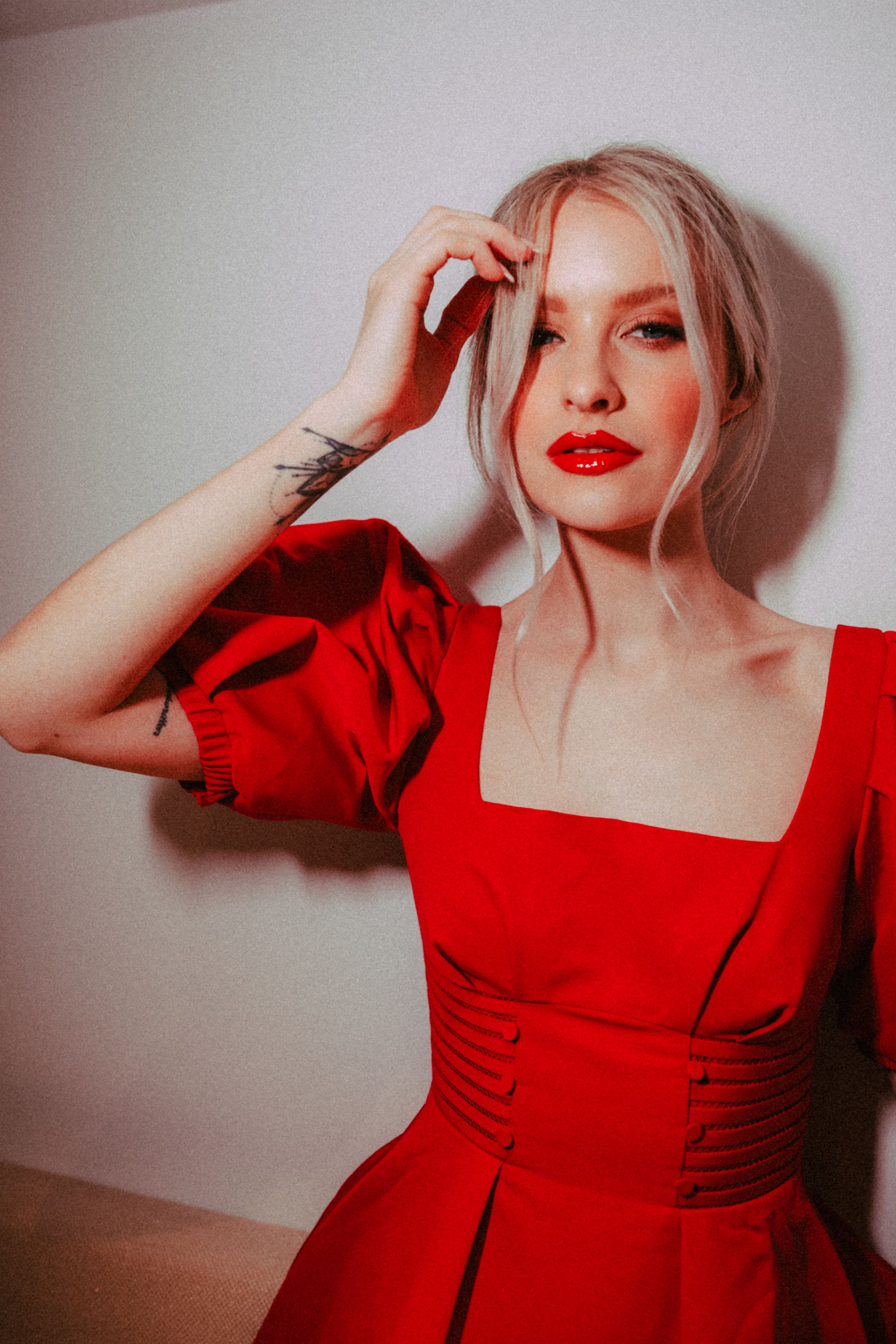 Laura Mercier - Velour Extreme
Another favourite you've also seen a lot of over on my channels are the beautiful Laura Mercier Velour Extreme Matte Lipsticks that instantly made their way into my collection when I discovered them last year. Plus they have a built in sharpener and anything that makes my life more simple is a huge win for me! A matte finish but still with hydration when applied and the ability to precisely apply makes it a contender for the top spot, especially in my one and only shade vibe (ad). 
L'Oreal - Colour Riche
The cheapest of my favourites is the L'Oreal Colour Riche Shine lipsticks but the price doesn't mean they don't match up to the other luxury picks on my list. In fact Colour Riche is so high on my list of favourites that I've realised I've been loving the same shade since early 2018. The shine line of L'Oreal Colour riche feels so smooth on the lips you feel like you've applied a tinted balm rather than a pigmented lipstick and my OG love 642 - MLBB (ad) is the ideal everyday shade.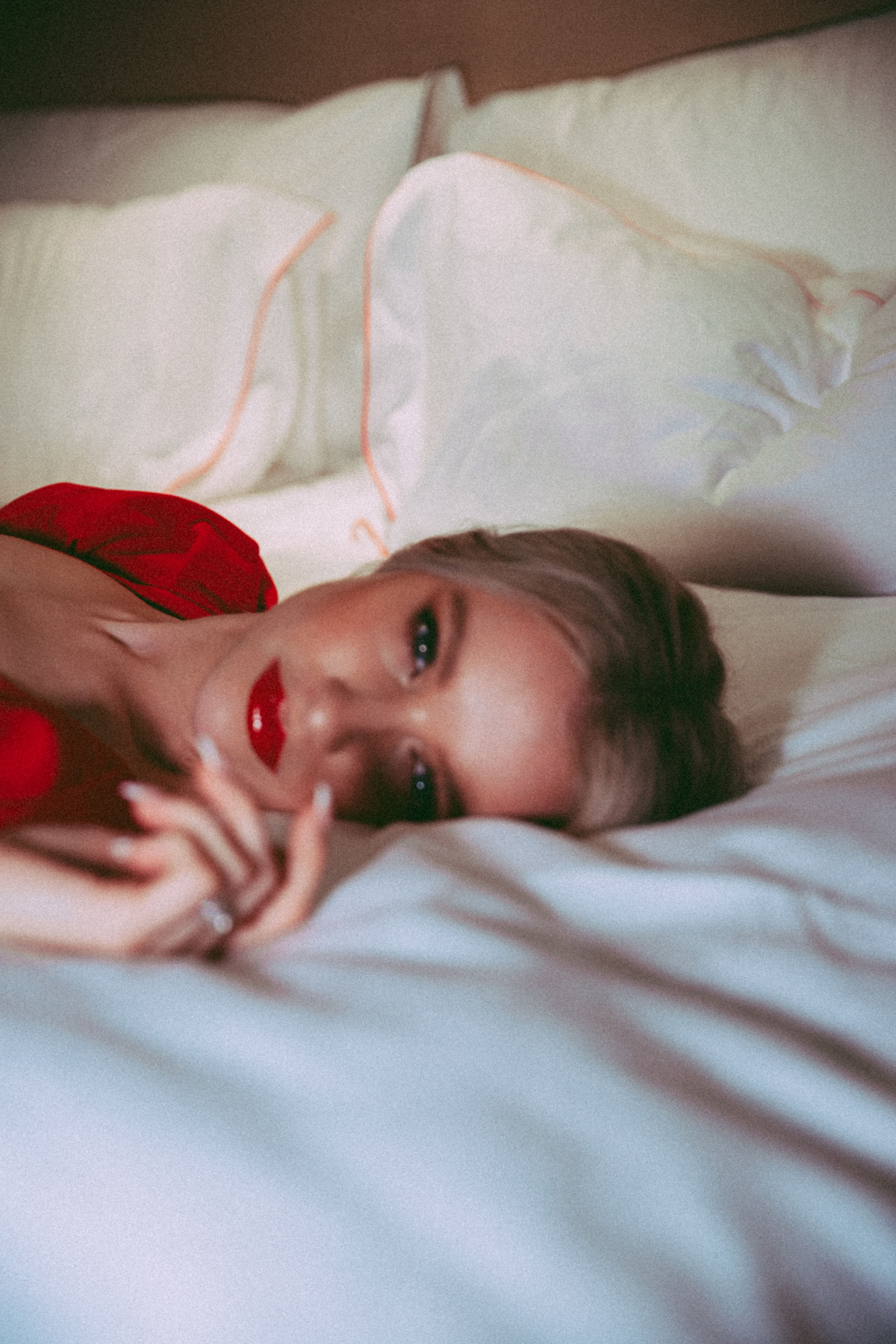 Charlotte Tilbury - Hot Lips
Another long time favourite I'm sure you guessed colour be any lipstick from Charlotte Tilbury but the winner for me, especially when I'm 'out out', is her incredible Hot Lips collection. She formulated the range with lip smoothing and nourishing achiote extract, as well as colour pigments that actively reflect light to give the illusion of bigger lips. It's a yes from me on all counts and even more so when I can wear my nudest nude Kim K.W (ad) shade of the range. 
Code8  - Colour Brilliance
And last but not least and also the newest addition to my top picks are the Code8 Colour Brilliance lipsticks. A classic cream finish with beautiful pigments that feel oh so comfortable to wear. If my lips are feeling at all dry (which they seem to be 24/7 currently) then this is an easy one to wear that forgives the lack of moisture so well. They do nudes so well and although hard to choose I'd say The Met (ad) is my current front runner. 
Sign up here for a weekly catch up of everything Inthefrow