28.02.2020
Style & Beauty Diaries:
Milan Fashion Week
The Style & Beauty Diaries normally takes a look back on a whole months worth of events, looks and favourites but I thought I would change things up a little this time and focus on one of the most exciting parts of my year - fashion month.
Although things have looked a little calmer than previous seasons and a lot more organised than they've ever been (thank you to my lovely team, I couldn't do it without you!) it's still been extremely busy and most importantly, full of inspiration from some of my most coveted brands and designers. 
I was lucky enough to spend a few days in Milan attending shows such as Versace, Armani and Fendi and with fashion month often feeling like it flies by in the blink of an eye, having all my looks here together really helps me to appreciate what an amazing season it's been. 
If you'd like me to do a run down of my Paris shows too (and a couple of my London looks) then let me know below and as always if you want to see any behind the scenes of the shows you can always head to my YouTube or my Instagram story highlights. That's where you'll find all my favourite pieces from the shows, presentations and street style.
Milan Fashion Week AW20.
A huge thank you to the wonderful team at Franck Provost who so very kindly created some of the amazing hairstyles you see here.
In-between monthly style diaries you can always head here to find looks featured on my Instagram and here to shop my wardrobe.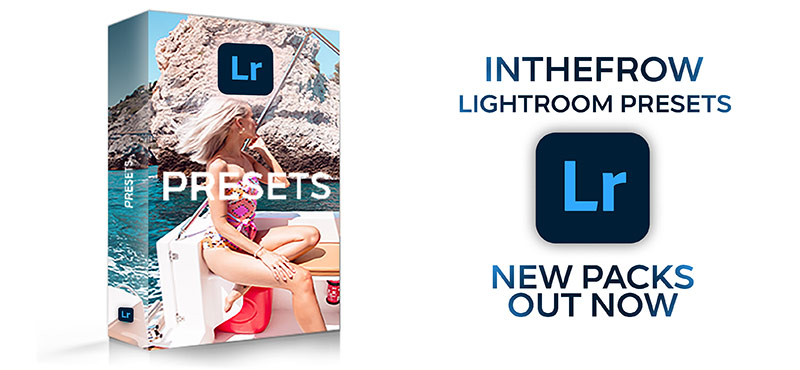 Sign up here for a weekly catch up of everything Inthefrow