05.02.2020
With Ted
Cosmetics by Ted Baker
This is a paid for advertorial in collaboration with With Ted (ad) by Ted Baker.
This blog post & all shop widgets contain only affiliate links.
I can't believe it's finally time to be able to tell you about some of my new makeup favourites that I've been strategically hiding in videos for months now. Introducing With Ted - the innovative new cosmetics line from one of my favourite fashion brands; Ted Baker. 
Now available in stores and online, With Ted is the first ever cosmetics collection from Ted Baker. Now you can complete your #tedtotoe look with a curated collection of innovative products that have been created with touches of pure luxury.
In the last few months of secret testing I've discovered some new must haves for my vanity and best of all? They've also made their way into my beauty bag for my everyday face too. 
So here's your first look at the new launch taking the beauty world by storm and my easy, effortless, everyday makeup look.
#WithTedCosmetics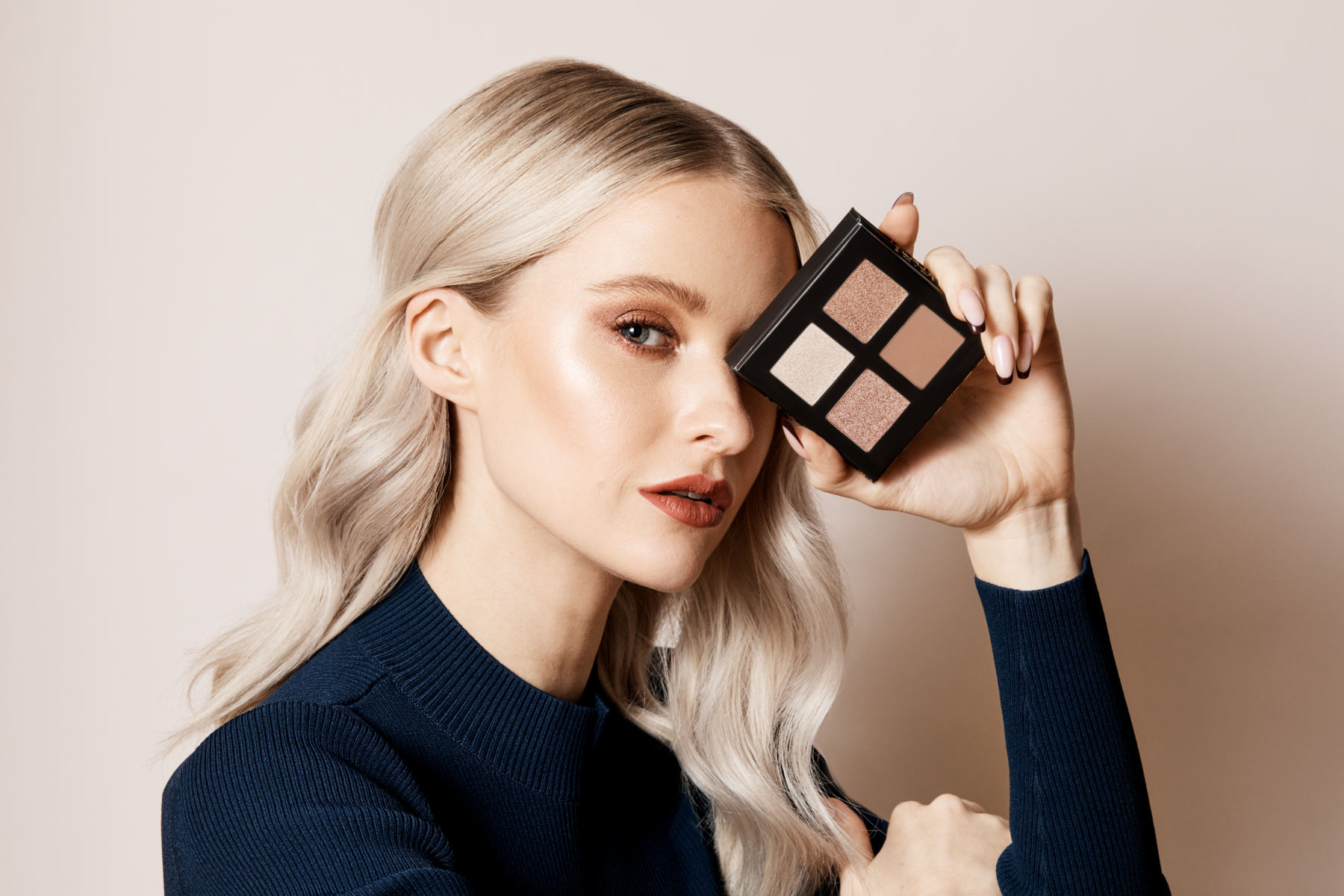 The Eyes
The new With Ted collection has such a versatile selection of eye products, including some of the most beautiful eyeshadows I've ever had the pleasure of discovering. The STBARTS Eyeshadow Quad in Mmm Nude (ad) is the ideal everyday choice for a simple yet buildable, day to day look. Don't let the mention of glitters scare you into thinking this is only for date nights either, there's a perfect compliment of shimmers to add dimension and matte to create a beautifully blended base. To show you just how easy it is to create a classic look with the shadows, you can see below how I've been wearing and layering the shades.  An honourary mention also has to go to the absolutely incredible LANGLEE Liquid Eyeshadow, especially in shade Ted's Fizz (ad), for how easily it can take a day look through to evening. Similarly the stunning MONTEGO Eyeshadow Stick Duo in Charming (ad) for it's simple on the go application, especially for brightening touch ups. And if you haven't yet seen my reaction to the pay off of the silver shade in the Eyeshadow Quad in Pashion (ad), you can scroll down to see the amazing Andrew Gallimore take my lids into another dimension during my With Ted Masterclass - simply stunning.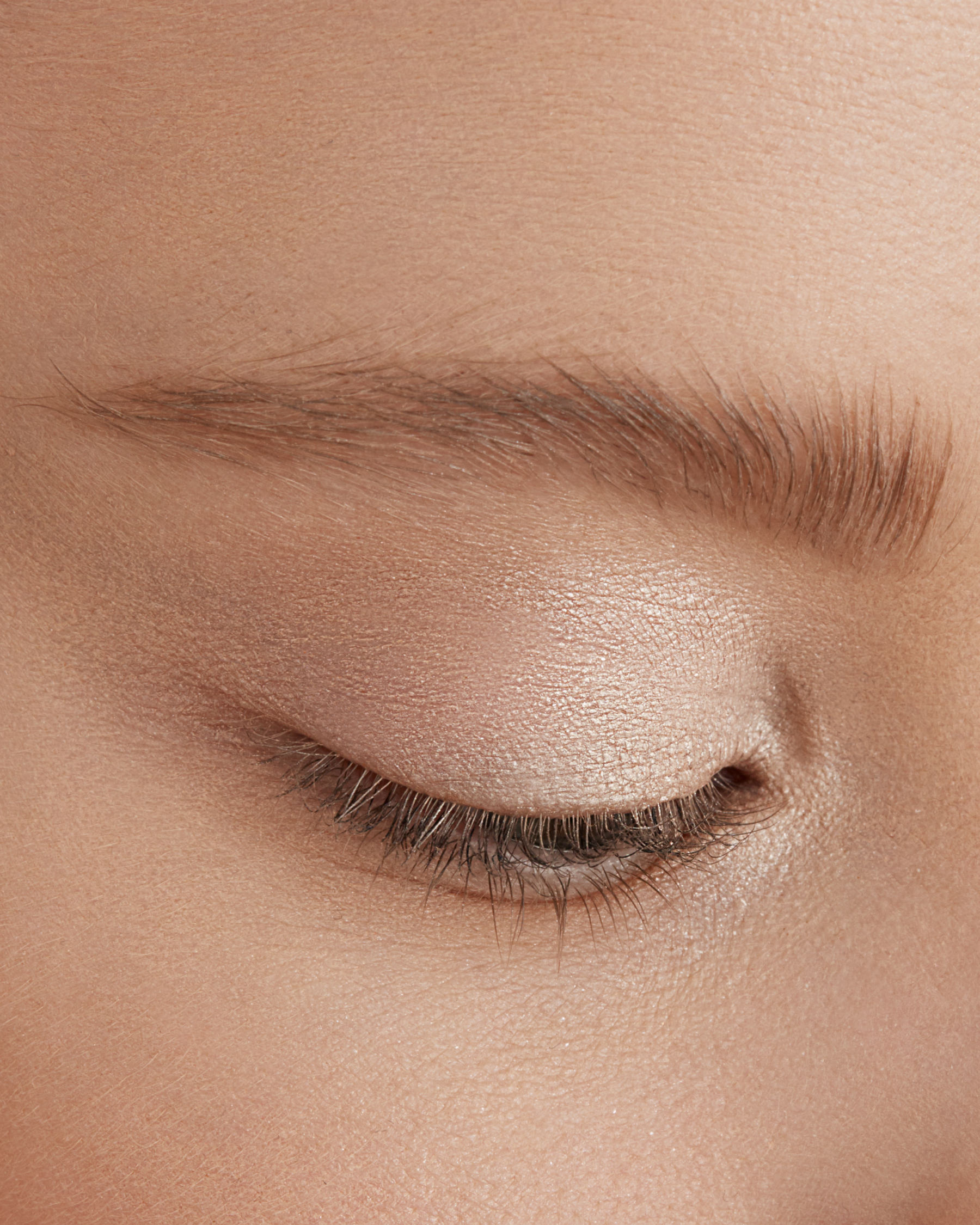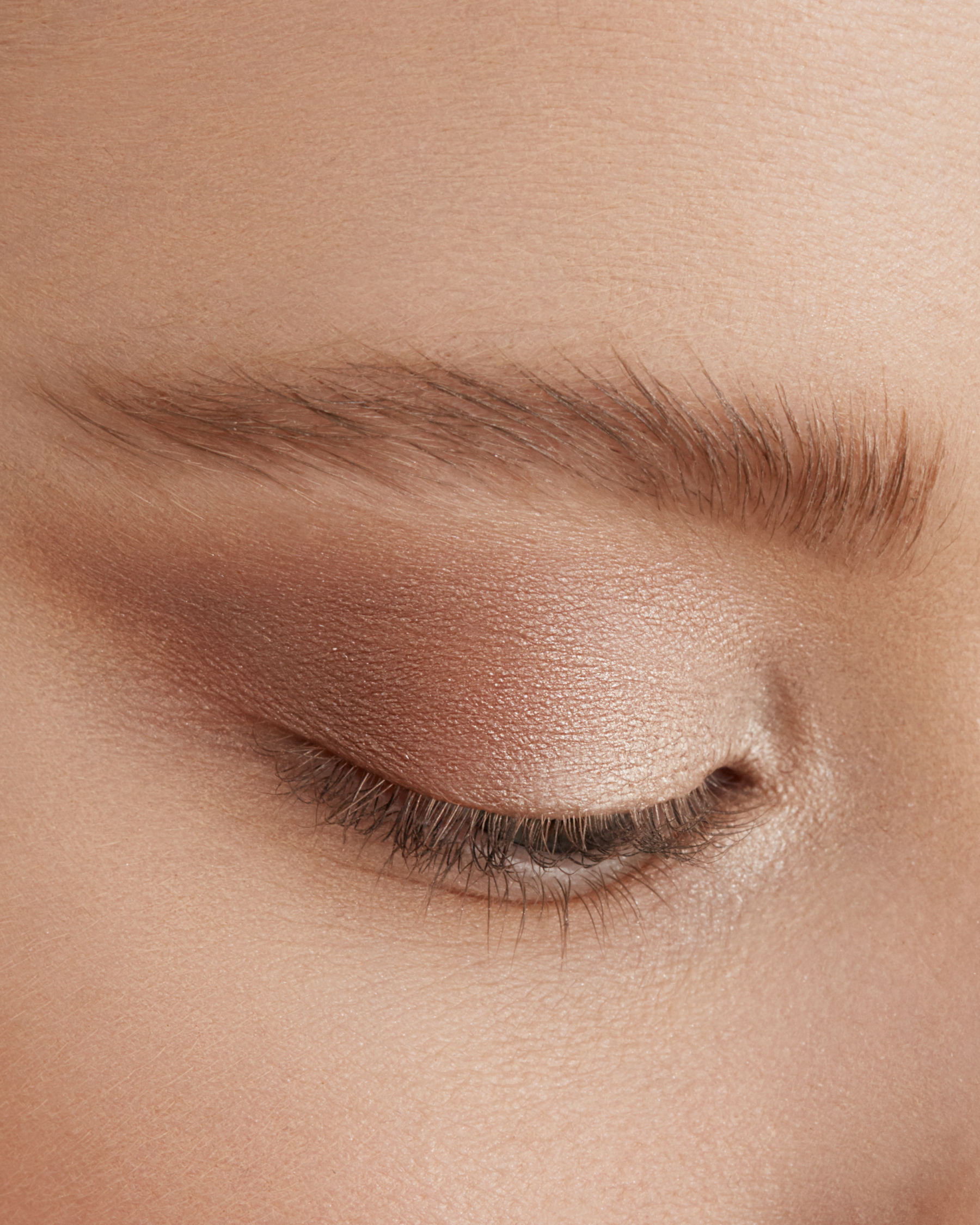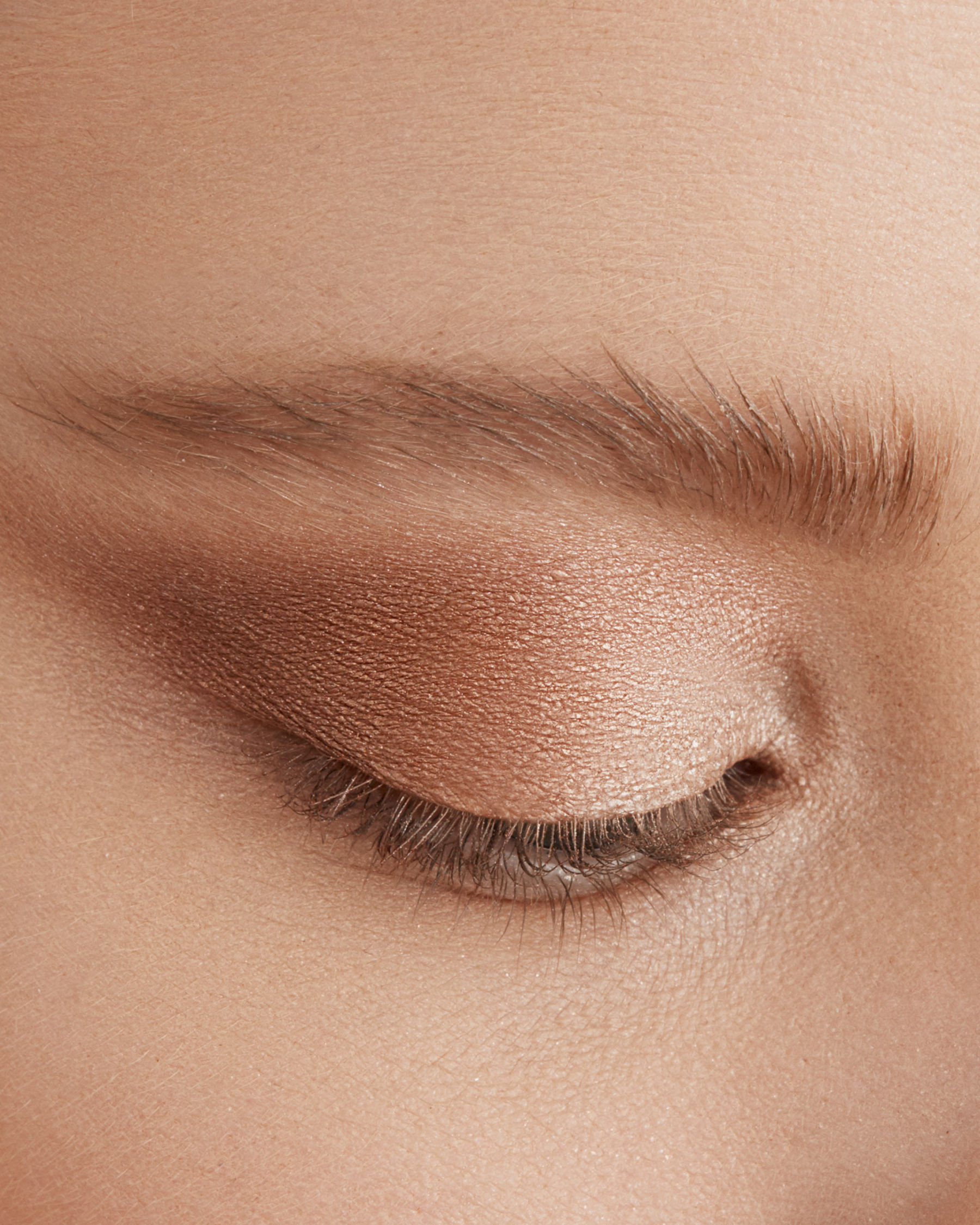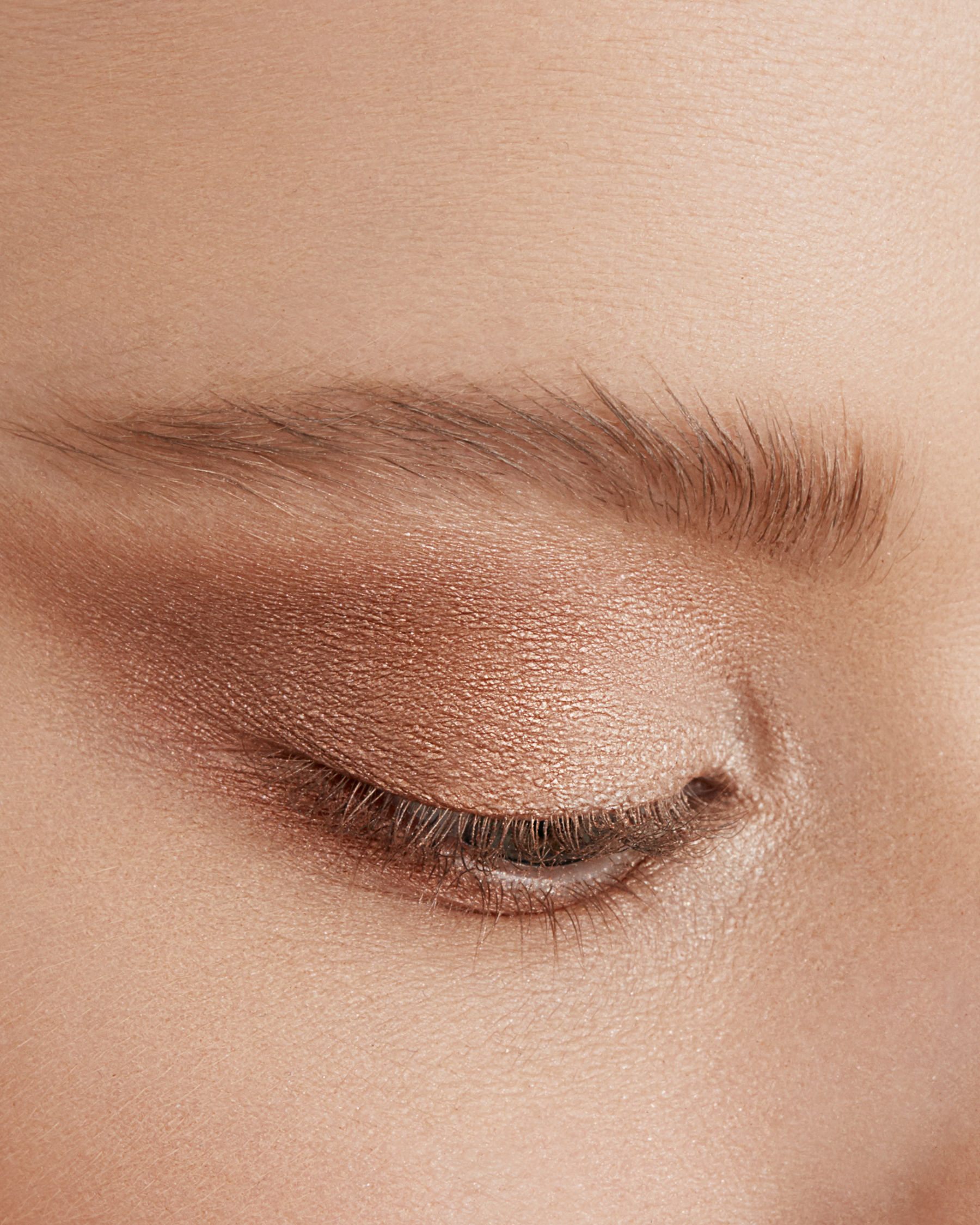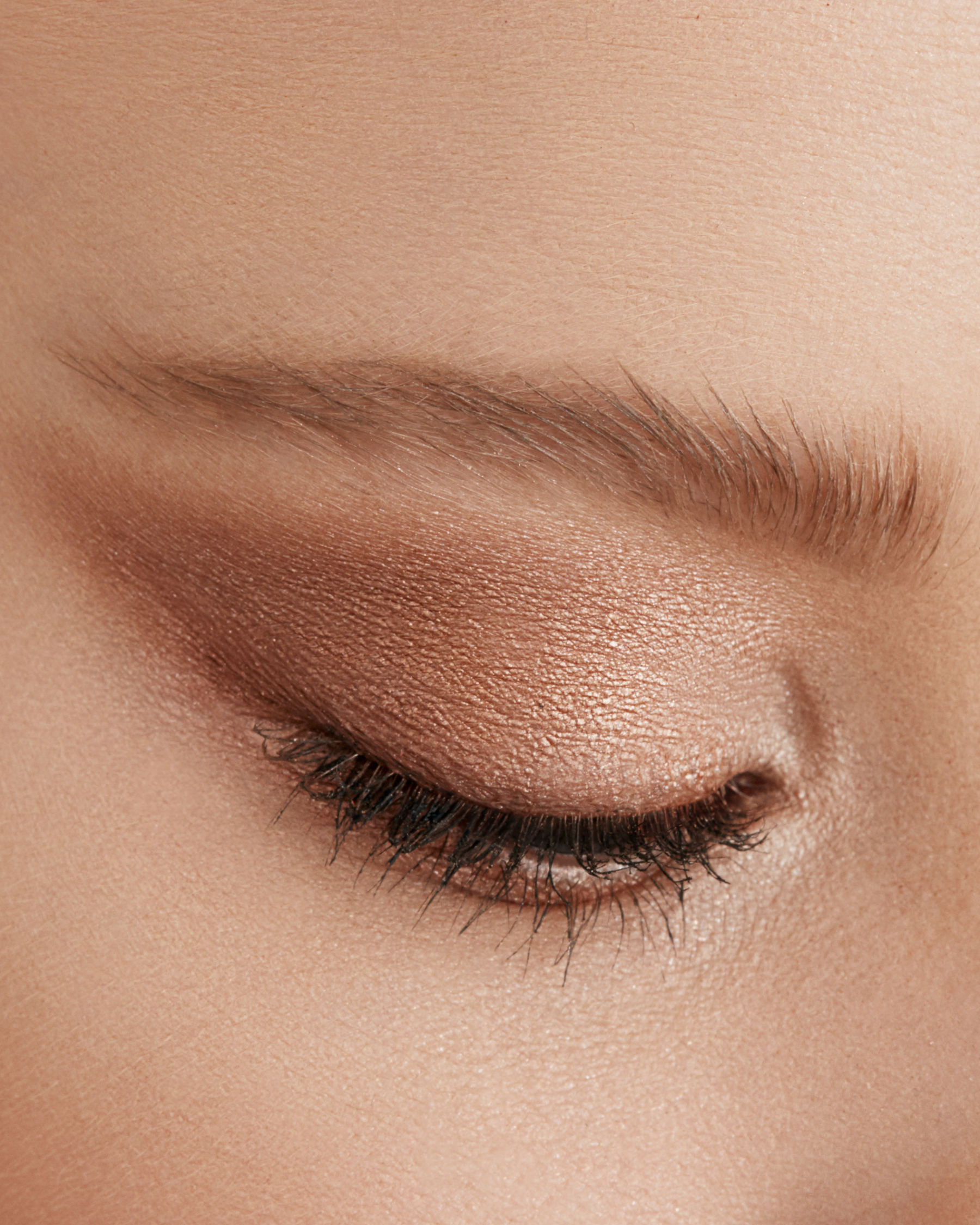 1. Take the lightest shade (Top Left) and wash over the entire eyelid. Ensuring to wing the colour out to open the eye up and add into the corner of the eye to brighten.
2. Next wash the warmest matte shade (Bottom Right) over the outer 2/3's of the eyelid, ensuring to blend the wing edges and deepen the base.
3. Now take the deepest shimmer shade (Top Right) and layer over the outer 1/3 of the wing you've created. Adding dimension, light and depth to the eye.
4. Next add the bronze shimmer shade (Bottom Left) to the very centre of the lid, highlighting were light would naturally hit. Use your finger for even more colour pay off.
5. Finish the look with a touch of FIJII (ad) mascara to frame the eyes and a clean brush to blend out any edges.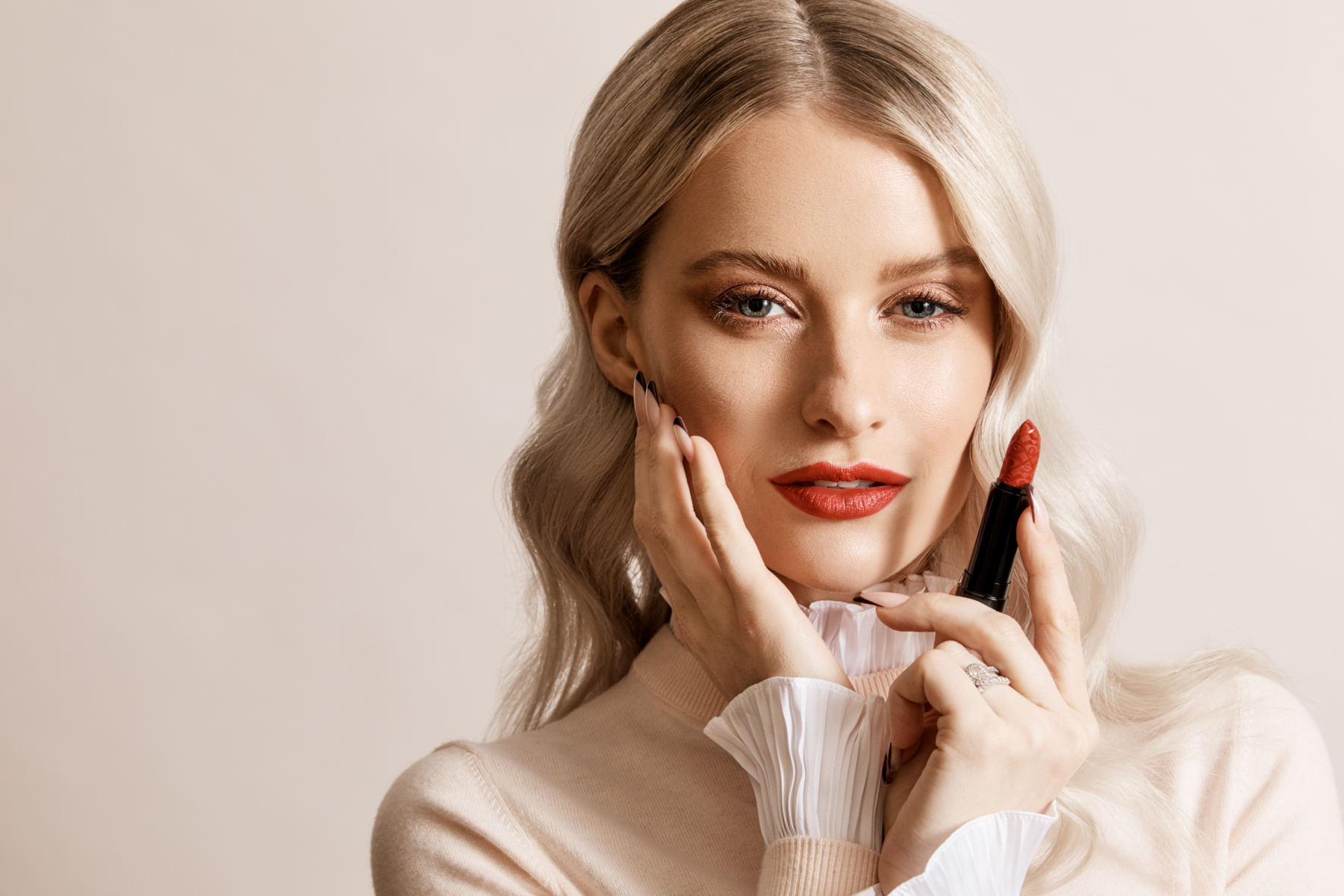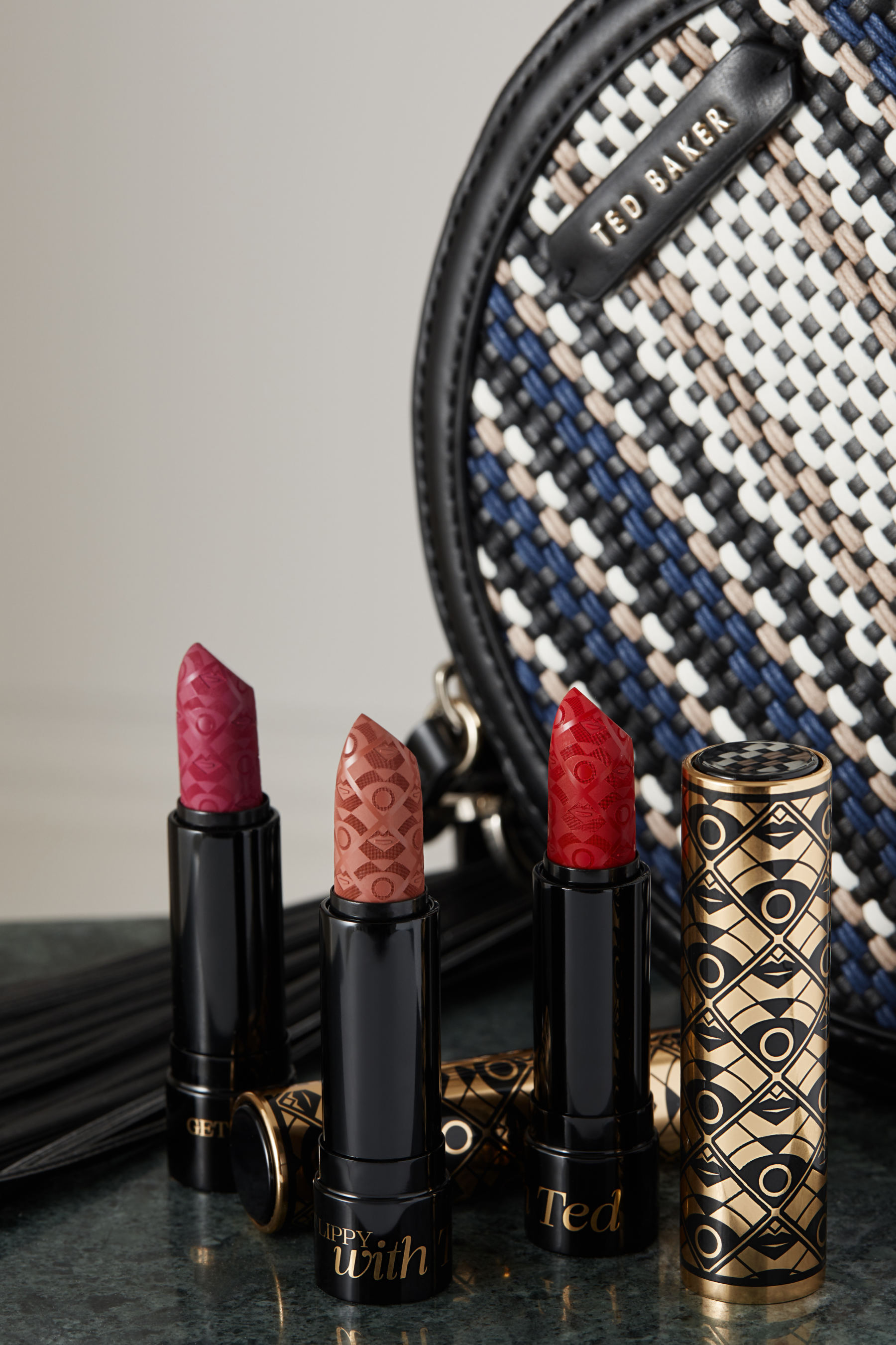 The Lips
It doesn't matter if I've been craving a stand out red or a muted pink nude the last few months, the new With Ted collection has created a shade and finish for every occasion. My stand out product from the collection simply has to be the utterly luscious SICILYY Matte Lipstick in Poppy Red (ad). My go to shade of red always tends to be a vivid red with undertones of orange and a slight blue as I find it really pops (pun very much intended) and the brightness makes my teeth look extra white. If you want a more relaxed shade then I'd highly recommend the REGENTS Satin Lipstick in Poised (ad). A beautiful mauve shade that can be built up or patted on depending on the look you're creating. The With Ted packaging is so luxurious and creative but it especially showcases it's innovation with the CAPRII Lip Liner (ad). It's self sharpening lid is the addition I didn't know I needed but now can't do without in my handbag. The combination of a sumptuously smooth texture and a freshly sharpened tip gives a beautifully precise application with every single use. And if you prefer a little shine in your life and on your lips then the LSVEGAS Glitzy Lipgloss in Rhubarb (ad) is the delicious cherry on top of the proverbial With Ted cake.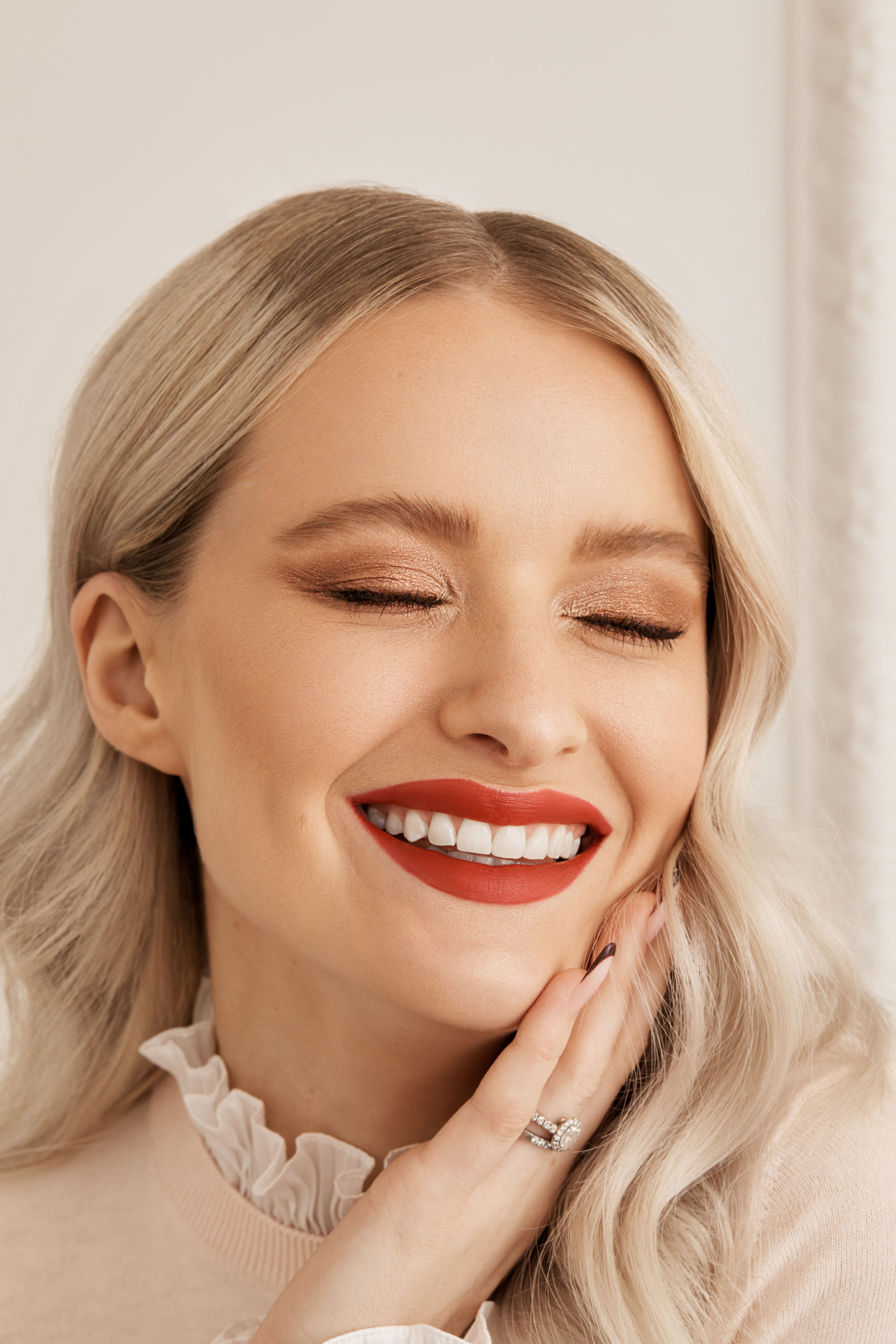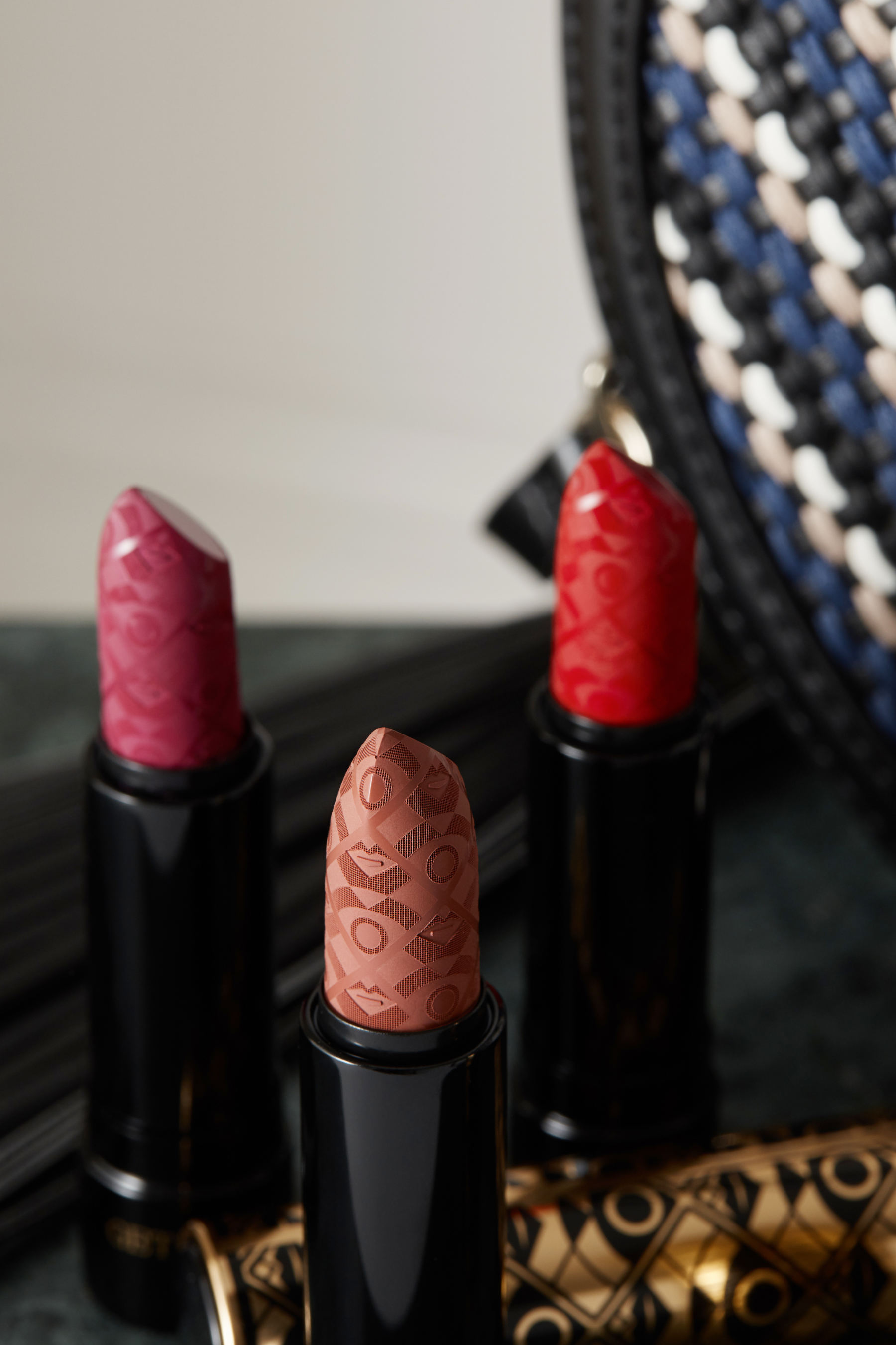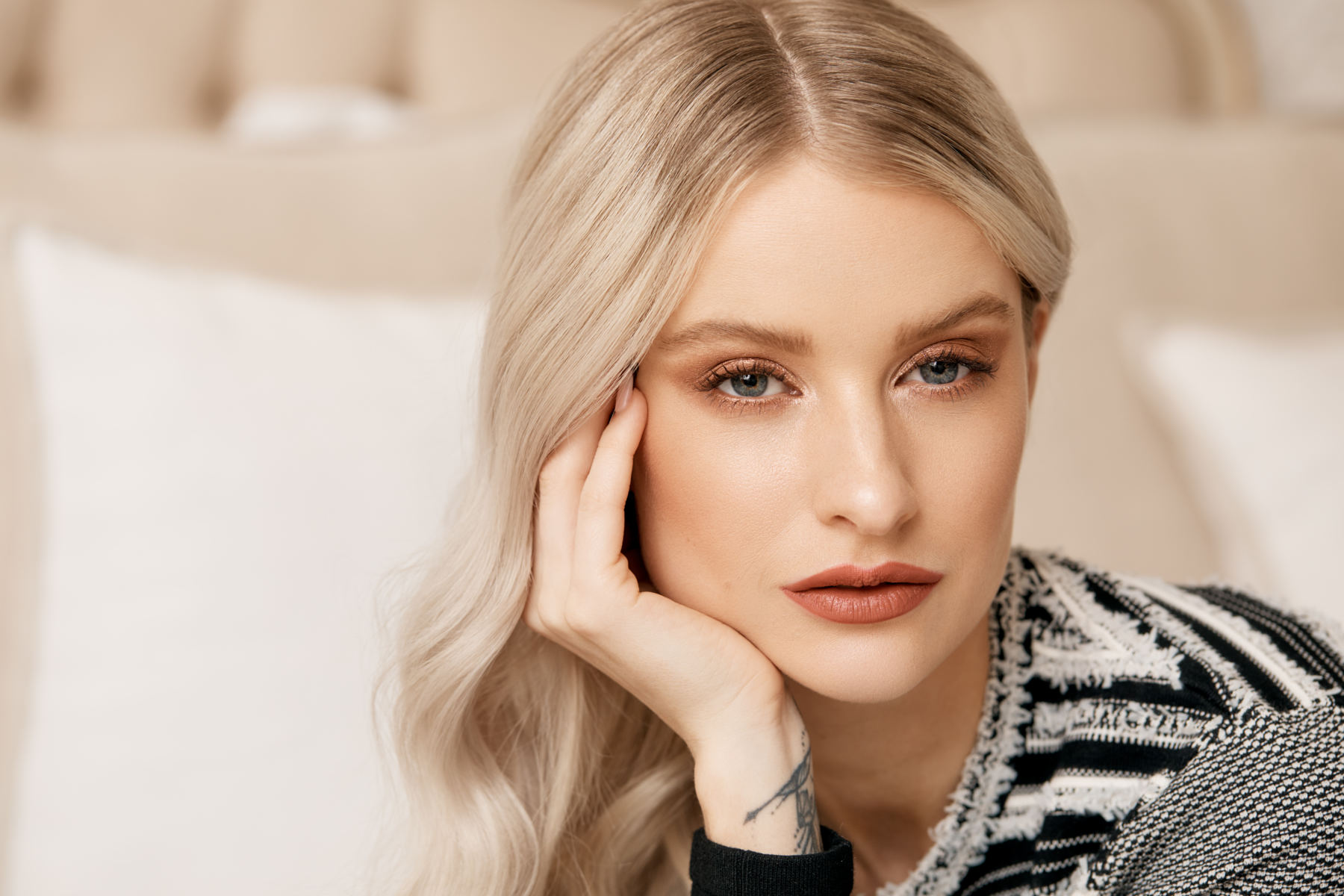 The Face
Whenever I get the chance to try out any new cosmetics collection, my first thought is to reach for the face and cheek products in the range. Items like the ATHENSS Highlighter in Heavenly (ad) and the SOHOLDN Blusher in Blushing (ad) tell me all I need to know about whether I'll fall in love with a collection and With Ted was certainly love at first swatch. It doesn't matter if it's daytime or evening, I always try to achieve that lit from within complexion that comes from radiant products that enhance my skin not hide it. I want to glow from my high points and adore a face that looks truly natural and healthy. With Ted have brought to life such beautiful textures in their products that you can immediately feel why they've patented the technology used to create them. Lustrous finishes from creamy yet lightweight powder textures, easily buildable for your ideal look and occasion. What's even more wonderful about products like the MIAMII Bronzer in Sunrise (ad) is how versatile they are for on the go speedy application. Not only can you contour and add warmth to your base, you can add a wash of colour to your eyelids too which has always been my 'not so secret' secret, to a sun-kissed radiant glow.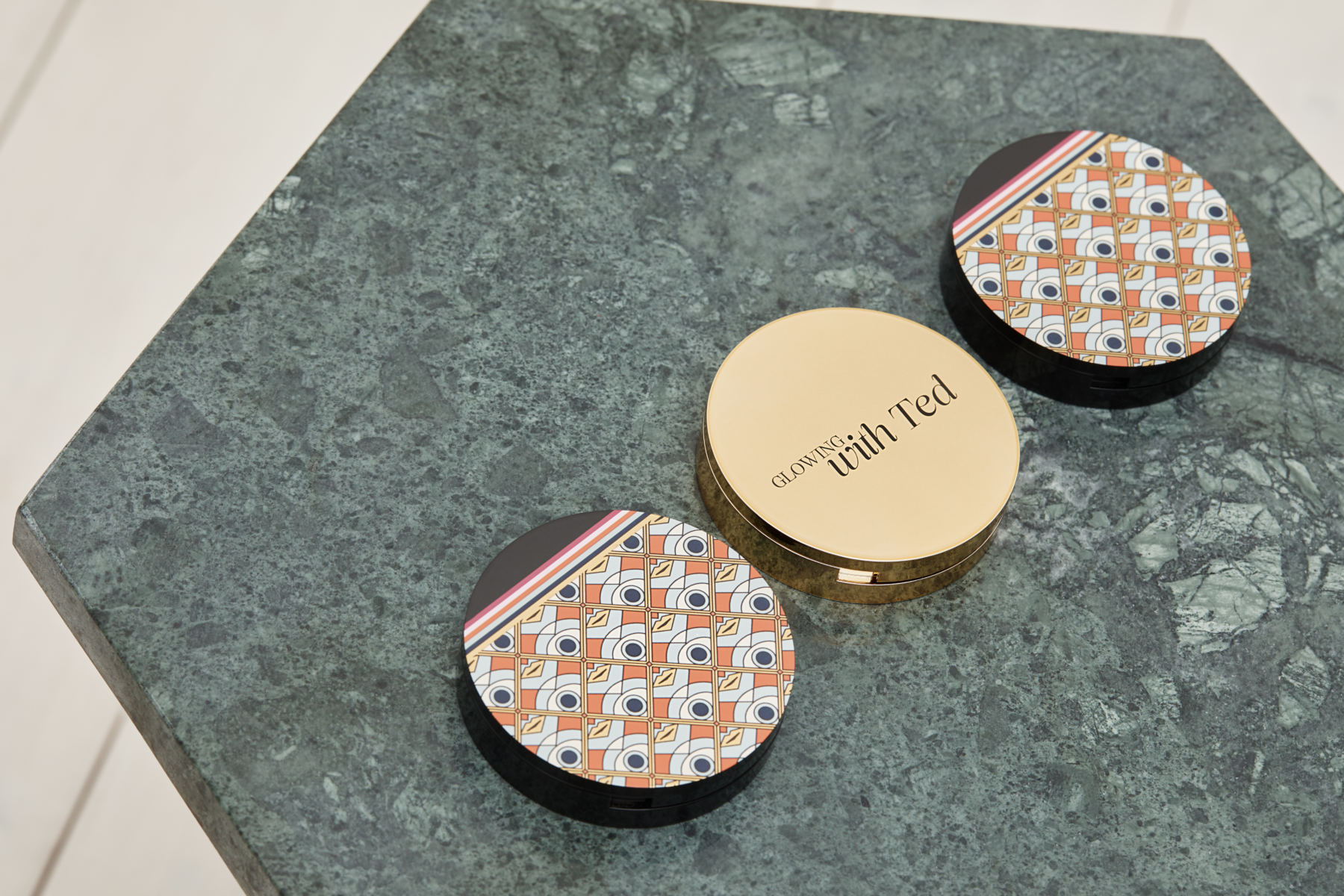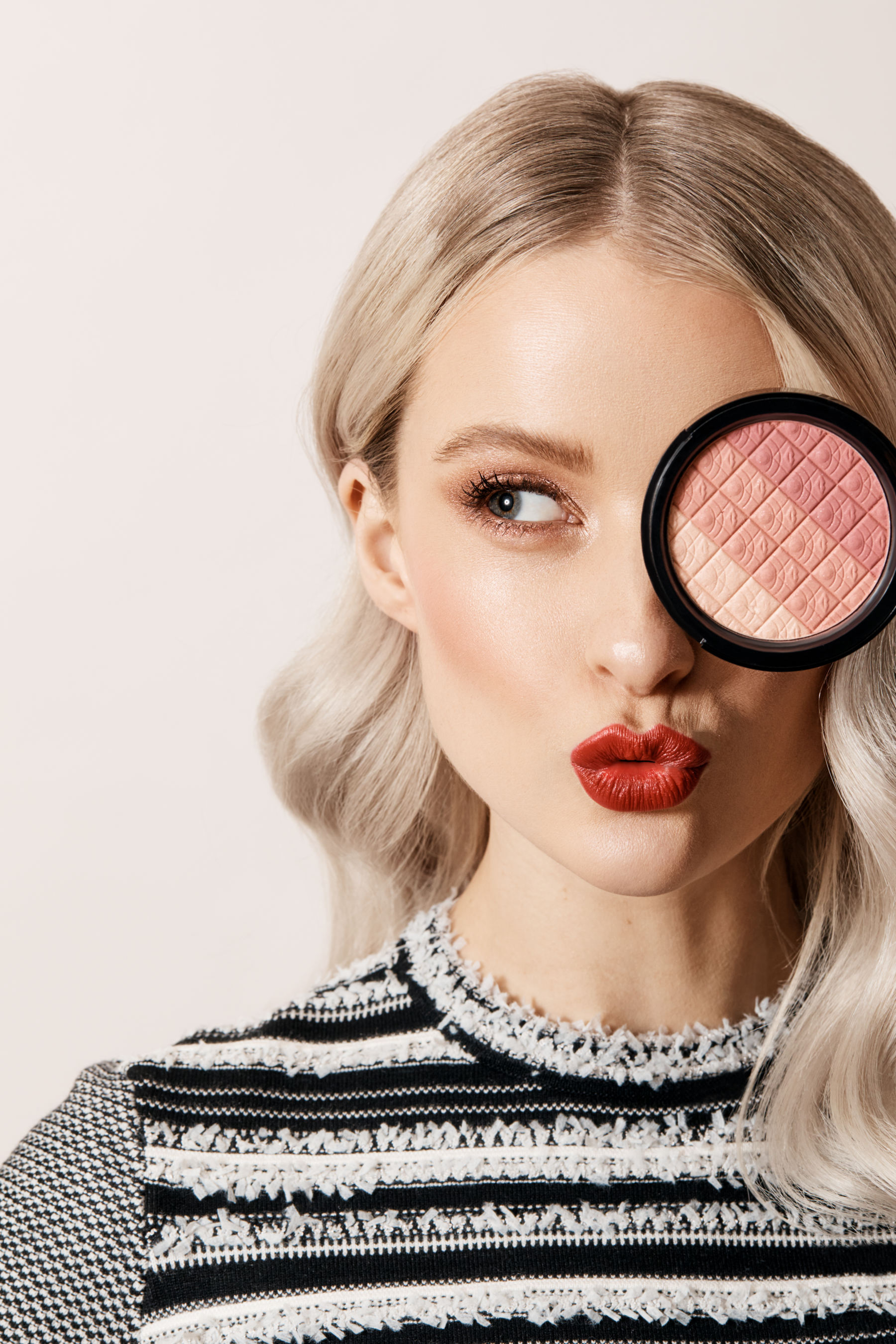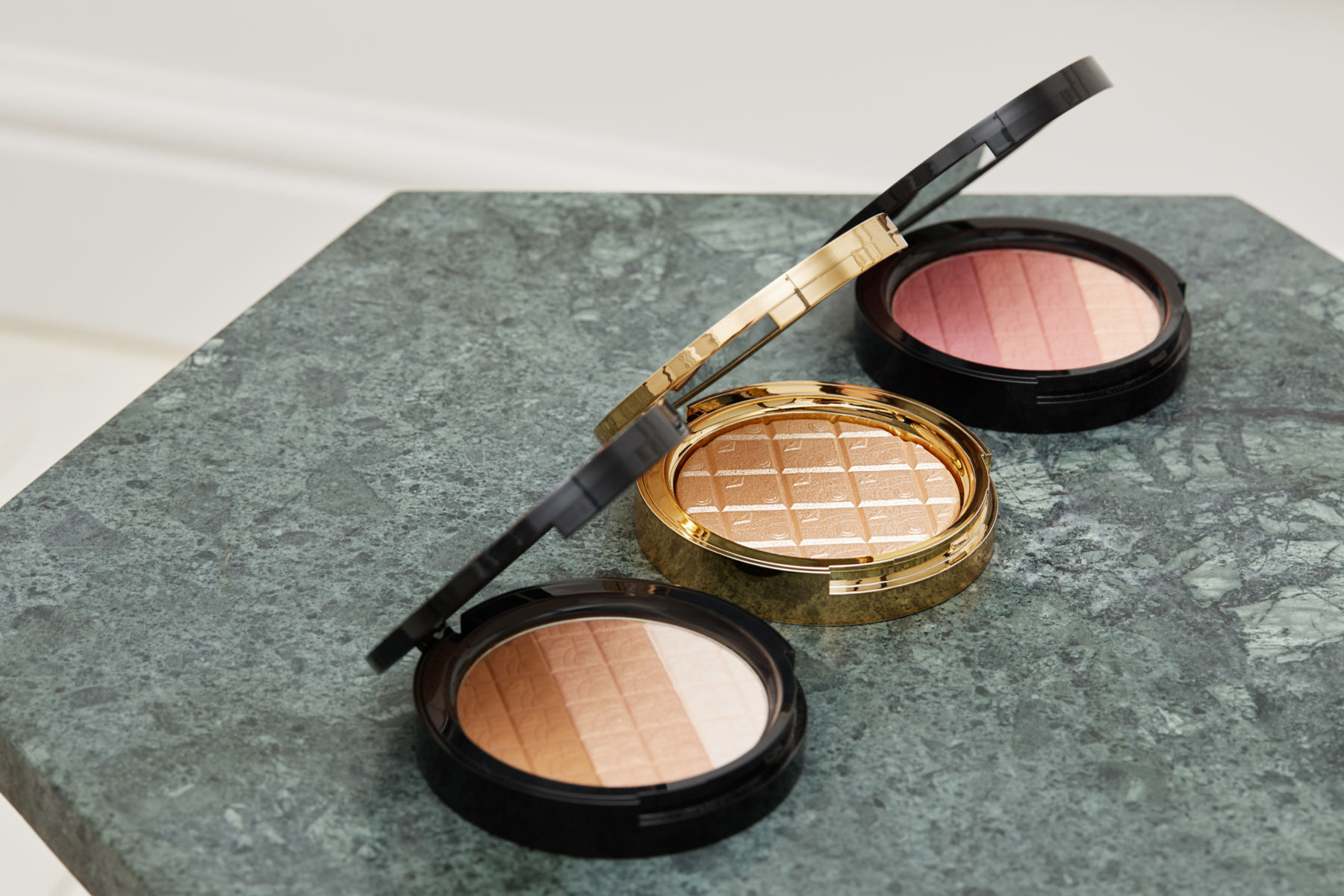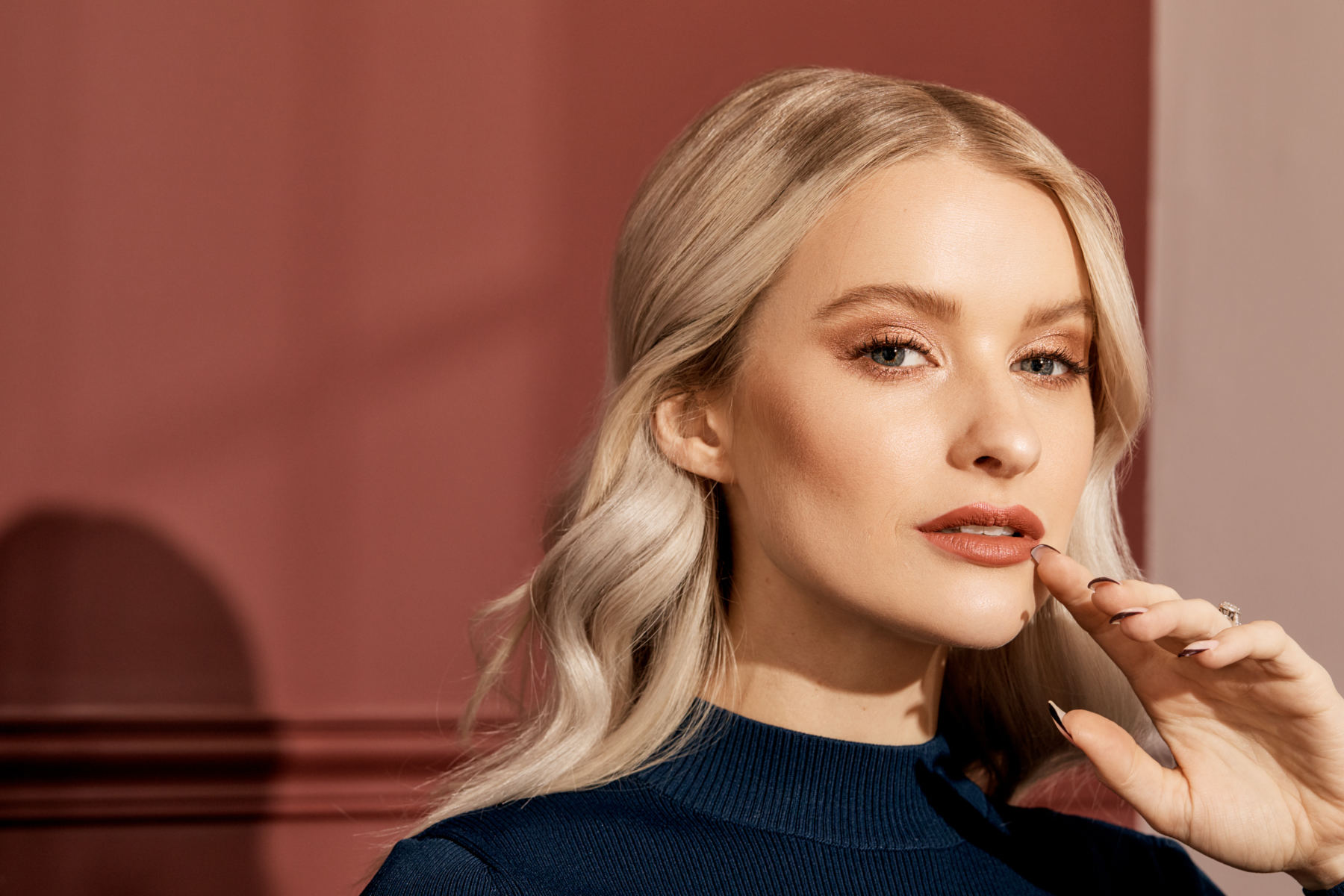 The Details
So what's so special about With Ted? The answer? It's all in the details. There's something so beautiful about the effort and creativity that's so clearly gone into the design of the products, both in looks and finish. From the intricate Art Deco style detailing on the lipstick bullets and pressed products themselves, to the push mechanism of the lipsticks and the self sharpening lids of the lip liners. the range's packaging is truly exquisite and adds to the sheer joy of creating and playing with such stunning makeup. Each product showcases ingenuity and true attention to every detail, ensuring the collection truly stands out from it's predecessors. Even the ingredients themselves have been chosen to ensure each stroke of a brush and dab of a finger allows the products to work with and for your skin. Lipsticks infused with papaya to moisturise, bronzers created with pomegranate oil for a second skin look and eyeliners with oil absorbing properties to ensure staying power - it's all in the indulgent details and With Ted (ad) have thought of them all.
For more information on the brand new range of With Ted cosmetics including full ingredients listings and even more inspiration for your next #tedtotoe look, you can head here (ad). 
Watch My With Ted Makeup Masterclass
& My Everyday Makeup Routine
Sign up here for a weekly catch up of everything Inthefrow