15.01.2020
What I'm Learning About New
Married Life
I've been married for almost 5 months, and I've definitely looked at my wedding photos or videos at least once a day in that time. It was genuinely the best weekend of my life; I'm not just saying that because I feel I need to either. It was a weekend I will never forget the finer details of and I feel like every guest who attended felt exactly the same which is the most wonderful compliment.
But... I must be entirely truthful. I would never want to organise a celebration that big again and I really hope I never have to. A Vegas wedding would definitely be our second wedding location spot if we ever went down the route of renewing our vows, or if Alex got sick of me. Lols!
So whilst it was spectacular, I'm actually happy and content that it's over and now married life is all that's left between us and forever.
So this is what I've learned so far...
This blog post & shop widget use affiliate links. 
Affiliate text links are marked (ad).
Read the disclaimer about affiliate links & PR gifting here.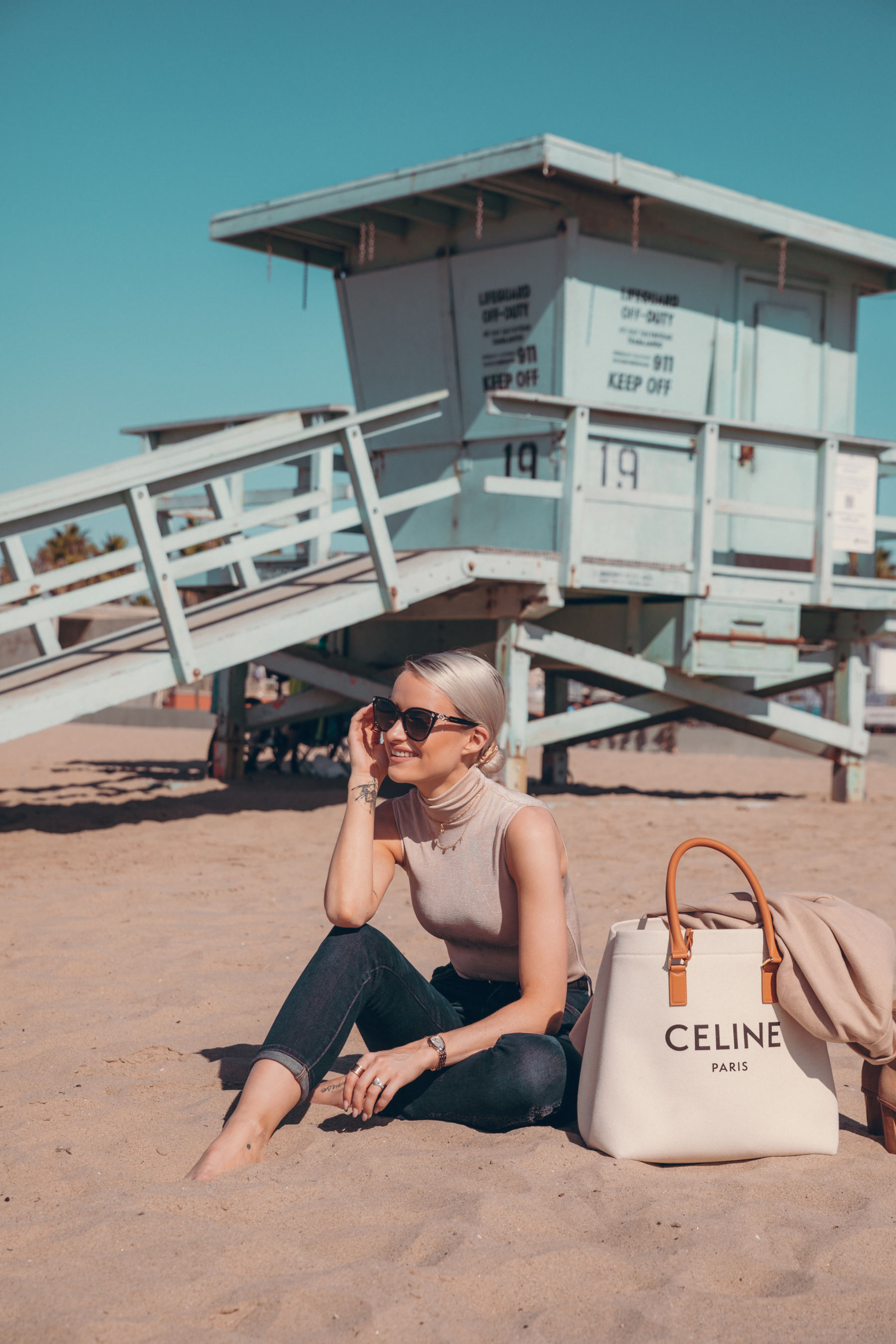 Lesson 1:
Teamwork takes on a new meaning.
It's like when married, the idea of teamwork becomes a term thrown around more often. I remember my Grandad once said to me, after my Nana had passed, that what made them work well together for so long, was teamwork. They did everything together, as a team. And it always stuck with me. I mentioned this to Alex, that we needed to think more as a team, getting things done in the house, or in a work capacity, for the greater good of us both. And honestly, that mindset is a true saviour. Having less of a selfish approach to every day, and thinking about the wellbeing, the health and the happiness of the other person in your life, always, is so essential to a working relationship. But in marriage, it's almost like the idea of teamwork is a touch more solidified. The fact you're married means that teamwork is essential to the happiness and longevity of the marriage itself, too. So I've found that thinking as two rather than one really does help both sides of the relationship to stay centered and focused on what makes the relationship better. 
Lesson 2:
You're assigned roles.
Honestly, this might not apply to every household. But I've found that since married, and I suppose beforehand, we've assigned ourselves particular tasks and roles within the home. Alex is chef and handyman for instance, whereas I keep on top of the tidiness and the interior decor - just two examples there in a big list of other roles, but I feel we've accepted that each person pulls their weight in a different capacity. I think that as long as each person takes on a certain amount of responsibility and it is weighted equally, then it's fair. The last thing I would want is to live with someone who expected everything done for them - we don't live in 1930 anymore. The relationship needs to be fair, so that each person feels respected and supported by the other. Especially when  children come into the mix too. 
Lesson 3:
Using the word husband is pretty satisfying.
Admittedly, I am obsessed with calling Alex my Hubbs. Husband in front of actual people, but Hubbs or Hubba (feel free to vomit), are my new favourite pet names. But it has this lovely, safe, feeling about; like we're connected even more closely now. Sometimes I look at him and remember he's my husband and it just feels really special. I know a lot of people say that marriage doesn't change anything - and I'd agree that in the day to day of life, I'd agree with that. But internally, I do feel more connected, so much more contentment and this real feeling of being closer than ever. I love him more now than I ever have and I think it's because we're almost in this honeymoon stage once again.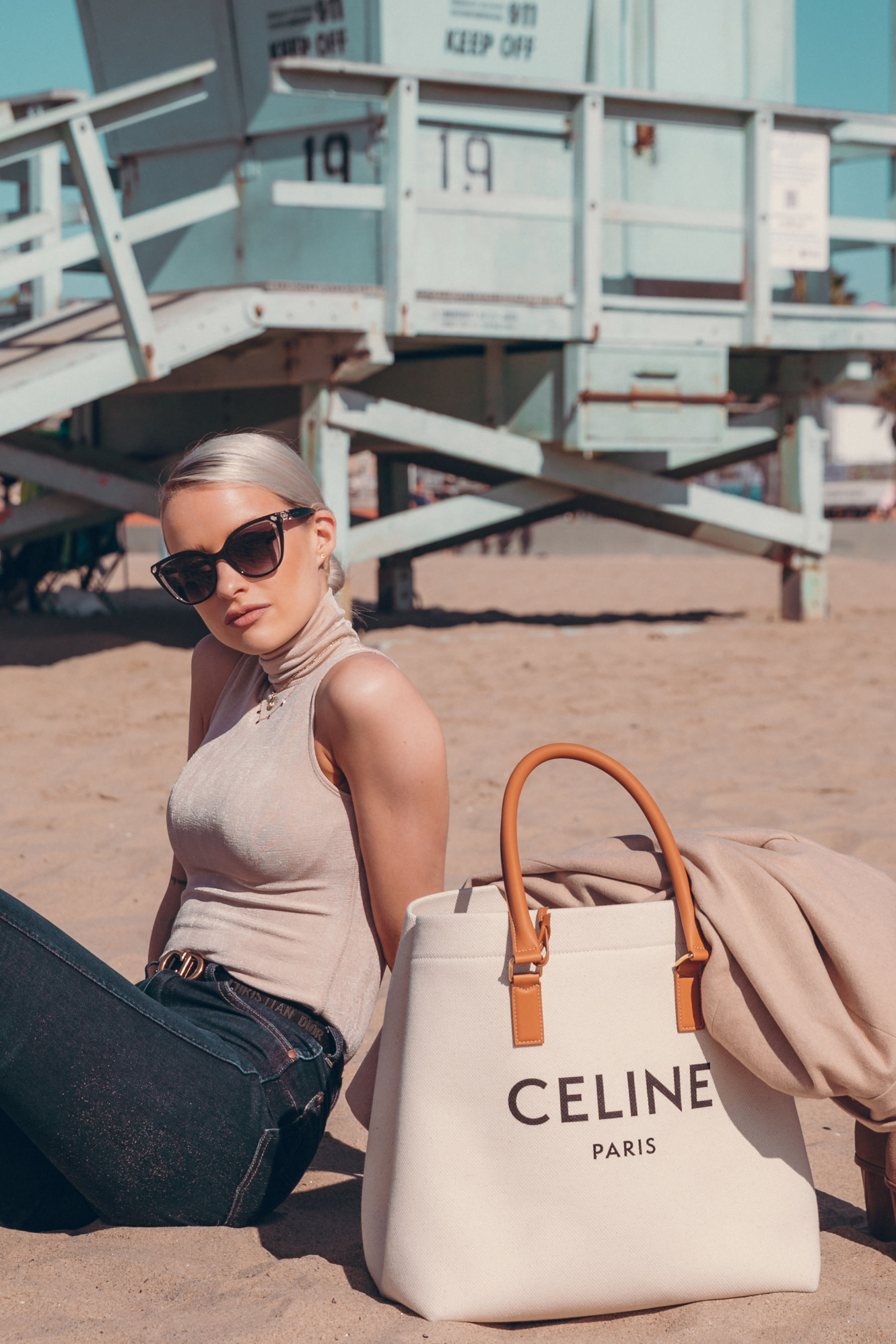 Lesson 4:
Baby brain is real.
As soon as you're married, the question on a lot of tongues is 'when are you going to get pregnant.' Which I slightly detest, because we're in such a modern age now that pregnancy after marriage really just isn't a thing anymore. I've always told myself that I'd be open to having babies around the time I was 33, up to 35ish, of course dependant on our health and the circumstances. And only just turning 30, I still feel I have a few years to go before I decide that having children might be on the cards. But honestly, I've been thinking about babies more than I ever thought I would. And I almost hate to admit that mentally this marriage has sparked a touch of interest in the idea of having children. A few of my friends have babies, and one is on the way, so perhaps that is swaying me even more so towards the prospect, but I genuinely have been finding myself imagining myself with a child more and more. I think the fact we have a home now has really egged this on, as I do feel a lot more secure and content with my life since moving into our first home. So that, alongside having a really fantastic husband perhaps is making me feel settled and willing to consider the idea. So who knows!
Sign up here for a weekly catch up of everything Inthefrow