13.01.2020
How I Organise
My Work Life
2019 was a huge year for me and taught me so much about myself. What I'm capable of, what I need to change and when I need to take a step back. Not only was it my favourite year yet because of our dream wedding and finally getting on the property ladder after so many years of saving but also for that elusive work life balance I'm always talking about. 
The more time I spend with influential colleagues and following inspirational creatives, the more I learn the best ways to stay on top of my work. They teach me to learn from my mistakes, have a little perspective and continue to develop the organisational techniques I know work well for me. 
I definitely struggle when it comes to organisation as I feel my brain can sometimes be 10 steps ahead of my calendar but navigating a new industry means navigating ways to keep myself and my team on the same wavelength. 
So here's the 4 ways I successfully organise my work life and highly recommend you do too.
This blog post & shop widget use affiliate links. 
The above outfit was kindly loaned for the occasion.
Affiliate text links are marked (ad).
Read the disclaimer about affiliate links & PR gifting here. 
Utilise Fresh Starts
You may have seen over on Twitter that I recently decided to venture outside of my management company and have taken my work in house for the first time in 5 years. I've had such a wonderful nourishing experience with my old bosses, that I felt I had the best possible base to make 2020 a year of change and a fresh start for my brand. There's something equally terrifying and exciting about taking such a big step but I already have a wonderful team around (Rebecca has worked with me for over 4 years now!) and I just know that the excitement of a new chapter is what will push me to work even harder than before. A new start for me, especially so at the beginning of a year, means an opportunity to be even more organised than I previously have been - I feel like they go hand in hand. So here's to a mindful, exciting and organised fresh start.
Embrace the Details
The key to a calm (ish) organised mind and then feeling more organised while working, has always been in the details. I like to know everything, be able to understand everything and have the details that make the difference between good work and great work at my fingertips. My calendar is accessible and editable by my entire team, we schedule my days/weeks in advance in as much detail as we can and we use multiple ways of sharing and constantly updating information. I've always utilised one main calendar to the best of our ability but as the new year is beginning, I'm finding I need more ways to view the bigger picture. That means I've signed up to Moe Assist (created by the amazing Dannielle Bernstein of We Wore What for other influencers and their teams), I use Google documents to collate an overview of the bigger picture and Dropbox to ensure I have access to all my content no matter where in the world I am. 2020 is the year of detail.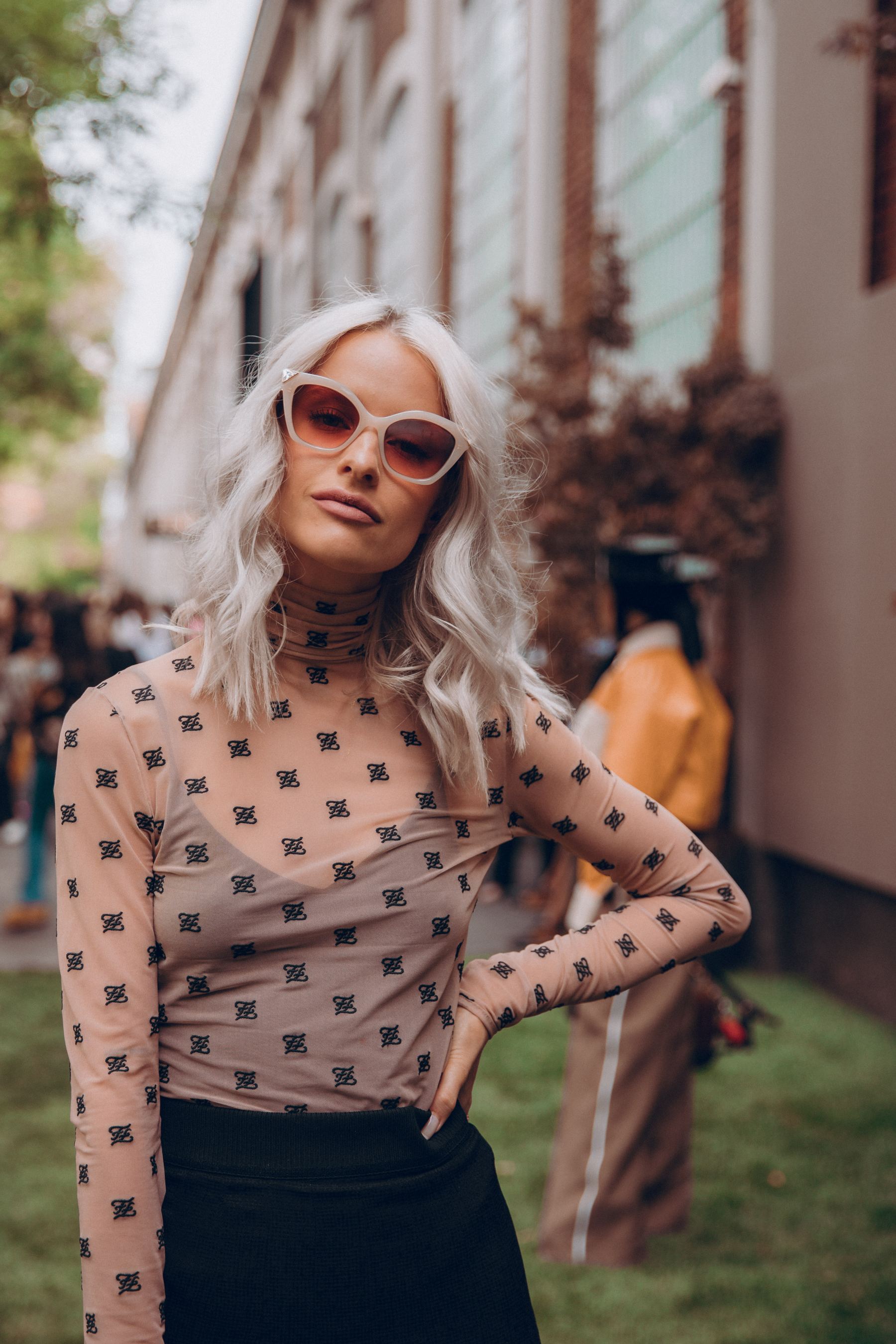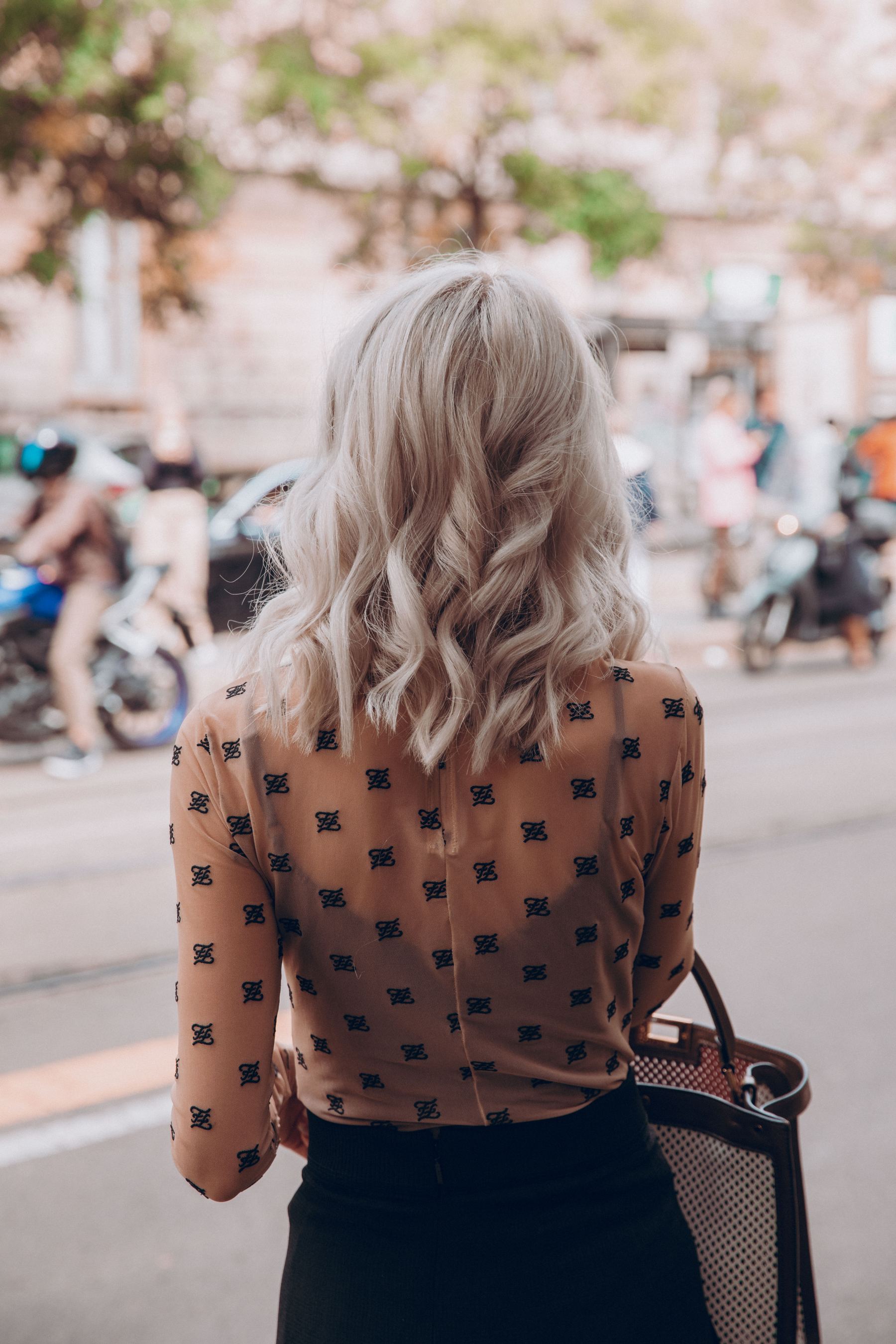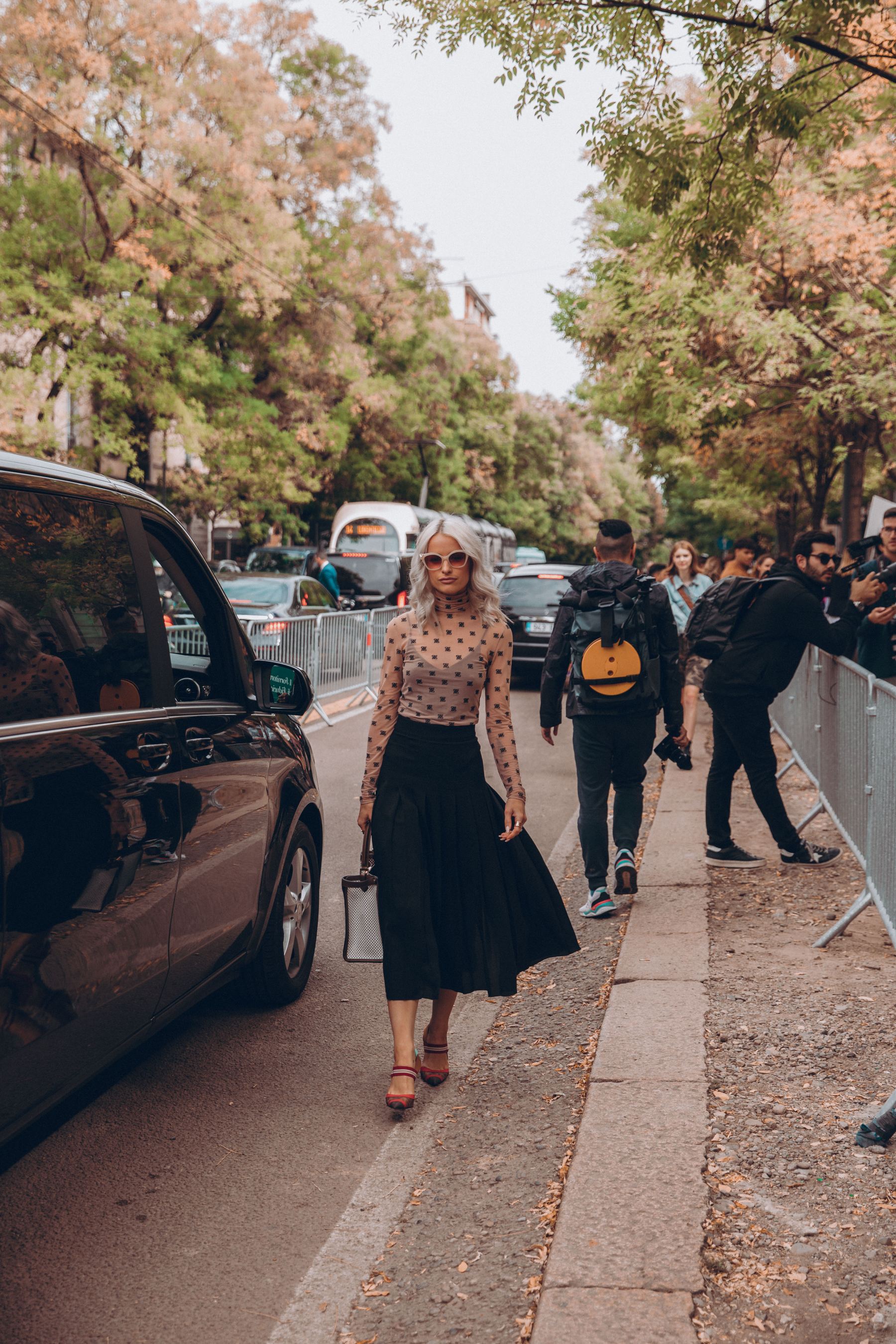 Rely on My Team
I am a self confessed workaholic but one thing I've come to realise over the years (even if it's been a slow realisation haha) is that I can't do everything. However hard I try I don't have 8 days in a week, I'm not an expert at everything I'd like to be and I simply don't have the ability to be in multiple places at once. I've built my amazing team of assistants, creatives, lawyers and financial advisors for the very reason that they are great at what they do. Even though it's hard to let go of certain aspects of my work and even harder to put my faith in others when I treat my brand as my baby, the outcome is always better when I do. I'm so lucky to have people as talented as Alex and Kyle working with me so when there's an opportunity to let their expertise benefit projects we're working on, I'd be silly not to learn from them,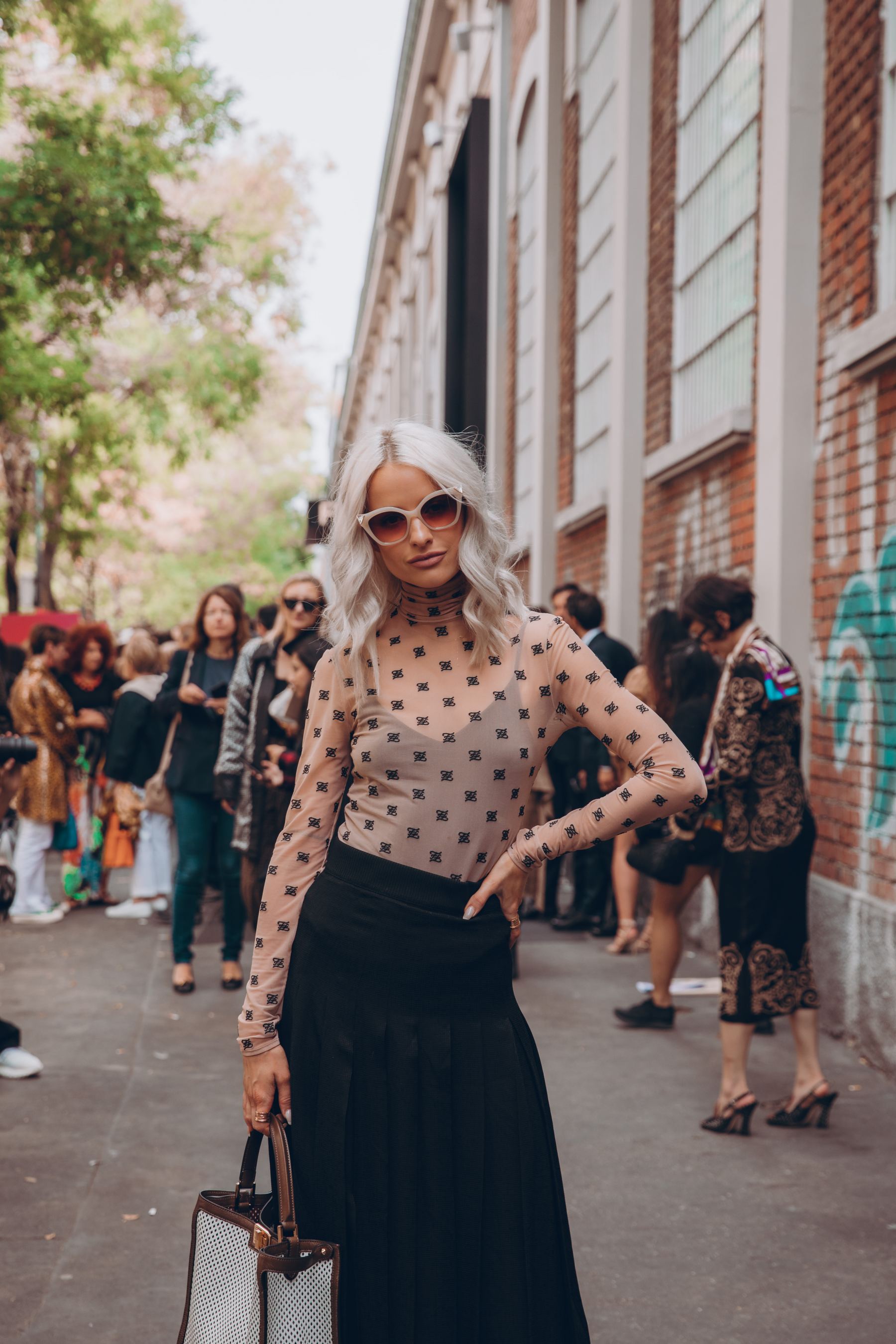 Ensure Consistency
Even though the beginning of any new year can sometimes lack a little motivation, because of the craving for newness, consistency has always helped me to stay organised. Consistently posting on the same day at the same time, creating a set amount of work per week, repeatedly working with brands that I align with, even trying to do certain types of work on set days of the week - sorely needed in a non 9 to 5 job. Consistency offers me goals, motivation and the ability to be organised far in advance which crucial when it comes to fashion month, brand campaigns, travel and even giving myself a little time off. It also ensures that when I do take a little time for myself the guilt that used to burden me so heavily, is far less than if the rest of my year was unorganised. Such an important tool in my search for the work life balance as well as staying on top of well; everything!
Sign up here for a weekly catch up of everything Inthefrow