06.11.2019
Project Love:
H&M x Giambattista Valli
On a personal note, it has to be said - I love the excitement of H&M's designer collaborations. From my years studying Fashion Retailing at University, through to becoming a lecturer in Fashion Marketing and now to running Inthefrow, that excitement has never wained. My friends and I have often planned far ahead of time, to both queue outside the flagship store on Market Street in Manchester and to have the H&M website loaded hours in advance. All in the hope of grabbing our most loved pieces from designers we could only dream of owning. From Maison Margiela to Balmain to Versace and now 2019 brings Giambattista Valli - incredible.
Tomorrow (November 7th) signals the second drop of Project Love, the dreamy collaboration between high street and online retailer H&M and the uniquely recognisable creations of fashion designer and haute couture creator Giambattista Valli. Adored by celebrities and fashionistas alike and known for his use of frothy texture in the creation of his red carpet worthy gowns, Giambattista Valli's newest collection is his most accessible and exciting yet.
Having access to in demand designers and their beautiful, limited edition creations when they collaborate with H&M, offers an opportunity like no other. A wonderful chance to own pieces by designers of luxury items at far more affordable price points and as Valli sums up himself, a chance to reach a much wider audience and to "help create love stories all around the world".
Psst - This blog post isn't a paid for advertorial. I just had so many beautiful pictures left over from my original shoot for this image, that I wanted to share them still. I figured a blog post near to the collection launch would be the best time to share them with you and I hope you love them as much as I do :)
This blog post uses affiliate links.
Read the disclaimer about affiliate links & PR gifting here. 
Shop all my current outfits here. 
Project Love Collection - Nov 7th
Just incase you're like me and not knowing the ins and outs of the whole collection prior to launch isn't an option, here's what Project Love entails. Not only is there a beautiful 41 piece womenswear capsule consisting of signature tulle gowns, ruffle mini dresses and embellished outerwear, there's also a statement 31 piece menswear capsule including easy to style tees and hoodies. This is the designers first foray into more masculine designs, with elements stemming from his own wardrobe and personal fashion loves. Alongside the designers clothing creations there is also a 34 piece accessory collection featuring beanies, jewellery and some out of this world shoes that are most definitely on my radar. One thing that should be noted is that even though the collections are framed as womenswear and menswear, Valli insists that all pieces should be 'exchanged' and worn by whomever would like to style them and encourages the capsules to be mixed up and styled whichever way you want to. The collection starts at £12.99 and reaches £299.99 for THAT tulle dress as seen on the face of the collection - Kendall Jenner.
You can shop my personal favourites of the capsules below!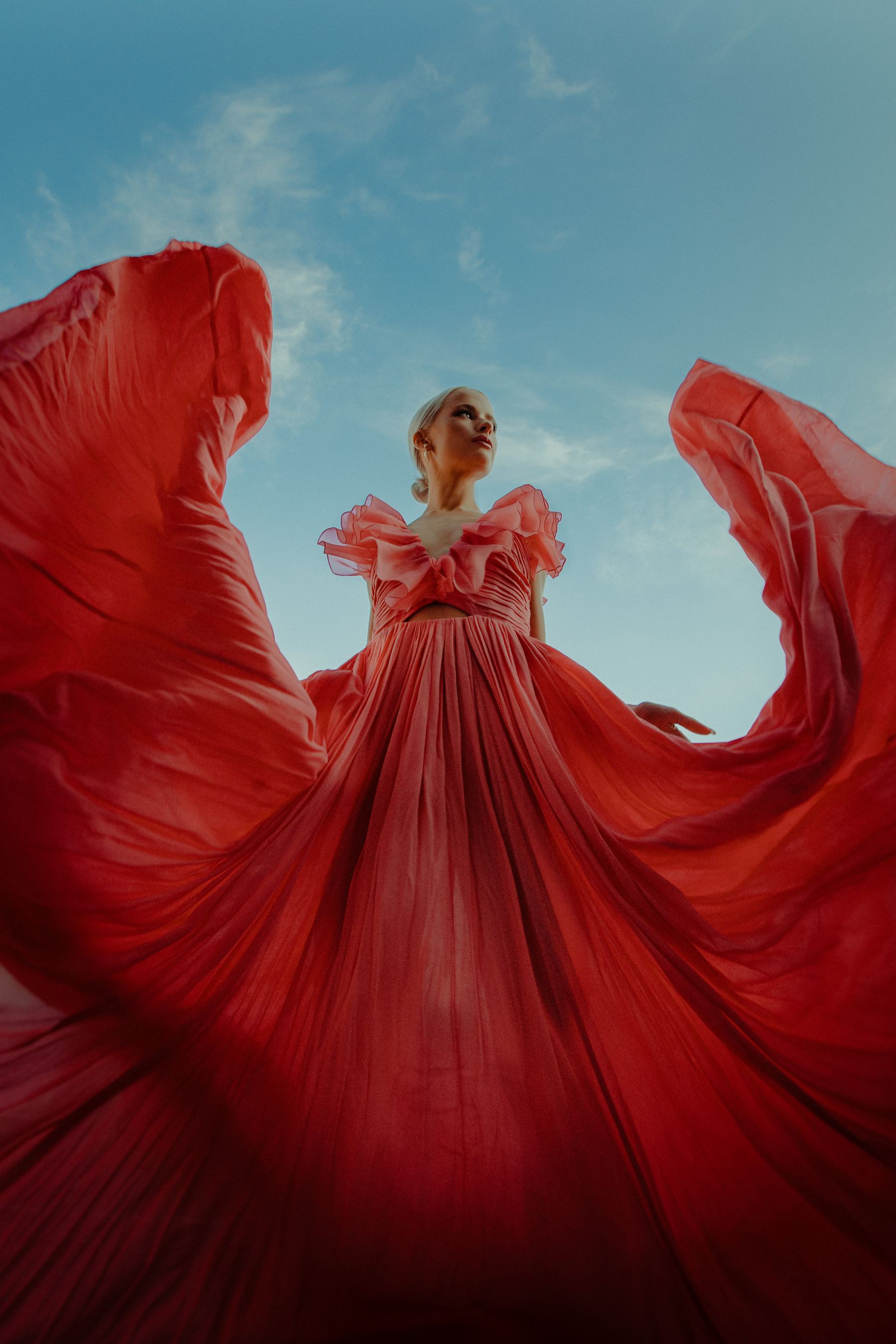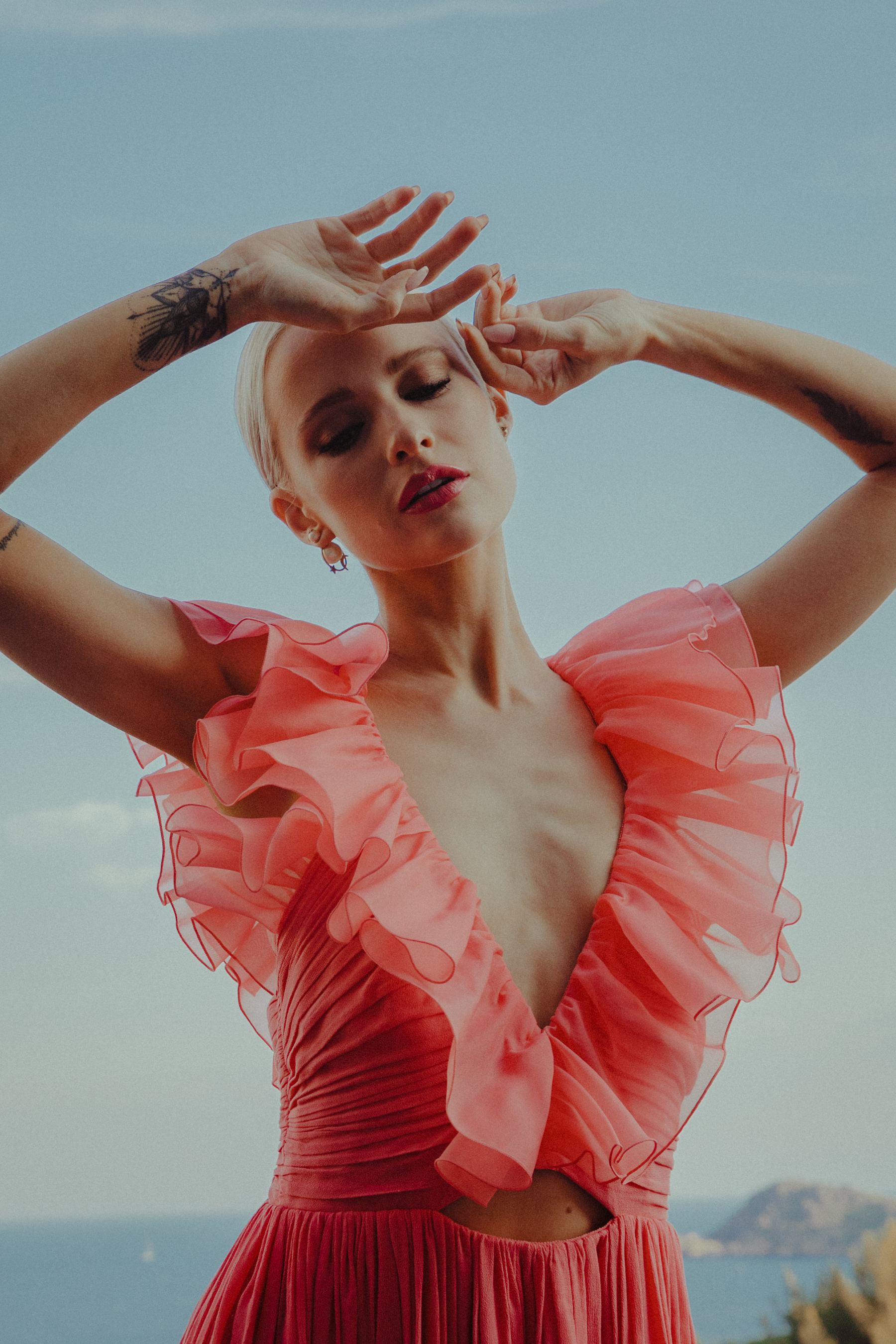 "The goal is to share my love for beauty and to be able to be part of everyone's happy moments, to help create love stories all around the world."
- Giambattista Valli on Project Love
Watch My Vlog Of The H&M x Giambattista Valli Show 
I'd love to know if you're planning on getting a piece or 2 of the collection yourself and which ones have caught your eye? I've been lucky enough to be gifted a couple of pieces by the H&M team (thank you!) as I have worked on an Instagram campaign with them surrounding the 2 launches but there are still a couple of items that I don't think I can let slip away x
Find out more about how the collaboration developed here.
Shop the full collection on November 7th here.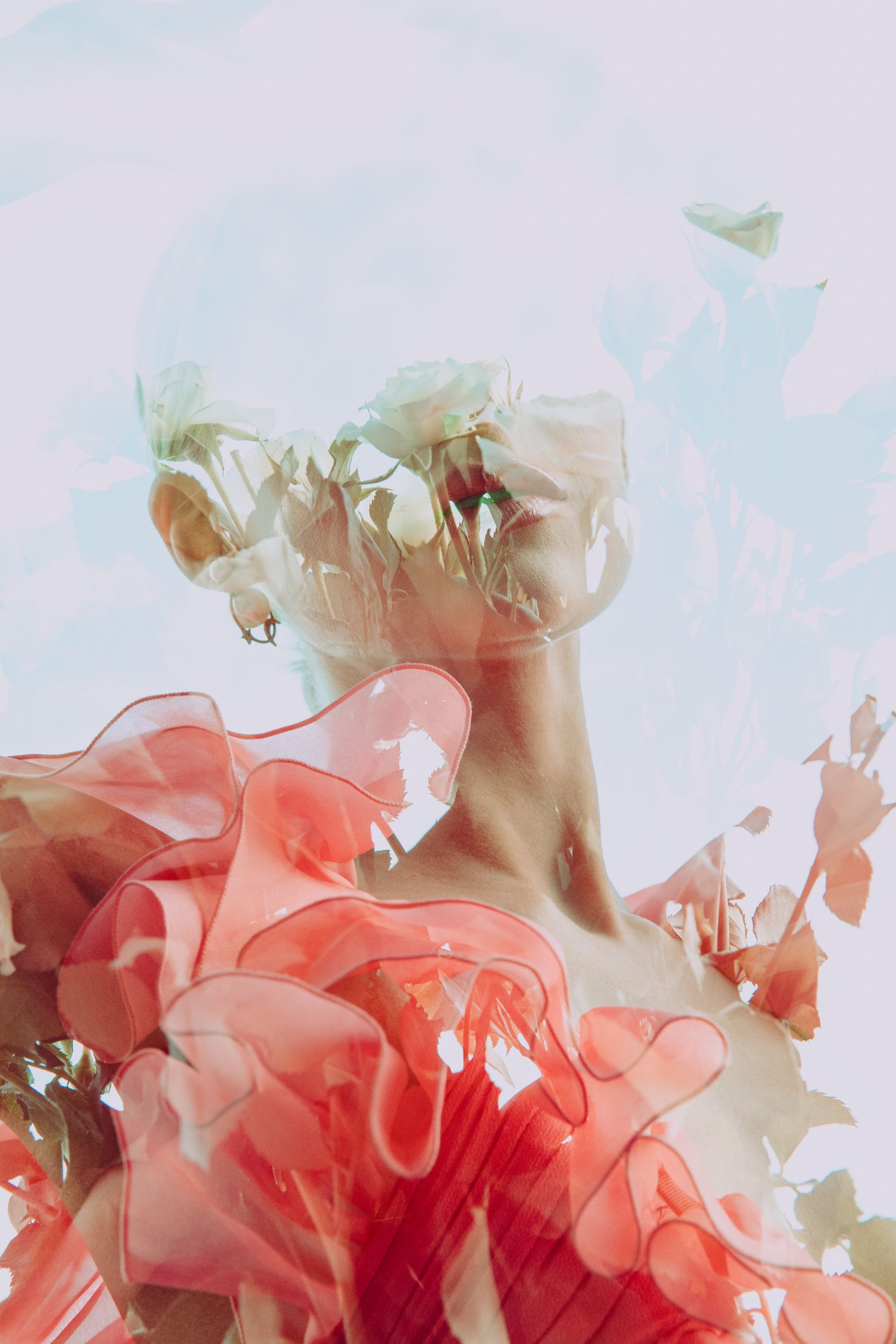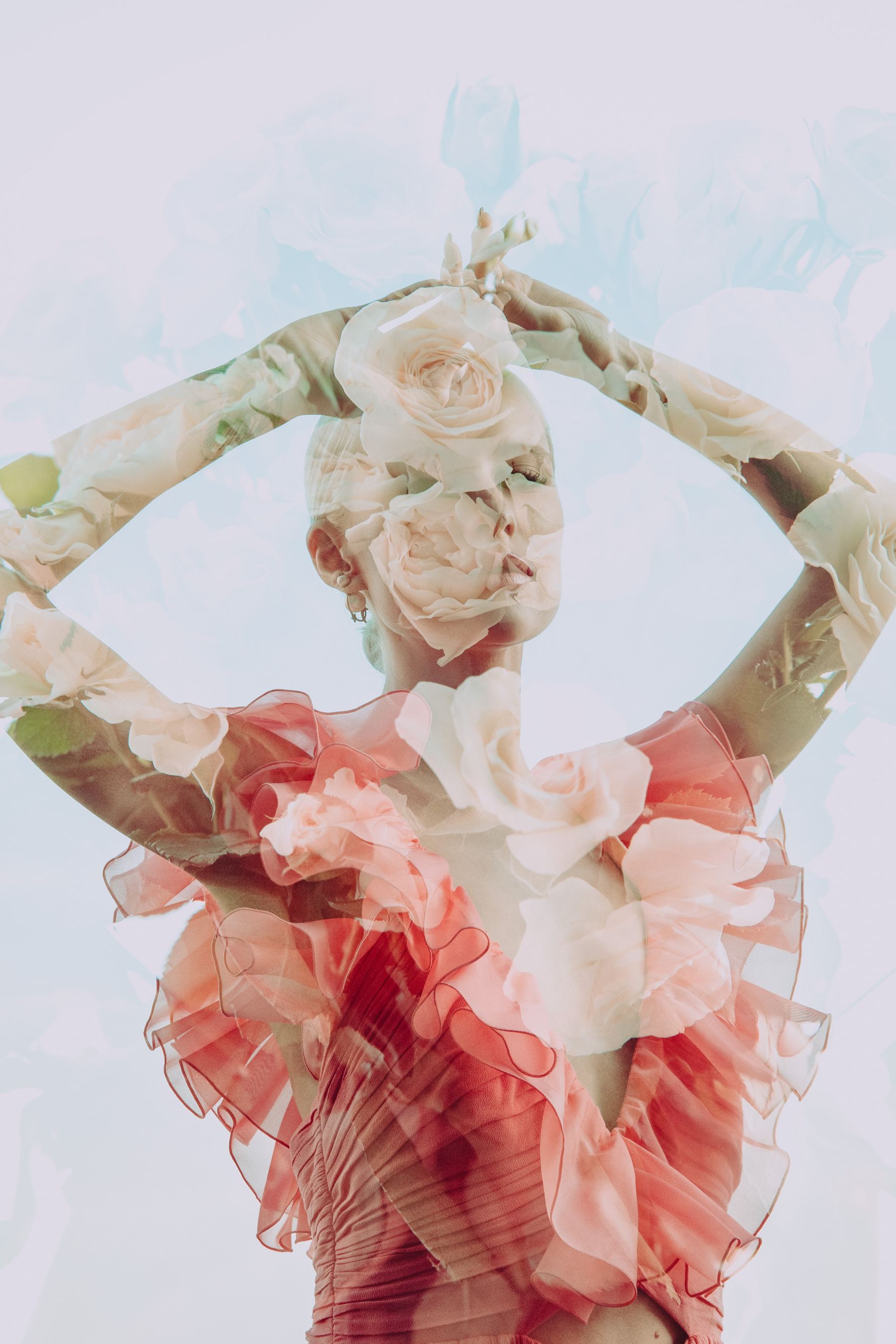 Sign up here for a weekly catch up of everything Inthefrow