04.11.2019
6 Must Have
Beauty Treatments
With a little time spent at Frowhome recently, I finally found myself sat in the office planning content for the next few weeks of the year. In the run up to Alex and I's annual break over to Chicago for Thanksgiving, I try to ensure that it truly is a break for us and one that's filled with quality friend time and not glued to laptops and phones.
While trying to be an organisational queen though, I realised there's still so many sets of images I've yet to share from before the wedding, as well as fashion week looks and one of my favourites of the bunch, has to be these beautiful Summery images from our week in Lisbon this Summer. We travelled over for my best friend and bridesmaid Natalie's wedding and I thought seeing as though they brought some sunshine back to my day when I rediscovered them, they could bring some sunshine back to the blog too this week.
These were shot only a few weeks before Alex and I also tied the knot (you may remember I also shot my Bare Minerals Slay campaign amongst these beautiful tiled streets too) and I recall feeling so happy and light. Ignoring the fact that I was about to let my own wedding stress get on top of me a little too much, I really did feel wonderful. My amazing team was reminding me on a weekly basis to take moments for myself and switch off, as well as making time for the treatments that always boost my mood and body too.  
So although saying I can't live without these luxuries is said very much tongue in cheek, here are the 6 beauty treatments I regularly make time for (especially so pre wedding), because I know they make me feel and look my very best.
Vita Liberata
Spray Tans
I have loved Vita Liberata for years and have been lucky enough to have also worked with them over the past couple of years too. It's a dream come true to work with a brand I love and use so often and you may even have seen I interviewed their amazing founder & CEO Alyson Hogg for my Intheknow series which you can catch up on here. During the Summer the Vita Liberata Beauty Blur is my go to light weight base that still allows my skin to shine and shows my natural complexion/freckles. Their Body Blur is a product I always use as a finishing touch for more special occasions. I adore using it to add a little glow to areas like my legs and décolletage and you can purchase it in the new sunless glow version to gradually tan too. And over the last year or so I've taken to having their incredible spray tans for those extra special times such as my wedding day and hen party weekend. I've even managed to convert a few of my friends who swore they would never ever spray tan (I'm looking at you Rebecca!) into Vita Liberata lovers. I'm naturally a very pale girl and I know lots of people sing the praises of embracing your natural paleness but personally I love to rock a golden glow. I am very very careful in the sunshine and wear SPF 50+ every single day of my life, so the only chance I'll ever get of being a bronzed, sun-kissed goddess are my Vita Liberata spray tans with the wonderful team, who I trust explicitly to boost my confidence.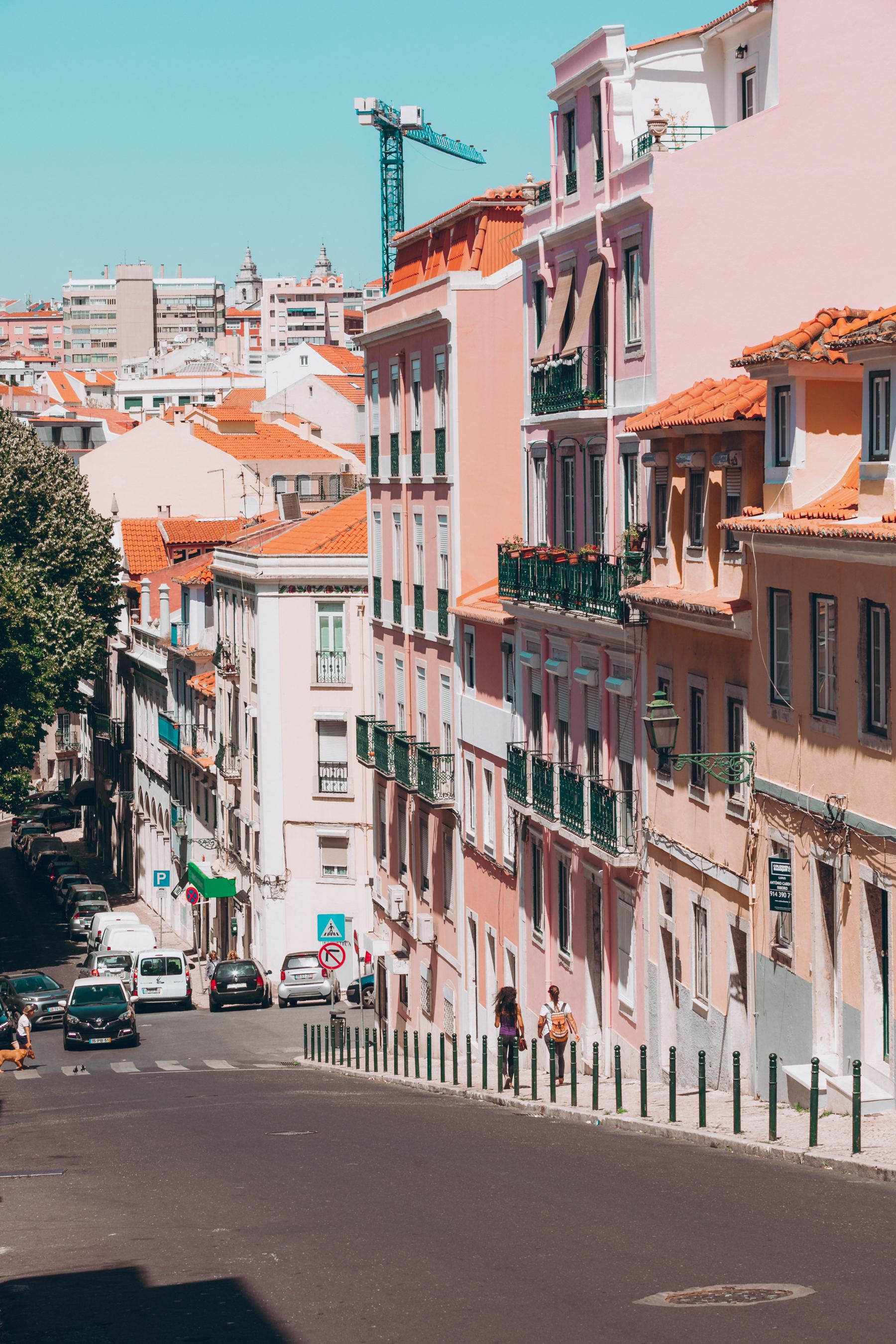 AlumierMD
Radiant & Glow Peels
After years of trying to find a skincare routine that worked for me, I discovered the brand AlumierMD through a recommendation around 3 years ago and never looked back. I often say I feel I have 2 skincare routines that target much different things. I have one that I would describe as my everyday moisture boosting/anti-aging routine (never too early to start guys) using brands I have tried and tested and know work for me and another that is prescribed by AlumierMD to treat my more severe problems like milia, dullness and acne. On top of the products I use regularly from the brand, only availble by visiting an AlumierMD professional who assesses your skin's needs, I have been visiting the wonderful Emma at L'Atelier Aesthetics (who you will have seen in some of my vlogs and Insta-stories before) for their amazing Radiant and/or Glow Peels.
The Radiant Peel is a quick treatment that you could have in your lunch break from work as it needs no down time after application. It takes around 15-20 minutes to cleanse your face, then apply a solution with a small brush before giving you a moisturiser and SPF to use post peel. This is the peel I chose to have a week or so before our big day as I know it works so well in boosting my complexion and doesn't dramatically shed your skin. I love to indulge every 6 weeks or so if I'm in London and have the time between meetings. The Glow Peel treatment is a lot more exfoliating and definitely tingles more than the Radiant Peel (every individual has a different experience of course) but I always feel that I can sense it actively working. Dependent on what your skin needs and also your skin type, you can have one or two passes of the Glow Peel solution. I do sometimes find this peel really offers a resurface of your skin and can also actively shed your top layer of facial skin. Both peels leave you feeling glowy and soft and of course your practitioner will be able to advise which treatment would benefit you the most. You can also find my AlumierMD base routine here.
Nouveau Lashes
LVL Treatments
I won't go into too much detail on my LVL treatments, as I have a full blog post dedicated to the step by step process you can visit here but those of you who have followed me for a while, will know Nouveau Lashes LVL really works so well for me. I naturally have very straight eyelashes, that even with a great manual eyelash curler and some of my favourite waterproof mascaras, struggle to stay lifted and curled. Having a Nouveau Lashes LVL (LVL stands for Length, Volume & Lift) with my favourite lash technician Debbie, leaves me with beautifully fluttery lashes that importantly for me, look super natural. I use their amazing lash conditioning serum at home to keep up with my lash care in-between treatments and I find my beauty routine is significantly shortened when I keep up with my visits too. Occasionally I also indulge in their SVS Lash Extensions if I'm looking for a more dramatic look for a special evening event. If you've never experienced a Nouveau Lashes LVL and have straight lashes like me, I couldn't recommend trying it out more - I can guarantee you will have a real 'wow' moment!
Brazilian & Deep Tissue
Massages 
A deep tissue massage is definitely a treat that I wish I scheduled in my diary far more often, especially after long haul flights. I know it's a treatment that most would say is beyond a luxury but whenever I dedicate a time to visiting one of my favourite spas, I leave feeling like the weight of the world has been lifted from my shoulders - physically and mentally! My posture feels reset, my shoulders feel dropped by inches and I walk much lighter immediately after. My two current favourites that I feel really know the meaning of a deep tissue massage are the teams at House of Elemis (I've booked a pre Christmas treat for Mama Frow and I already) and at Urban Retreat who use Decleor. I've kindly been gifted treatments as well as paying for my own and also purchasing treatments for friends/family as gifts because they've been so great.
Another more recent discovery, which has been a personal revelation for me, has been Brazilian massages and as I write this I realise I am way overdue an appointment. If you've ever heard of, or had a lymphatic drainage massage then think of a Brazilian massage as it's more effective and more uncomfortable big sister. It's an intensive massage treatment that almost kneads your body like a loaf of bread (for want of a better description haha) that leaves your skin tighter and noticeably glowy as your blood flow is temporarily increased. A real luxury treatment that I am so so glad I discovered through the Bodyism family and one I wish I had more often.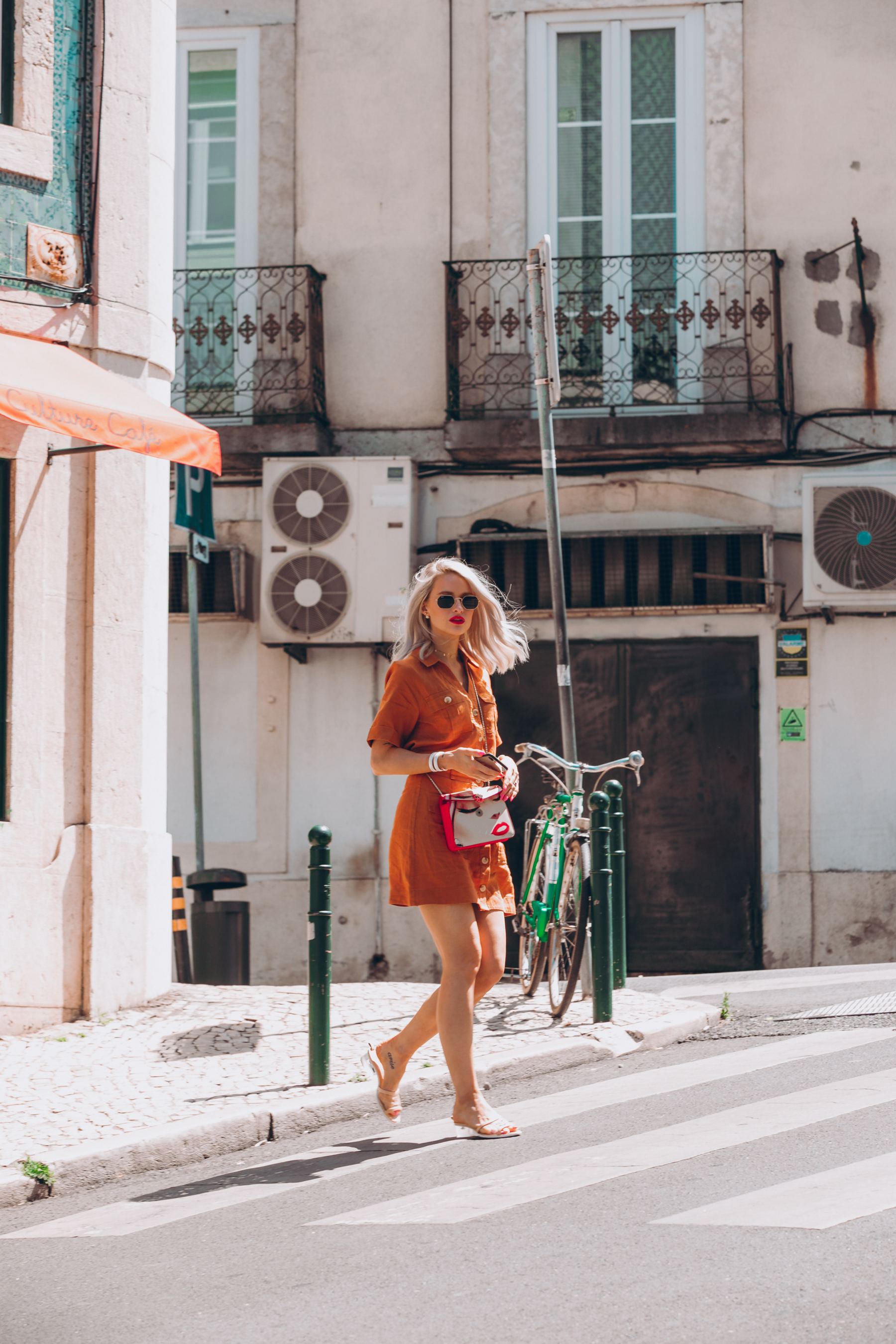 DryBy
Gel Manicures
One beauty treatment that I always keep up with every 2-3 weeks depending on my diary and travels, is a visit to my amazing nail artist Corina at DryBy London. She has been creating my nail looks for as long as I can remember now and I honestly wouldn't visit anywhere else even though I don't live in London anymore - I feel that's the biggest hint I can give to how much I adore my appointments at DryBy. My nails are naturally quite long as you can see in the majority of my imagery on the blog and on Instagram so I don't have any extensions added unless there's a nail accident which luckily is very rare. Corina uses a gel overlay on my natural nail length to strengthen them and keep them uniform and then adds a CND Shellac manicure over the top in my chosen colours and unique nail art. Corina also designed my wedding and hen party nails for me and I just adore her and the experience you have when you visit the salon. You may remember I also held an amazing pamper night at Dryby to celebrate the release of my book The New Fashion Rules, so you truly know how much I love them!
Laser Hair Removal 
I feel like so many of you will agree with me when I say I hate shaving and generally trying to get rid of unwanted body hair. My legs, my underarms, my bikini line - it's a process I always dreaded and often put off much longer than I should have. Obviously body hair is a personal preference when it comes to it's removal and/or it's celebration but personally I feel at my most confident when I am silky smooth to the touch. The process itself is definitely uncomfortable but what I always tried to remember, was that the time the hair removal takes is actually quite brief and becomes less and less painful as the sessions go on. Everyone has a different pain threshold of course and in honesty I would personally class myself as a bit of a wimp but I stuck out all 6 sessions and am so so thrilled with the results. There are of course some hairs that still grow back but the ones that do so are extremely minimal and grow back both fairer and thinner making my hair removal upkeep far quicker and easier than before. I only wish I had discovered the treatment and the team at Skin Perfection sooner.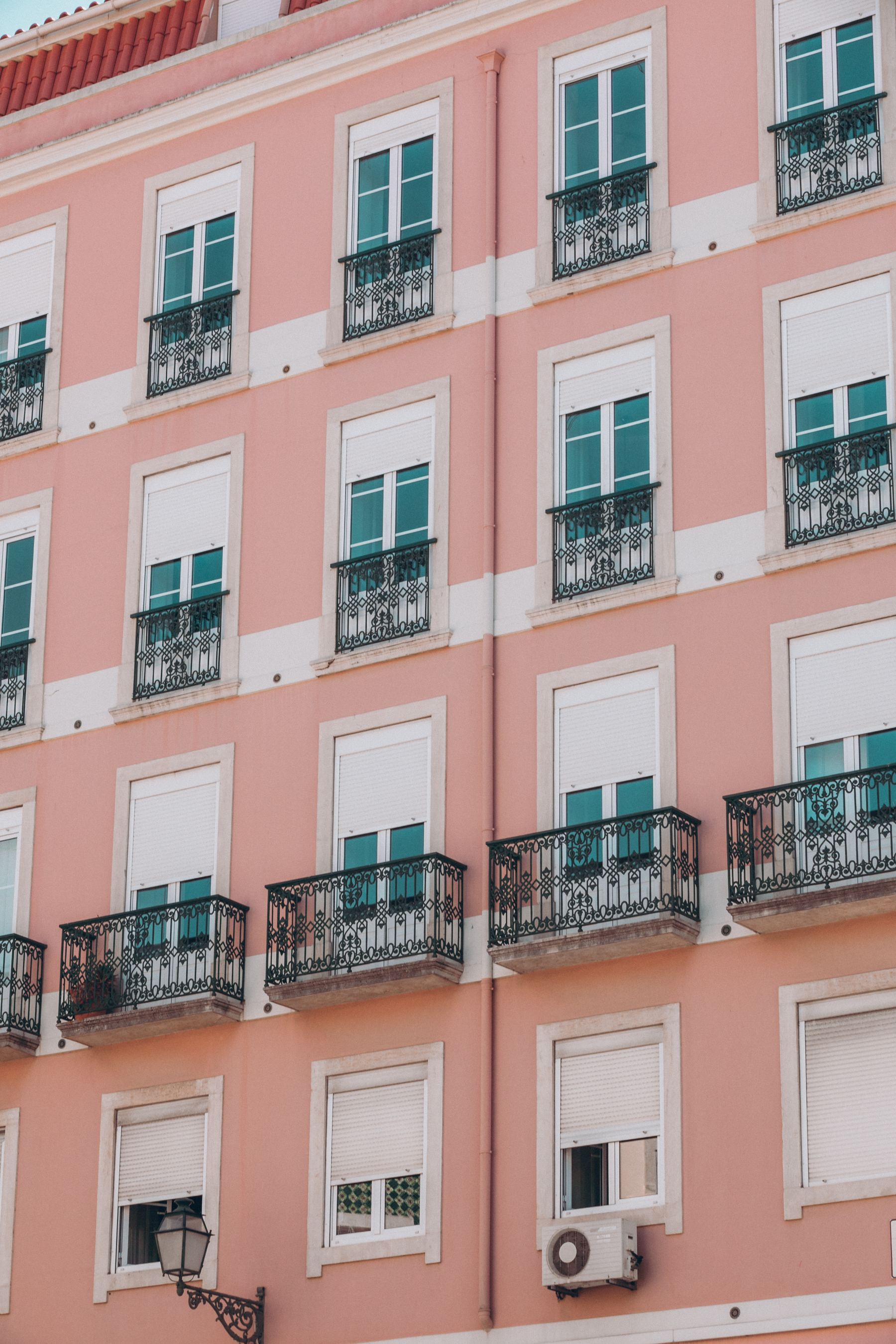 I'd love to know if you have any beauty treatments you always make time for or that maybe are your luxurious appointments you have monthly, because they make you feel so great!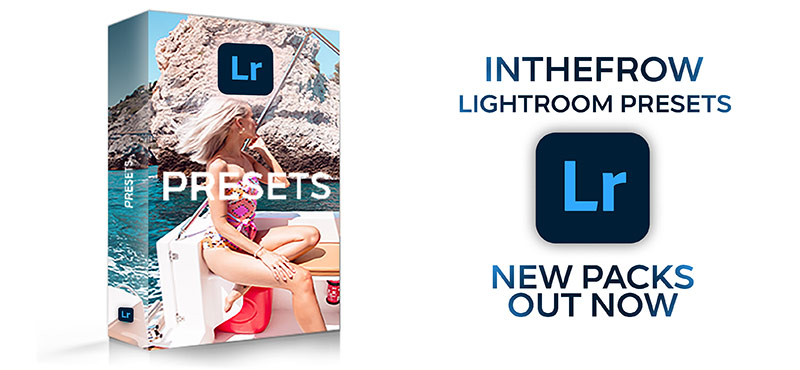 Sign up here for a weekly catch up of everything Inthefrow