16.09.2019
How To Reflect Your
Personality
The best weddings I've ever had the pleasure of attending, have always been the ones that strayed a little from tradition. The weddings that reflected the bride and grooms personalities and their favourite things, above what you would usually 'expect' of a wedding day. The little touches and the things that make you go 'Of course they did that!'. Those were the things we wanted and hopefully achieved, for our big day. 
Alex and I had spoken for years about how we'd make our big day a reflection of ourselves when we eventually got engaged and at one point we even toyed with a Vegas wedding - a place we both absolutely love! But we realised quite early on, that so long as we didn't travel too far from the UK (having the ability to party with lots of family and friends was hugely important for us) it would be the little touches that would make our day uniquely ours. 
We definitely went all out with planning our wedding weekend. There's no denying we had a 'big' celebration and we're very lucky we had the ability to do just that but those special touches I mentioned above, those things that were very much 'us' are the things I've noticed friends and family have the best memories of. So here's how Alex and I made our French wedding, a reflection of me, him and us. 
Imagery by the very talented Rob Walker. 
The Special Touches 
A huge part of creating a wedding weekend that meant so much to the both of us, was involving all the people who mean everything to us. My brother Alex was our officiant and we had no idea what was in store for us. All that we asked was for him to create a ceremony that would encompass our personalities and it ended up with all of our guests singing Livin' on a Prayer together - he did us so proud! As for our wedding party I strayed from tradition and chose 2 Maids of honour who wrote a joint speech that made me cry buckets and Alex did too, by choosing 3 Best men who all had different roles during the weekend. A ceremony and wedding party of our nearest and dearest that was a little different to the norm. 
After our wedding ceremony and when myself and Alex got to spend a little quiet time together as a newly married couple (so many of you told us to do this and I'm so glad we took your advice!) we made sure all of our guests were thoroughly entertained. We had a personalised cornhole game made for people to play on the gardens (that now resides in our garden), we had a jazz band playing background music underneath the venue's gorgeous willow trees and we served our favourites cocktails as after ceremony drinks. Mine was gin based of course (Tanqueray, Mediterranean tonic, grapefruit & rosemary) and Alex's was bourbon based of course (Woodford Reserve, lime juice, ginger beer & mint) - a nod to our individual tastes.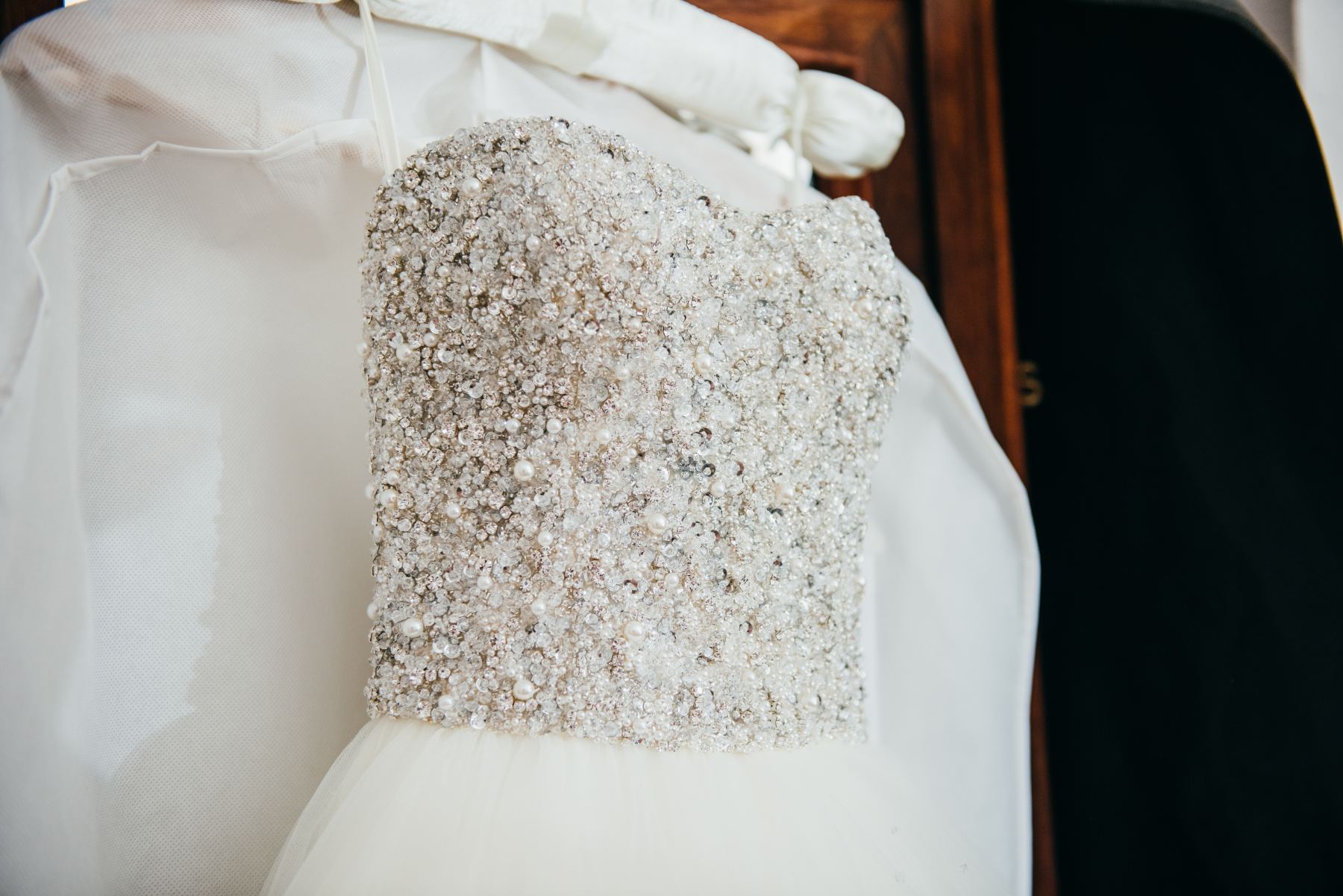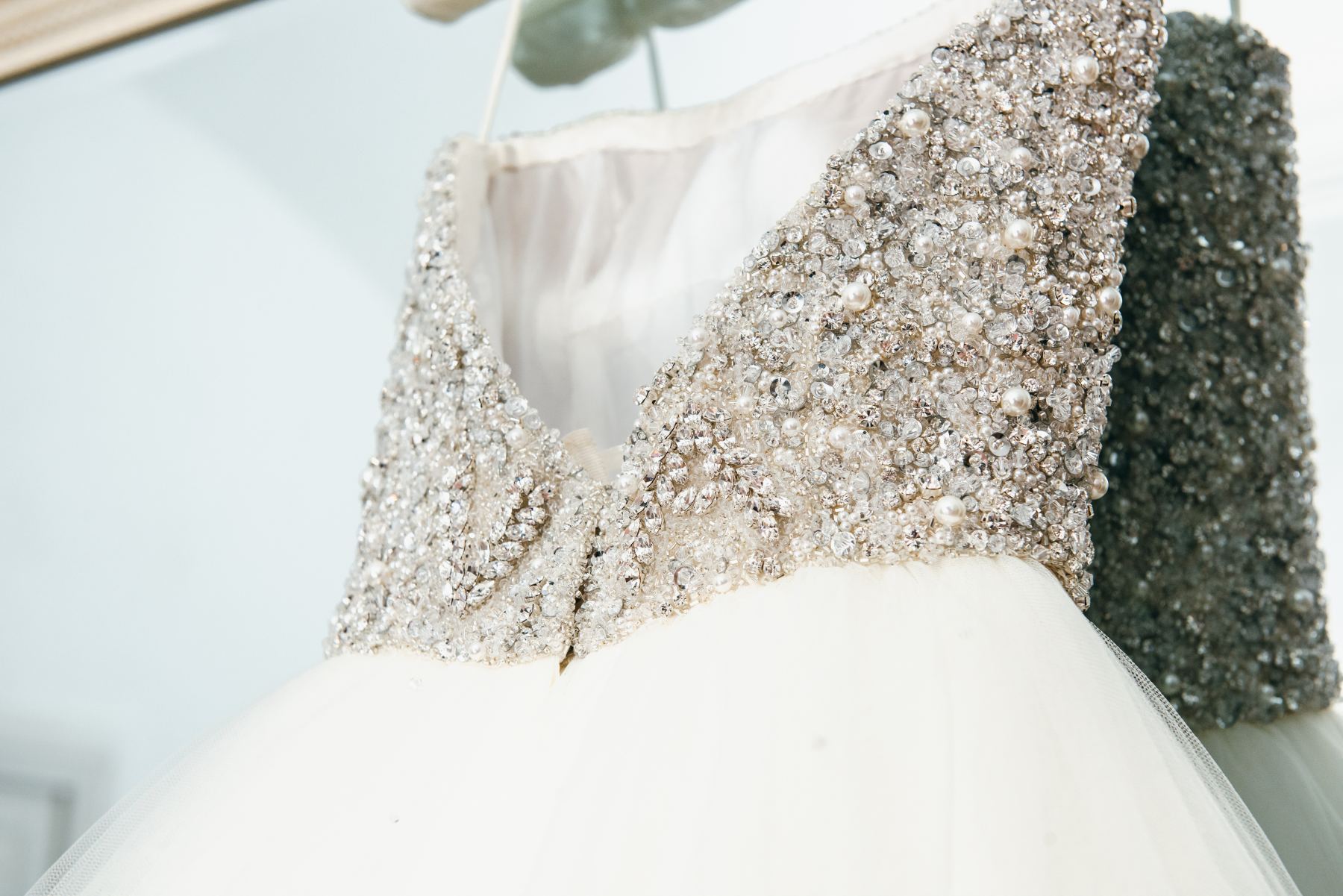 The Wedding Breakfast
Then came time to take a seat at our absolutely incredible table, made and designed with the help of our wedding planners, The Lobster Collective. A 24 metre long table, with a custom trellis, personalised napkins (Alex designed a unique VA logo for us to use over the weekend), Armani Beauty lipsticks for the girls (in one of my favourite shades 500) and perfect wooden wine glass charms from Little Orchard Creations engraved with our wedding date. We ate the foods we love including mac and cheese, vegan banoffee pie and local cheese boards (you could've put money on cheeseboards being part of our wedding breakfast!) and we sang along at the top of our voices to our favourite music inbetween courses - a little Bruce, Alanis and Jimmy Eat World.
I'll definitely dedicate a full blog post to the flowers and decor from our wedding day at a later date too because the pictures our photographer Rob captured of the arrangements, that also included flowers and foliage from the venue itself, are simply stunning.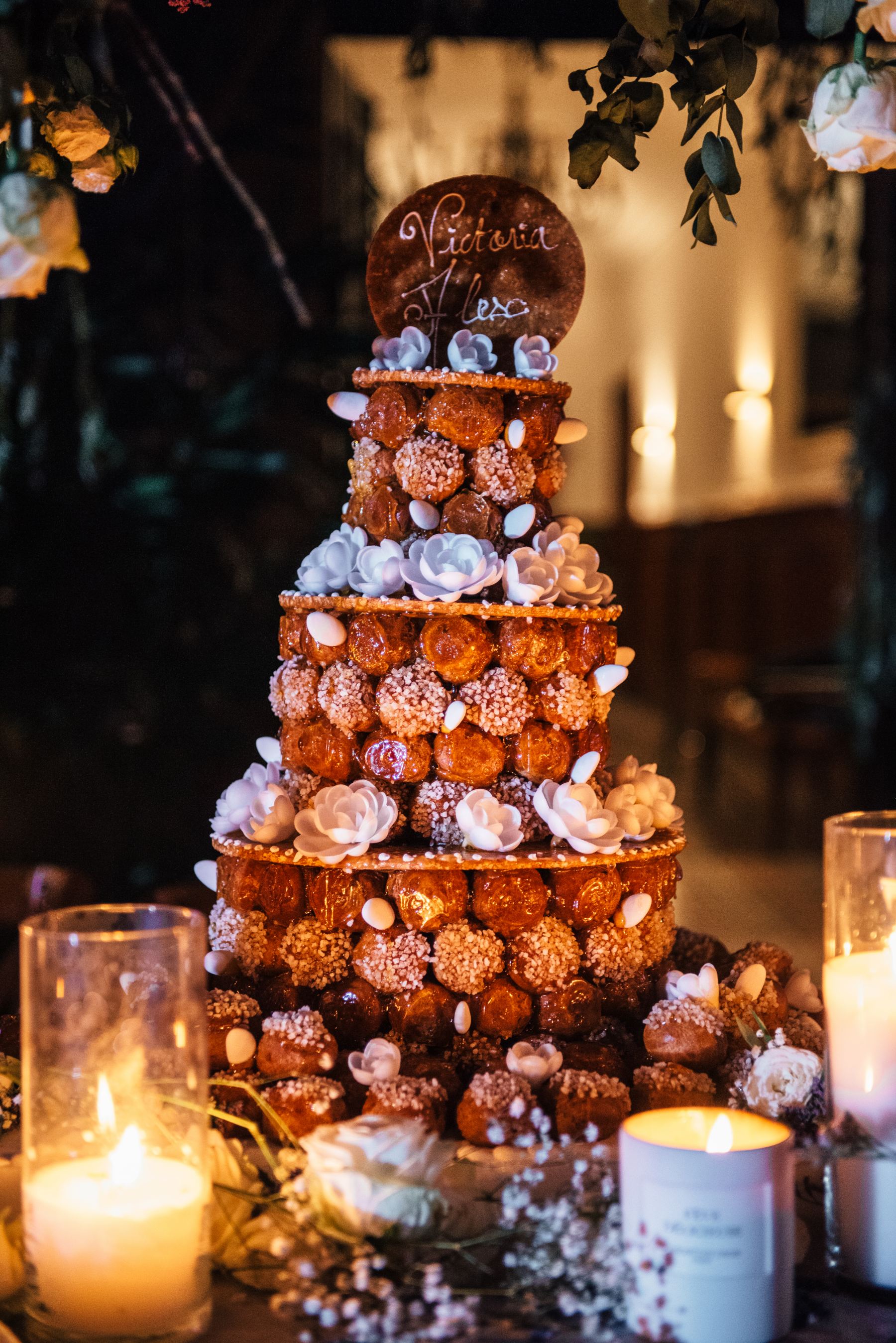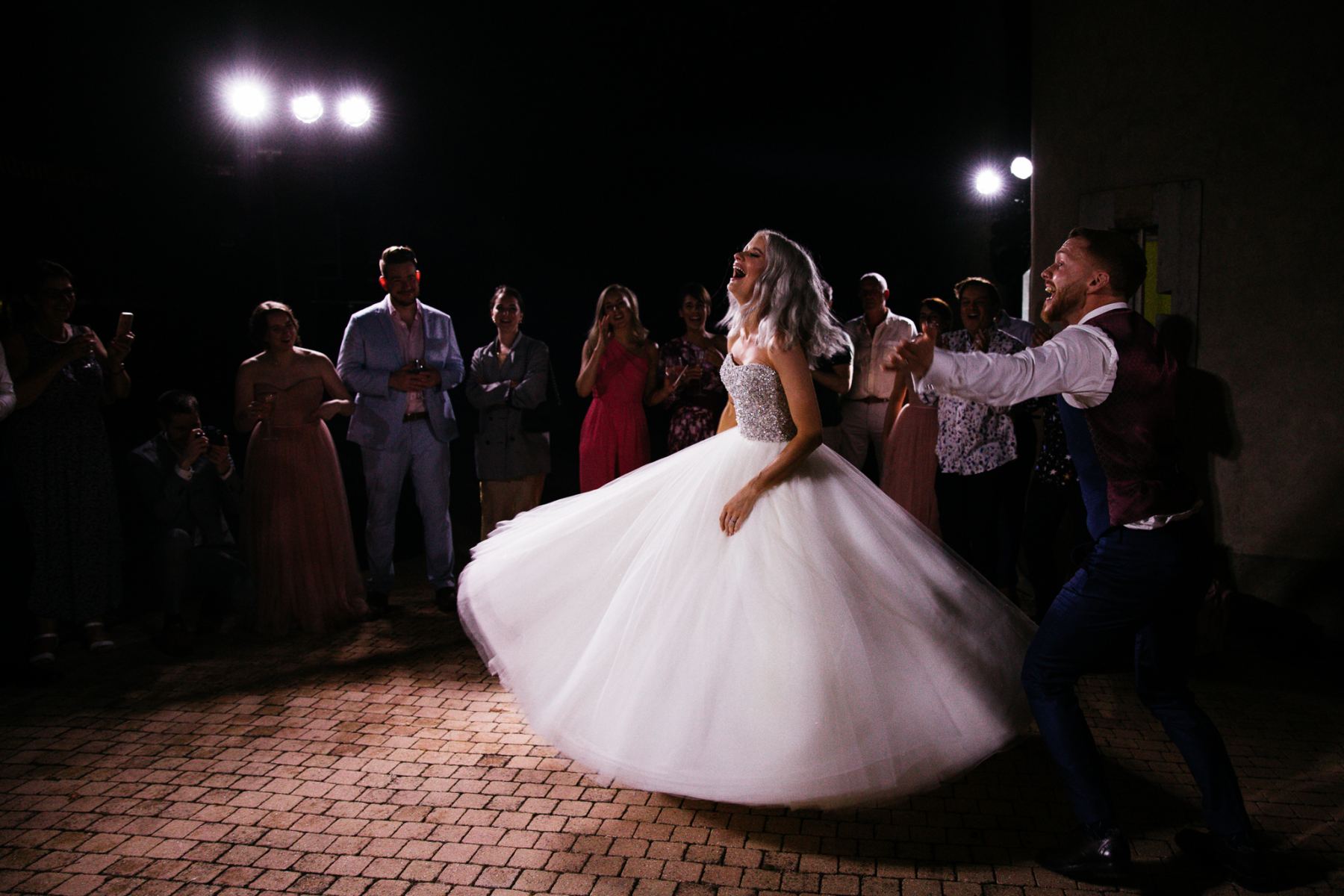 The Wedding Reception
Then came time to party and although it started to rain and a part of me had a slight panic for a second or two, I looked around and realised everyone was so happy dancing, drinking and chatting together that barely anyone had even noticed. I excitedly changed into my evening look which was a custom hand beaded strapless gown, with layers upon layers of tulle that ended at my ankles to show off my sparkly Louboutin heels. Phillipa amazingly added some hidden pockets for a touch of 'cool girl' sophistication and even hand embroidered a V and an A into the back of my corset, that rather fittingly met in the middle as my dress was fastened. We also opted for a croquembouche from a local bakery instead of a typical wedding cake (Alex and I can smell profiteroles on a menu from any distance haha) and then we took to the dance floor and surprised everyone with a dance routine to our favourite punk rock song - Lookers by The Menzingers. You can see the whole thing below in our Wedding Day Vlog, be warned you may want to grab some tissues before pressing play. Our evening playlist which you can listen to here was also created by asking all of our friends and family which songs they'd love to hear, so everyone had a hand in our weekend, in at least some small way.
We're both still so high from the memories of our wedding and our favourites to share right now, are hearing which of the special touches that we added to our weekend, made the most impact on our loved ones. There are so many things I've most likely forgotten in this post wedding haze but it seems it was truly the little touches that made the biggest impact.
The things that made it 'ours'.
Find the full details on my Bridal Makeup here: Vogue
Find the full details on all my Wedding looks here: Harper's Bazaar
Inthefrow uses affiliate links.
Read the disclaimer here. 
Sign up here for a weekly catch up of everything Inthefrow