I've just sat down at the kitchen island to relax with a glass of wine, write this little update blog post and put my out of office on. We're all packed and checked in for our flights to France and it's suddenly dawned on me, that by the time this goes live, our wedding weekend will already be underway.
As you're reading this, Alex and I will be at our wedding venue, with close friends and family, enjoying the sunshine and starting the celebrations: 
WE'RE GETTING MARRIED! 
I am just full of so many emotions right now it's actually quite hard to put them down into words. I'm apprehensive about everything going well, I'm relieved we're finally here after all of the planning but most of all I'm just so overwhelmingly excited to have all of our favourite people in the same place. 
Inthefrow uses affiliate links.
The above outfit was gifted.
My handbag was a personalised wedding gift from Strathberry.
Read the disclaimer here. 
So here it is, the last of the blog posts before the wedding - the last of the pre wedding wedding diaries so do excuse me if I go a little quiet this weekend and in the coming days too. There's going to be lots that I want to share after we're man and wife finally (eek that sounds so official!) and especially so, I can't wait to show you all my beautiful wedding dresses but as so many of you have advised me, I really want to live in the moment. So I might be popping up here and there over on Instagram but I just want to soak in every second of our celebrations and not miss a thing. The biggest thank you once again for all of your love and advice. From wedding venues falling through to finding my dream Dress Designer and from being truthful about the planning stress to celebrating the little victories - you've all been such good friends and I feel teary eyed about having gone on this journey with you all.
Alex and I are so lucky!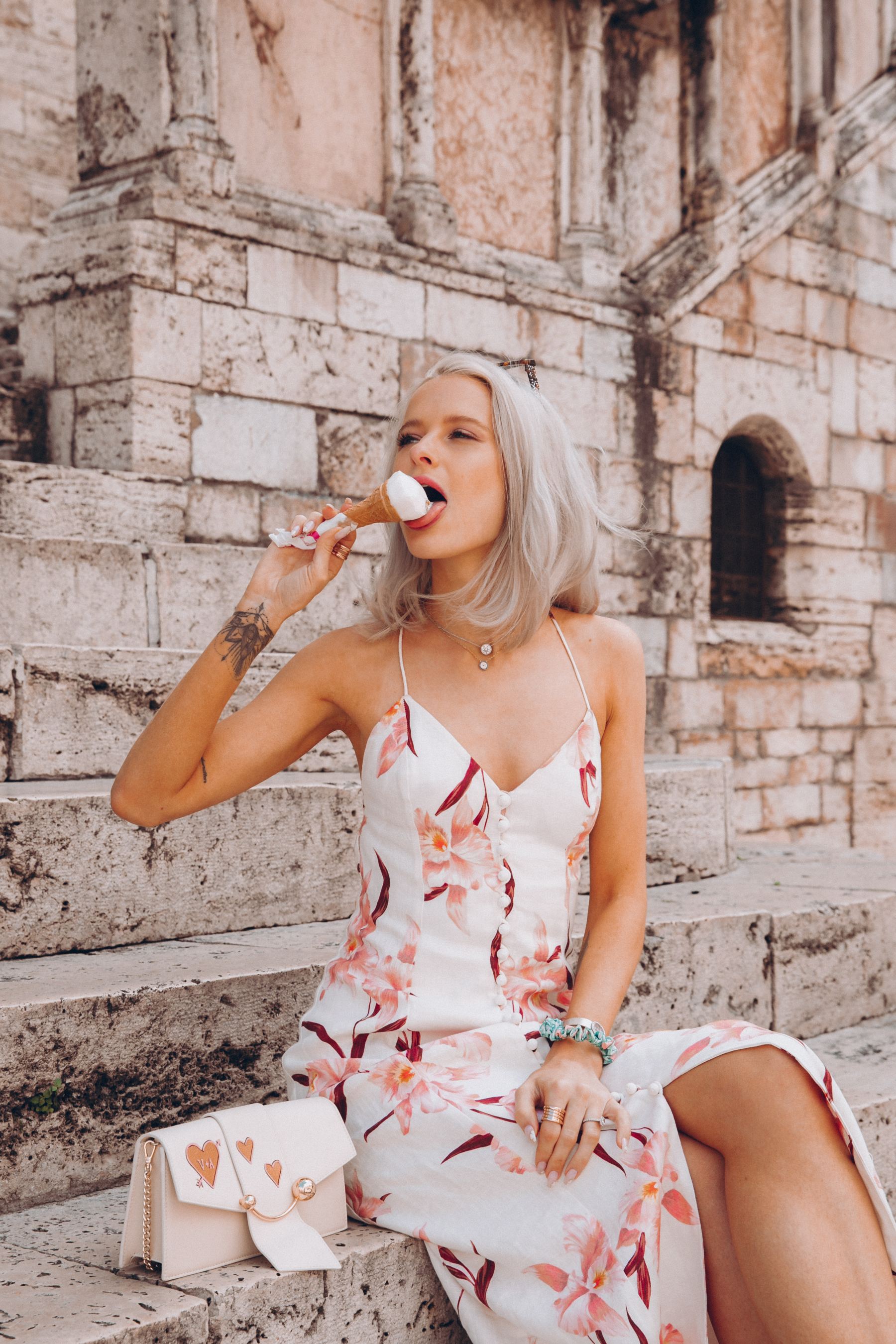 See you on the other side guys!
Mr & Mrs. Magrath
x
Sign up here for a weekly catch up of everything Inthefrow