16.08.2019
Why Interiors Is My New
Favourite Hobby
Alex and I officially became homeowners almost 2 months ago now. After lots of patience, back and forth with lawyers and the realisation that Rome wasn't built in a day - we've finally moved in! We spent the last 2/3 weeks packing up our lives in London and saying our goodbyes to beautiful Kensington and we're now taking our time unpacking and settling into our new home. 
It's taking lots of getting used to, especially after weeks of flitting between London and the house to oversee the bigger parts of the renovations but it's finally starting to feel like we belong. We're commuters, we're homeowners and all of a sudden, interiors has become my new favourite past time and a way to boldly express my love of design and colour.
From designing our entire kitchen, to embracing bold colours and from searching for inspiration, to finding the right people for the job - it's been such a wonderful experience so far and I feel the best is still yet to come. 
Inthefrow uses affiliate links.
The above skirt and top were loaned for the occasion.
Read the disclaimer here. 
I think since we were all old enough to become addicted to The Sims we've dreamed of decorating our own homes and as someone who has personally rented multiple apartments in both Manchester and London over the past 12 years, it's been a dream come true for me to finally get onto the property ladder. To know that all those ideas and all those Pinterest pins I've relentlessly been saving over the years, may finally come to life, just fills me with so much excitement. Before we had the keys and we were at the stage were we knew that hopefully nothing would go wrong with exchanging contracts (the previous owners had already moved out and all the inspections had been successfully completed) we had already measured up certain rooms and were provisionally searching for kitchen companies, handymen and brainstorming colour schemes for some rooms. The first inclinations of what each of our new rooms might become, seeing how the light entered each window at different times of the day and wondering what textures we'd utilise, is still just as exciting now as it was then. 
Of course for me there's been a sense of impatience and of wanting to make sure that certain things were done before we move in, some things were done before our first guests stayed over and even more things are done before the wedding. But you know what? I don't think we hit any of those goals and it just hasn't mattered. I'm slowly learning that however impatient I am (more out of excitement than anything else) that our busy lifestyle, our non-bottomless bank account and our need for things to be done right more than fast, means however long these things take is more than okay. 
It's been such a pleasure to see our choices, risks and hard work pay off and I've cried more than once out of pure excitement and happiness to see our home coming together. I can already see it being nurtured and grown into a true representation of our personalities, passions and travels and that is something I have always wished for us. 
We recently created a brand new Instagram account (@frowhome) solely dedicated to documenting our home renovations and it's definitely been a huge part of why I've been enjoying interiors so much. I adore fashion, beauty and travel but buying our first home has opened up my eyes to an entirely different side of Instagram. A community of people dedicated to sharing inspiration with each other, taking pride in their homes and genuinely engaging with each other for no reason other than their passions. I love it!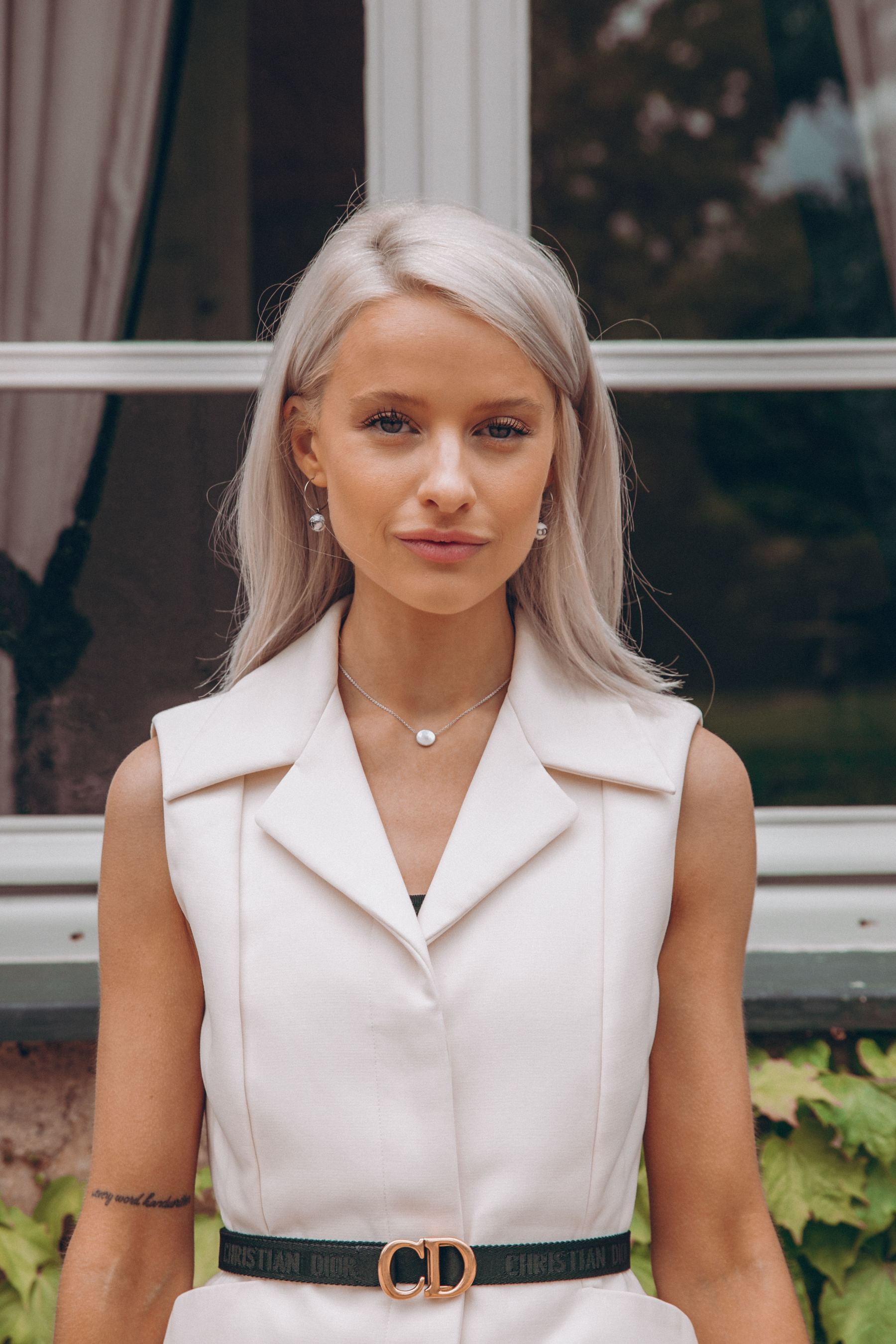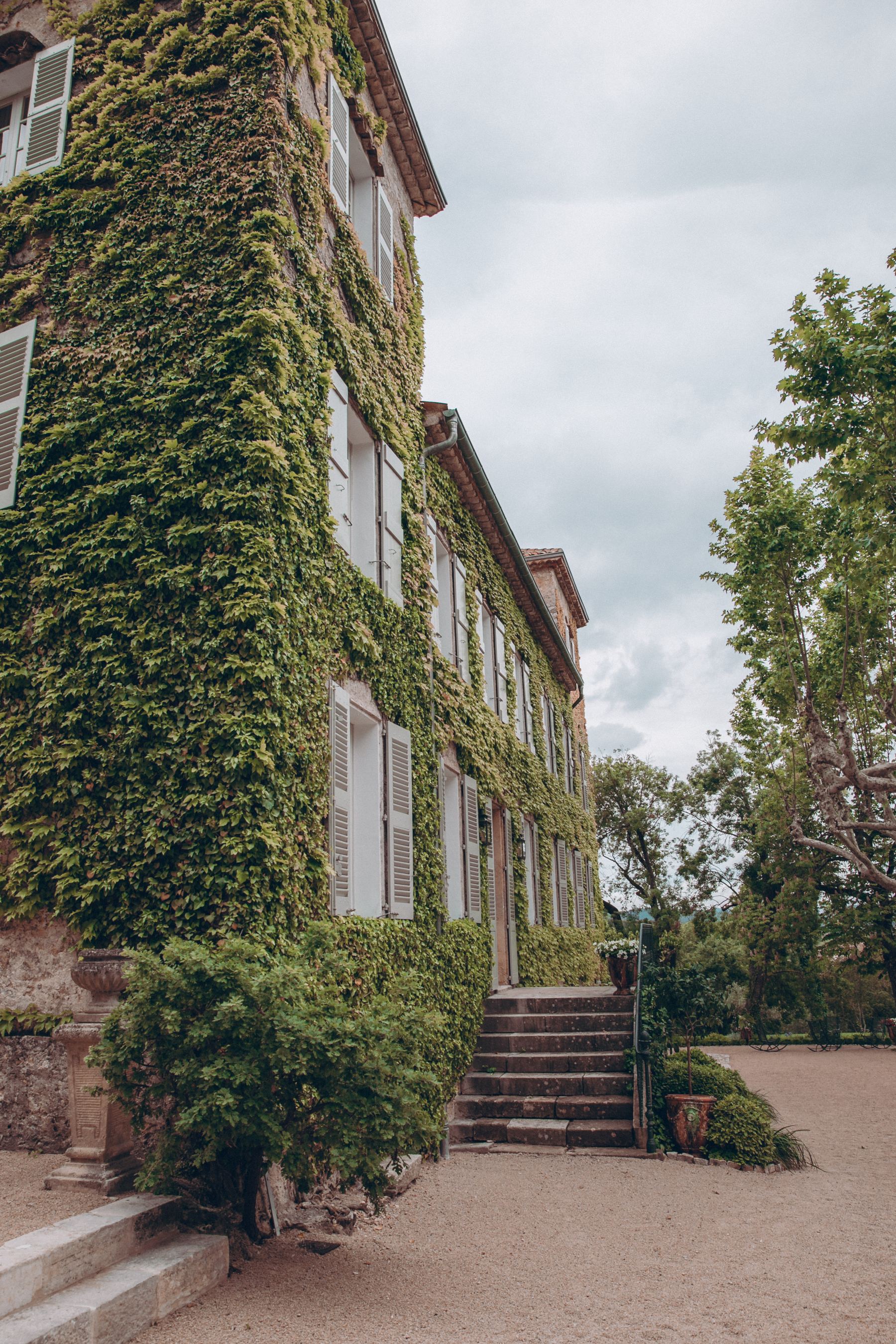 I just have so much to share with you over on our new Instagram, my YouTube channel (catch up on all the home vlogs here) and of course on the blog too! I would absolutely love to know if you have a home account we can follow, what you want to see from us in terms of home content and of course any and all of your tips for renovating our home. We are unbelievably close to being able to show you our finished kitchen and laundry, there's already a sneak peak of our master bedroom over on @frowhome, Alex has almost moved his furniture into his 'man cave' and our ensuite bathroom will start to take place very soon too! Is bursting with excitement a real thing? If so I definitely need to take things down a notch or 2 haha! I really hope you're enjoying everything home we've been sharing so far, it's just felt so rewarding seeing this all start to come together, so to share when it does just that makes things 10x more exciting for us.
Thank you so much for supporting us and for joining us in our journey, it means the world guys x
Images taken on a French press trip with the Dior beauty team for who I am a proud ambassador.
Pictured below with Amelia Liana & Lydia Millen.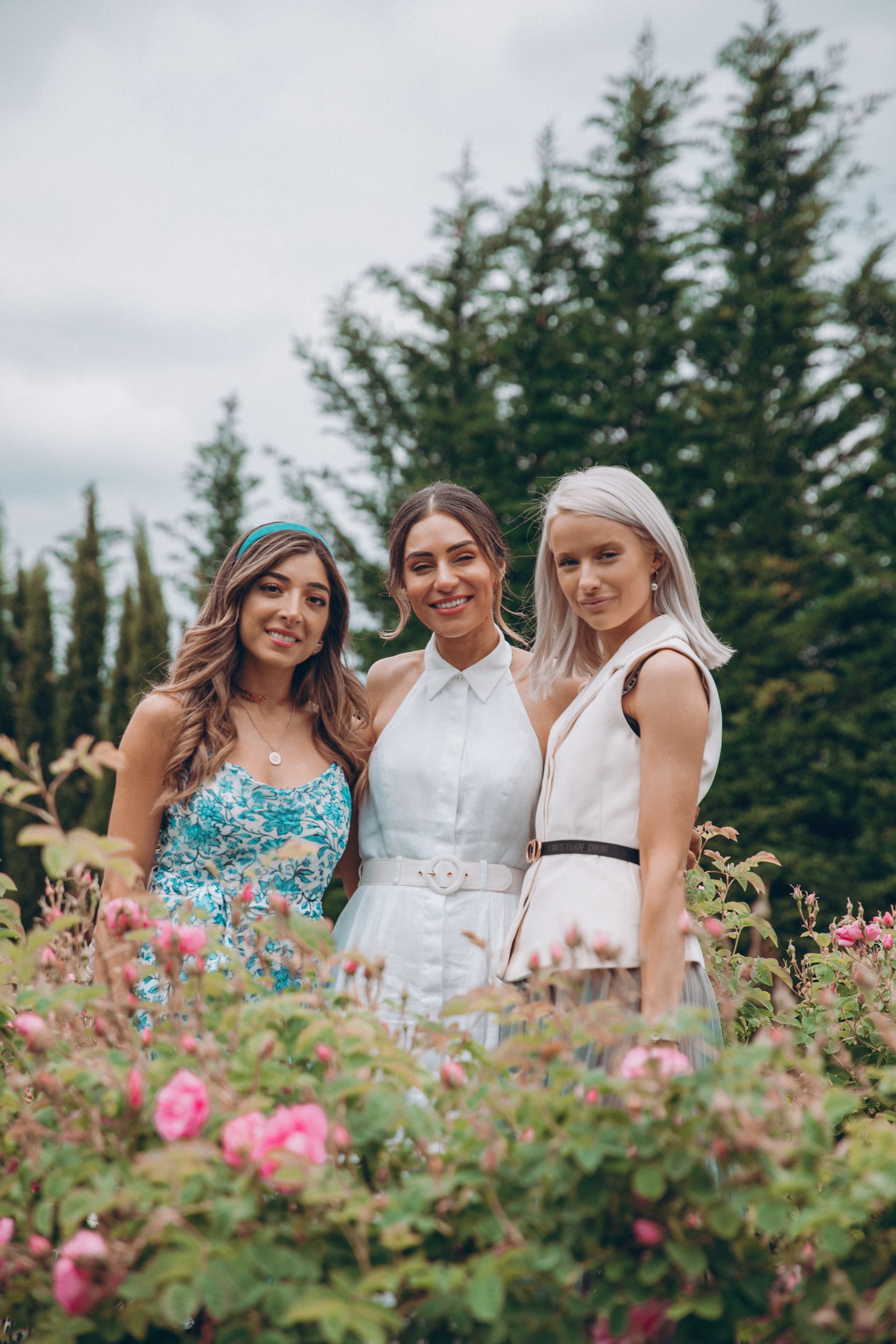 Sign up here for a weekly catch up of everything Inthefrow