27.06.2019
My Surprise
Hen Party!
I recently had the most wonderful trip to Barcelona with the Pronovias team and while Alex and I had an afternoon to explore the city (think food, sangria and photos) it had me thinking back to the last time I was lucky enough to be in the city! Not only was it with a few of my favourite ladies in the world, it was to celebrate one of my own Maid of Honour's hen with almost all the girls who are now my own bridesmaids.
We spent a long weekend together in Barcelona relaxing on the beach, exploring the food at La Boqueria, visiting so many of Gaudí's creations and most importantly spending quality time in each other's company. And then it got me unbelievably excited because in a few short weeks we'll be spending time together all over again for my own hen party - eek!
So I thought it was time for another Wedding Diaries so I can get even more excited about the hen! Here's what I know, what I don't know and what I'm expecting from a long weekend with some of my favourite ever people - heaven!
WHO, WHERE & WHEN?
So here's what I do know - it's only a few weeks away and I'm VERY excited for some time away from work! I've very much been in favour of more of a 'Girl's Weekend' as opposed to a full on hen/bachelorette party and it seems that every single one of my besties was in favour of the same thing. A long weekend spent together so that different groups of friends can finally meet and put faces to names before the wedding and most importantly spend time relaxing together over food, drinks and a few games thrown in. I sent out the initial invites myself, so I know which of my besties will be making up the girl's weekend guest list and I also chose where we will be staying, as it meant a lot to me that so many of my friends would be able to explore a seaside town from my childhood with me. But what I don't know - is everything else!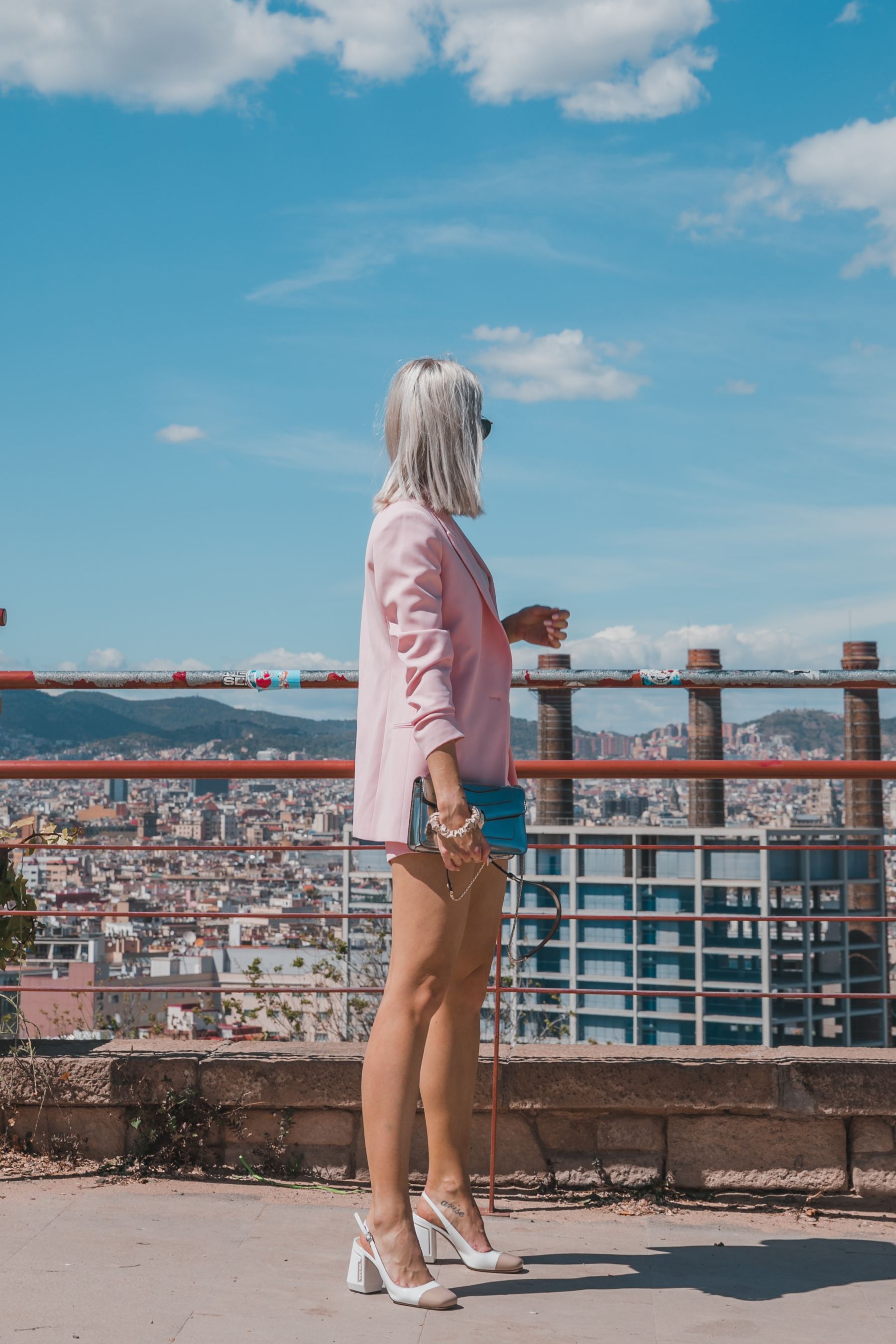 WHAT, WHAT & WHAT...?
When I say I have no idea what we're doing, that is absolutely no exaggeration and coming from someone like me who loves to plan, be organised and know exactly what's going on from start to finish in a day - I have no clue about anything! I don't know any of the plans, meals, drinks, locations, what's been booked etc. and I have to admit it's actually been an equal mix of nerves and excitement. I know just how well the girls know me so I'm about to start jumping off the walls with anticipation about 4 days with so many people I love and equally there's something really quite scary about being so uninformed about something so important haha! Well I know what airport to turn up to and when and I guess the rest is in everyone else's hands - eek!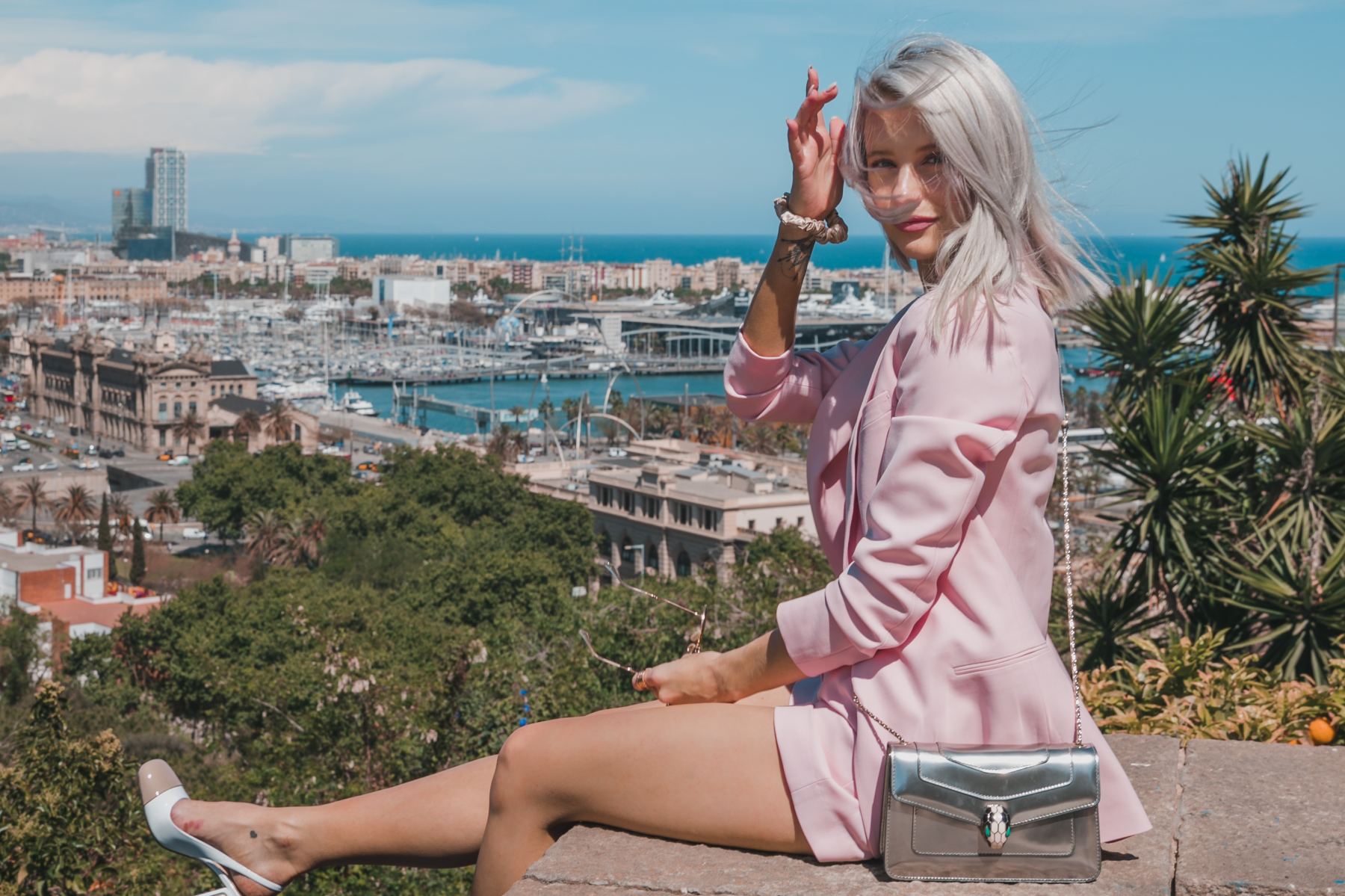 WHY?
So although I started to organise the girls weekend myself, I quite quickly realised that I am A) human and do not possess the ability to clone myself in order to add something else into my working day and B) that actually letting go for once and having something as special as my hen weekend planned on my behalf feels as though it's being made even more special. When I think about the multiple celebrations I've had a hand in planning for friends, family and my own bridesmaids it just makes me more excited than I thought possible! 
So girls, a quick note to say I can't wait to spend the weekend with you, I can't wait for you all to meet each other and I can't wait to celebrate in a way that only we could :)
Victoria x
PS - A little hint won't hurt... pretty please?
Sign up here for a weekly catch up of everything Inthefrow