20.05.2019
The Wedding Diaries:
Our Honeymoon
As more and more of our Wedding plans are finalised (can I get a hell yeah?!) and we're getting down to the more intricate details - table settings, transport timings, final fittings etc. thoughts have turned to our honeymoon and where we might like to spend it. 
Alex and I have been so lucky over the years to have been able to visit and experience some of the most incredible places on the planet. From wandering through markets in Mumbai to swimming in waterfalls in St. Lucia and from eating our way around Chicago to soaking up the sun in Marrakech. The last few years have taught us so much and the more we delve into what our dream honeymoon might be, the more we'd like to create memories somewhere new! 
Of course this is all a huge dream right now and there are absolutely no plans in place at all (house hunting and wedding plans take full priority) but if things do go to plan and we make the time for newlywed adventures - this is how the dream would look! 
ROAD TRIPPING
We have explored so many places but not often by road and I would absolutely love to be able to take Alex on a road trip. Some of my favourite memories of any trip come from my amazing time in America with Trek America and to experience even a small road trip with Alex would be magical for me. One place we've both never been lucky enough to visit is New Zealand and I really think combining the beauty of New Zealand with the excitement of a road trip would be a match made in heaven. A road trip with lots of different accommodations, experiencing all the wanderlust we can and of course capturing memories while switching off our phones - bliss!
Which parts should we definitely not miss out on?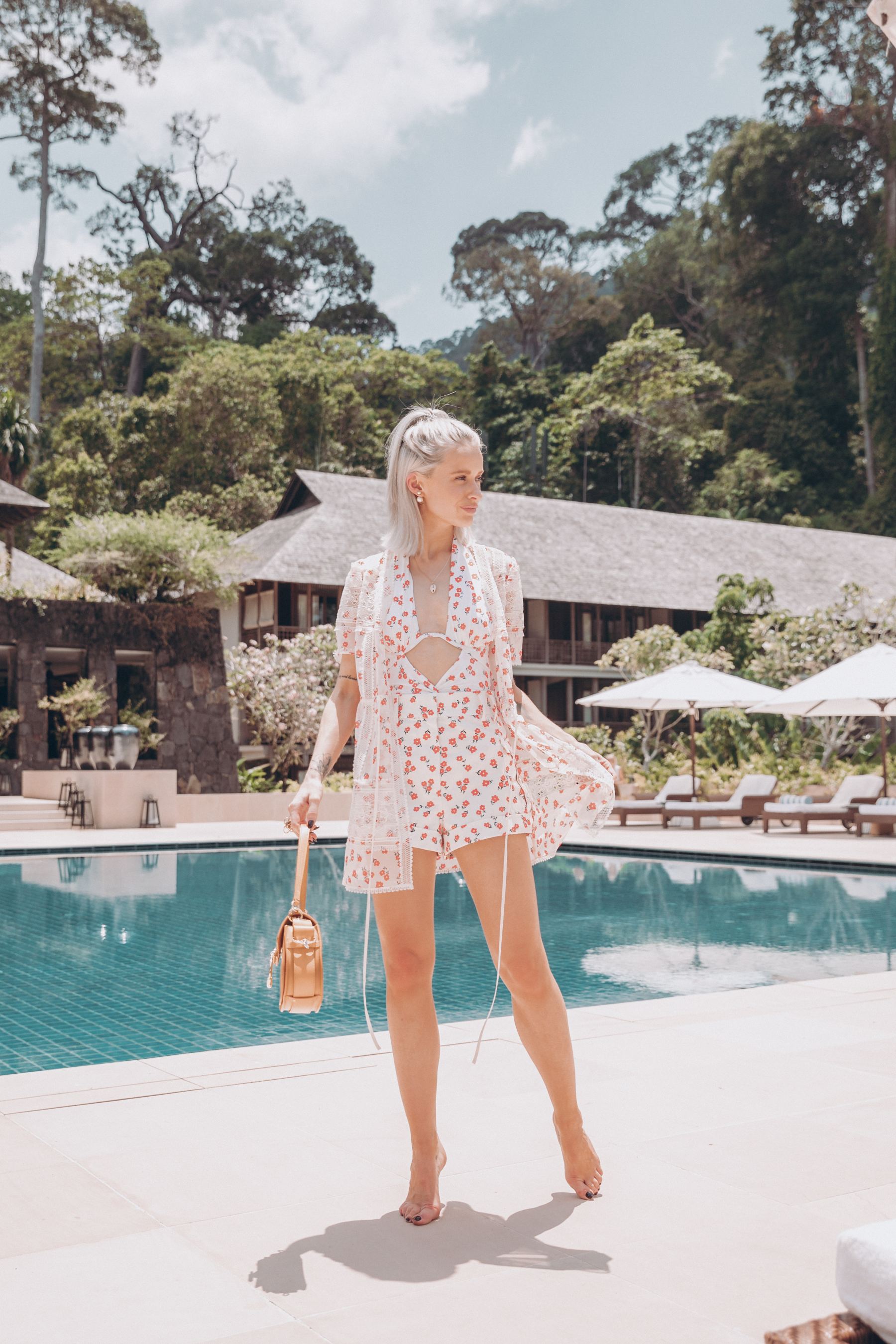 BEACH HOPPING
The dream would be to be able to head over to Australia after exploring New Zealand and discover some of the amazing beaches it has to offer. There's something so idyllic about the Pinterest images you see of white sand beaches and the bluest water you've ever seen that has Alex and I desperate to visit. I know that some of the best beaches in the world have been discovered in Australia (Whitehaven Beach, Cable Beach & Byron Bay) so to be able to relax a little and make Pinterest dreams become a reality would be a real pinch me moment. I really have my heart set on a honeymoon full of discovery and new experiences and I just feel that Australia would be a place that would take a little piece of my heart. 
Which areas of Australia are must see for us?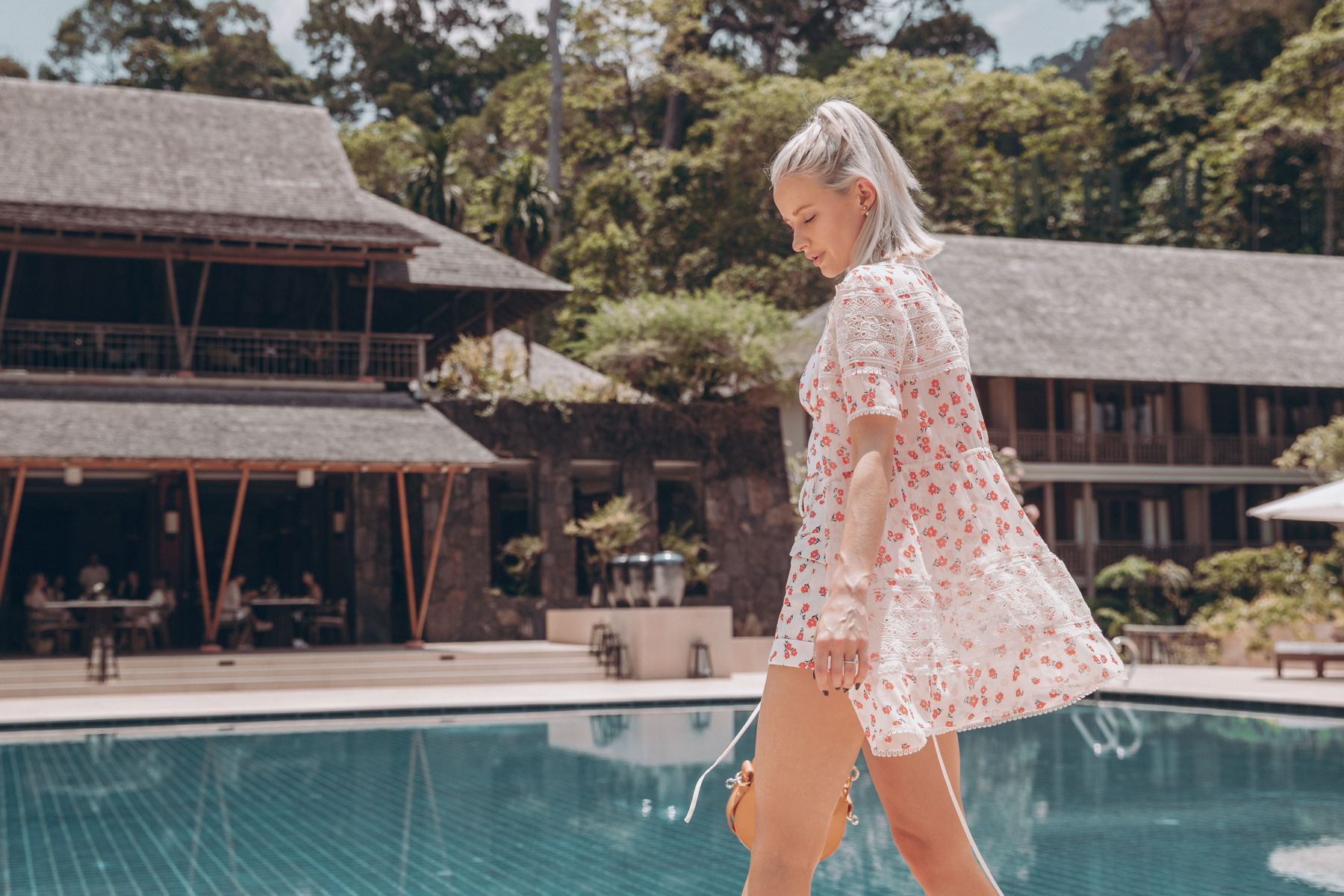 RESORT RELAXING
When I think of a Honeymoon destination my immediate thoughts go to the Maldives, French Polynesia and of course Indonesia. I've been blessed enough to visit the first 2 incredible destinations on press/work trips but Indonesia is undiscovered for me. Friends and family have all visited and have nothing but incredible reviews of every resort they have chosen. From the people being the most friendly they've ever met to the resorts themselves being so luxurious you feel like royalty! It would really be the trip of a lifetime to experience 3 parts of the world we never have before and to possibly end it at a tropical resort in stunning Indonesia would truly be the icing on the proverbial cake. 
Have you been to Indonesia and visited a Honeymoon worthy resort?
I'd love to know if you have you dream holiday in mind or if you already had your dream honeymoon? Resorts, companies, places and recommendations always welcome to help us decide what to do for this special year of our lives! So excited to start the planning process and hopefully make memories together that will last a lifetime :)
Images taken at the Datai Langkawi resort in Malaysia during a press trip with the wonderful Self Portrait team.
Sign up here for a weekly catch up of everything Inthefrow