10.05.2019
Exercise:
The Mental Health Benefits
2019 so far, has been a real eye opener for me. We're not even half way through but it's been a year of self love, of trying to master the work life balance and of slowly building a priority list, that features my own health far more than it ever has before.
The attempts have admittedly been win/lose for me, as I spoke of recently here and there's been a lot to learn and fumble through as I approach the big 3-0 but I also think I should remind myself a little more often, that it's quite natural for our motivation in life to appear in waves. 
My recent love and passion for exercise over the past few months is nothing new to me (I always know how great it makes me feel after the fact) but this time around particularly, it's truly been a revelation for my mindset.
I'm stronger, I'm happier, I'm calmer and my mind is far more clear than it ever has been before. Here's how rediscovering my love of exercise has boosted my moods and shown me the importance of prioritising my mental health.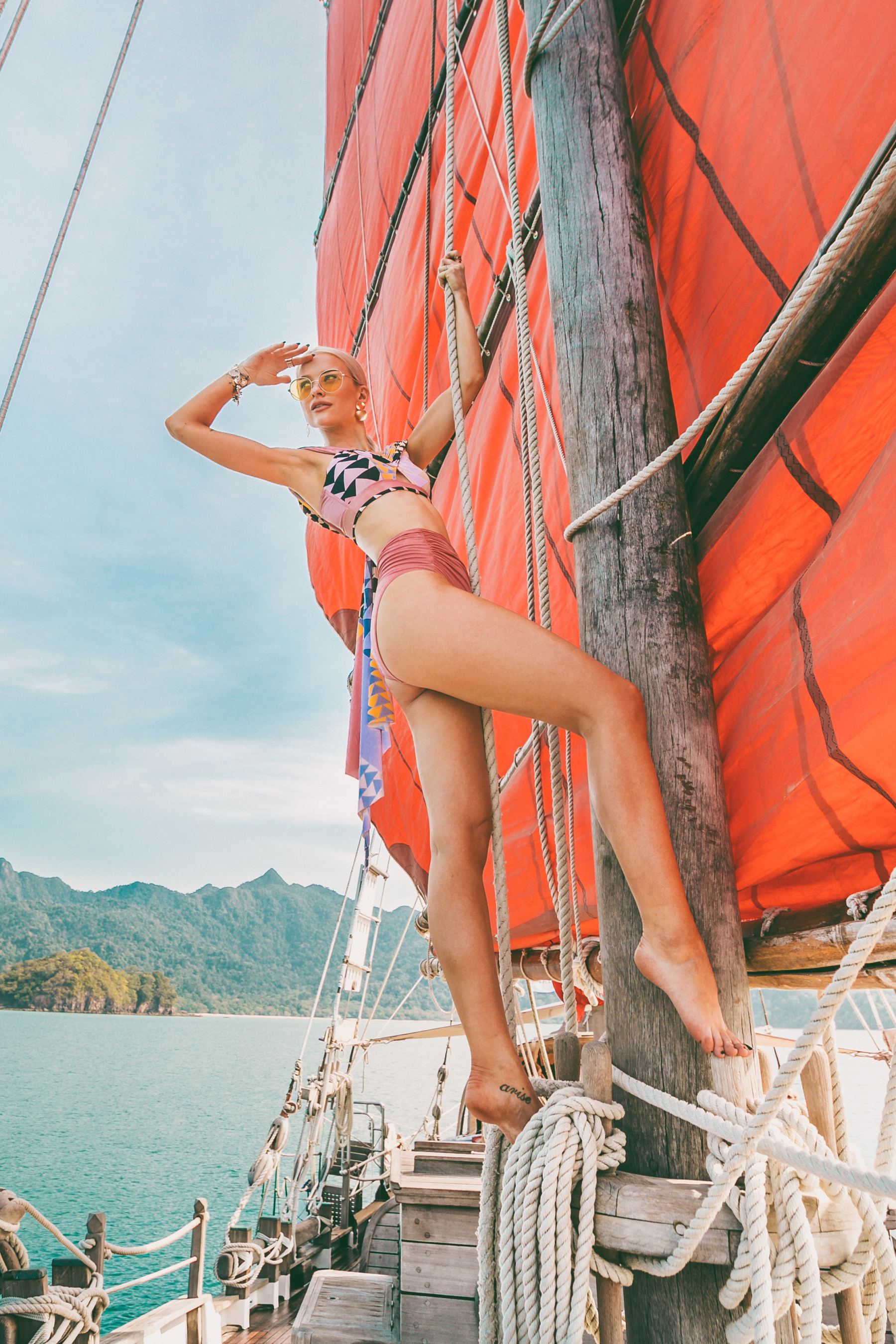 Part of my motivation to exercise has been to, surprise surprise, organise the life out of my diary. If it's not in the diary then it doesn't exist and that's just how my day to day works. From scheduling meetings, confirming office only days and now to ensuring that I have the time to attend a couple of Bodyism classes each week - organisation is most definitely the key.
If I have the chance to schedule an early morning Pilates class or a PT session, I quite often find my day immediately starts off on a much more positive note. I feel excited, I feel energised and I have a wonderful premonition that my day will run smoothly - even before I've set foot in the gym. The old saying of 'you never regret a workout' is one I always find to be true and for me I definitely never regret an early morning workout. I find committing to a morning exercise session calms my mind and really allows me to deal with everything my day will entail, in a much more managed and thoughtful way.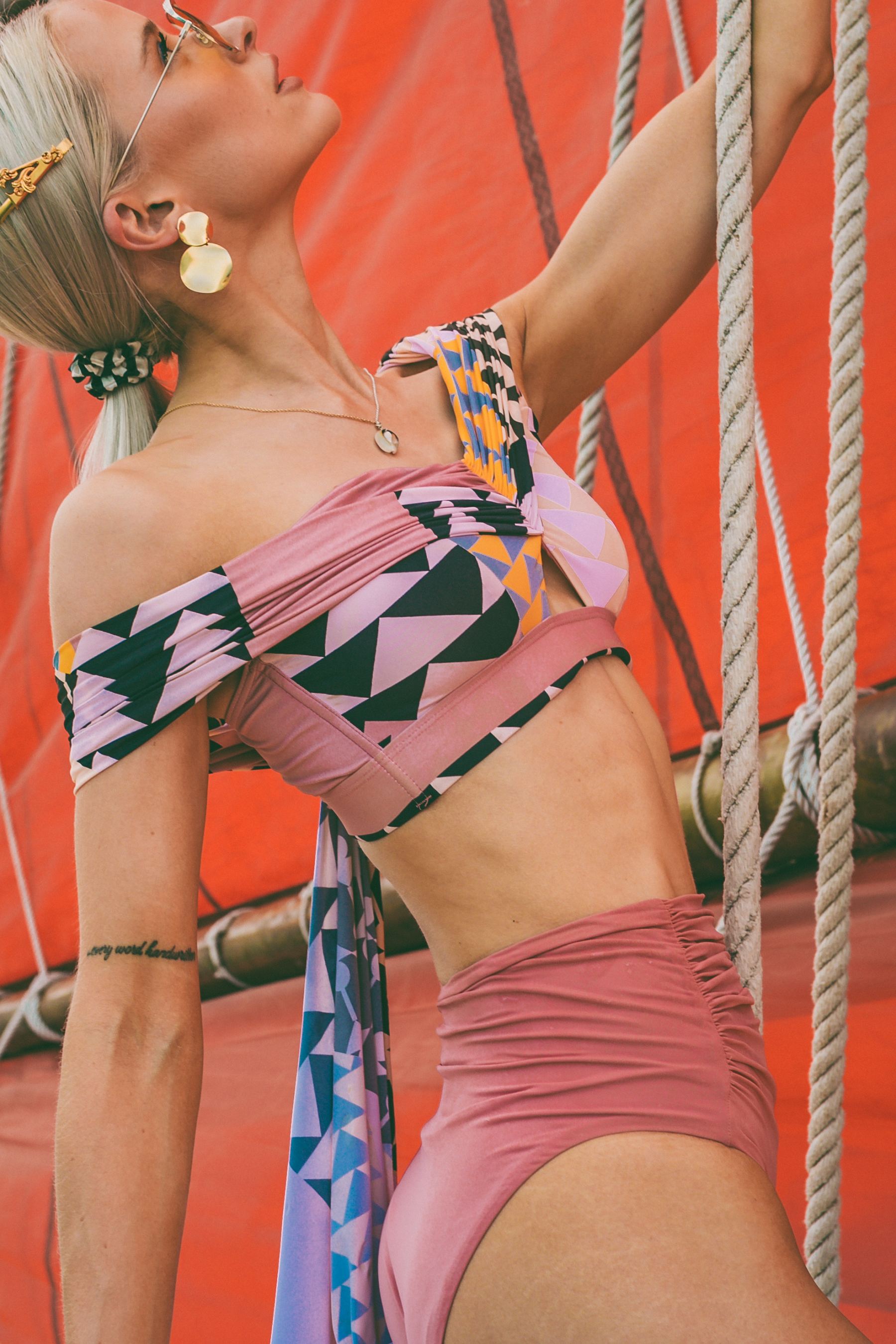 A big part of my commitment to exercising more often this year (I took a 4 month exercise hiatus last year) is with the wedding in mind. I know a lot of people don't agree with the idea of wedding diets and the panic that your big day can unnecessarily instill in you, but I definitely admit that it's had an affect on me. A lot of it isn't necessarily the aim to look great, although I would be lying if I said I didn't want to be in my best shape, but it's also my aim to feel great too. To be in my best shape mentally.
To not let the stress overwhelm me, to not let the long days exhaust me and to not let the little things become the big things as I focus on my long term goals. Being strong isn't just about your body, it's about your brain too. It's being strong enough to tackle what may head your way and exercise has been a real catalyst in helping me to step back and gain a little perspective when it's needed most. A rush of endorphins has a way of not only calming me down if I'm starting to feel anxious about something (it allows your body to get out of it's fight or flight response) but it basically makes me happy and I could always use more positivity during my day.
It's also no secret I struggle with my sleep. Some of it self inflicted from working late into the night and struggling to turn my workaholic/FOMO brain off but a lot of it is something I've struggled with on and off for years. I often have restless sleep, sometimes my dreams are so vivid I wake Alex up talking and conversing with him and often find I'm overtired and just generally don't sleep well. The biggest change for me has been more good nights sleeps. The type of nights sleep where you wake up naturally and actually feel well rested. It sounds like something so simple but exercise has had such a positive impact on my night time routine and that in turn has impacted my stress levels. More sleep equals a much happier Victoria. 
I cannot recommend giving a little more exercise a real go if you find yourself feeling stressed, overwhelmed and generally struggling. It may not be a quick fix but it will definitely give you a positive focus if you find a workout you truly look forward to. More walks, more swimming, more yoga - it's all up to you but I know for me, making the decision to focus on my mental health more through exercise, has been my best decision of 2019 so far.
Images taken during a press trip with the amazing Self Portrait team staying in Langkawi, Malaysia.
You can find more information about what exercise I'm currently taking part in to feel and look my best in the run up to our big day here. 
For anyone that might be struggling and needs support with their mental health -
you are stronger than you know x
For those in the UK:
For urgent & confidential 24 hour support: Samaritans
For specific help & support: NHS Helplines
To find the right help & support for you: Mind
To help end Mental Health discrimination: Rethink
For those in other countries:
If you need help and support please reach out to a friend, a family member or a confidential site online, to be referred to the correct support network for you. Help is only a click away.
For urgent & confidential 24 hour support: Lifeline
To find local support in your State: TWLOHA
To find specific support & resources: MentalHealth.gov
Find the right help & support for you: MHA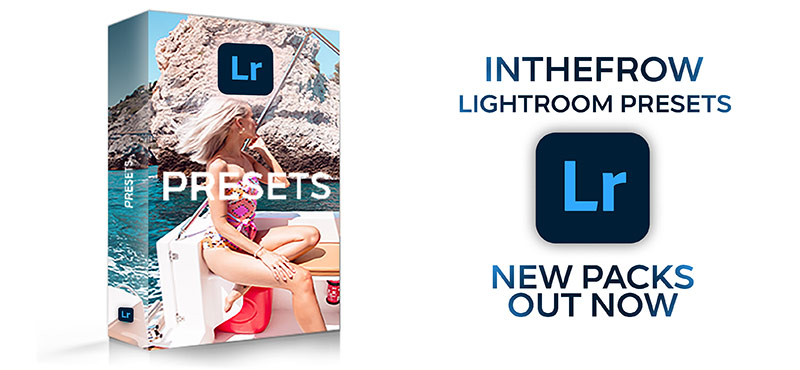 Sign up here for a weekly catch up of everything Inthefrow