23.04.2019
An Ode To
Zimmermann
About a week or so before my recent adventures to Shanghai, I received my itinerary for the trip and quickly realised the number of events and celebrations we were going to be attending, warranted a couple of special new additions to my wardrobe. I'd recently had a Spring clear out and donated lots of clothes to friends, so felt there was a gap for a couple of pieces that could kick start my Spring/Summer wardrobe.
My first stop? Zimmermann of course.
It isn't often I decide to dedicate blog posts to brands instead of current trends (there's only been Me+Em, Strathberry and Grlfrnd in that category) but I adore Zimmermann so much that I felt compelled to share some of my favourite pieces they've created this season.
So here's what's new for the brand, why they're one of my first choices for versatile occasion wear and what the brand signifies to me. 
I have a handful of brands that I'd class as my 'go to' holy grails when I'm in need of certain pieces, and Zimmermann is at the top of that list. The Australian brand was created in 1991 by sisters Nicky and Simone who both dreamt of designing a label that would grow far beyond it's roots and head worldwide. In 2011 Zimmermann launched in the US and exploded into the mainstream. Now coveted by people all over the world, it would be hard not to have heard of the brand in the age of social media and the fashion influencer. Seen on celebrities all over the world and stocked via some of the most notable designer department stores, this is a brand I will happily invest in and wear again and again. In fact, I still own every Zimmermann piece I've ever invested in.
To me Zimmermann signifies pieces that are unapologetically feminine, heavily floral and most often perfectly floaty. Full of textures, layers and details that make the designs instantly recognisable and leaders in inspiring the high street. I picture pastels galore, dresses that easily translate from day to night and Spring whites that you want to grab from your wardrobe at the first signs of picnic season. It's the brand that encompasses true cool-girl style, whether you're by the pool or heading to the chicest of events, Zimmermann has you covered. With the brand being on the more luxurious end of the pricing spectrum, my choices tend to lean more towards their blouses, jumpsuits and dresses with versatility in mind. Pieces I know I can team with flats on city breaks, with bare feet by the pool and with killer heels walking the streets of Shanghai on my way to an event hosted by the one and only Cara Delevingne.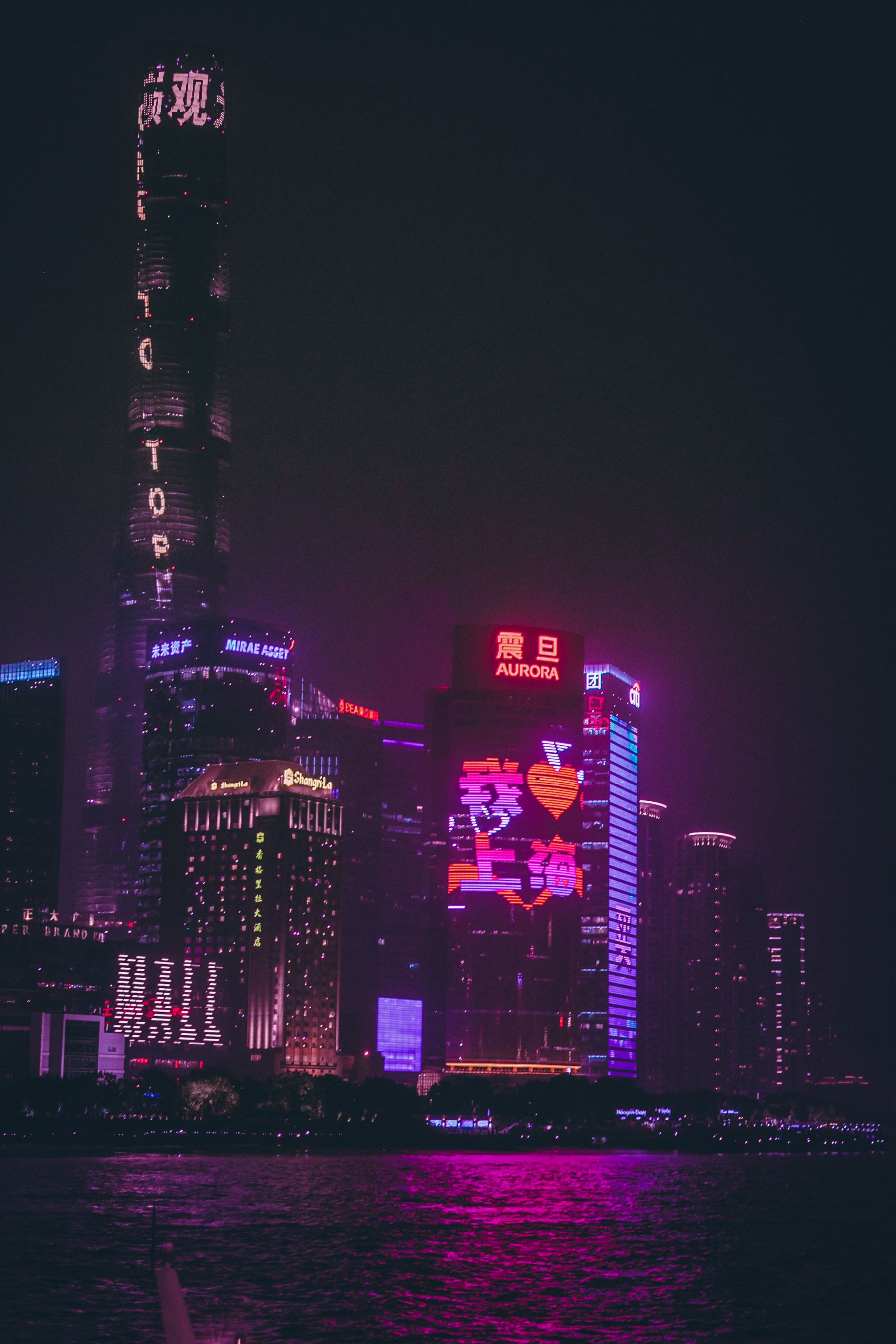 MY FAVOURITES 
I've selected some of my favourites from the brand below that I currently have my eye on and that represent what the brand means to me. Floral Summer dresses, bold swimwear, crisp whites and beautiful detailing - everything I adore about the brand and more. You may recognise a couple of items I've been styling over the last few weeks too, that sell out polka dot shirt being just one of them!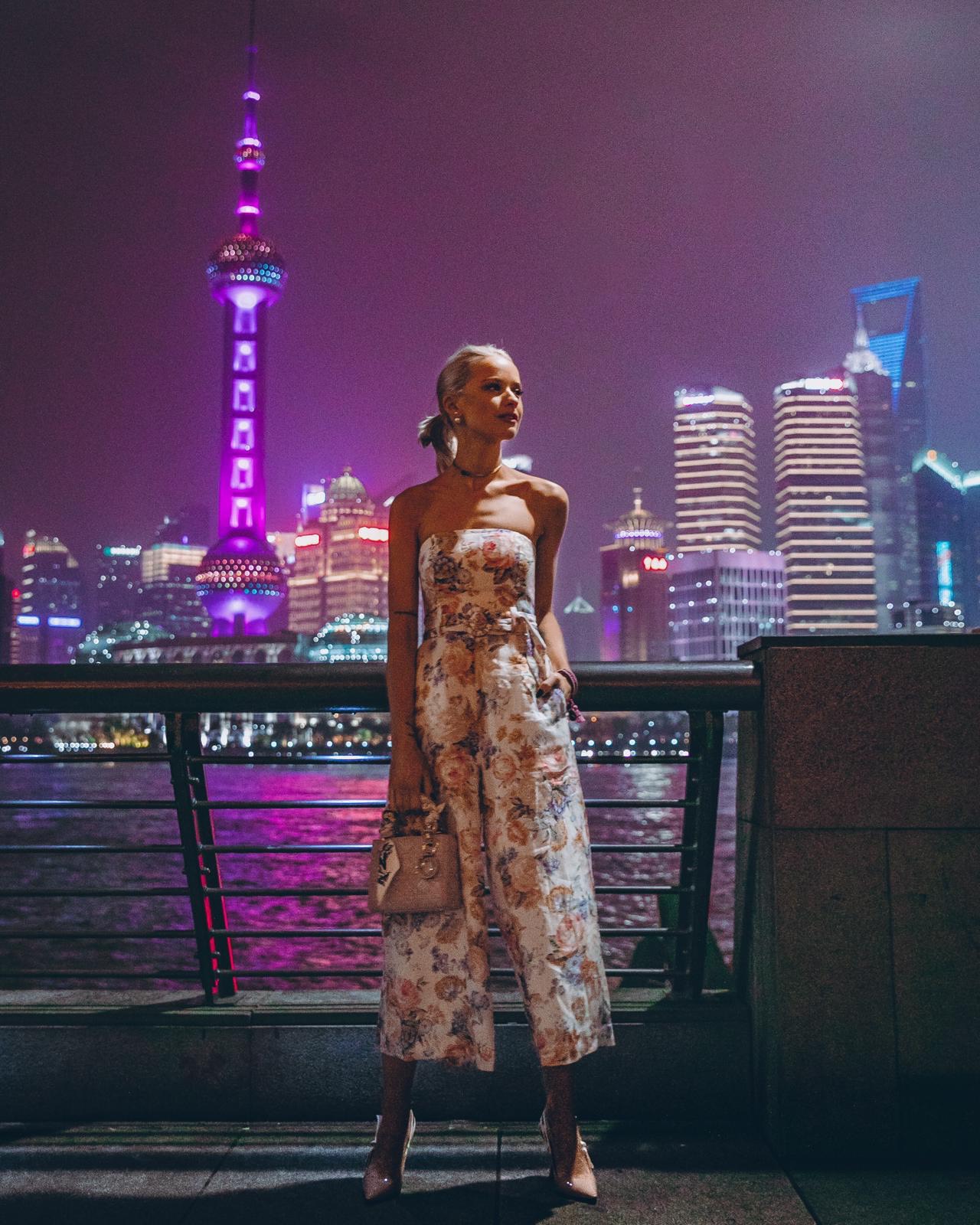 Do you have a brand that you know you can rely on for those special occasions? I'd love to know which brands you're loyal to and which ones you know are versatile enough to invest in! 
Images taken during a wonderful press trip to Shanghai with the Dior Beauty team. 
Sign up here for a weekly catch up of everything Inthefrow