26.04.2019
Accessories To Make Your
Outfit Extra
Sometimes it isn't all about the outfit, it's the accessories that really create your style. I often used to stick to the same watch, the same earrings and the same accessories on a daily basis, but once I relaxed my style and discovered there was so much more fun to be had with fashion, my outfits really started to come into their own. 
2019 seems to be the year of the accessory and I have to say the majority of my purchases over the past few weeks have been incredibly statement and very on trend. From pearl hair clips to shell necklaces, and from belt bags through to clear totes - I've even rediscovering my love for hair scarves. 
I'm having so much fun with fashion right now and stepping outside of my comfort zone, that I wanted to share the trends that I think add a little something extra, a bit more pizazz and make your outfit stand out from the rest of the fashion crowd.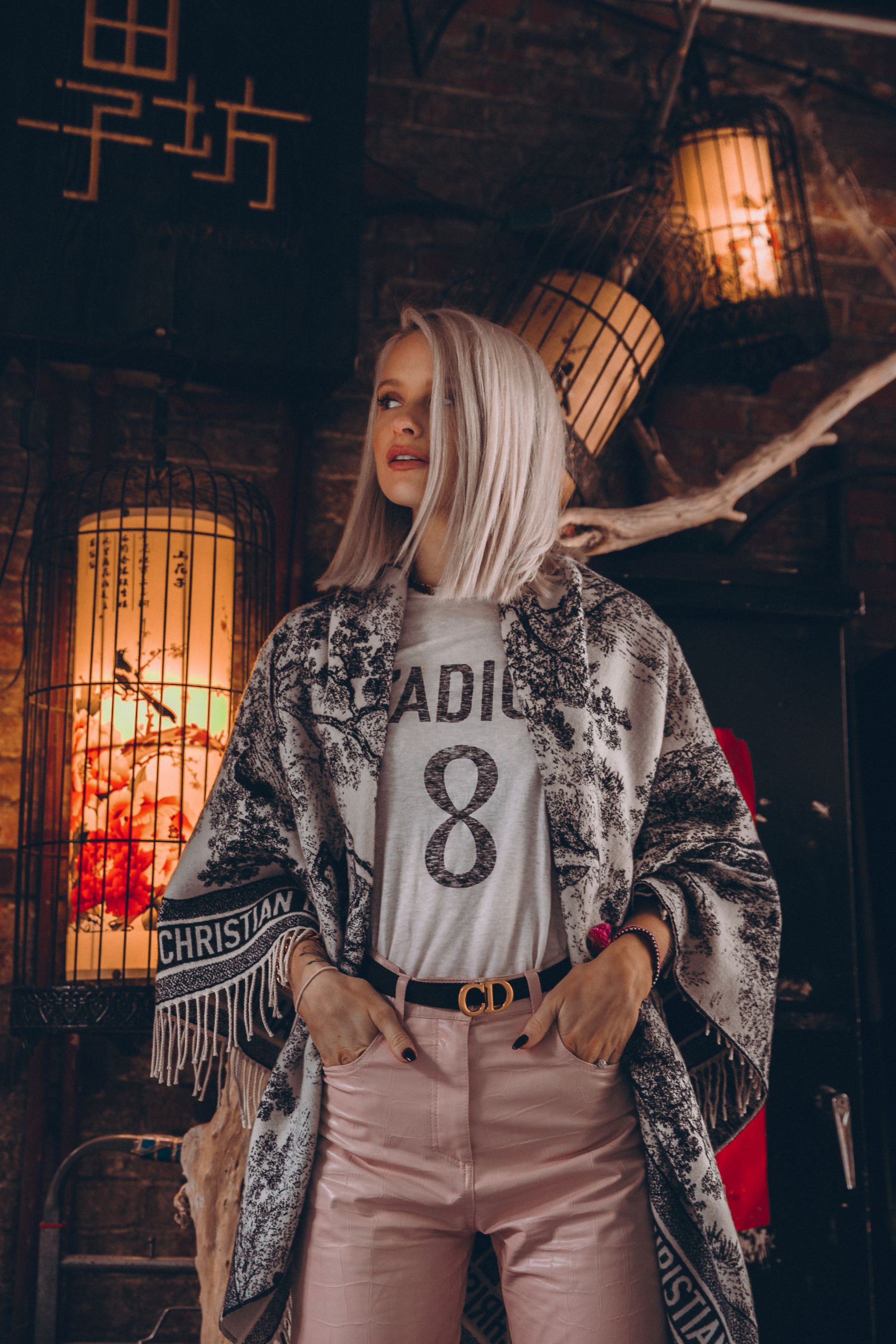 Hair Clips
Hair accessories have been just about everywhere on the catwalks since Spring Summer 18 and they aren't showing any signs of disappearing quite yet. From crowns to hair clips, pearls seem to be the hottest version of the trend right now but sleek and chic slides are definitely just as huge and can be found in all of your favourite stores too. The best way to style your newest accessory for Spring is to keep things simple and turn back time. Think slicked back hair, low pony tails and let the hair clips do all the talking.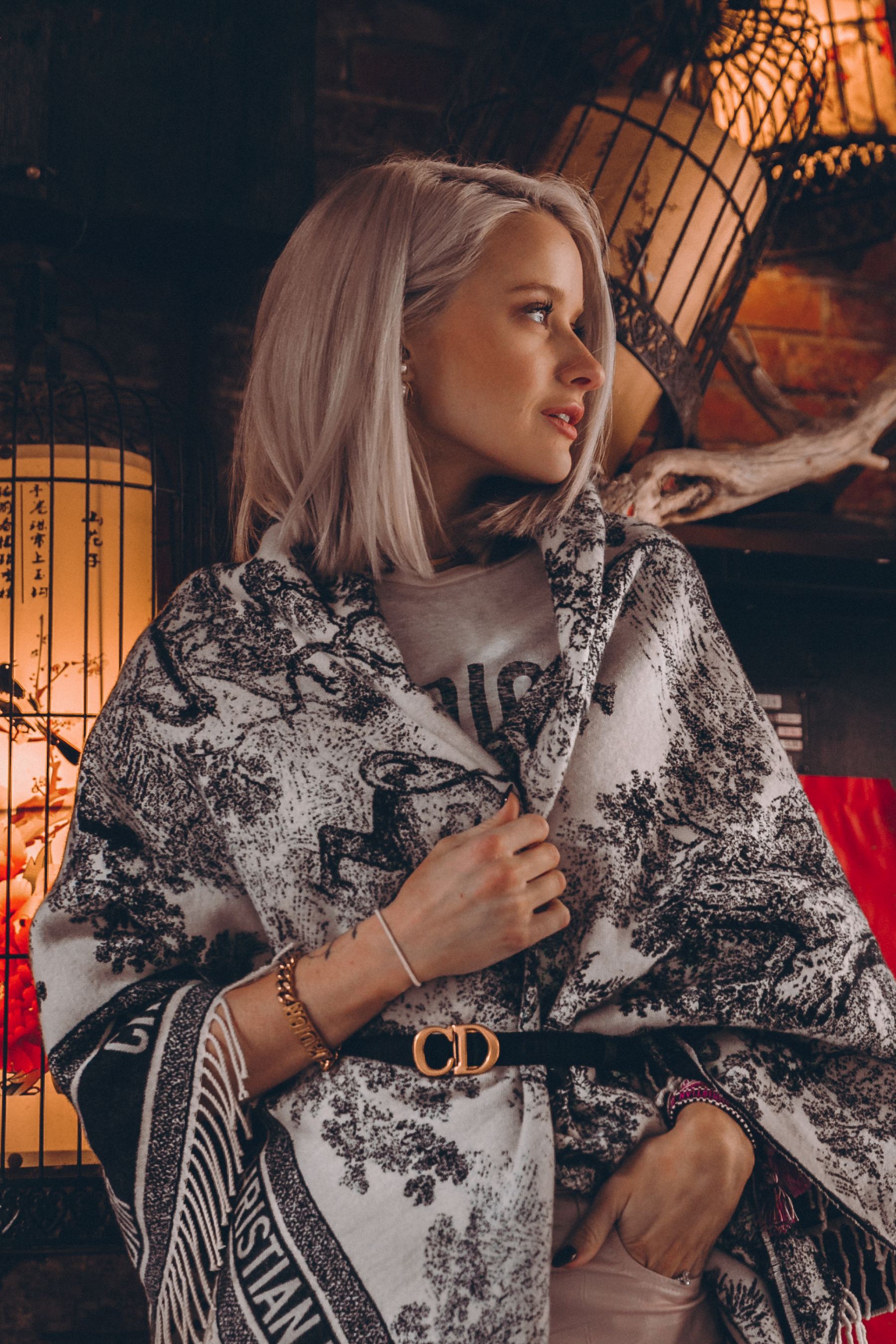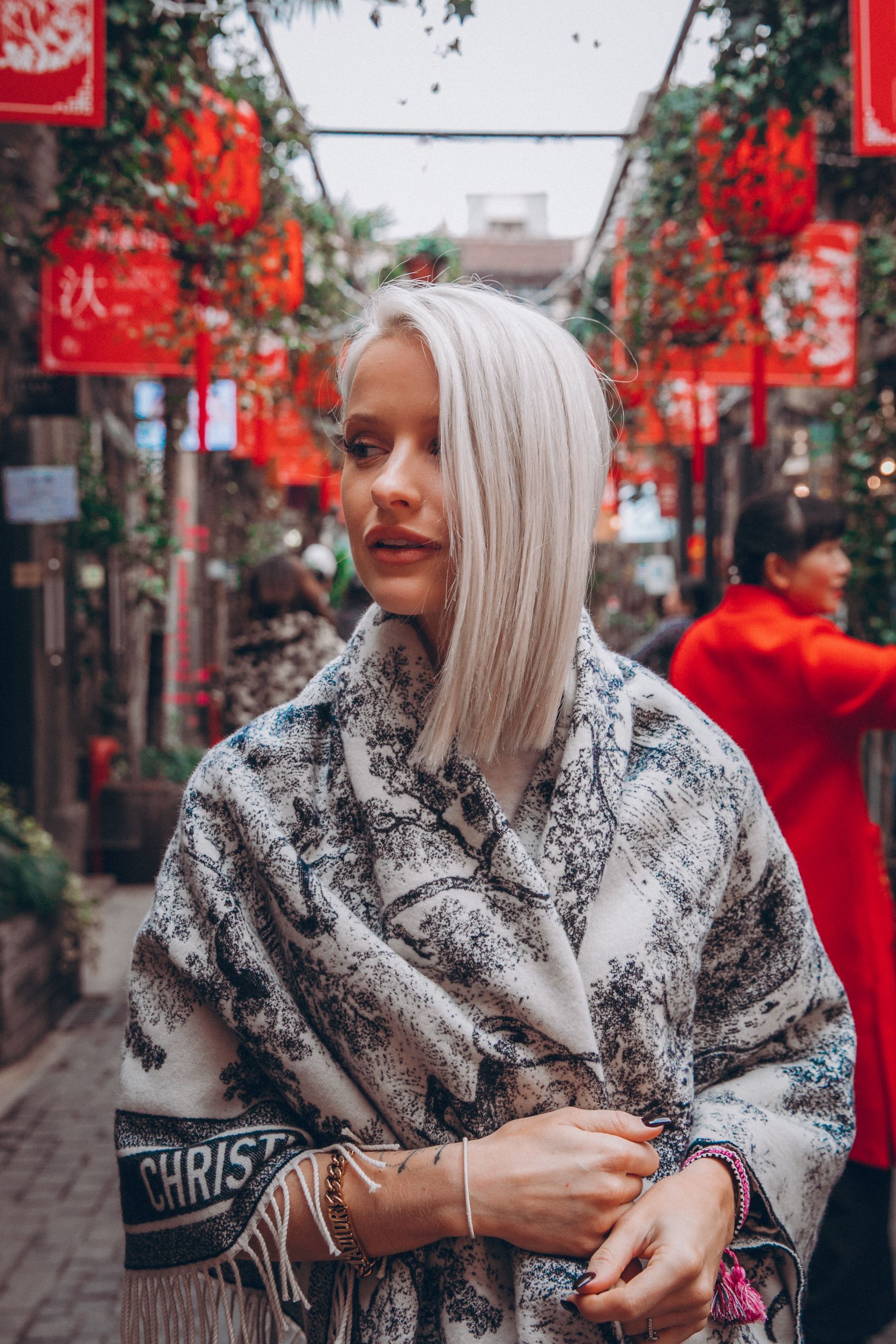 Clear Totes
Another trend we saw hot off the runways last year that is really gathering pace for Spring is the clear tote. There's something incredibly extra about being bold enough to utilise a transparent tote but there's also something incredibly fun and retro about embracing such a bold trend piece. I don't always like to dive head first into trends but this is one I can clearly (pun intended!) get on board with. From Chanel to Zara and from Valentino to Staud, there's a brand and price point for everyone.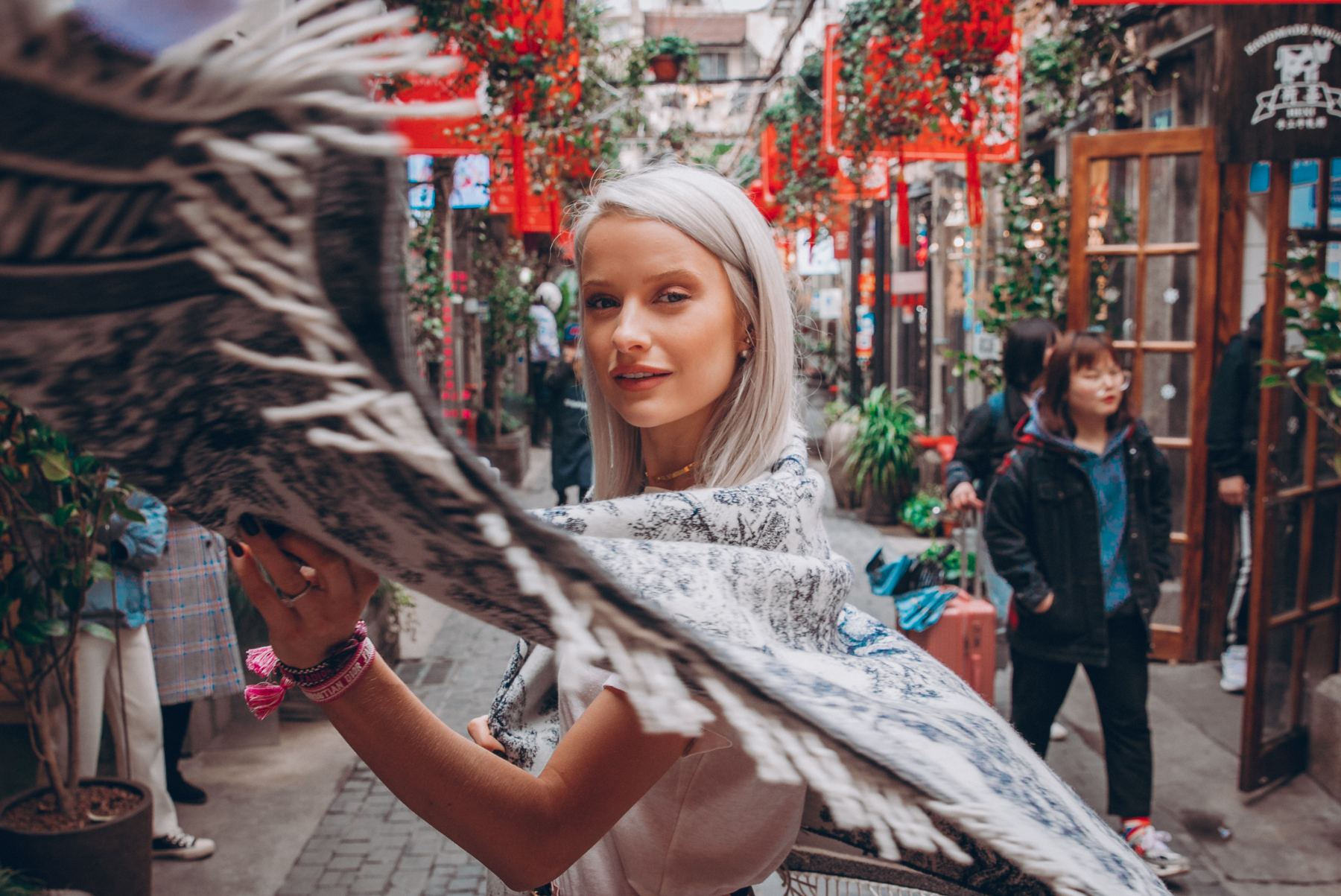 Scarves
The piece that inspired this blog post was this amazingly 'boujee' new addition to my closet from Dior. Versatility at it's best, I've been using it in the background of my YouTube videos, thrown over my shoulders on chillier evenings and even styled as a cape with some of my favourite waist belts teamed with it. Similarly with my ever expanding head scarf collection, it's versatility that really shines when you add a scarf to your collection. Use it to tie your ponytail, as a neck scarf or wrapped around the handle of your newest bag. 
Seashell Jewellery 
A few weeks ago I owned not a single piece of jewellery that even nodded to this 'get me on a beach stat' trend and here I am packing for Barcelona with multiple statement pieces. There's something very grown up about the newest version of the trend, that I'm really enjoying embracing. This isn't the mid 90s style we all used to wear on family holidays to Newquay, oh no. This is the updated, gold plated style that you'll be wearing for months to come at the beach and in the office.
Belt Bags
And no surprises here for the truly most extra accessory I've been loving since my first foray into the trend in 2018 - the belt bag. I have a number in my collection now and I have been drawing inspiration from all over social media on ways to style them. They're definitely a love/hate piece, more on the side of sports luxe even with the most beautiful designer offerings, but they can still be dressed up with the right suit, the right heels and the right event. I didn't think I was 'cool' enough for the chunky trainer trend either but fashion should be nothing but fun! 
Images taken during a press trip to Shanghai with the Dior beauty team.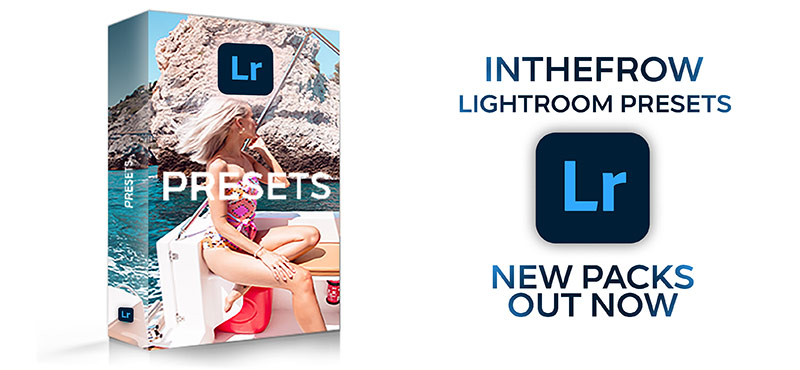 Sign up here for a weekly catch up of everything Inthefrow