13.03.2019
All My Favourite
Cameras, Lenses & Equipment
Let me preface this post by saying that when I started out blogging 6 years ago, I never thought that it would become more than a hobby, let alone my career. I also never thought that I would be investing so much money into camera equipment and everything else I use on a daily basis to run this company.
When I began taking pictures for the blog it started out as just me and my iPhone. Perfect for what I needed. A year or so later, I moved to a larger camera, the Canon 600D, which upped my quality without hugely breaking the bank.
Fast forward a couple of years and as my brand began to grow, I also found myself researching how to up the quality of my content even more so. Alex joined the team shortly after and we upped our photography game massively. We're both self taught when it comes to cameras and filming so it took a hell of a lot of practice over the years, and then when our confidence grew, we started to look out for even more advanced tools to push the boundaries. 
Right now I feel we are using our dream kit and the content we're creating is some of my favourite we've ever taken. With this in mind I thought I'd share a full run down of the cameras, lenses and extras we love and use on a daily basis and why we've chosen to invest in these particular ones. If you have any questions leave them below and I (or Alex) will try our best to answer them!
Inthefrow uses affiliate links. The above items were loaned and gifted. 
This post is not sponsored. Read the disclaimer here.
This is what you would call our main camera. This is the body that takes the majority of the shots you see in my Instagram feed and that you see glued to Alex's hand in my vlogs. It's also the camera I use to film my sit down YouTube videos that you see every Sunday. This body and the majority of our Canon lenses are the ones we travel with consistently and we have done for years now. The quality of the 5D Mark IV is amazing and to get the most out of our content when editing we also choose to shoot in raw. The body itself is incredibly robust but not overly heavy in comparison to something like the 1D that can be a little bulky for everyday use.
The 5D Mark IV is also fantastic for filming as you can shoot in 4K for some truly incredible looking content. When sitting down to film I use a basic Rode microphone that sits in the shoe on top of the camera and simply attaches using a basic jack. The microphone itself requires a 9V battery but very rarely needs charging, perhaps every 6 months or so. I use the Hama Star 63 tripod and two of the Fovitec Studio Pro S 600 b lights. The great thing about these lights is that they're super powerful, have both a yellow and white setting to adjust accordingly to your filming space and can be used on either mains power or a battery sold separately. They're super versatile and relatively inexpensive for the quality and the fact that they have lasted me years so far. 
I've had about 4 of these now and there's a reason I go back to this style so often. The G7 X is not only incredibly light making it perfect for everyday use and vlogging, it's also really compact so it can fit in even your smallest of bags. Another huge reason for its popularity is the fact that it has great stabilisation as well as pretty good sound for a smaller camera. I would suggest buying a small wind shield to place over the microphone though to improve the quality, especially if you're using it outdoors regularly.
The only downside of the G7 X is the fact that after significant day to day use, the wear and tear on the camera becomes very evident. This is especially noticeable in the screws and hinges that hold the flippable touchscreen to the body of the camera, they are likely to come loose or even break after a year or so of use. With it being such a popular vlogging camera in our industry I'm hoping the next incarnation of the series will improve this aspect. So although I wouldn't say the G7 X is robust it certainly isn't fragile. The high quality, the fact it's so compact and the versatile screen means I would definitely still recommend it - a great vlog camera!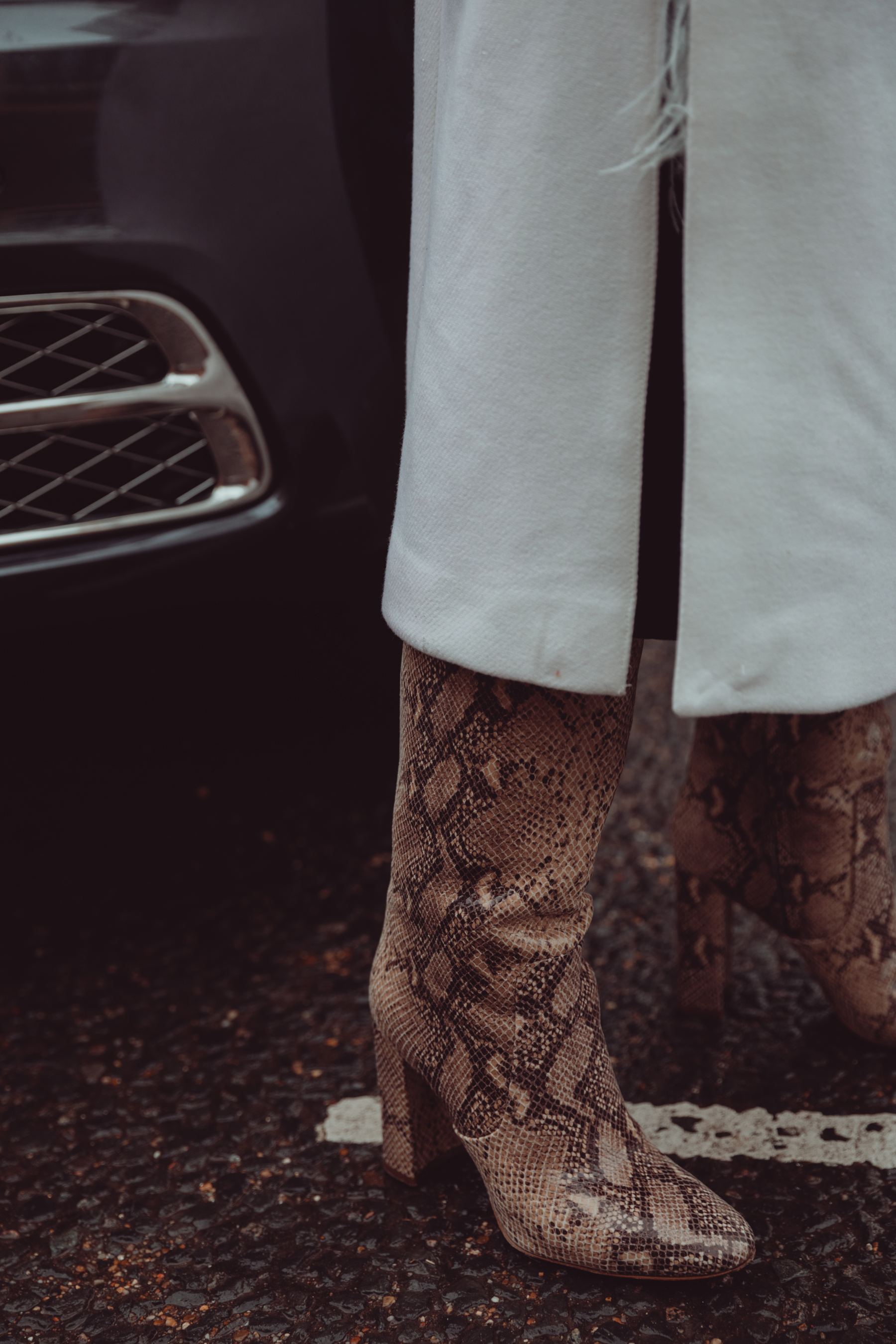 Even though I love the G7 X I recently invested in the Canon EOS M50 too, which is around £100 more expensive and has the added plus of being able to use interchangeable lenses. We've both started to use this camera to up our vlog game and to try something a little different with the content we're creating. So far we've found that zoom lenses work particularly great with this model and significantly improve the smoothness of the zoom and the quality of the video is fantastic. The EOS M50 also comes with a standard 15-45mm lense which is a great addition to the camera.
Similarly to the G7 X it has a flip out screen on the side of the body, which is once again great for vlogging and filming on the go. The audio so far has been pretty great too but we've also been wanting to up the quality of the sound in our videos too so we've actually added a small Rode microphone and a wind shield to the body. I definitely feel like using the EOS M50 has given us more control over both the sound and visual from the camera and that's exactly what we wanted from the purchase. Very excited to get to grips with this model more and see just what it's capable of. You can see our first vlog using both cameras to film here.
Another piece of equipment that we are trying to use more is our newer drone. We recently upgraded to the more user friendly DJI Mavic 2 and Alex is really enjoying getting to grips with the model. We've always had a drone in our kit but Alex has always refrained from using previous models as they weren't the easiest to navigate and fly. So far the Mavic 2 seems to be much more responsive and the few times he's flown the drone have been really successful. The camera quality is brilliant and the outcome of the shots have been beautiful. As always it's definitely not something we always travel with, as we have to be mindful of the area we are travelling to and if we have the time to create those beautiful cinematic shots. Drones can only be used in wide open spaces such as the countryside, with no power lines in sight, while always being mindful of crowds of people too. Once Alex has really experimented with our newest addition, I'll make sure he updates his Instagram with some more thoughts but it is of course a niche product and a very expensive piece of equipment.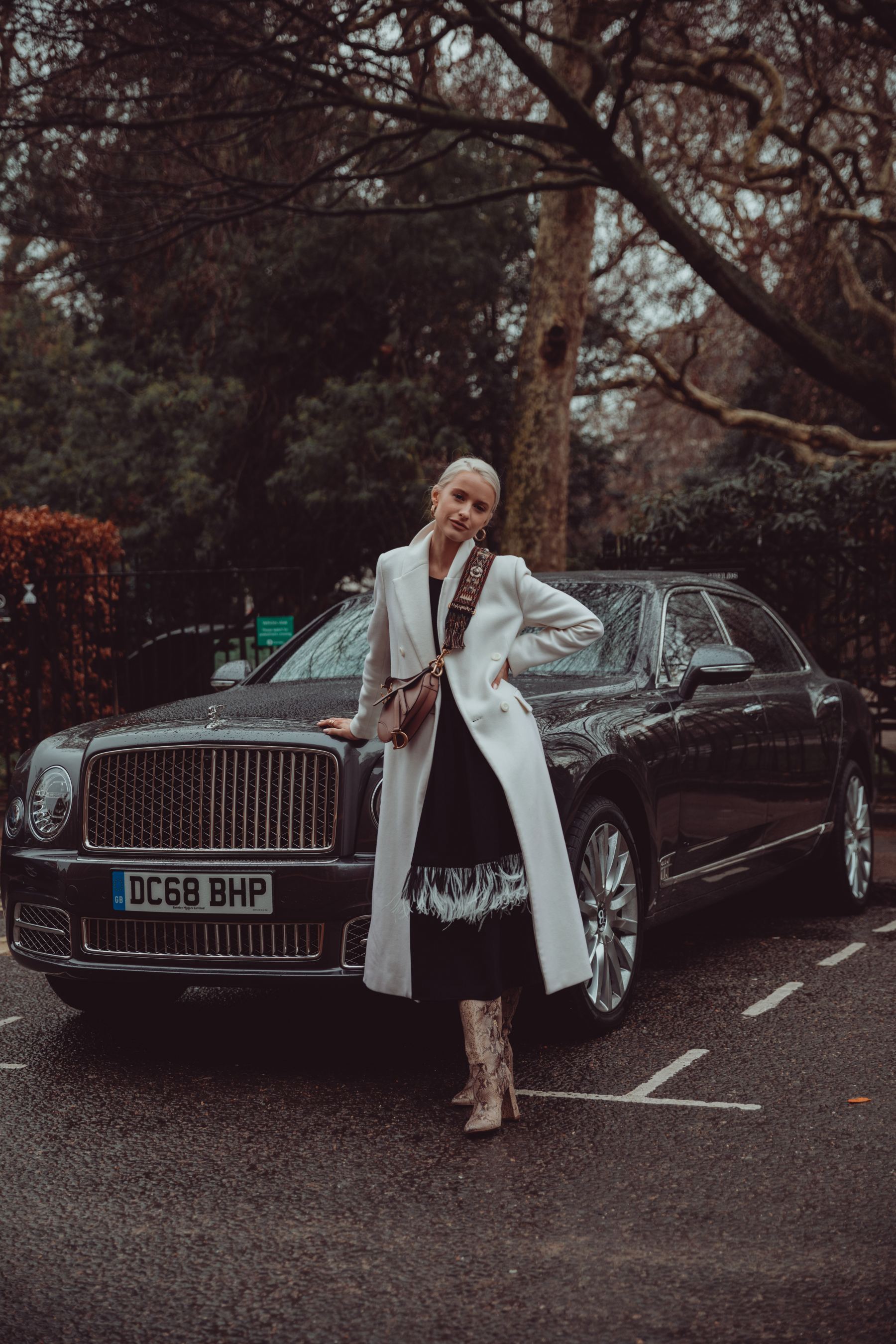 CAMERA EXTRAS
I've mentioned a few of our extras such as Rode microphones, windshields and my favourite lights above but there are another couple of pieces of equipment that I really couldn't do without. We currently use the Manfrotto MT Pixi B tripod while vlogging and I love it. The grip is super comfortable to use often and it goes from a great sturdy handle for your vlogging cameras to tripod mode in seconds. You can also find a. slightly larger version of the mini one that we. use if you need something with adjustable legs. I know that lots of people really love to use Gorilla Pods but we've not had the best experiences with them on our travels. We found with all of ours that if you get them wet or accidentally get sand inside the legs then they become very hard to use. The motion of the balls inside the tripod becomes very stiff and we just haven't been able to avoid this with so much travelling!
We've also just added the GoPro Hero7 to our collection and after only one use we can see just how much better the quality of the newer model is. The video has far less shake to it, the sound quality is much crisper and even the colour seems more vibrant with the ability to film in 4K. We tend to always travel with a GoPro with it being so compact but we mainly use it for underwater shots, skiing and travel shots inside cars and planes as we can mount it so easily.
And once last thing I couldn't recommend enough after an incident I had last year, are the Amazon basics lens and UV protectors. They screw onto your lens underneath the standard caps, so if your lens cap falls off, as happened in my hand luggage on a trip last year, the screw on protector will smash not the actual glass of the lens. So so worth the purchase, couldn't recommend this cheap purchase more!
CANON LENSES
16-35mm - This is the lens we use for those wide angle shots Alex captures that make me look far taller than my 5'7" frame haha! The ones you see that not only fit me but fit an enormous amount of the backdrop into the photo too. Definitely once that's great for those full length shots that you'd like to have a greater impact and incorporate landscapes without having to be super far from your subject.
24-70mm - This is Alex's standard lens and very much his 'go to' for the majority of images he takes. Most of the blog imagery, like the ones featured in this post, are snapped using this. This also means the majority of the images you see on Instagram are captured with this too. A great all round lens and it's also brilliant for portraits.
70-300mm - This is the lens that Alex has the most fun with and the one he swaps to when he's capturing wildlife - especially from a distance. Those cool shots of squirrels in Hyde Park or birds perched on statues in Paris are taken using this zoom lens. It's also an amazing lense for detailed portraits as the images it captures are incredibly sharp.
Images captured in London in front of a beautiful Bentley Mulsanne that was loaned during LFW. 
All the equipment mentioned above was purchased by myself.
---
If you enjoyed this post let me know below and also let me know if you would like to see a post about how we edit and what software we use to do so!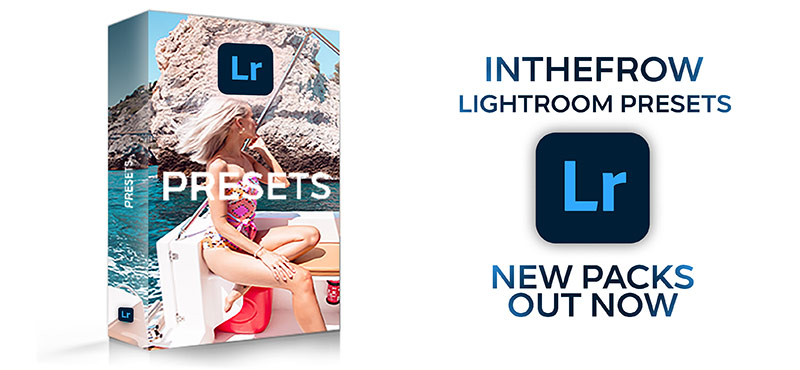 Sign up here for a weekly catch up of everything Inthefrow