27.02.2019
Maintaining My Physical &
Mental Wellbeing
I find there's always lots of chatter in the run up to weddings about diets, cutting out one thing or another and making sure you look your best - but what about making sure you feel your best? There's definitely a certain amount of pressure I already feel to 'look good' having parts of my life in the public eye but I always find that when I'm feeling my best, I don't have to worry about looking my best - it just follows suit! 
For me, feeling my best comes when I take the time to exercise, to embrace a little self care and to be mindful of my diet but never being extremely restrictive. These are things I know work for me and leave me feeling strong and energised both mentally and physically and I plan on building on what I already know works, in the months leading up to our big day. 
Here's how I'm planning to maintain my physical and mental wellbeing in the midst of the stress, that seems to naturally come with planning a wedding and possibly moving house!
Inthefrow uses affiliate links and the above item was gifted. 
This post is not sponsored. Read the disclaimer here.  
BODYISM MEMBERSHIP
Exercise is such a huge part of me feeling my best and when I let my schedule slide because of my work plans or diary changes, I can always see that my motivation slumps along with my positive mindset too. After mentioning a few weeks ago that I was wanting to be the best version of myself in the run up to our big day, I asked for recommendations and 50% of my DMs told me to check out Bodyism. I had been intrigued about the studio for a long time, and so I'm excited to say that I have since proudly partnered with Bodyism* to create a custom bridal package that will keep me on track pre-wedding. I spoke with the team about my goals running up to the wedding, and they had been thinking of creating a Bridal package anyway, so it was the perfect fit at the right time. I also thought it could be the great way for me to fully review the Bodyism lifestyle and keep you guys in the loop as to how it's all going in case you were thinking of joining.
For anyone interested, Bodyism is situated in Notting Hill on Westbourne Grove. It features a wellbeing cafe to the front and a Personal Training studio to the back with classrooms downstairs. It's honestly the height of luxury when it comes to studios and so far, I love the vibe and the feel whenever I step inside. 
I've never really had a Personal Trainer or anyone to keep me on track with my work outs, so I'm really looking forward to seeing how the classes and sessions will fit in with my weekly routine. I love their focus on wellness and making mindful changes that are achievable, with self love as their top priority. Today I went for my 'Oracle session' with their senior trainer, Mike. Honestly one of the least intimidating, lovely, friendly gents I've met in a long while and we spoke at length as to my sleep patterns, eating habits, lifestyle and my goals. He's going to come up with a bit of a plan for me as to what could work to help me reach my goals more efficiently, but I know a lot of it will be mindset based, as I do tend to be negative when it comes to my body. And I know I need to fix that. But I'll definitely keep you updated as to how my class sessions and weekly PT sessions go and keep your fingers crossed that my motivation stays as high as it is right now!
*I have partnered with Bodyism and they have kindly gifted me a membership to their London club. This comes with no expectation of sharing my experience but I've chosen to share my journey pre wedding, as I feel it might interest others in a similar position.
PILATES IN THE CLOUDS
I mentioned Pilates in the Clouds* a couple of weeks ago during one of my vlogs and I can't tell you how fun it's been discovering a new style of workout. I had seen a few of my friends who also live in London take part in a couple of the classes and when I was offered a chance to give it a try, I jumped at the chance to discover something new! Not only is the setting absolutely beautiful, in the clouds is the perfect name for the Kensington based studio, but my first session of reformer pilates left me feeling like a new woman. The opportunity to really stretch (I mean really stretch), focus my mind and also see how flexible I could be, was something really different and quite intense for me. A real antidote for any stressful days and a chance to have a controlled, full body workout. The core exercises especially were a challenge to say the least but I'm really looking forward to seeing what I'll be capable of in a couple of months from now. I feel like Pilates in the Clouds combined with Bodyism PT sessions, are going to be the perfect balance of strength, endurance, energy and fitness training - aiming for the best version of me!
*I was kindly gifted my first session with the studio but have now paid full price for my ongoing membership. If you do want to give Pilates in the Clouds a try, you can make your sessions cheaper by visiting with a friend. 
CALM MINDSET
I have to say, I definitely underestimated how stressful planning a wedding can be. I think when you first start creating Pinterest boards and emailing venues for brochures and pricing, you have this wonderful vision of your wedding and you just nod your head when friends regale you with their stories. Then you find yourself a few months into planning, wondering why things aren't going exactly to plan and realising those friends may have had a point or two! I think part of my goal to be feeling strong in the run up to the wedding is to have a calm, focused mindset, as well as feeling strong physically. I always know that my positive mindset comes out when I exercise and it's very much something that the people around me notice too, so making the time to exercise is making the time to prioritise my mental health. It's definitely the part of my life that always needs more work but I find the more I put positivity and calm out into the universe, the easier it often is for me to embrace. So here's me vocalising that calm is the key to a well organised, enjoyable wedding planning process!
BALANCED DIET
I travel a lot and that means I eat away from home a lot, but this year I've tried to put a focus on eating everything in moderation, even more so than I previously have done. Yes I'm currently in Milan while writing this (unexpectedly after a flight cancellation) and there's a possibility my veins have simply turned into passata at this point but balancing that out with some healthier food choices before we headed here and knowing I have a few days in London when we do get home, leaves me feeling relaxed, in control of the situation and happy to have had some wonderful date nights with Alex. I've definitely been guilty of beating myself up when I've eaten too much of the 'wrong thing' and not enough of the 'right thing' but really, everything in moderation (including takeout, gin and my favourite chocolates) is the right way to go about a balanced diet. I guess you could say I'm being mindful of what I'm powering my body with right now because I know the food I eat makes such a difference to how strong I feel when I'm in the gym and in turn, how I will feel at my bridal fittings over the next few months.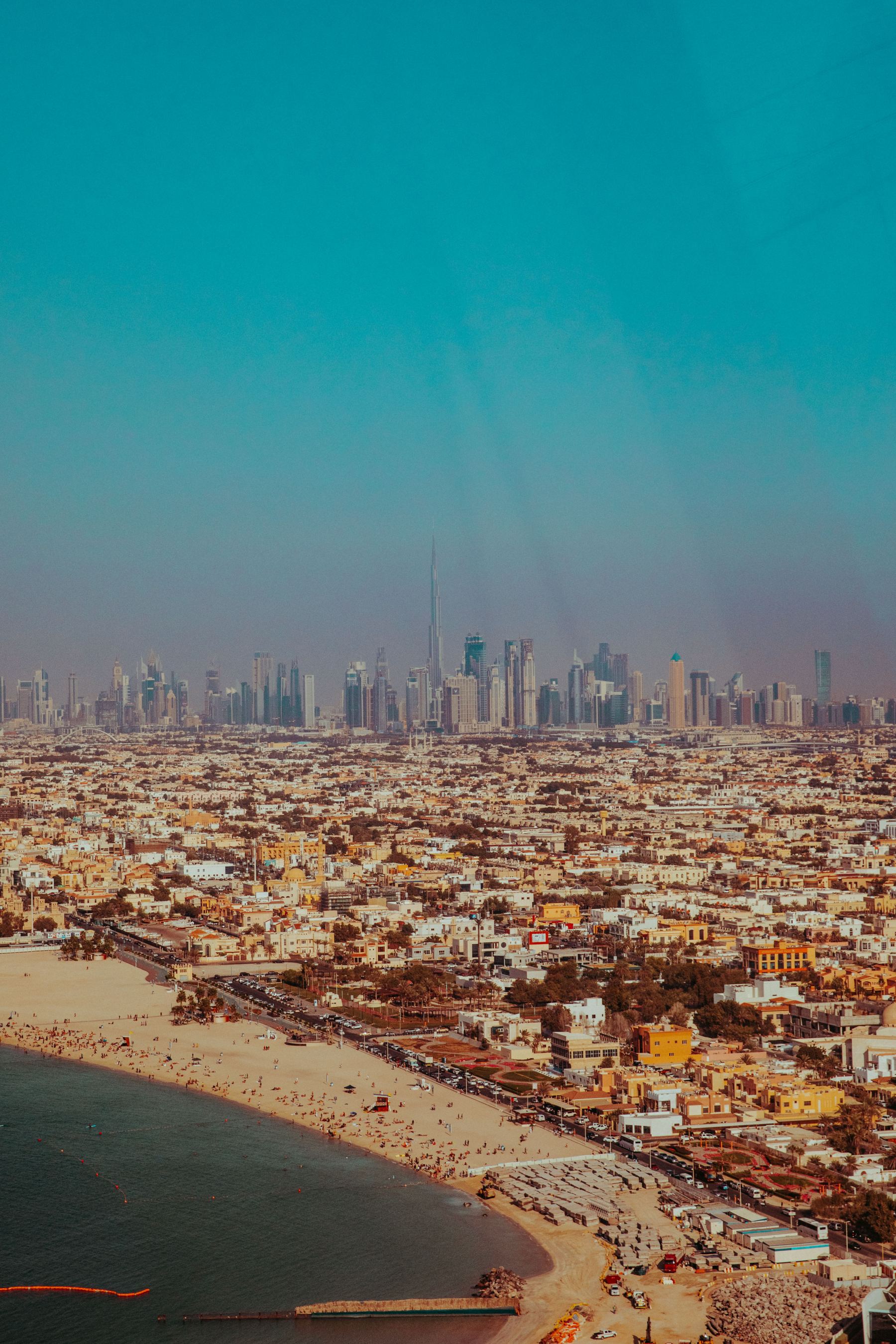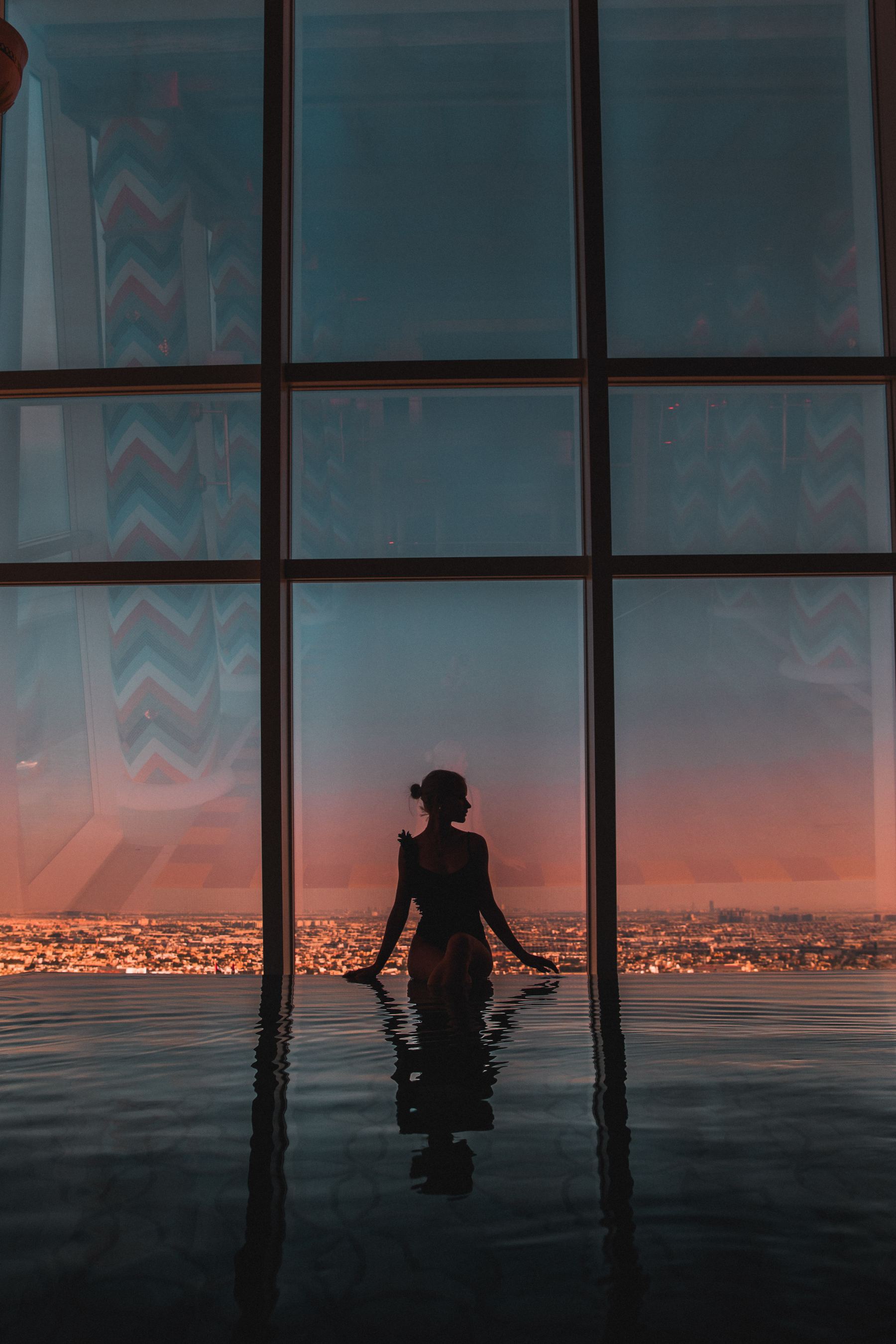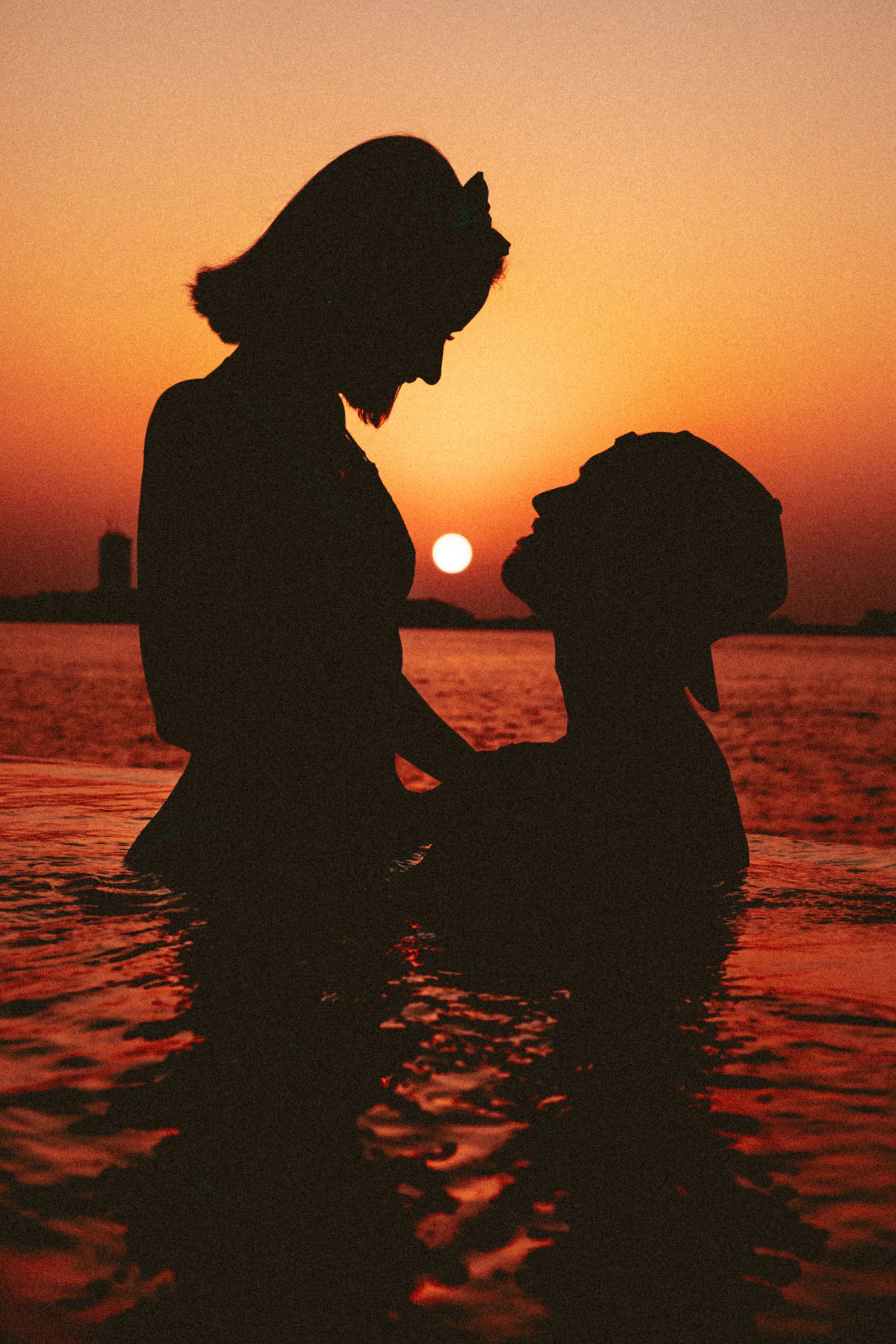 Sign up here for a weekly catch up of everything Inthefrow