01.01.2019
2018: A Year
In Pictures
It's been a hell of a year and it's become a tradition at the start of a new year to look back over the things I've been lucky enough to do the year before.
I remember very vividly at the beginning of 2018 when I said to myself, to Alex and to my managers "I won't travel as much this year". I can tell you that lasted no time at all and I've seen some beautiful parts of the world because of that.
From Iceland to Bora Bora, from the Maldives to Lapland and from Vancouver to Bermuda - what a year for travel it's been! So join me for my annual trip down memory lane and see which moments really stood out for me this year amongst so many amazing opportunities.
JANUARY

 
A trip to Iceland with Dior, The reveal of my L'Oreal TV commercial & luxury in The Maldives with Benefit.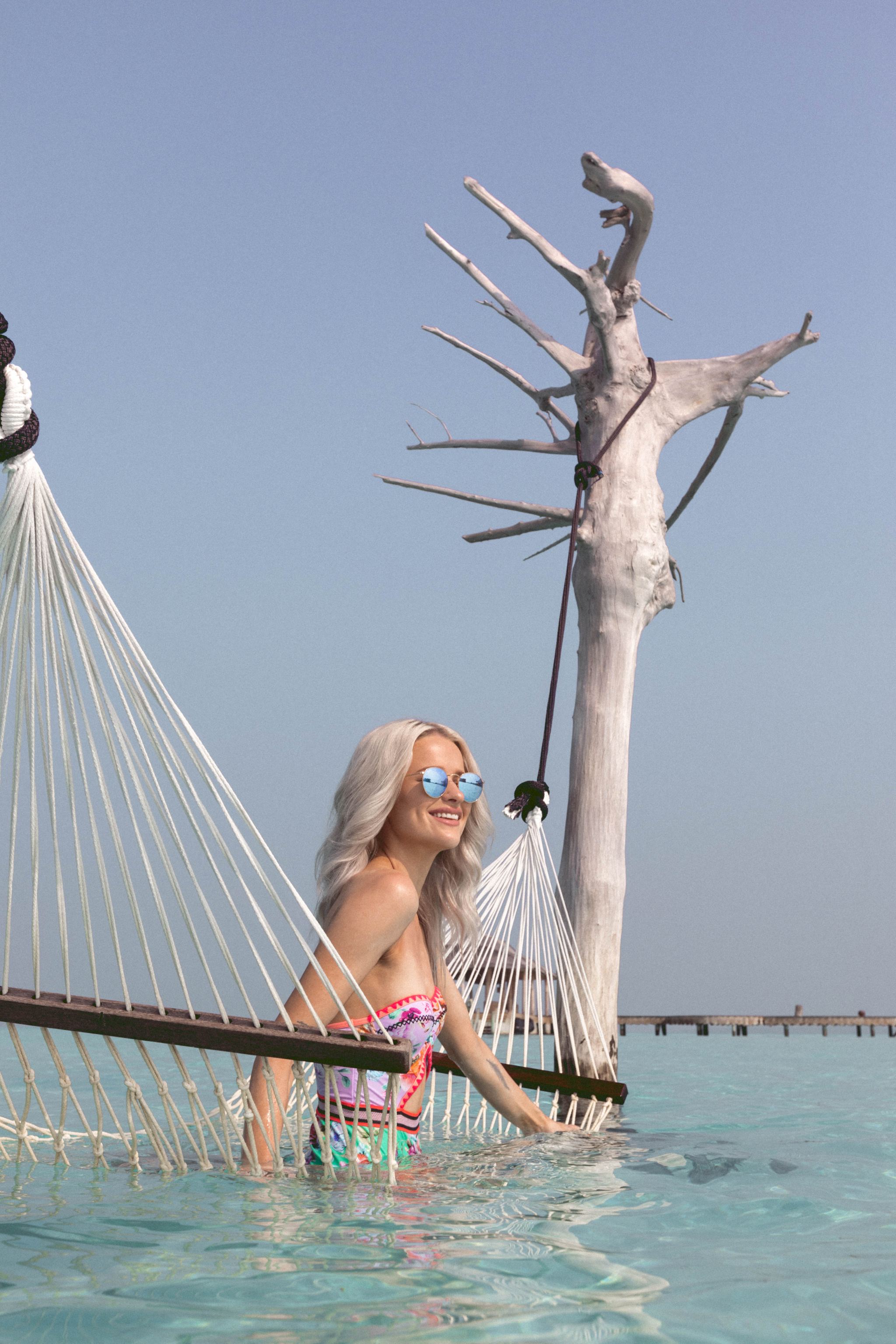 FEBRUARY 
All the AW18 Fashion weeks, my Strathberry collaboration & a trip to LA with Vita Liberata.
MARCH 
The Dior Couture show in Paris & an actual holiday with Alex.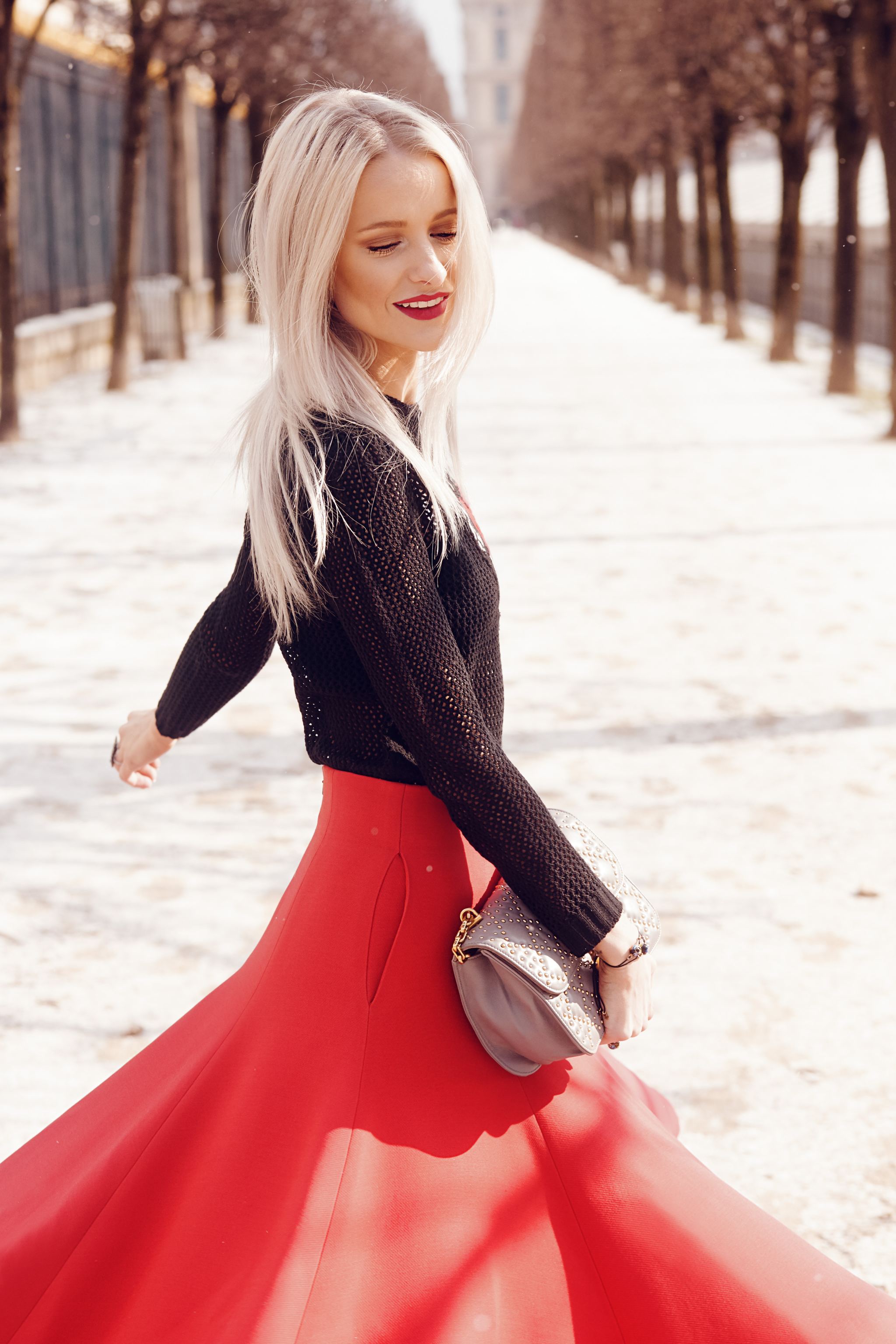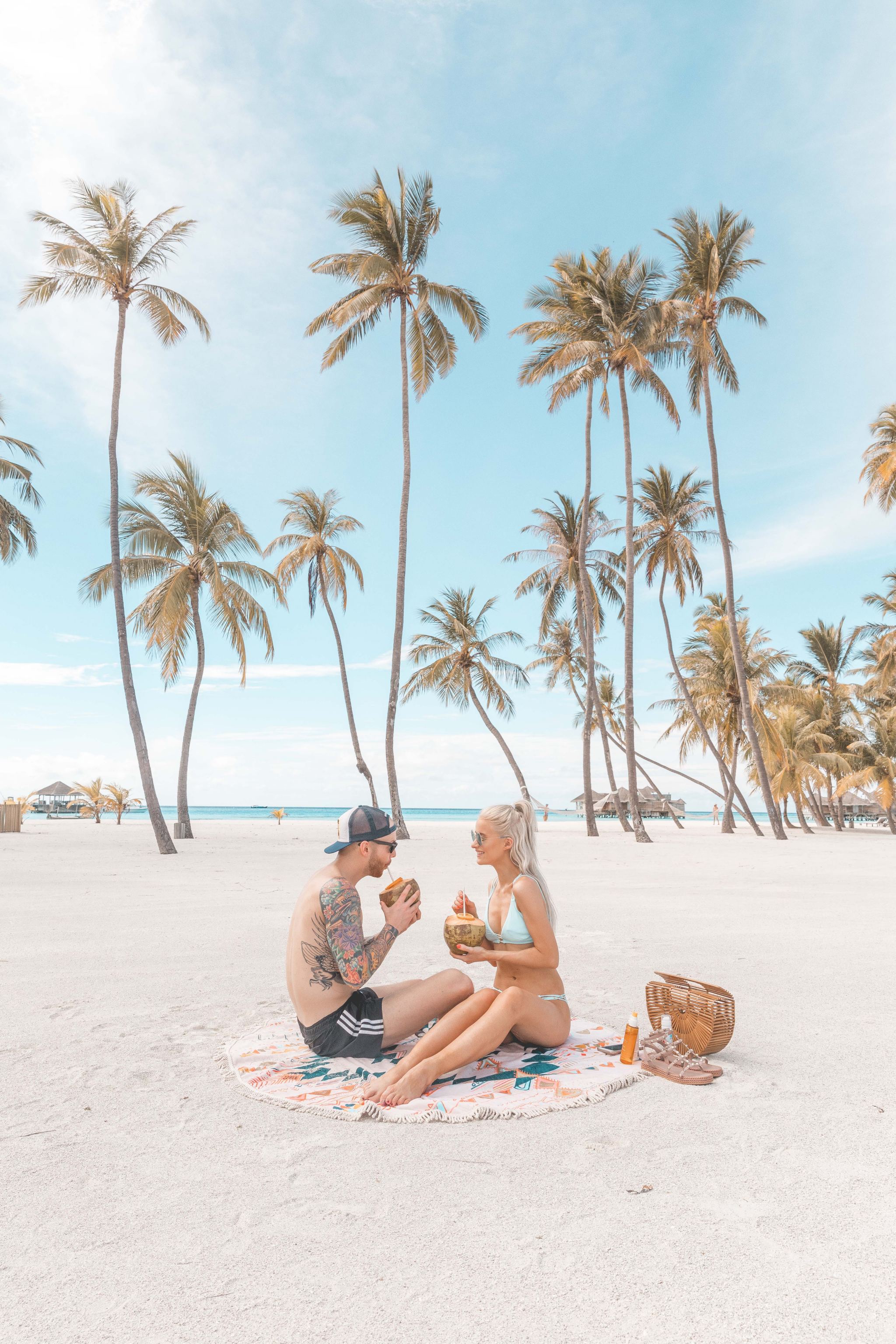 APRIL
A once in a lifetime trip to St. Lucia & traveling around beautiful India.
MAY 
A European road trip with Bentley, the Cannes red carpet with L'Oreal & a much needed family holiday.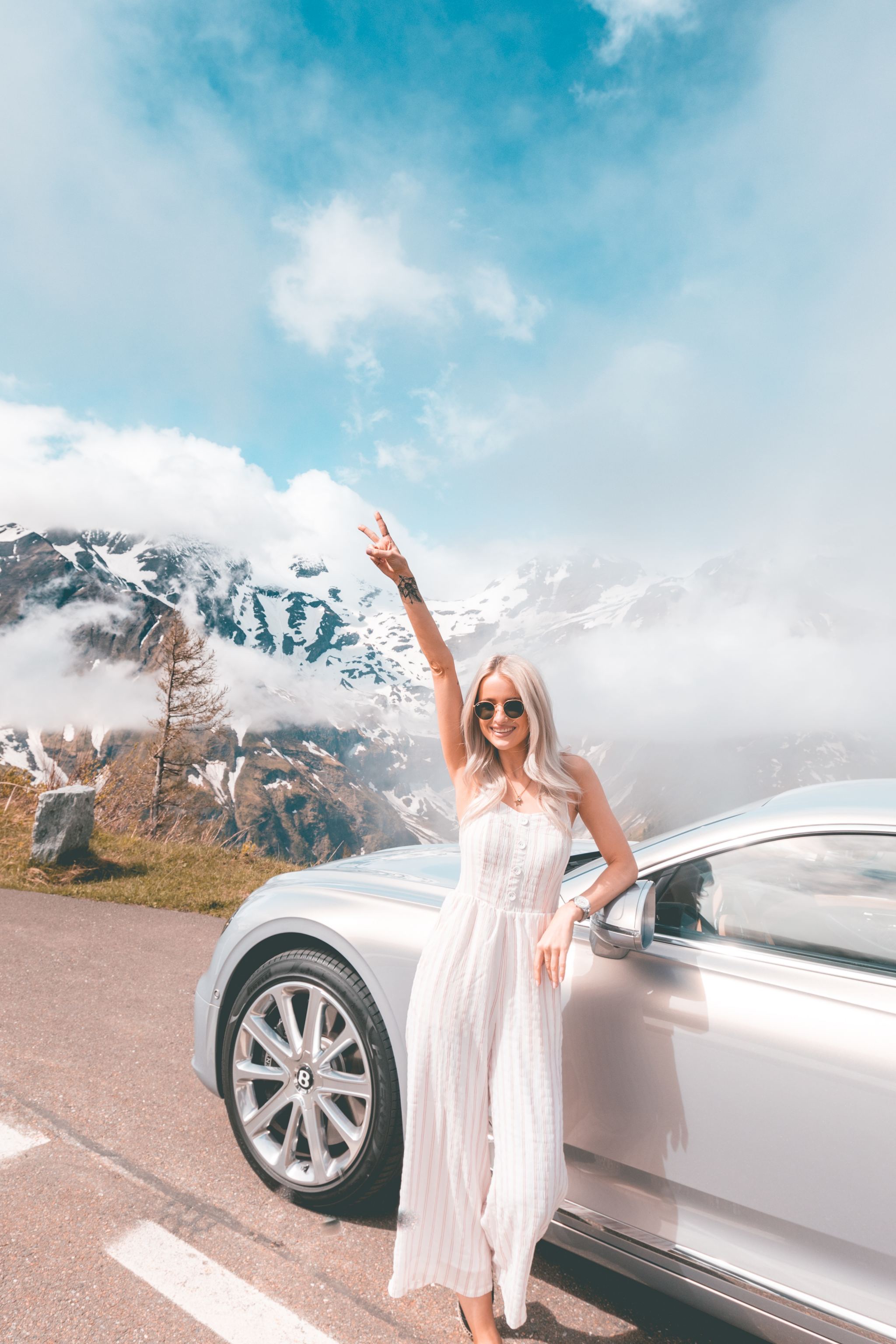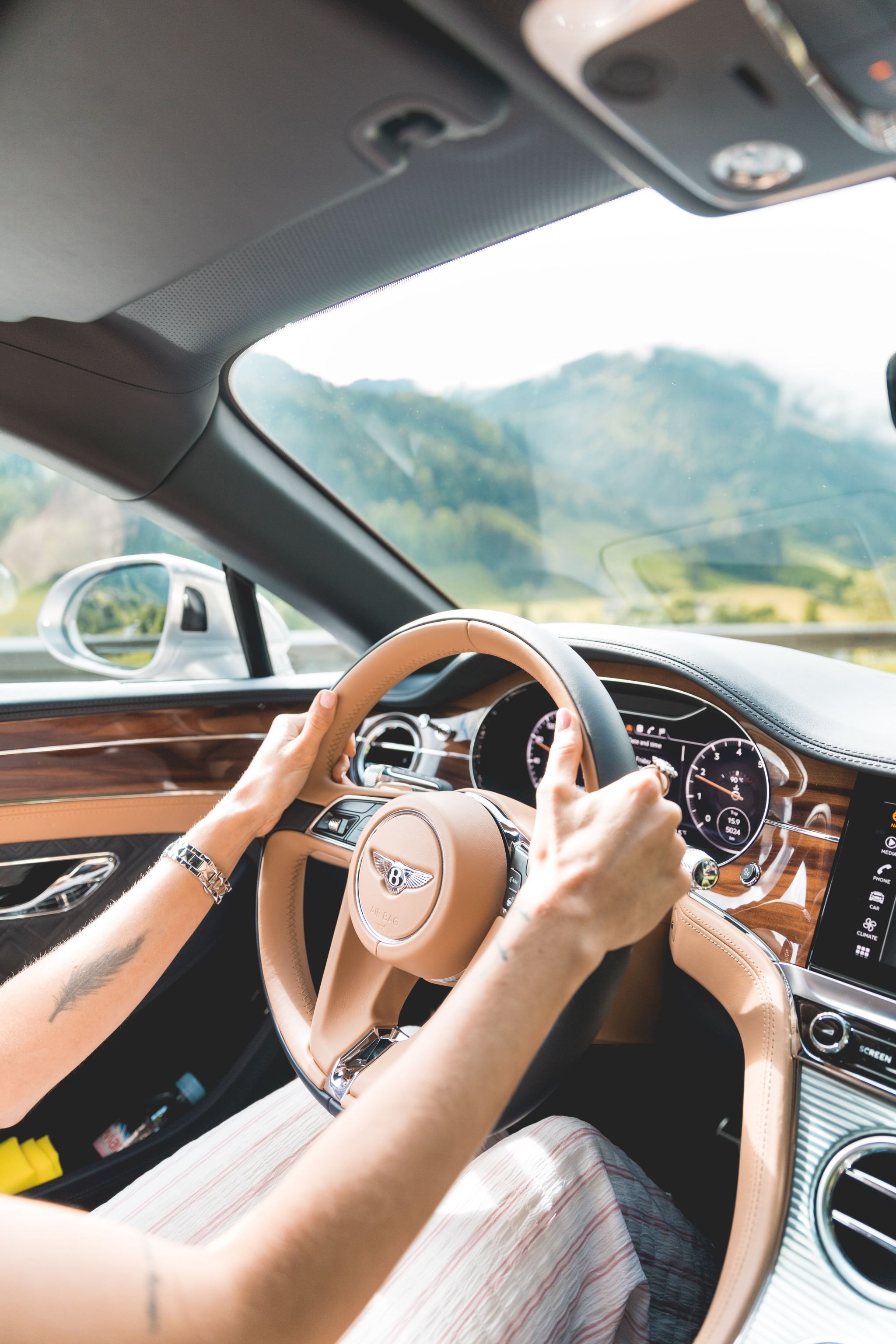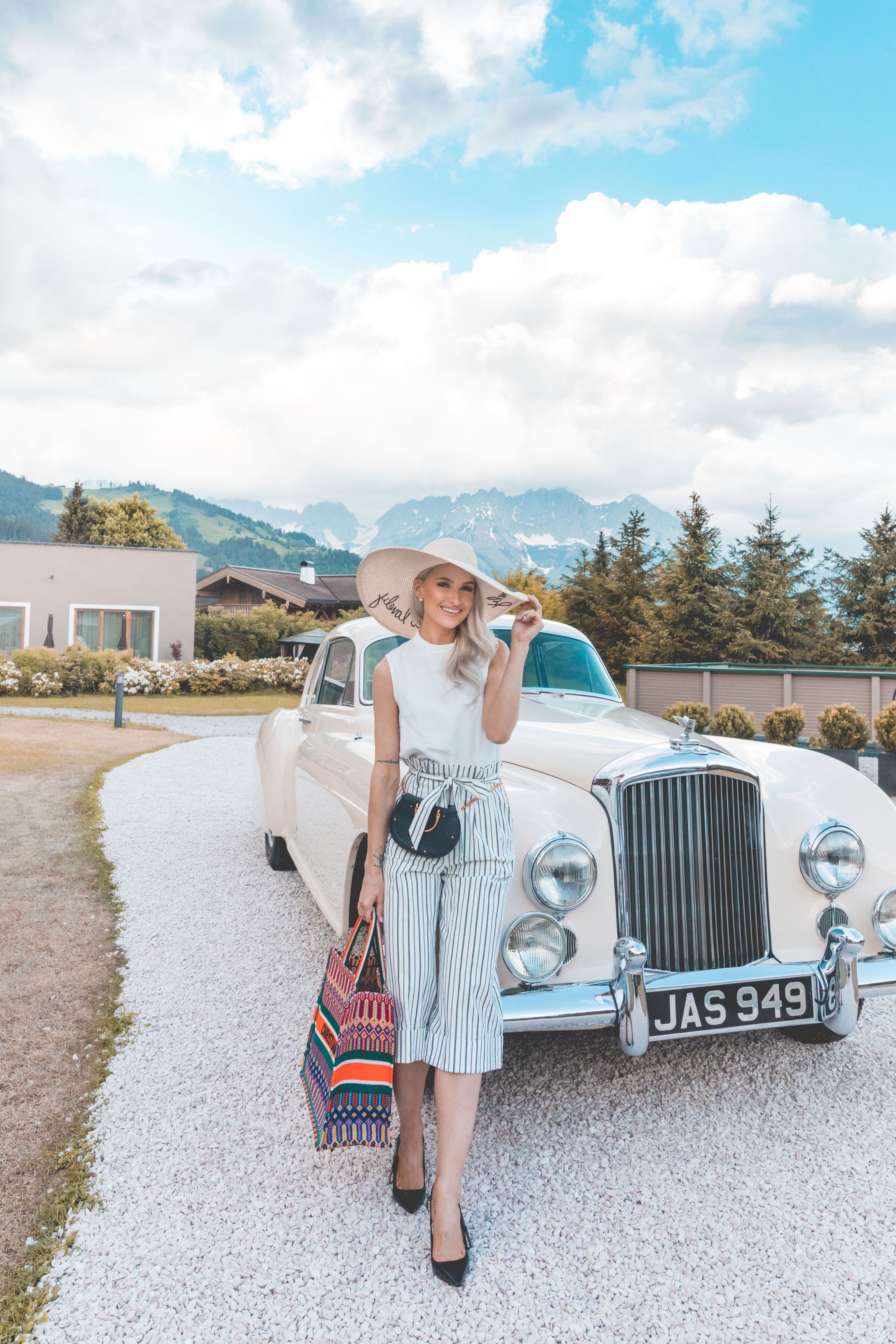 JUNE
My first ever trip to Amsterdam & the 4th relaunch of Inthefrow.com.
JULY

 
Working with the amazing Bvlgari team, a trip to Bermuda with Revolve & my 29th Birthday/shorter haircut.
AUGUST 
A trip to Lapland with Lumene, a holiday to Ibiza with Benefit and Nars & our engagement in Vancouver.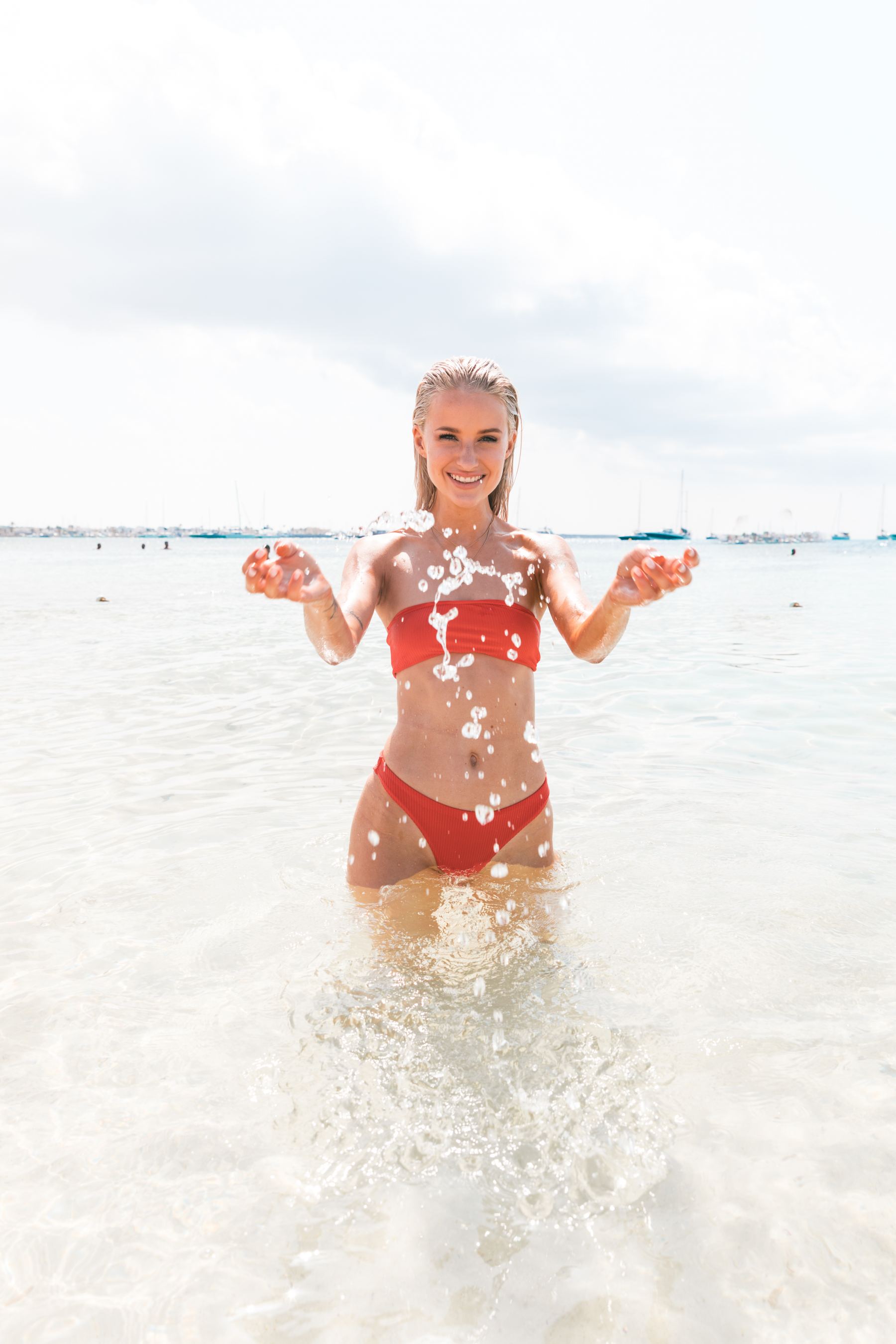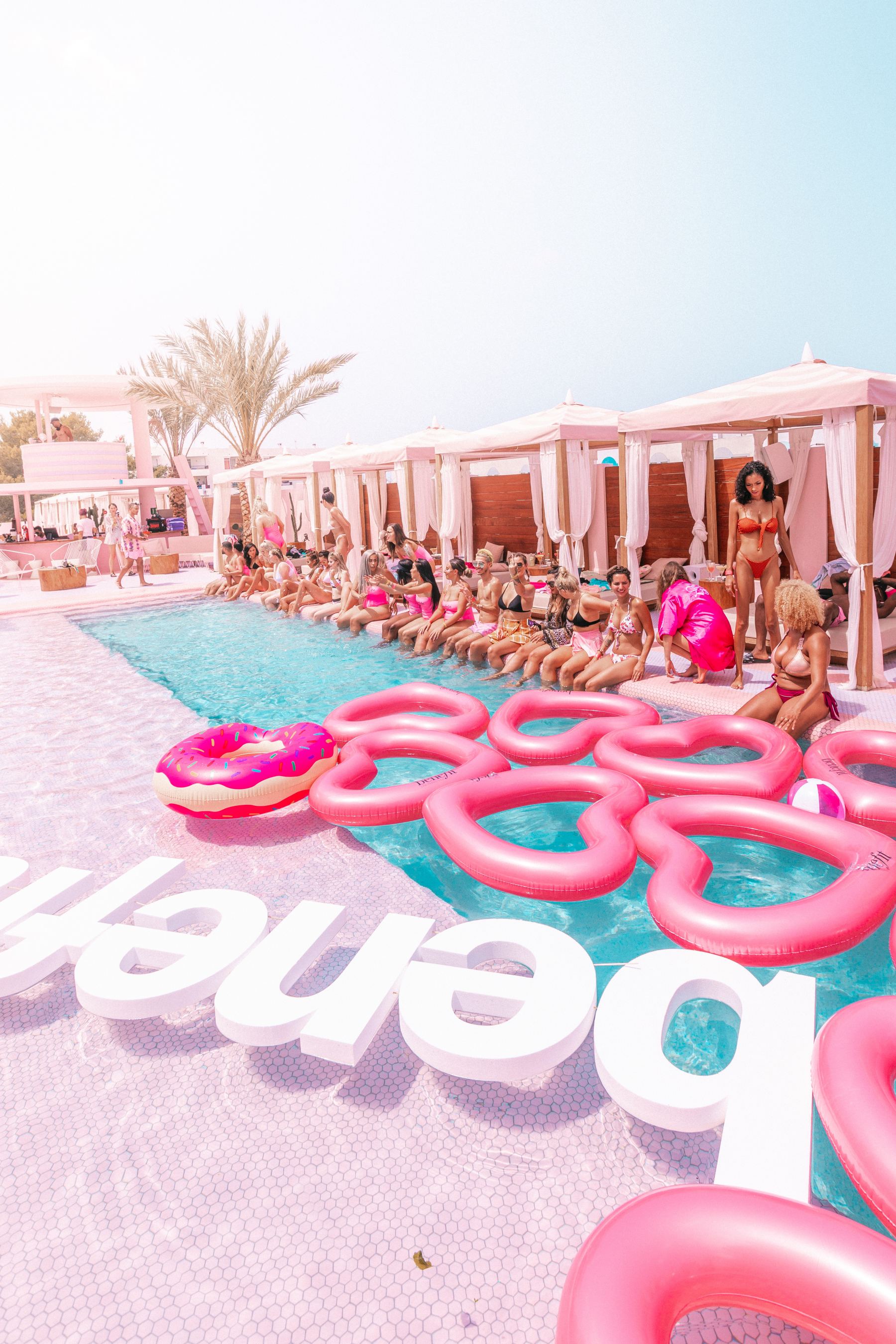 SEPTEMBER 
My Thomas Sabo Ambassadorship, the SS19 fashion weeks & The Venice film festival with Jaeger Le-Coultre.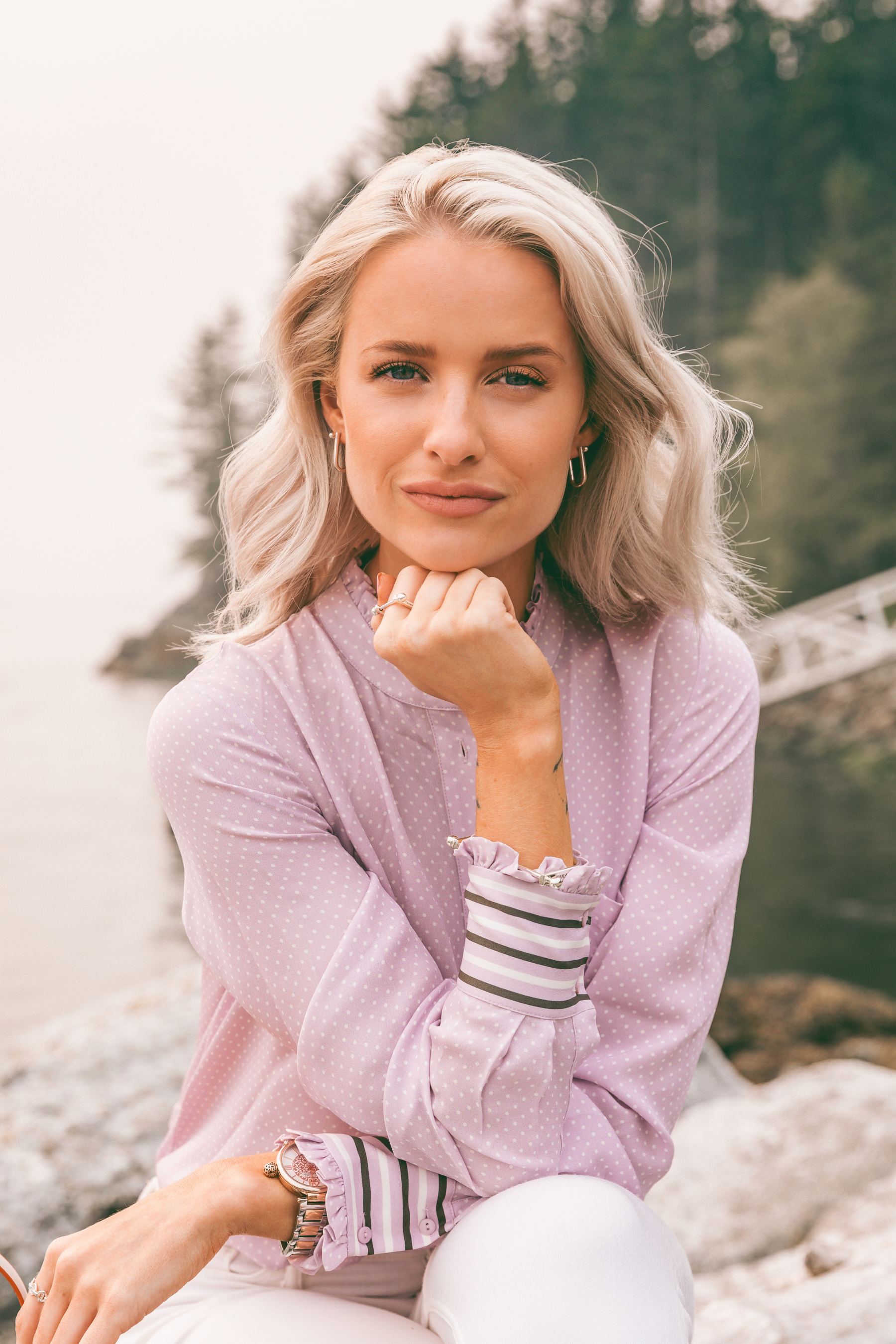 OCTOBER 
Working with Burberry, announcing my first ever book The New Fashion Rules & my book events.
NOVEMBER 
Bora Bora with Nars, Thanksgiving in Chicago & skiing in Aspen.
DECEMBER 
A Christmas trip to Paris with Dior, an escape to the countryside with Viktor and Rolf, an amazing trip to Mauritius for the first time and New Years Eve in Dubai!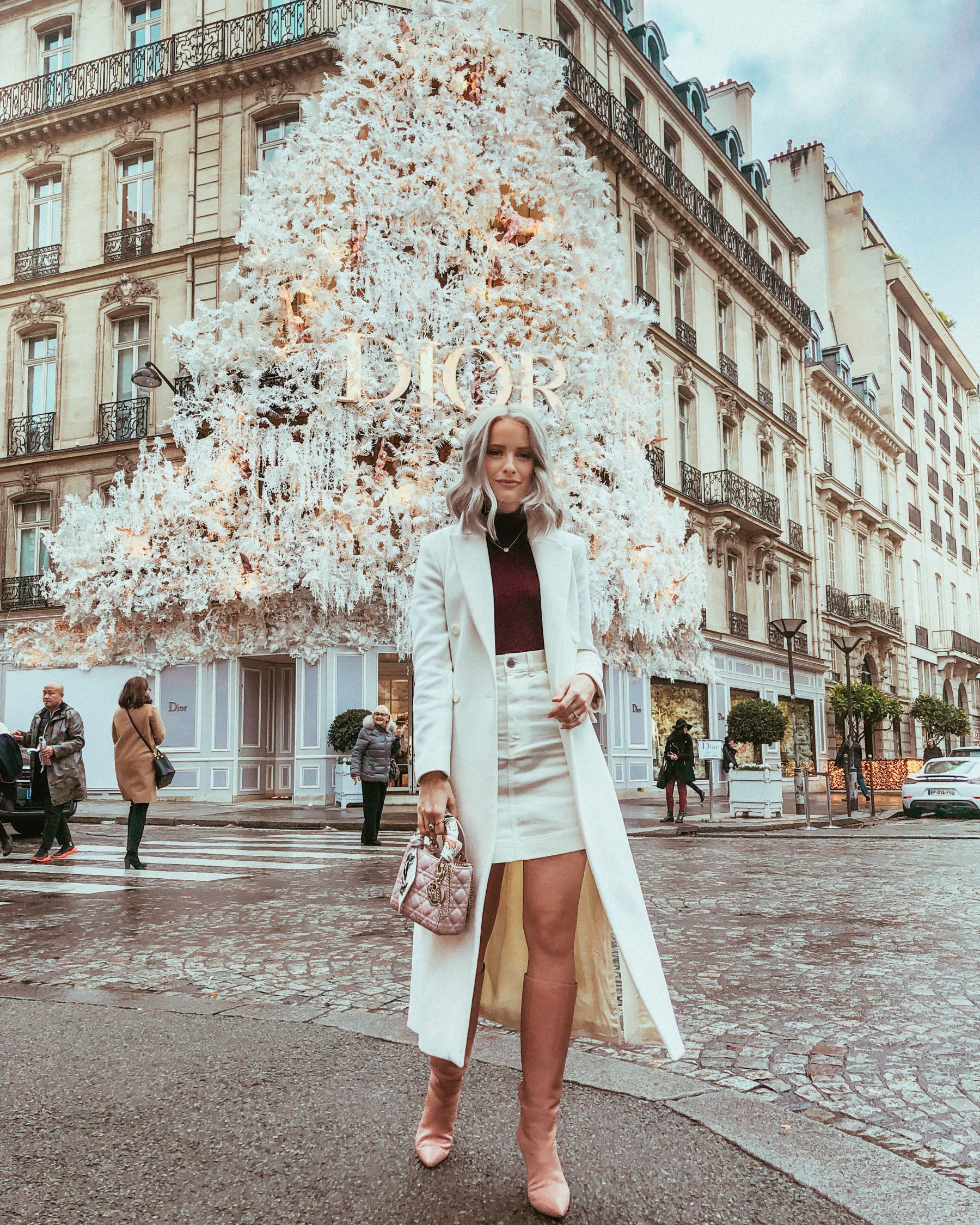 THANK YOU SO MUCH TO EACH AND EVERY PERSON, BRAND, PR, FRIEND, FAMILY MEMBER AND ONLINE FRIEND THAT HAS MADE MY 2018 SO SPECIAL. WITHOUT EACH AND EVERYONE OF YOU I WOULDN'T BE WHERE I AM TODAY AND THAT'S SOMETHING I WILL NEVER TAKE FOR GRANTED.
MERRY CHRISTMAS AND HAPPY NEW YEAR GUYS X
Sign up here for a weekly catch up of everything Inthefrow