21.11.2018
Why I'm Glad I Finally
Chopped My Hair
I can't tell you how many times I text my bestie, my Mama and my managers with the question 'Shall I cut my hair?'. I had been thinking about it for so long and I had talked myself out of it a hundred times over before I finally took the plunge and did it.
I had had my long locks for so long that I was worried I would almost lose a part of myself and that it perhaps wouldn't suit me. We've all been there and made mistakes with our hair, whether dying it a shade that in hindsight didn't quite work or taking a little too much off the length before you're ready, so I was actually feeling a little scared about what in fact was an amazing change. 
So many people were so kind when I changed from pink to purple, and then purple to silver, that I knew even if I did have any regrets about the chop, there would be so many people ready to lift me up. So if you're thinking about finally cutting your hair too, here's why I'm so glad I finally let go of those extra inches!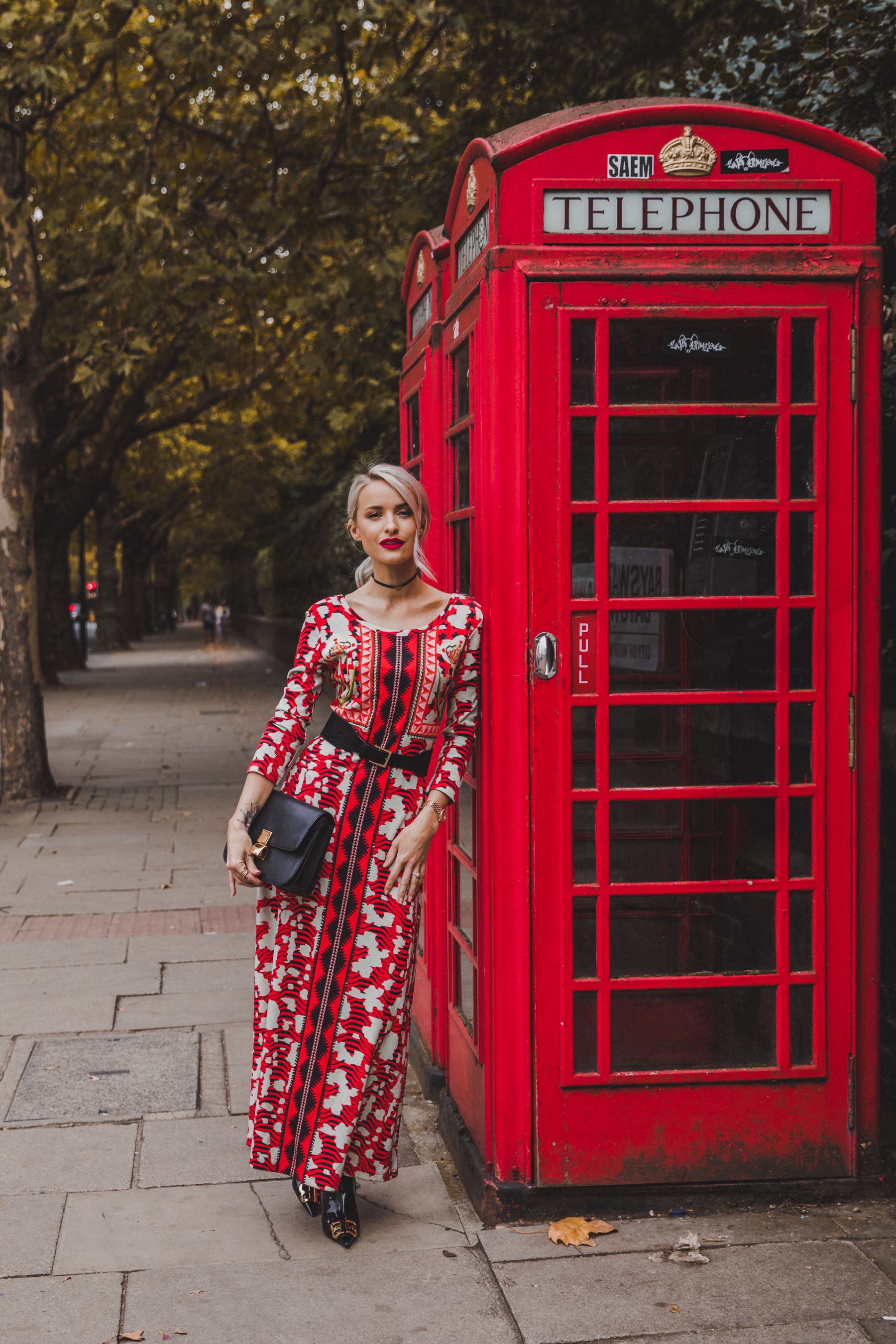 Since I finally went for the chop, I feel like I've entered a new phase of my life. It may seem rather silly to think that just a few inches of hair could make such a change but I already have my thirties in my sights and was ready for the next steps in every other aspect too. My career, my personal life and my style have all been evolving and new hair seemed like the ideal match for a newly engaged lady trying new things to mix up her content creation. I feel chic, I feel confident and I feel like I'm enjoying my own style more than I have done in quite a while.
Not only do I love the cut itself (Thank you Larry!) but I've found myself wearing my hair in so many more styles than I used to and it's been so enjoyable to rediscover a love for 'doing' my hair just like I love to create my makeup looks. I've been loving styling my hair in low sleek buns, in slicked back styles, wavy and bouncy as I've always loved and even poker straight centre parts for some edgier looks too. If you're thinking about going for a different cut and are feeling brave enough I would encourage you to go for it. It's such an exciting feeling to embrace change and I think sometimes something as minor as a new hair cut or colour can really reinvigorate you and boost your confidence. We all need a little change at some point in our lives and there's no better time than now!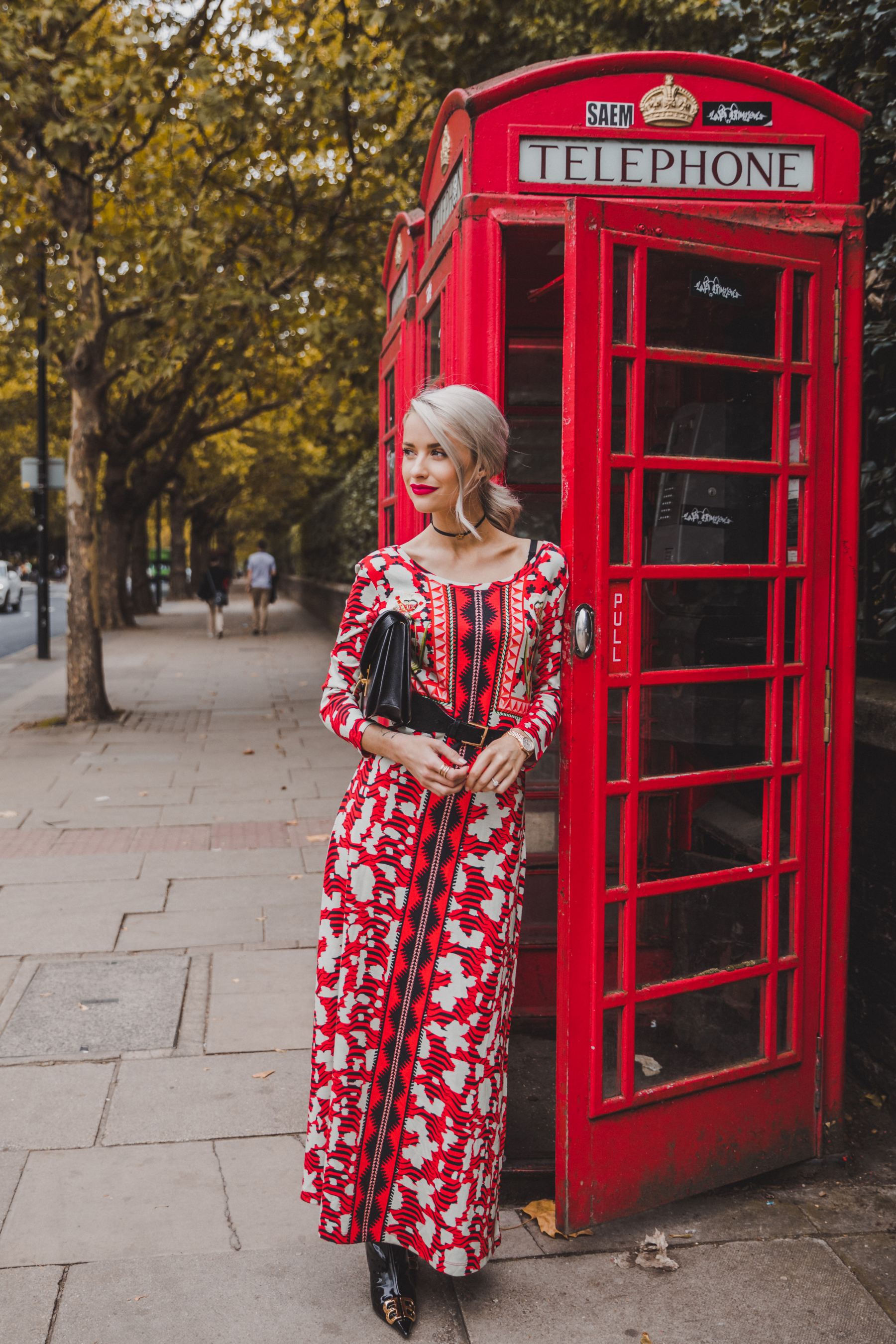 It's no secret I consider myself always busy with something, mostly self inflicted and always work related I know, but anything that saves me time and allows me a few extra minutes in my usually manic mornings, is a step I will never regret. Over the past 12 months my everyday makeup look has very much become simple and minimal and now my hair is significantly shorter, the time it takes to 'do' has been practically cut in half too - the dream! Quick to dry, easy to style and versatile too, not a single regret over here!
I know at some point we all believe the myth that having our hair cut more often made it grow faster but I do have to agree with the point that I have it cut more often (to keep the length shorter) and in turn it definitely gives the illusion of being much healthier. I try to keep up with a trim and colour every 8 weeks, depending on timings and events, but regular trimming has made my hair feel much thicker and look much healthier too.
My hair routine is still the same as it has been for a while now and I have my favourite, holy grail products and tools, but just incase you want to know how I keep my colour, any new additions to my bathroom and how I style it, I've added my must have items below.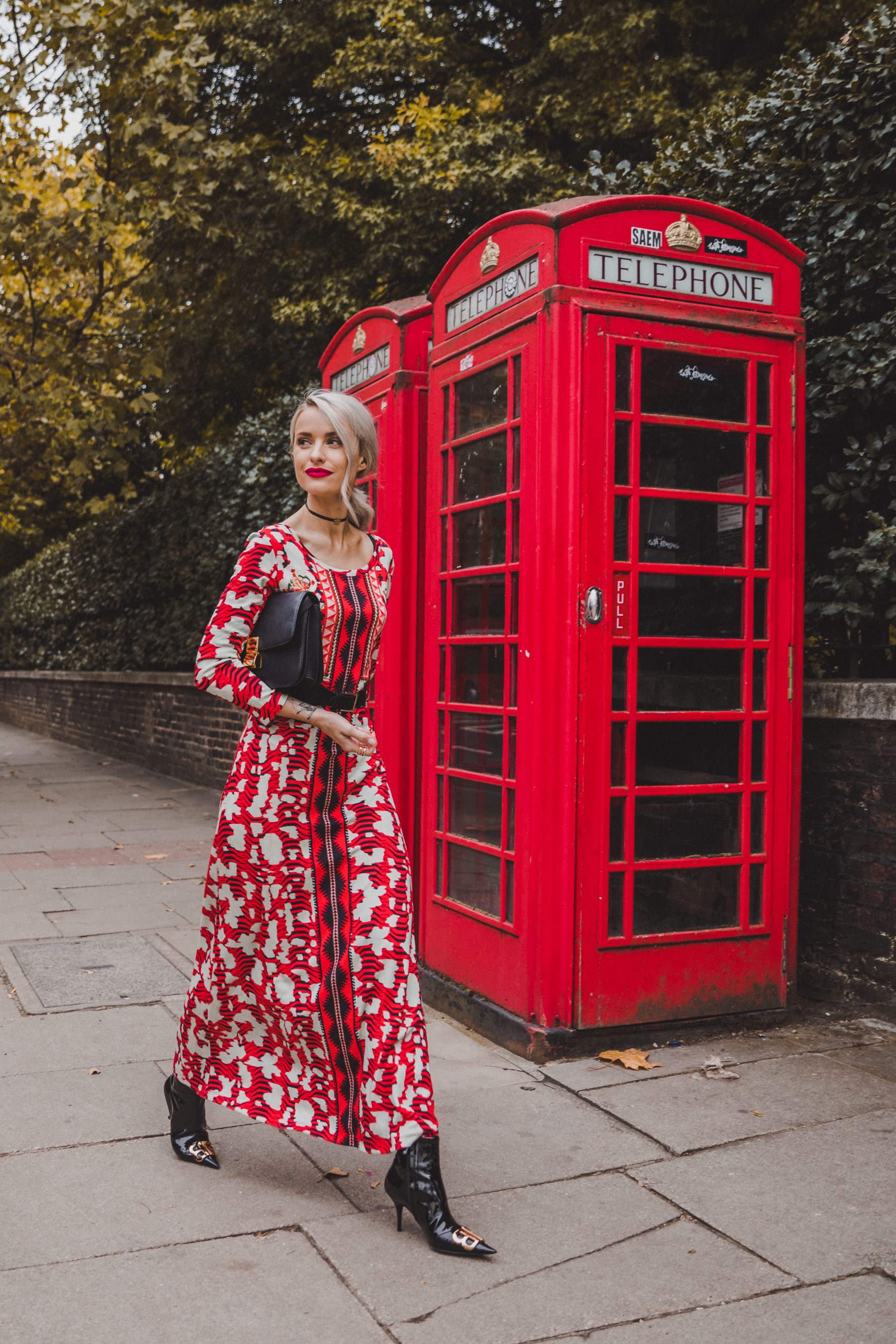 I have my hair cut by the wonderful Larry King at the Larry King salon in London and my hair is custom coloured and toned using Redken colour and glosses by the amazing Amy Fish. 
Are you thinking of going for the chop too?
Sign up here for a weekly catch up of everything Inthefrow