22.10.2018
Fashion Week:
The Pros & Cons
The highlight of my yearly fashion calendar - of course, it's fashion week. And not just one, but all four. Paris, New York, Milan and London - the four most famous fashion capitals of the world.
I have said for a while now that I wanted to get down into words everything I love and loathe about attending fashion week and I felt now is a pretty good time. I am by no means an expert after just four short years of attendance, but after my busiest and most successful season ever, there has never been a better time to chat about what the fashion calendar means to me and Inthefrow. Oh and what changes I'll make next season too!
There are so many events, shows and opportunities and it can be a whirlwind knowing which ones to say yes to and which ones to politely decline, especially with the excitement of so many possibilities. So with complete honesty in mind, here are the things I love and loathe about the season and everything inbetween - hold onto your Louboutins! 
YOU'LL NEVER FEEL MORE INSPIRED
I think it's something I say every year, but no matter how exhausted and travel weary I am, there is no week in the year I feel more inspired than the first week after fashion month ends. Inspired to create, inspired to style and inspired to work harder than ever to get to where I want to be. From the benefits of networking to viewing next season's biggest trends, from establishing great content at shows to meeting your fashion idols - I just get the itch to reevaluate my goals and immediately start aiming for the next great thing. It was after a season a couple of years ago that the first spark of an idea for my new book 'The New Fashion Rules' happened and it was the inspiration to work hard that made it a reality. 
YOU NEED TO BE UNBELIEVABLY ORGANISED
I can't stress this enough and it really is both a pro and a con for me. To make sure you don't have the most stressful time ever, you need to almost be ahead of yourself. You need to get about a month ahead with almost anything work related because with all the travelling you'll be doing, you won't be able to book in your usual meetings, shoots and office time. This means a month, if you do all 4 weeks, in which you need to essentially block out your calendar and catch up on your usual workload on either side. Next season I'm determined to get this on lockdown and be so organised I feel like I've got 8 days in the week!
YOU WON'T GET ON WITH EVERYONE
As is life! I touched on this briefly in my vlog from Paris fashion week and I guess it's something that will never change. No matter what the event, the moment in life or where you seem to land, not everyone will turn out to be your friend or someone you 'gel' with and that's okay in the end. Fashion weeks in particular can be quite 'cliquey', which can end up feeling quite unwelcoming now and again, but so long as you know you deserve to be at the show, you know your objective and can see through any unkindness, then you'll do just fine. Just keep swimming and stick with the people who make the weeks enjoyable! And there can be so so many - over the last few years I have made so many incredible friends from all over the globe.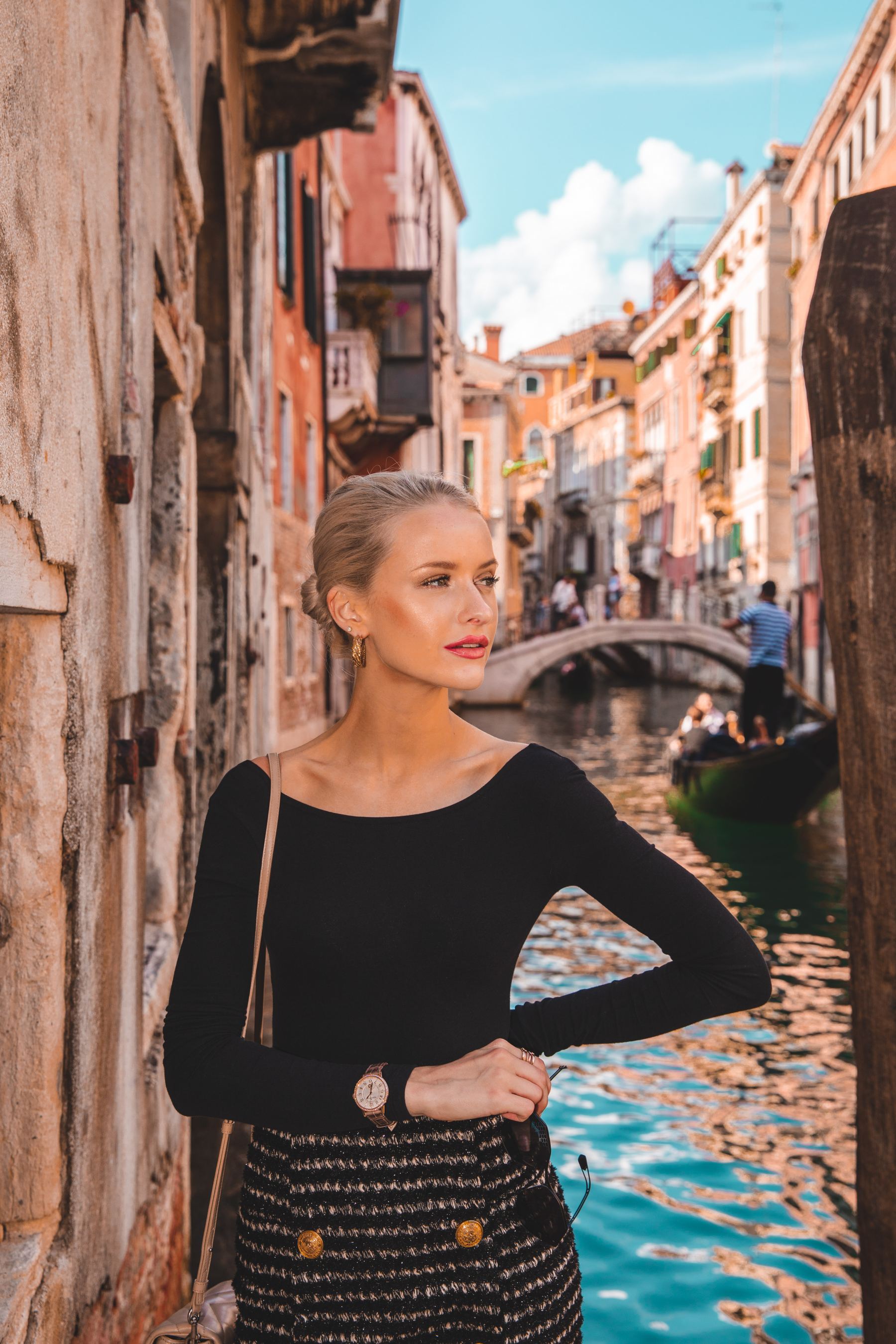 THE OPPORTUNITIES TO NETWORK ARE ENDLESS
One of my most important pieces of advice to anyone in this new side of the industry, especially if you're a content creator and new to the whole thing - network network network. I was kindly asked to record an episode of the Serious Influence podcast with Blogosphere recently (you can listen to that here) and one topic we chatted about was how important it is to develop relationships. Even more so when you're self employed - there are endless pros to meeting people who are developing their brands, people who have established their brands, people who can inspire you and people who can help you to make the most of events like fashion weeks. Make friends, share your business cards and just generally hop out of your comfort zone and meet new people. You won't regret it!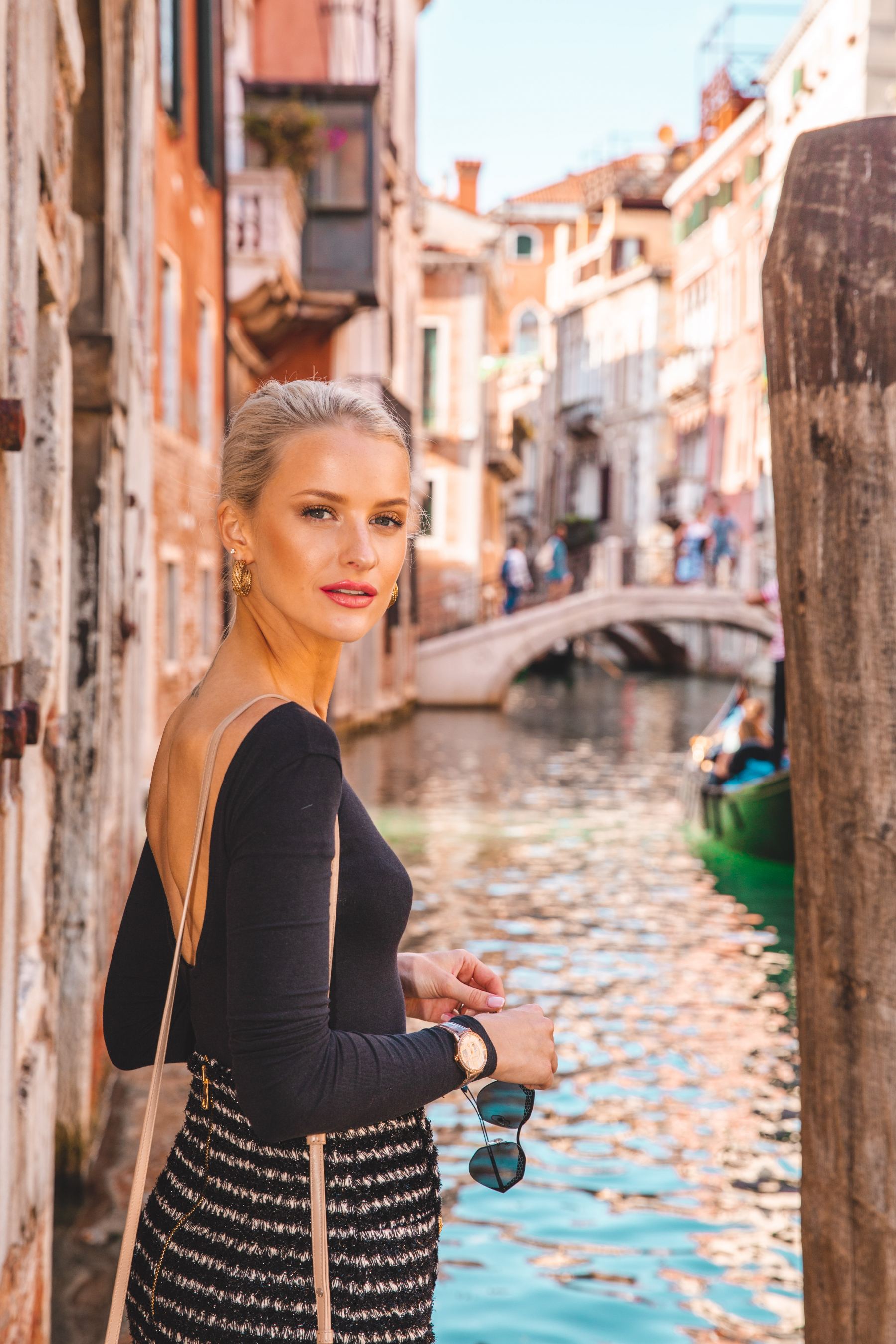 IT'S AS ENJOYABLE AS YOU MAKE IT
I think the argument could be had that fashion week, no matter what the city, what the event, what the season can be exactly what you make of it. It won't always be glamorous, it won't always involve living your fashion dreams but there is always something there that can benefit you and your goals. Similarly there is something to be said, depending on your passions and career wants, for not attending at all or just attending because you purely have the passion to do so. So as always, you do you, and if you are lucky enough to be invited to see one of your favourite designers in action, then go support them and enjoy everything that comes along with it.
Sign up here for a weekly catch up of everything Inthefrow