10.10.2018
What I've Learned Since Becoming
Engaged
It's been almost 2 months since Alex got down on one knee and asked me to be his wife and we're very much still in the honeymoon period. I've had lots of advice from family, friends and colleagues but there are a few things that I didn't expect so early on in the process - so many questions! 
I have to say, to keep things as honest as always on here, I'm a little overwhelmed! I've heard how stressful this time can be and I'm trying my best to keep a lid on things so the workaholic in me doesn't turn the whole process into a huge checklist.
So here we are, my first foray into wedding content on the blog (eek!) and hopefully a lighthearted insight into everything I've learned the past couple of months and can share with anyone else starting to plan their wedding too. Happy planning! 
Images taken at the Belmond Grand Hotel with the LuisaViaRoma team. 
PEOPLE WILL WANT DETAILS 
The amount of people who when we eagerly shared our news responded with - 'Yay! When's the big day?' completely took me by surprise! I was yet to see my family for engagement hugs, let alone book the wedding date in. I'd like to put it down to shared excitement but it's definitely got me worrying about all of the things I need to plan asap. But I'm over the moon everyone seems just as excited as we are and super interested in the finer details - I just don't quite know what to say yet, and I feel that maybe I should get planning. I'm loving being engaged right now though so I'm very much trying to enjoy flicking through bridal magazines, scrolling through bridal designers on Instagram and imagining how our day will be an extension of us without the dreaded decision making yet. My advice? Just smile, nod and say 'Not yet!'. Everything at your own pace and whether you're aiming to have a 6 month or a 3 year engagement, keep them waiting until you know for sure. It's a brides prerogative right?
YOU NEED A SPREADSHEET
I don't know if this is because of my career but if I hadn't compiled a spreadsheet with brands I love, ideas I've had and general info on possible vendors, I think my brain may have been overloaded with far too much information already. However I have to say, this is where the checklist Queen in me has flourished over the past few weeks. Not only does my spreadsheet have multiple tabs with contact information, possible vendors, guest lists and even dream venue locations, it's colour coded heaven with formulas that would make even the most organised individual squeal with happiness! If you do one thing when you get engaged, definitely note down even the smallest of details.
HOW EXCITING THE DRESS SEARCH IS
I know that this is the fashion lover in me screaming with happiness but every time someone sends me a picture of a wedding dress with 'You might like this' I swoon a little! I am just so excited to be able to spend so much time and love on such a special item of clothing that I actually start to feel a little teary. It's the wonderful memories of seeing some of my best friends and my Mum in their lovingly chosen gowns, that it makes me realise it's my turn to jump into the process of finding 'the one'. 
IF WE'LL CHANGE OUR NAME
Not something we had considered at all but the first newsletter I sent out after Alex proposed I rather excitedly signed off 'The Future Mrs. Harrison' instead of my usual Victoria and my stomach was so full of butterflies. I have always thought that you definitely don't need to change your name or double barrel them, in fact I'm a 'do what's right for you' advocate but something in us is wondering whether to be Mr. & Mrs. Magrath-Harrison. I'm sure there's some more thought to be had here rather than just it sounding right to the ears, but my advice? Do like your thirteen year old self would and get practicing that signature. Mrs. Magarisson anyone? Ha!
NOT TO INVITE PEOPLE TOO EARLY
We've already had an idea of our intimate, dream guest list for a while now and after lots of exciting chats about how to make our wedding the best celebration of us, with the most people we love, we've realised we were right not to be too hasty with our decisions. A couple of friends mentioned not talking wedding invites with people who you don't know too well, as you might regret that vocal invite 12 months down the line when you realise just how much weddings cost - yikes! So my early advice heading into the first throws of wedding planning, keep drafting that guest list until you know for sure that every person is a friend you'll have for some time.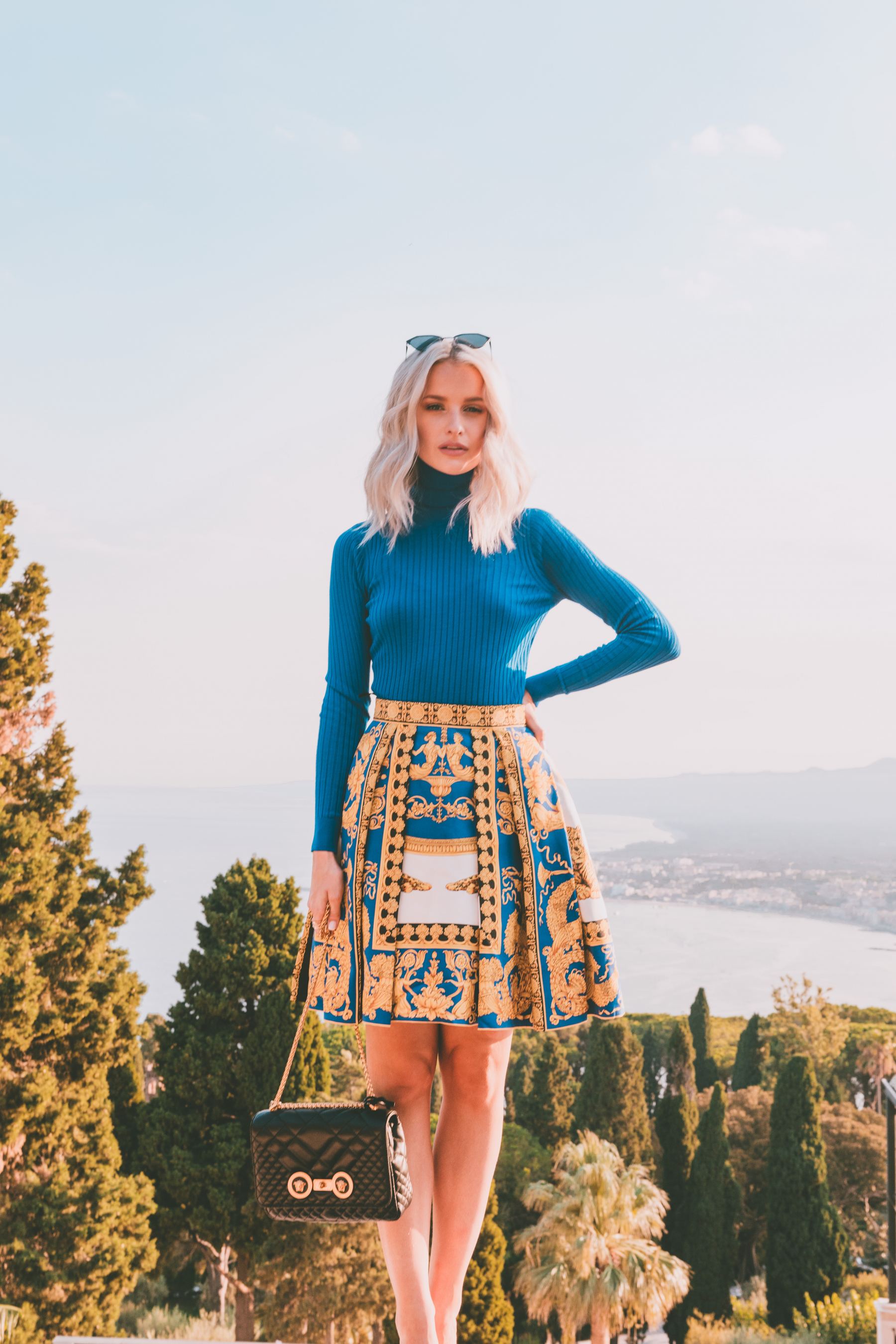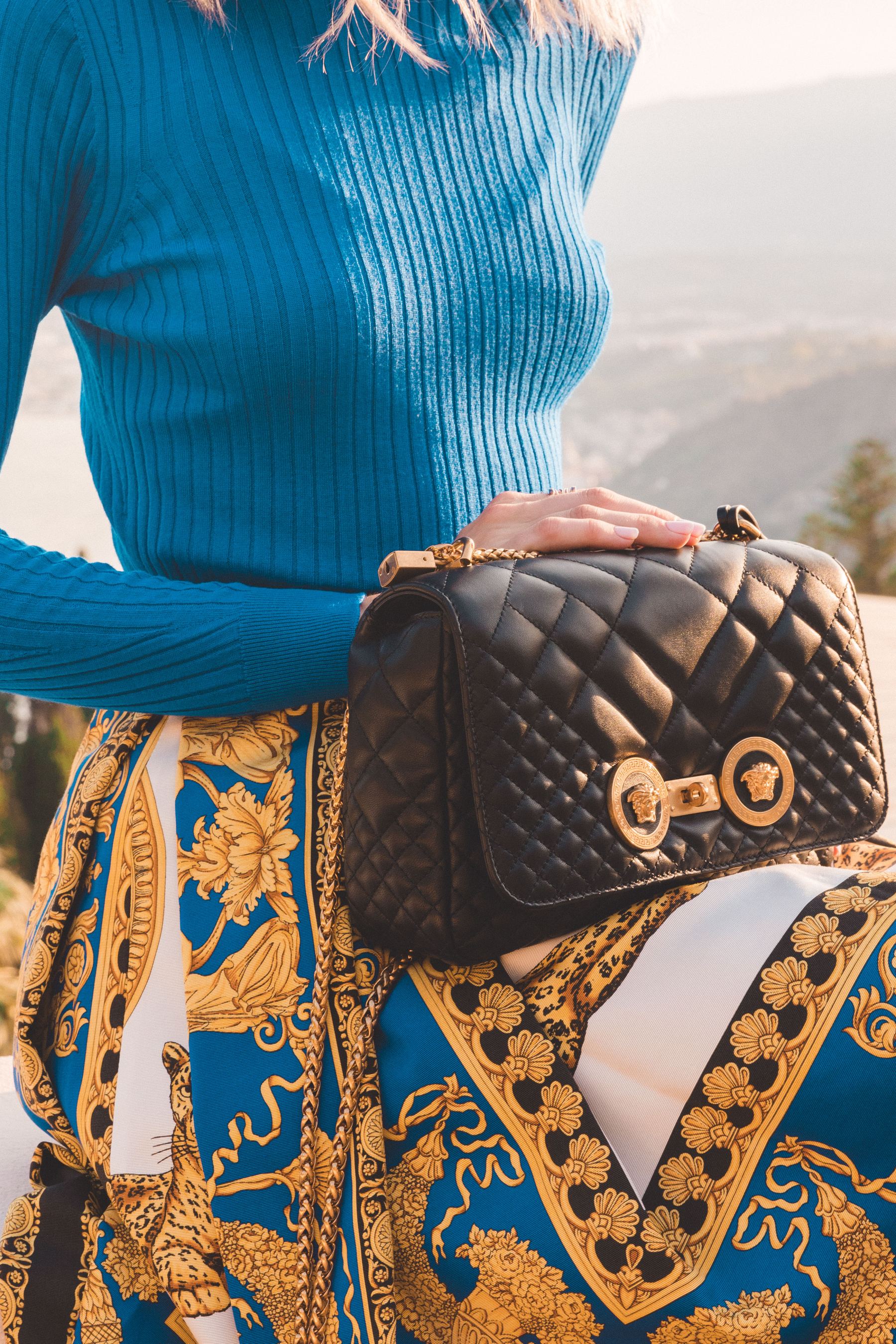 I would love to know from brides and grooms, past and present, just what you learned after you became engaged and what advice you would give to anyone else starting to plan their big day! 
Sign up here for a weekly catch up of everything Inthefrow