03.10.2018
My Top Tips For
Long Haul Flights
If I've said it once, I've said it a million times - I love to travel. I was late to the travelling bandwagon, only getting bitten by the bug fully a couple of years ago, but with my career pushing me in the travel direction, I embrace it with open arms.
I love the anticipation of the trip, the excitement of the unexpected and the work I get to take part in whenever I do reach my destination, but I would be lying if I said it didn't take it's toll. On my work load, on my skin and most of all on my wellbeing. I wouldn't change things for the world because I of course get to see more of this amazing world than I ever dreamt I would, but there have been a few rules I've been trying my hardest to stick to this year and they've really been helping me out. 
From skincare, to being productive and even knowing when to sleep - here are my top tips for how to survive long haul flights so that you're in the right frame of mind when you finally get to your destination!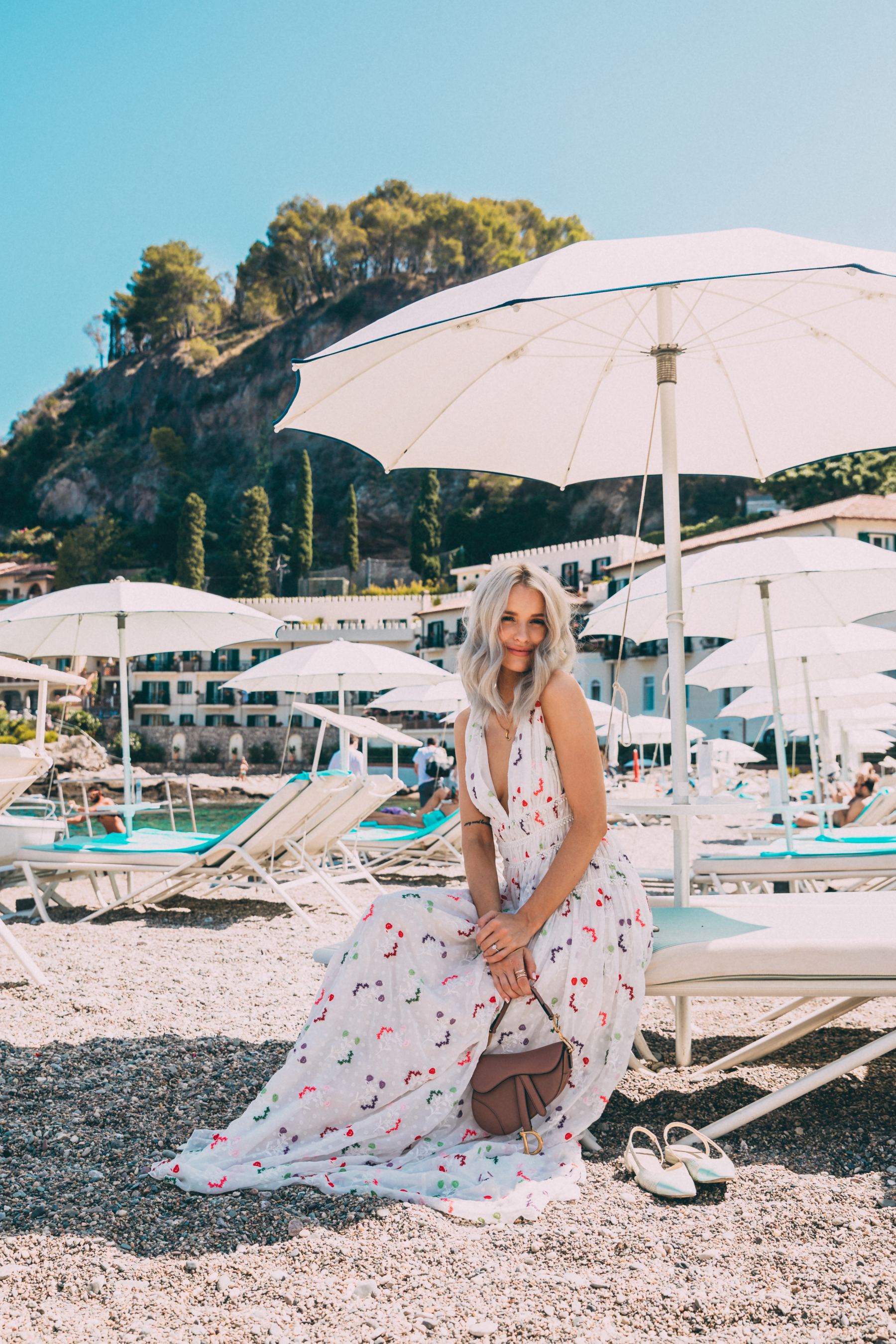 GET ORGANISED PRE FLIGHT
More for my mental health than any other reason, I need to be fully organised pre flight. I need to leave for the airport with more than enough time, I need to know where I can eat at the airport before I fly, I need to board the plane with plenty of time and I need to know that I've packed my carry on with everything that I need for the next 8+ hours.  To some this may sound simple and also relatively easy to complete but I always find a slight deviation from my usual steps and I'm completely and utterly flustered - not great just before a long haul flight. I always find the more organised I am, the more relaxed I can be about the whole day of travel, whether my day's going to be filled with work or sleep, I can board my flight knowing everything is in hand.
A Quick Checklist for your holiday:
Passport
Ear Phones/Headphones
Mobile Phone
Mobile Charger
Plug Adaptor
Underwear/Lingerie
Bag for your underwear
Sleeping Attire
Shoes for every occasion
Sunglasses
Jackets
Trousers/Shorts/Skirts
Tees/Shirts
Knitwear
Swimwear
Cleansing Products
Hair Styling Products - Hairspray/dry shampoo/Protectant
Shampoo/Conditioner/Toner
Straighteners/Curlers
Steamer
Makeup
Perfume
Deodrant
Toothbrush
Toothpaste
Items specifically for in flight:
Hand Sanitizer, Earphones, Phone, Mobile Charger, Pillow, Cosy Socks, Earbuds, Beauty Products (see below), Eye mask, Jumper, Laptop, any other expensive item you don't want to maybe go missing in your suitcase: Jewellery, Dior Handbags etc.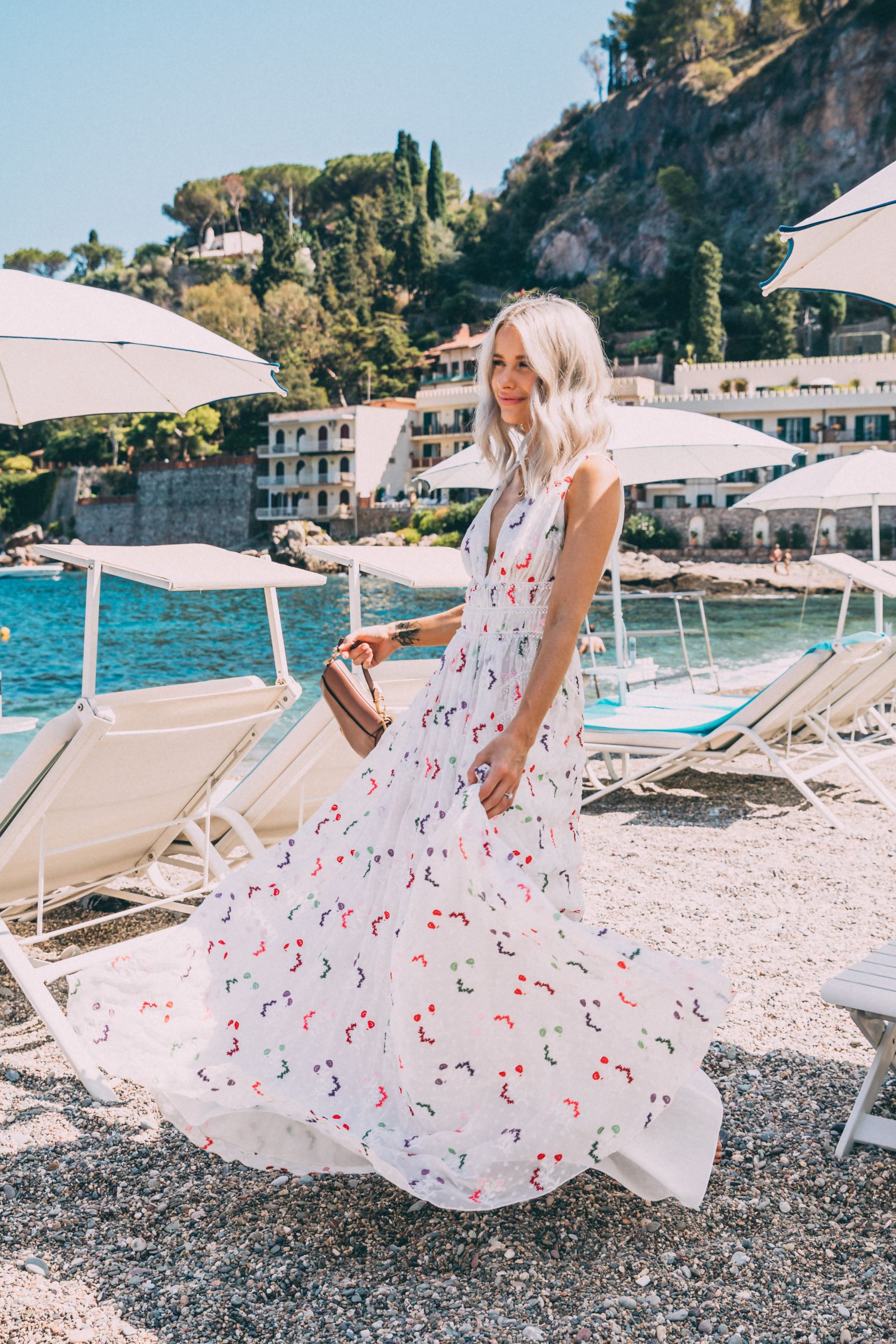 USE YOUR EVERYDAY SKINCARE
So not only do I often do a little mid flight pamper to break up my in flight work, but I also do it to reinvigorate my skin too. Perhaps it was a super early morning, not enough water before the flight or it's that time of the month, but combine any of those with recycled air and you can bet my skin needs a little extra love mid long haul flight. The biggest piece of advice I can give you with in flight skincare is to invest in some miniatures of your usual products (or decant them if it won't affect how well the product performs) and not to pick up moisturisers, sheet masks or anything else that you've never used before. Yes, your skin may lap up that moisture initially and a duty free purchase may seem like a great idea at the time, but I promise you it won't thank you for a sudden change of product at 35,000 feet in the air just before landing in a completely different climate. 
RECHECK YOUR TIMINGS
A top tip that has saved me countless hours of waiting around and also heightened my productivity tenfold - I always check and recheck my flight times before I travel. Firstly, to work out what I'll be doing on the flight. If it's an overnight flight then it's head down to catch some Z's and if it's a daytime flight then I'll stick to my usual routine and make the time fly, pun very much intended, with work. Secondly, to change my watch/phone/laptop and put myself into my new time zone before I even fly. The last few long haul flights I've taken I've remembered to do this and I've felt so much more at ease with any super long travel days and time changes when I've landed. Thirdly, to make sure any transport that might be waiting for me at the other end of my flight is booked and is booked in the right time zone. There's nothing you want less than to be waiting around for a car that was booked before you changed your flight time. With everything checked before you take off you can fully relax on board into whatever plans you have.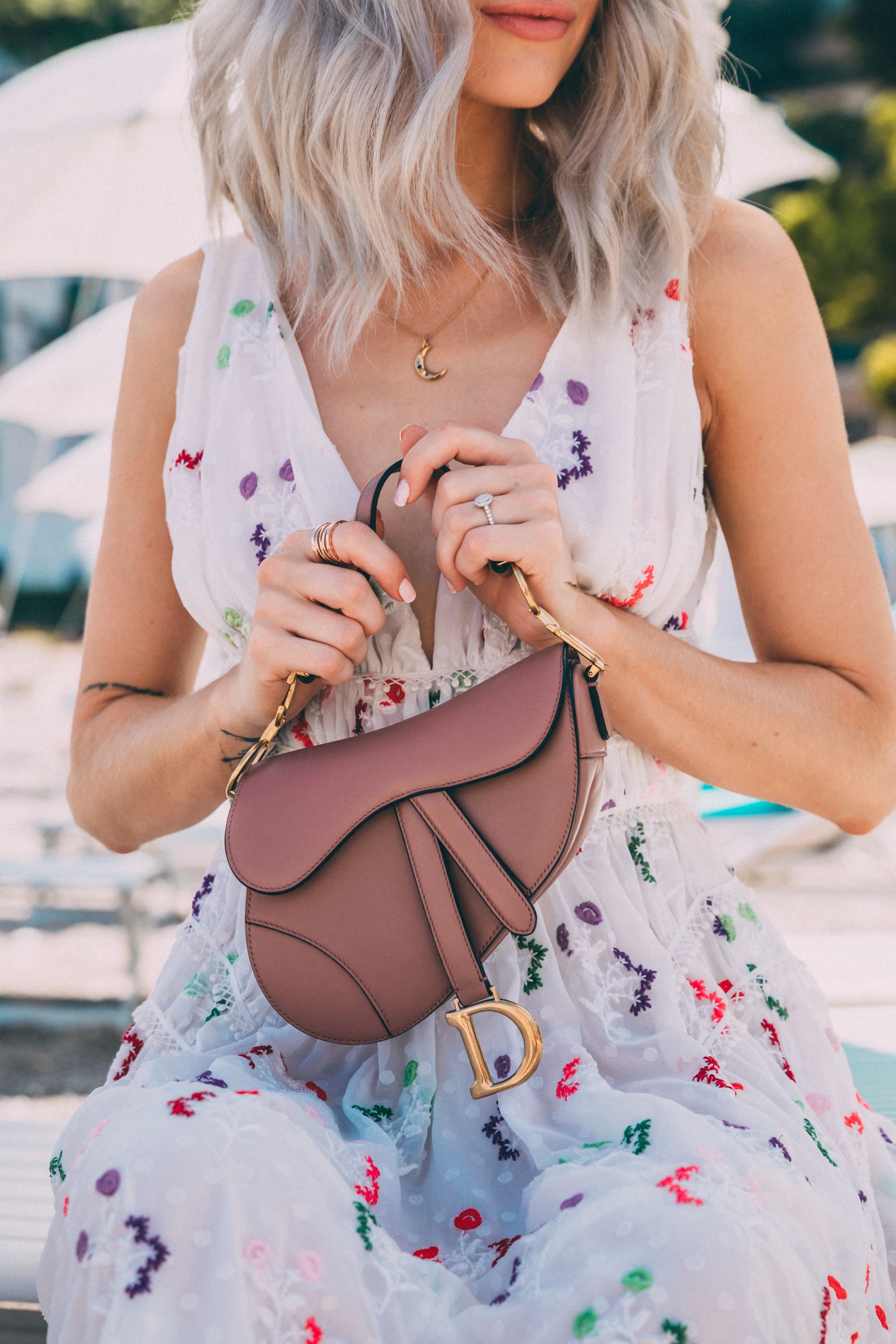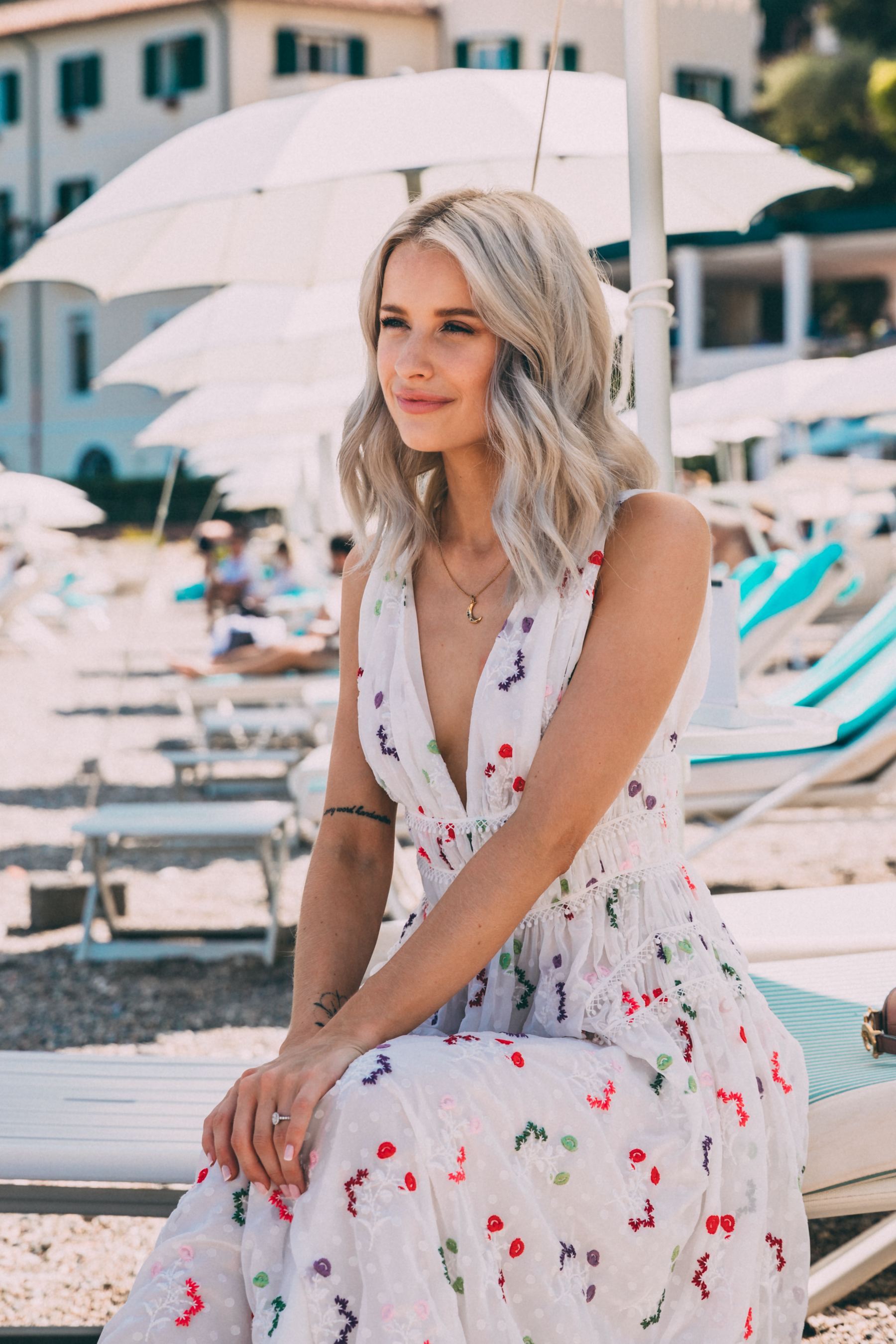 AIM FOR COMFORT
If you ever happen to catch me before I board a long haul flight, I can put a sizable amount of money on the fact that I definitely won't be looking like Kim K when she flies. I'll be wearing my cosiest clothes, sporting a completely naked face and there won't be a pair of heels in sight as I head for my departure gate - cue my Tods! Long haul flying is all about comfort for me and being Instagram worthy is the furthest thing from my mind when I fly internationally. If you open my carry on you'll find my noise cancelling headphones, some fluffy socks, my travel pillow and my beauty essentials all ready to help me dive head first into my own little world. 
PLAN YOUR LAST HOUR
The last hour of any long haul flight I take, I spend some time getting into the right frame of mind before I land at my destination. More often than not, any flights I take are for business purposes so I utilise the last hour and plan ahead. Is there someone I need to call as soon as I land? Do I need to make a driver aware I've landed? Are there any emails I need to urgently fire off (wifi depending) before we touch ground? Do I need to get changed and or/apply some makeup before we start our descent? All things that are dependent on the specific trip and where I'm heading when I land, but all things I need to deal with to make sure the end of my flight is just as organised as the rest.
SEE ALL MY LOOKS FROM SICILY HERE!
Sign up here for a weekly catch up of everything Inthefrow