19.09.2018
Summer to Autumn Beauty Must Haves:
Armani Beauty
My late Summer look has been all about a minimal amount of products to create the perfect, chic glow. Something simple that shouts healthy and a highlight you can see from the moon - of course. A great base to work with, teamed with bronzed contours, a flush of colour to the lips and the ultimate metallic eyes are done best with what's new in from Armani beauty this season.
My aim for any glowy look is always simplicity. A look that is easy to create, easy to touch up on the go but as effective as a full face of your all time, ultimate picks. Always one of my favourite brands, there are a few items from Armani this year that have become must haves in my makeup bag, whether I've been travelling or back home in London and as always I wanted to share them with you.
Hopefully you'll find something new to add to your collection from my recommendations, that'll become one of your holy grail products too, just like they have for me. So here they are, what's new in (or at least new to me) from Giorgio Armani beauty and why I love them so.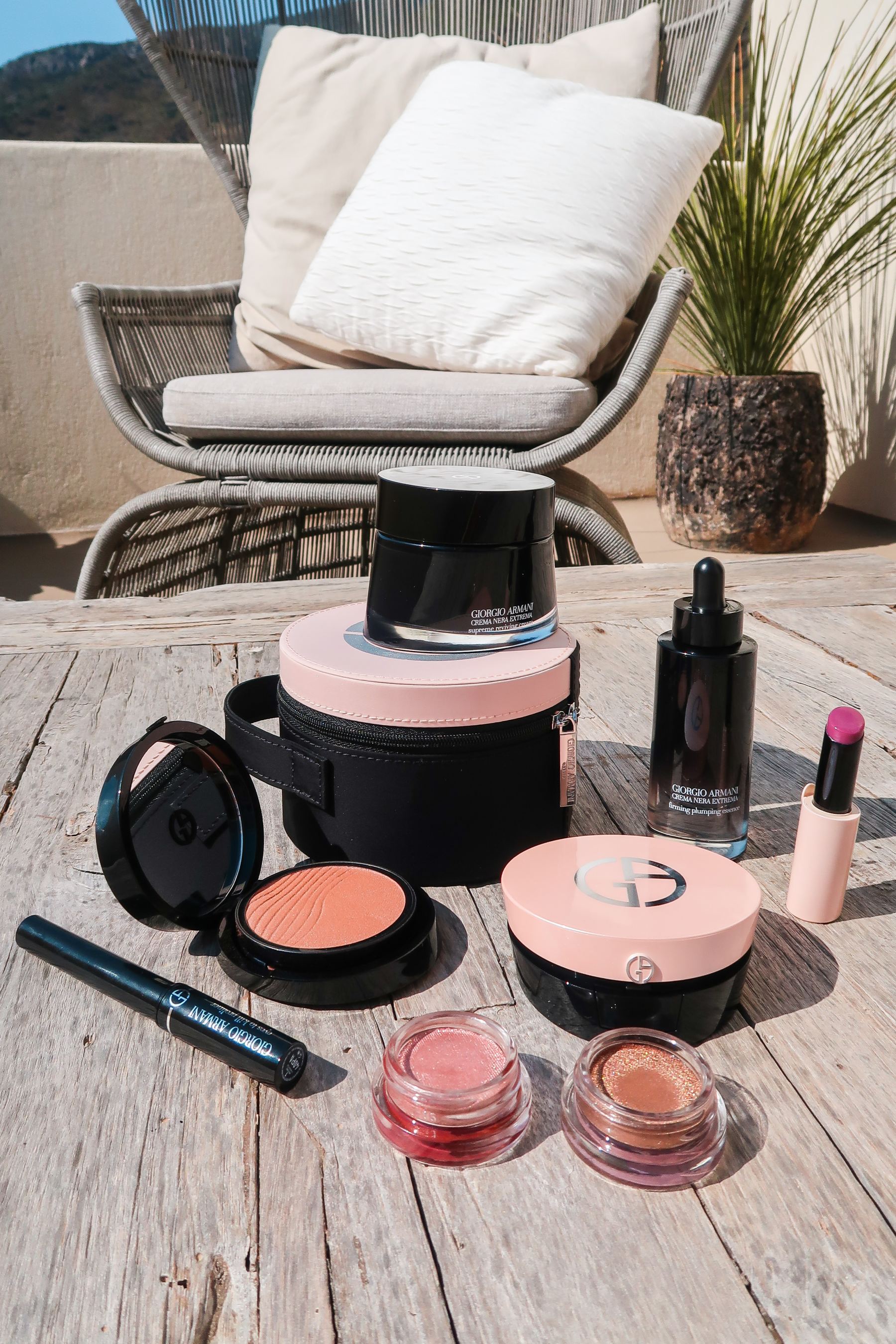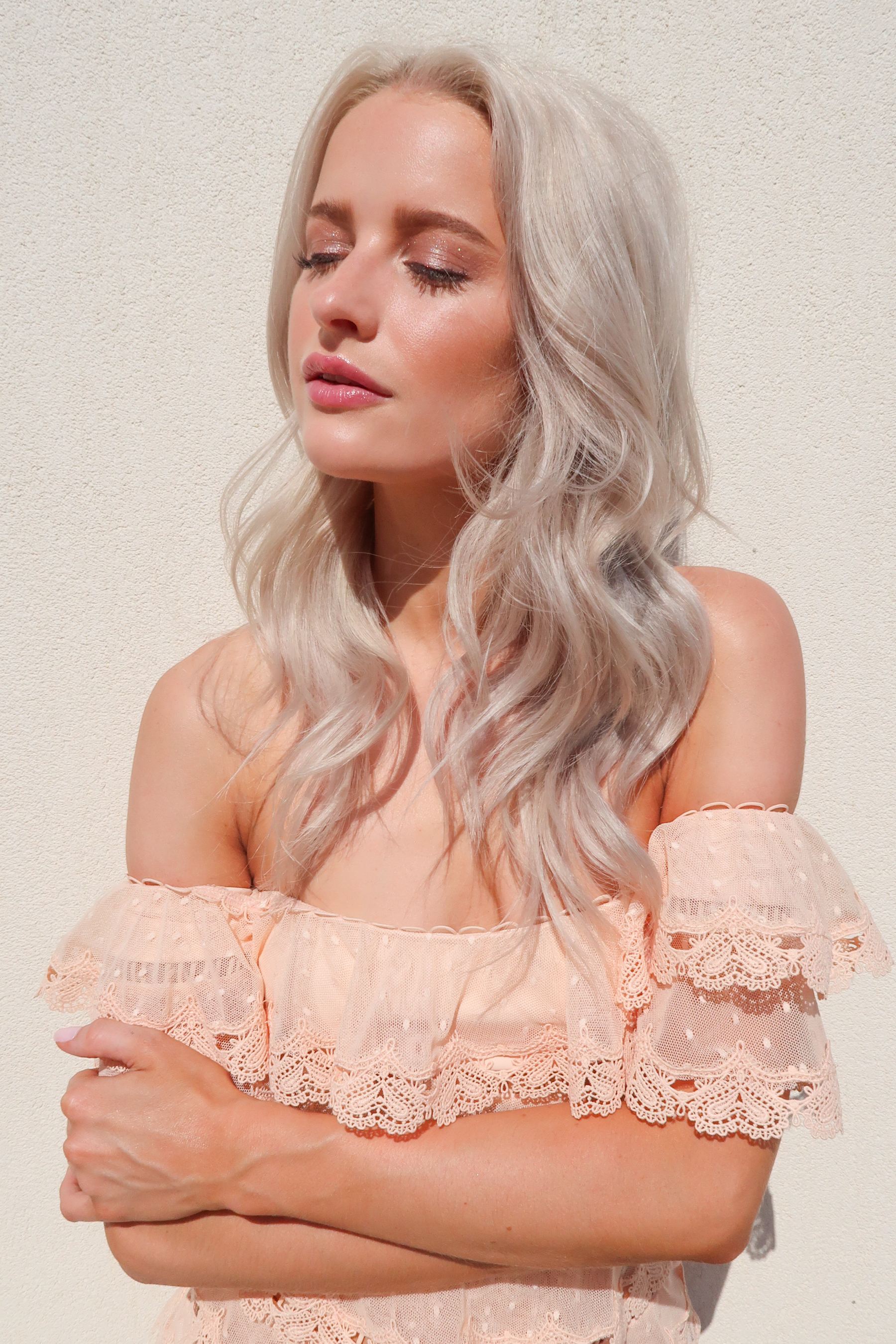 I can't possibly save the best to last when these Eye Stellars are so good, so here they are at the very beginning - the ultimate one swipe, metallic eye look. I've been raving about these on the vlogs and over on my stories for weeks if not months now and they are finally available to purchase! I can't impress enough just how perfect these metallic eye pots are and not only have they been at the top of my makeup bag all through my Summer travels, I can't wait to create my Fall/Winter/Christmas eye looks with them. The pots are super pigmented and smooth and you can be as precise or as casual with the application as you please. My 'go to' over the Summer has been to warm the product using my finger and dab onto my eyelids for an unbelievably simple, shimmery look. They are just as easy to use with a precise angled brush as metallic liner or with a more detailed halo eye look too.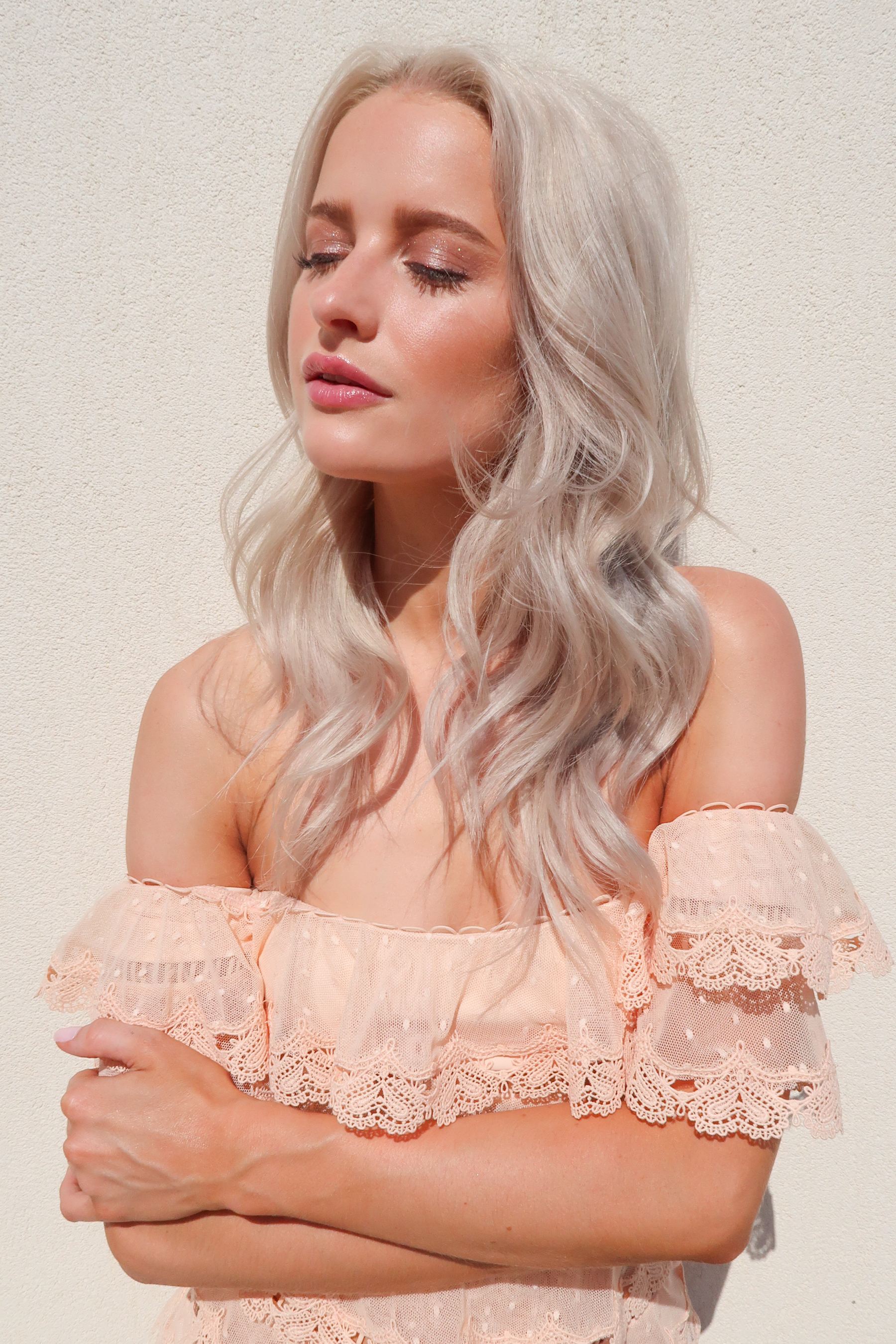 ESSENCE IN FOUNDATION
- TONE UP CUSHION
It's absolutely no secret that I love a cushion foundation and the Giorgio Armani To Go 'Essence in Foundation' is a product that I think might well have been made with me in mind - a girl can dream! My most loved items for beauty on the go are things I can easily touch up with after a long meeting, racing around London and if I really need it, when travelling too. What's great about this newest cushion foundation from Armani Beauty is that it has taken the simplicity of an 'on the go' foundation and teamed it with the need for a touch of skincare. After long days your dewy glow can fade and turn rather easily into a dull finish, but this cushion foundation with SPF 15 added includes anti-ageing, anti-pollution and hydrating properties to add some much needed life back into your skin. Perfect for touching up that T-Zone quickly and expertly no matter where you are!
NEO NUDE FUSION POWDER
You'll have seen the new Neo Nude collection from Armani on the blog a little while ago featuring another incredible eye product from the brand and a 'how to' on using the new collection. A firm favourite to come out of the collection for me has to be the fusion powders. The powders are marketed as finishing powders in several different shades, but being someone who doesn't like to abide by the rules I have been loving using multiple shades of the lightweight range as subtle contour, terracotta toned blush and warm bronzers. Shade 8 is the perfect buildable colour for my cheeks to add warmth and bronze, and shade 5.5 is ideal for an all over setting powder to tone down my natural glow in a hotter climate. Don't be afraid to experiment with your makeup and bend the rules a little!
EYES TO KILL PROLINER
I used to wear eyeliner everyday, without fail. I felt utterly naked without it and then one day after many watery eye disasters I gave up the habit and barely looked back. There are still occasions I love to wear it, normally with a super bold eye look and most likely for a red carpet occasion, but the Eyes to Kill Proliner may well change that for me. Of course I'm always drawn to the classic black when it comes to any liner, liquid or kohl, but there's something about the Proliners matte finish and multiple colour ways, that draws me in to want to use it subtly teamed with a lighter eye look, such as the Eye Stellars. Super simple, chic and even better than that easy to apply - because no one has 45 minutes in a morning to make sure their wings match, I promise you that.
NEO NUDE ECSTASY BALM
Another product that couldn't be simpler to use, but has such a killer look and is thoroughly on trend right now - a lip balm that enhances a minimal makeup look and pulls together a glowy, sun-kissed, bronze. Agai,n the Neo Nude collection is still shining for me, pun definitely intended, and I know that if a product I loved months previous is still at the top of my picks for a 'handbag' lip colour, then it's tip toeing into holy grail territory for sure. No liner, no problem. The 3 shades of ecstasy balm are sheens of colours that moisturise, plump and best of all leave your lips feeling comfortable throughout the day. A glossy look without the sticky feeling.
CREMA NERA EXTREMA
And a little something extra that I'm just starting to get my hands on fully is the extravagant, luxury Crema Nera Extrema range from Armani. Full disclosure this is the top end of luxury skincare, with a price tag that matches, but as a self confessed skincare junkie who finally has a handle on what her skin needs, I'm super excited to get to grips with these two products. The range is anti-ageing and has been created to regenerate the skin's firmness and to banish fine lines and wrinkles. The range is incredibly rich in texture, even the reviving cream feels full of oils and serums to the touch, and you can instantly tell that even the dullest of skin types will feel renewed using this range. I'm excited to explore this luxurius range more as the year goes on. PS - Some of the Crema Nera Extrema range are limited release products to celebrate 10 years of the line and may not be in stock right now, but fingers crossed if you love skincare like me, these new to me products may come back soon!
Sign up here for a weekly catch up of everything Inthefrow