03.09.2018
The New
Fashion Rules
I have been waiting SO long to be able to reveal to you all what I've been working on behind the scenes for the past 2 years and now I can finally shout about it - I've written my first book! Typing this and being able to share with you all after keeping the secret for so long, is beyond exciting and I just can't believe it's finally available for pre order! 
My first ever book 'The New Fashion Rules' is a true work of love on a topic that I am so unbelievably dedicated to. It honestly gives me so much pleasure to be able to put out into the world what my education, career and passion has lead up to. The New Fashion Rules is for every single individual who has an interest, be it big or small, in the world of fashion and how with time, the internet and social media has changed it forever. 
You can watch my reveal video below to learn more about the book and if you're as excited as I am, I would love for you to share with me using #thenewfashionrules across social. Thank you for helping me to realise my dreams! 
'To change your game
READ THIS BOOK'
Rebecca Minkoff, Fashion Designer
'The rules of fashion have changed.
The new digital era is all about being seen, liked and inspired.
So how do we define ourselves through style? And how has the evolution of the internet changed the way we buy and wear clothing?
Victoria Magrath reveals the pivotal moments that have transformed the fashion world. From the nineties through to the noughties, she captures the most notable events and shares insider secrets and practical tips for navigating the ever-changing fashion landscape.
Welcome to the new fashion rules.'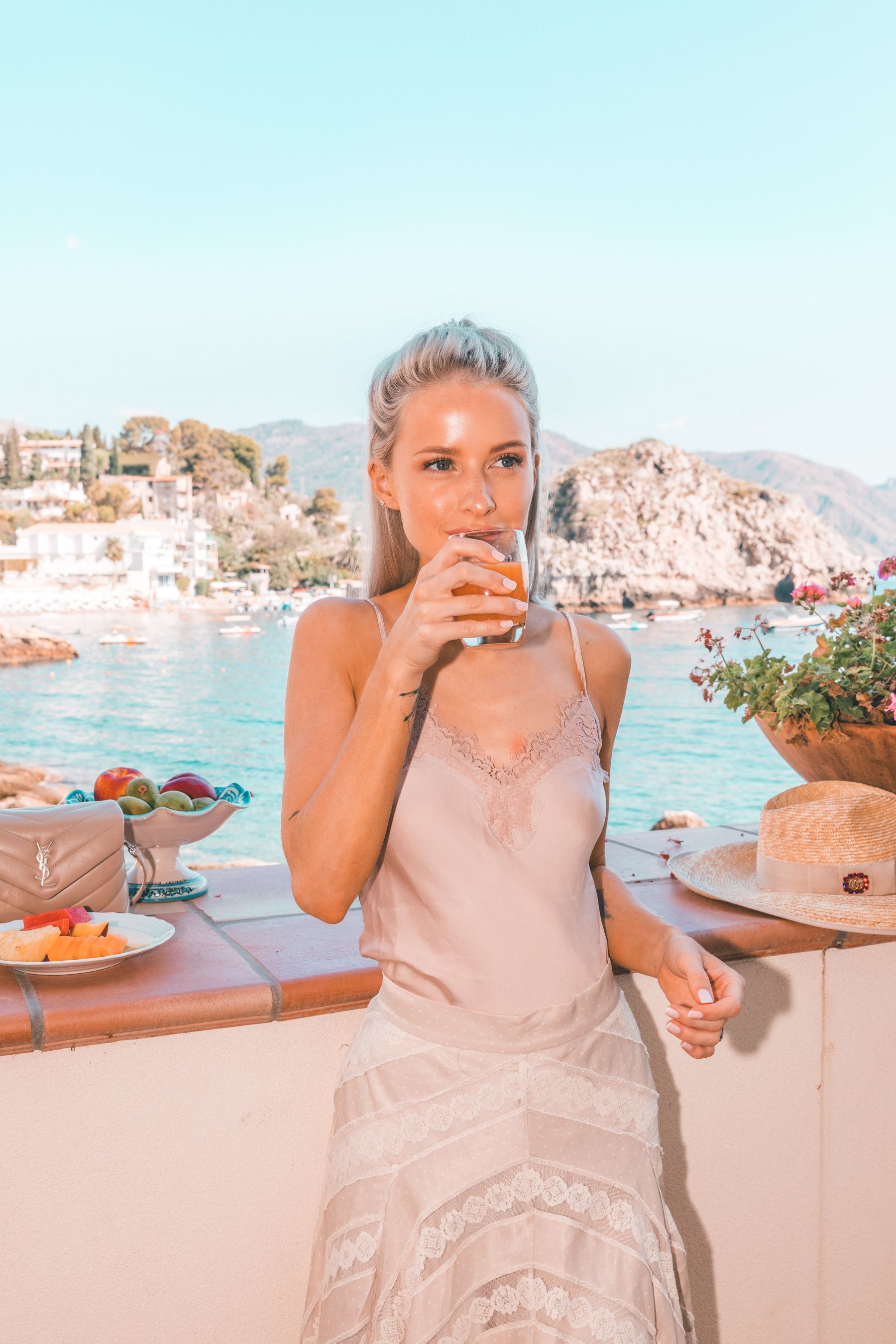 'Engaging and informative
- A MUST READ'
Deborah Joseph, Editor in Chief, GLAMOUR
Thank you so much to everyone has supported me, encouraged me and kept me on track over the past 2 years. This is simply a dream come true. Thank you to my publishers at Harper Collins for allowing me to turn my passion into something real, my whole team at Gleam for being so inspiring, each and every single person that reads, likes and comment and also to Alex, Rebecca & Steph for everything in-between.
A huge thank you to Alex for his incredible photoshop skills in the first image too. My book is being printed as we speak (eek!) and a physical copy doesn't yet exist haha - amazing! x
Sign up here for a weekly catch up of everything Inthefrow