10.09.2018
How To Look After
Long Distance Friendships
I have been blessed with some wonderful people in my life, who no matter where they live or how far away they are in the world, they'll always stay close. Distance means nothing when it comes to amazing friendships and there's really no reason why it should to anyone.
I've spoken a lot about how my besties are scattered far and wide, from the length and breadth of the UK all the way to Chicago and beyond, but how do we stay friends? How do we keep what we have just as special, when we don't get the chance to see each other as often as we'd all like?
Growing up and moving away from home can quite quickly highlight the strength of a friendship, just like the stresses of a long distance relationship, but those friendships that are worth the effort will always survive. Here's how I look after my long distance friendships and make sure they thrive no matter the miles between us. 
Accept that each relationship in your life is entirely different. We have some friends we speak to daily, some we speak to only once or twice a month, and they all mean the world to us - just in different ways. Our unique personalities dictate the way in which our friendships play out and the way in which they grow too. I find the friendships I have that thrive, are the ones that have no pressure placed on them to succeed. If we care about each other equal amounts and if we support and respect each other just as much, these are the friendships that will last throughout your life. No matter the distance between you or how often you see each other, they're just as important as if you were still roomies.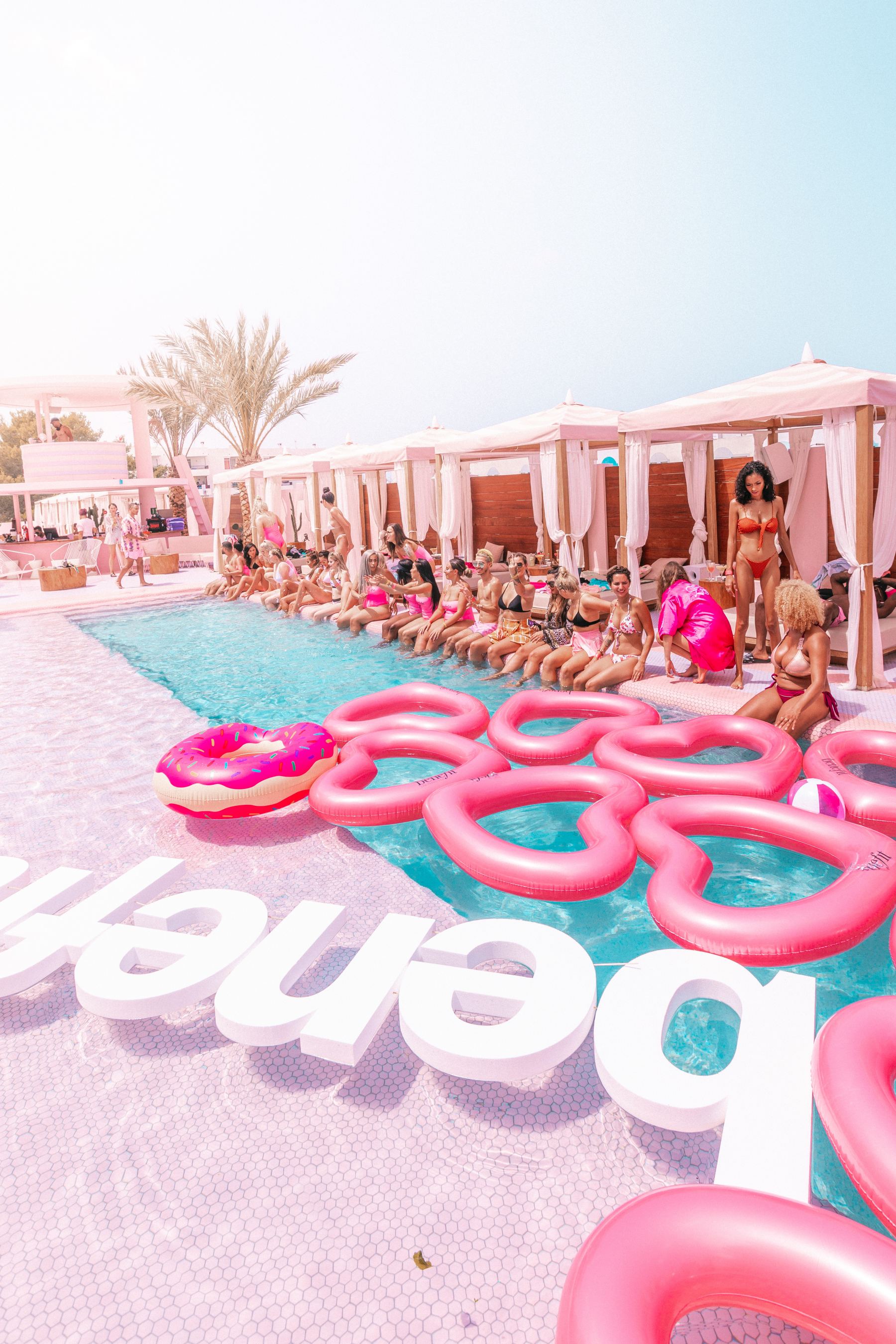 It's the little things that keep a friendship the same as they always were. It's the late night texts to check in, it's the silly memes we forward to each other, it's the flowers we send when the other needs a smile and it's sharing in each others achievements and successes. We're cheerleaders for each other, we're shoulders to cry on and we're without a doubt each others biggest fans. If a friendship is meant to be they will definitely endure as long as you communicate and do so selflessly.
"But your best friend is still your best friend. Even from half a world away. Distance can't sever that connection. Best friends are the kind of people who can survive anything. And when best friends see each other again, after being separated by half a world and more miles than you think you can bear, you pick up right where you left off. After all, that's what best friends do." - ANON
Of course, not all friendships are going to last forever. Some won't survive the long distance due to the time apart and separation. It may feel disappointing and upsetting at the time, but if both of you aren't benefiting from your friendship then perhaps it isn't meant to be. Sometimes the best things you can do for those relationships that do matter, is to let the others go. Life is short and we all cherish the time we have outside of our careers, so we deserve to spend our time on the friends that truly make us happy. I look after my long distance friendships by focusing on the people who make me a better person and the people that I love. 
Do you have long distance besties? I'd love to know if you find it easy to look after your friendships or if you find you have to make more of an effort now? Let me know below and share your stories with me.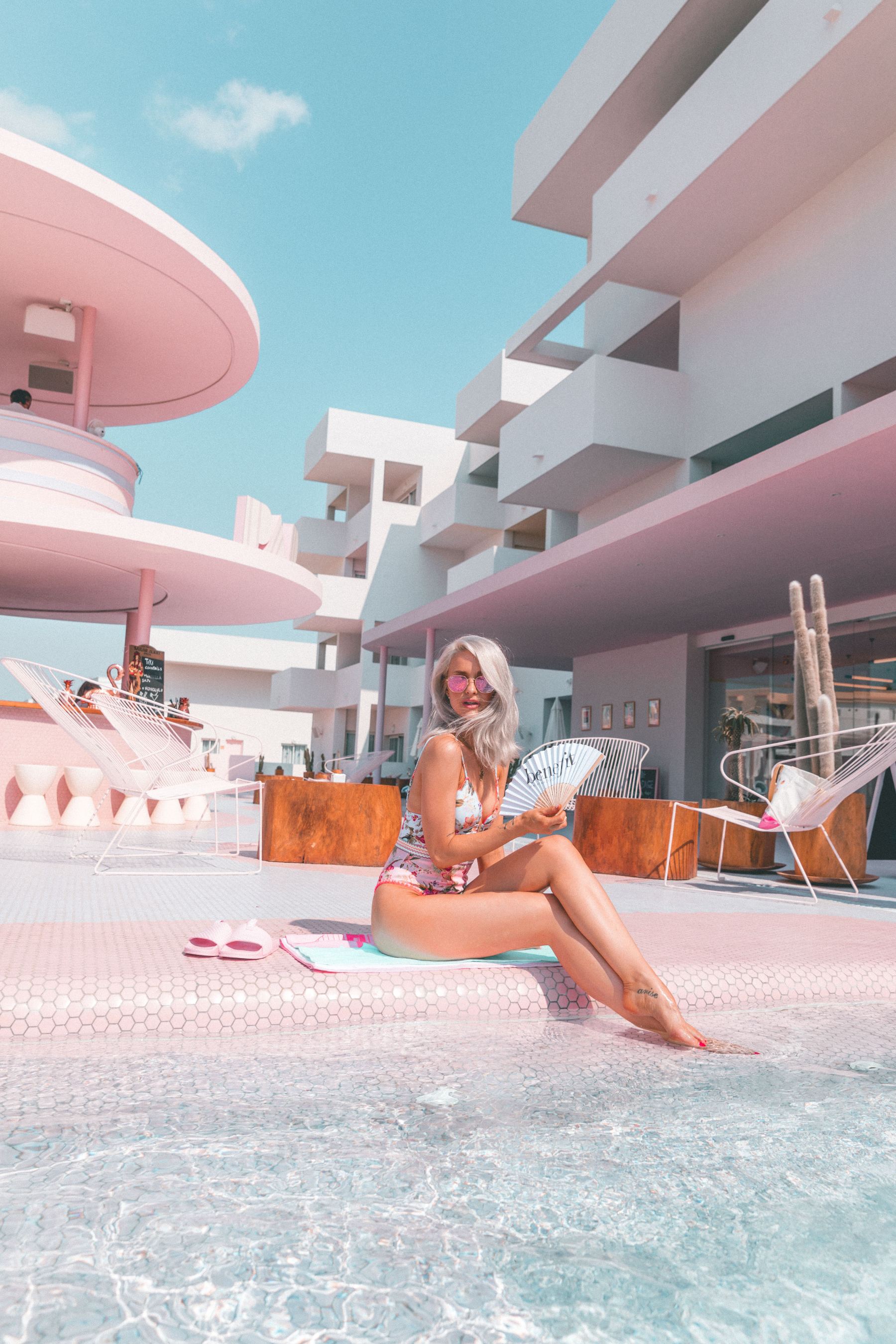 Inthefrow uses affiliate links. Read the disclaimer for more info.
Pictures taken in Ibiza at the Paradiso Hotel with the Benefit beauty team. 
Sign up here for a weekly catch up of everything Inthefrow