07.08.2018
Top 5 Luxury Holiday
Destinations
I've been lucky enough to have travelled to so many parts of the world over the past few years that have always been on my tick list. Not only did I coincidentally get bitten by the travel bug not long before my blog really took off, I simply had no idea that travel would be such a huge part of my career five years later.
From seeking out the best places to create content, to being whisked away to luxury resorts with some of my favourite brands, to dating someone who shares my passion for travel -  it's been an albeit very tiring, match made in heaven. 
There's actually something to be said for visiting a country while working. I often get the chance to see the tip of the luxury iceberg when it comes to resorts, events, food and travel, and that leaves me wanting to hastily book another trip, to really delve into what else makes it even more great. This list could quite easily be a top 10 and most likely creep up to a top 15 in the blink of an eye, but these 5 destinations are places I simply can't stop thinking about and would love to continue exploring. From the converted Palaces of India, to the white sandy beaches in Bermuda, to discovering what makes the Maldives so perfect. 
Happy travels!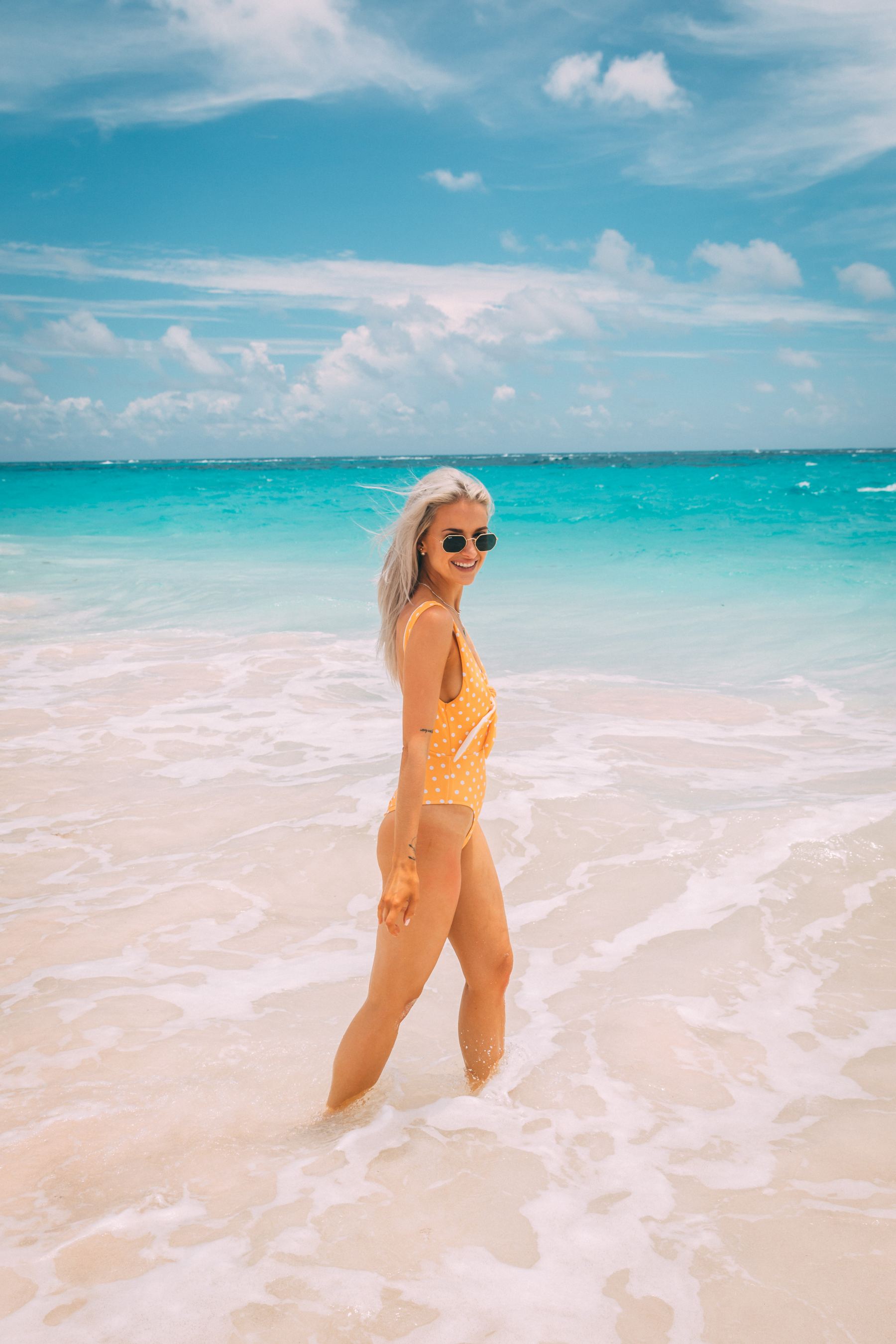 Location:
I think it's only right to start with one of my most recent travels and where these images sporting my polka dot swimsuit were captured - beautiful Bermuda. When a brand invites me on a work trip to a destination I've never visited before, I am beyond excited to step off the plane onto new soil. I research the resort, the area, the beaches, the food and generally do so much planning I end up feeling like I'm catching my flight that day. However - when Revolve invites you to one of their incredible week long party filled events, you can be sure that every detail is planned immaculately and Bermuda was no exception!
BERMUDA
We stayed at the amazing Rosewood Hotel while we partied like there was no tomorrow and everything from the ocean views, the perfectly renovated rooms and the oh so helpful staff has me longing to visit again. We of course had a little chance to venture into the town, which was unbelievably colourful and we also took a number of boat trips with the Revolve team to nearby islands and beaches, which the hotel will be more than happy to recommend to you. Eating breakfast on your balcony, exploring the beautiful grounds and sunning yourself by the idyllic pool has me longing to jump on a flight right this second to be able to really delve into this wonderful place and visit the iconic pink beaches! You can catch everything that happened on the trip here.
ST.LUCIA
St. Lucia might be the destination I had the most questions about when I visited earlier this year, with people wondering what 'type' of holiday you could have there. My answer is it can be anything you'd like it to be. Yes it's the perfect place to honeymoon with stunning resorts like Jade Mountain and Anse Chastenet offering unrivalled views that will quite simply take your breath away. Pictures don't quite do the landscape justice, but equally the hotels helped me and Alex to really explore the island from top to toe. Not only did we take an incredible evening boat trip, but we hiked the pitons, experienced mud baths and swam in waterfalls. Possibly the dictionary definition of paradise to visit St. Lucia and I have already recommended the hotels and the island itself to so many friends, family and to you guys! You can see more of the beautiful resorts and our time in St. Lucia here and here.
INDIA
12 months ago I would have been surprised to have seen this in a list of my favourite luxury destinations too, but after our visit in April of this year as guests of Taj hotels I can honestly say - wow! We were lucky enough to stay at the Taj Rambagh, the Taj Falaknuma and the Taj Palace Mumbai hotels and all three were the epitome of luxury. The endless food, the perfect pools, the curated gardens and teamed with the on site spas and palace like rooms, you won't want to leave the grounds. If travelling to India is something you haven't considered before then I would say perhaps it should make its way onto your must visit list. Definitely do your research, hire a tour guide, stay at one of the insanely beautiful Taj hotels and you'll be in the lap of luxury for your entire stay - just be respectful of local traditions and your stay will be amazing. You can see more of the hotels in beautiful India here and here.
SRI LANKA
I cannot wait to return to Sri Lanka. We had such an amazing time but we felt like there was so much more to explore and enjoy than we had the time to do. We stayed at the absolutely incredible Shangri-La Hambantota resort and spa and when I say that every step of our trip was catered for, I just can't express it enough. If you ever find yourself on Instagram looking at someone's images thinking 'Surely that place can't be real?' then this resort fits that category perfectly. The grounds of the resort feel beautifully endless, you could spend days just exploring the gardens, beach, pools and plantation before you even consider any day trips or time spent in the luxurious spa. Do be warned about the heat though, we chose May for our trip and it was easily the most humid place I have ever visited but bearable if you're an early riser to really make the most of this amazing destination. Also, it does take a four hour cab drive from Columbo Airport - but, I do think the stay was worth it. You can see more of the resort here.
MALDIVES
Definitely no prizes for guessing that the Maldives would make it onto the list, as easily my most visited luxury destination for both work and pleasure. I've had the opportunity to stay in some of the most out of this world resorts, villas and hotels on the islands and although each one had their own selling points, I would jump at the chance to revisit every single one of them. My favourite memories are at the Shangri-La Villingili resort, the Conrad Maldives resort, Anantara Kihavah and most recently the Gili Lankanfushi resort - all simply idyllic and so easy to fall in love with them. They're all exquisite. Any place you choose to stay in the Maldives will most likely be insanely beautiful and mirror paradise but the above 4 I can recommend personally after visits that left me feeling I had left a piece of my heart behind. There's nowhere like the Maldives to experience the finest of everything and if you're ever looking for a Honeymoon destination, any of these resorts would be at the top my list. You can see more of paradise on earth here and here.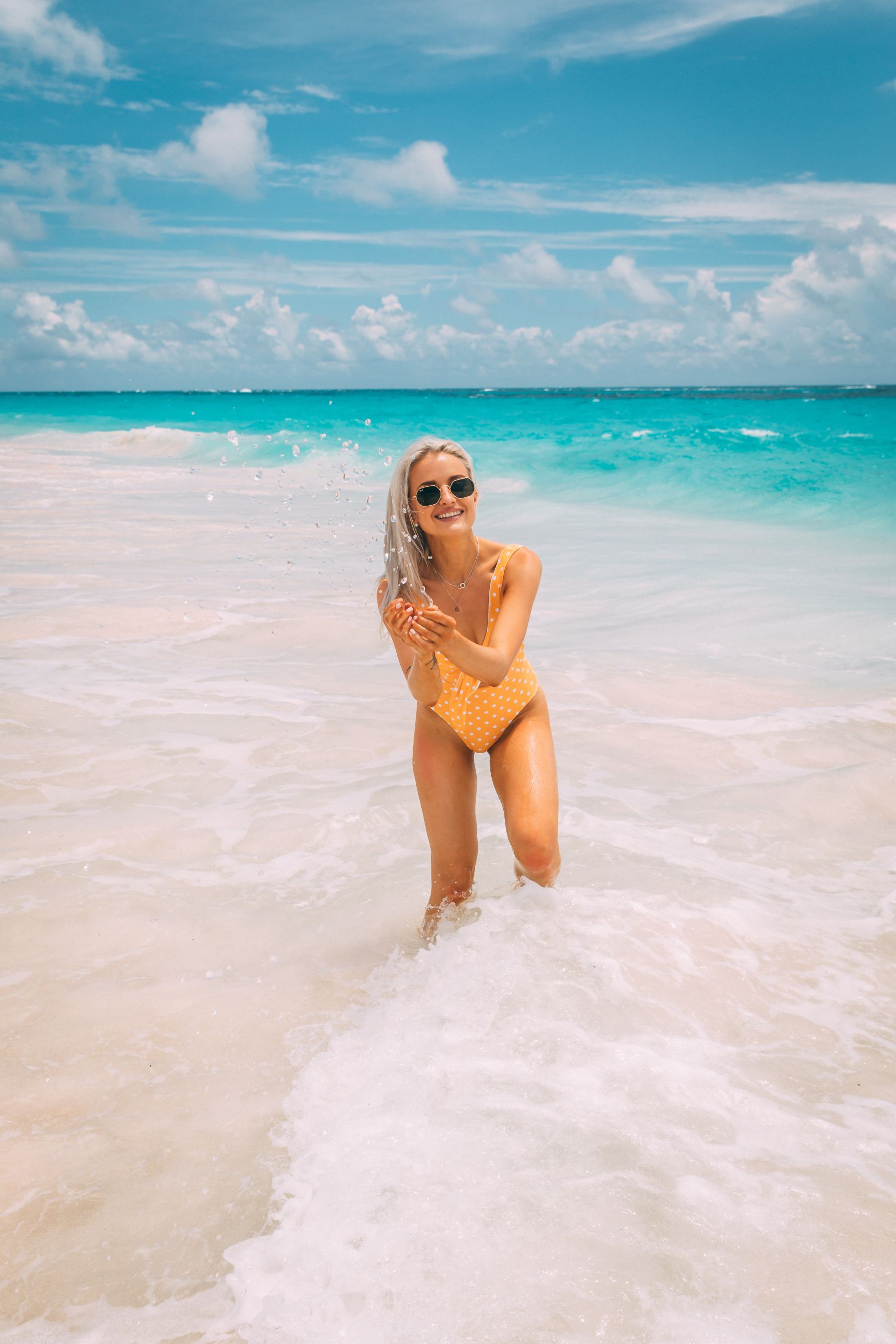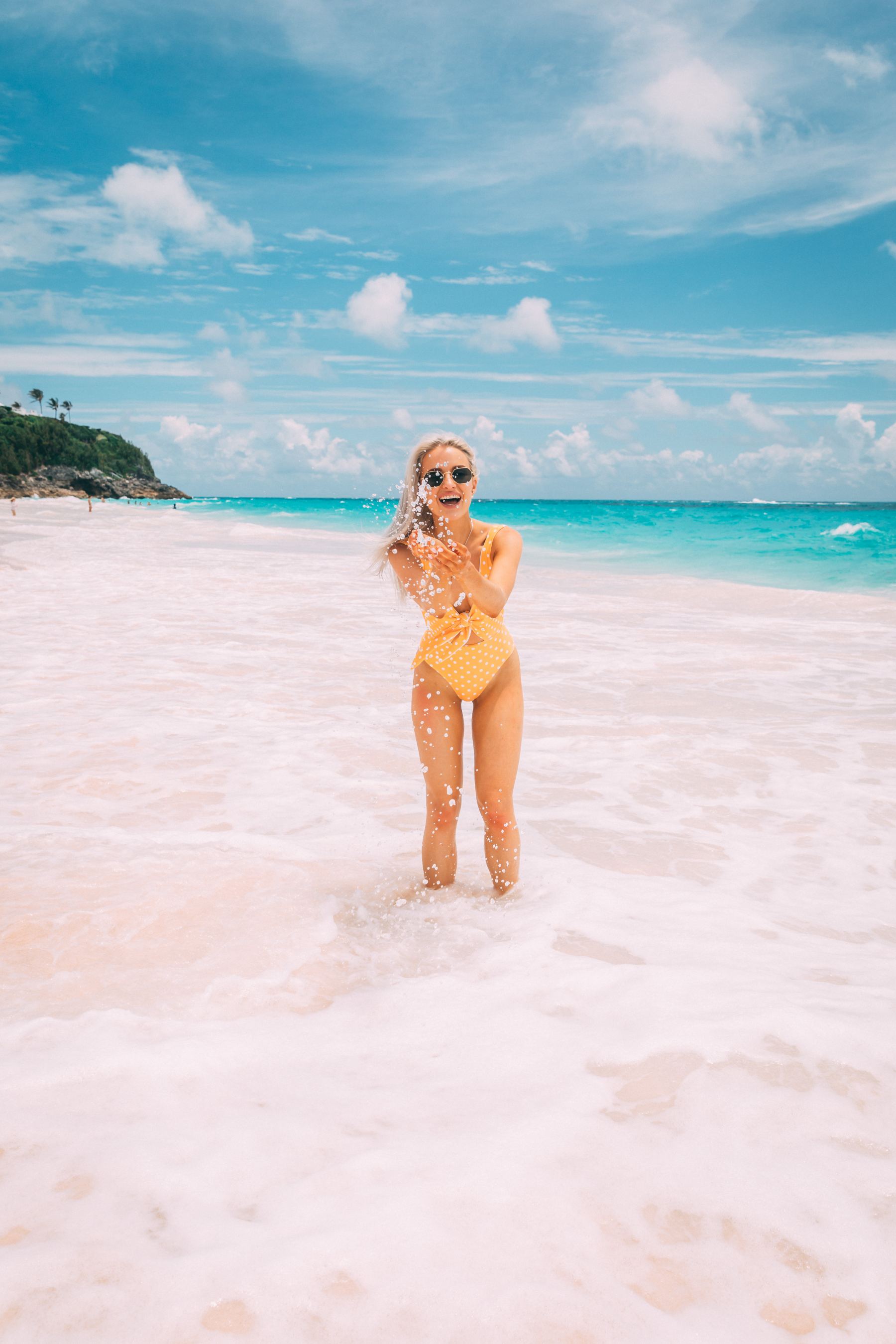 Let me know if you've visited anywhere you think I need to tick off the bucket list and finally experience. I have a few places on my list right now and have some amazing plans coming together but there's always room to add more dream travels! 
Sign up here for a weekly catch up of everything Inthefrow