20.08.2018
Get Ready To Climax With
NARS
It isn't often I dedicate a post to one single item in the beauty world, but it also isn't often that one of the biggest cosmetics brands on the planet release a new product, that blows its counterparts out of the water. Meet Climax mascara - the new release from NARS Cosmetics that is sure to be the newest holy grail in your makeup bag. 
Mascara for me is the finishing touch, the last part of the puzzle and the pièce de résistance of any look I create. I want my eyelashes to be incredibly bold, the blackest black and give the impression that I'm wearing falsies without the added time and effort. Cue Climax and it's ability to lift, curl and separate in just a few swipes of it's seemingly magical wand and the tongue in cheek marketing and tag lines we now come to expect from anything that launches from the ever amazing NARS.
#NEVERFAKEIT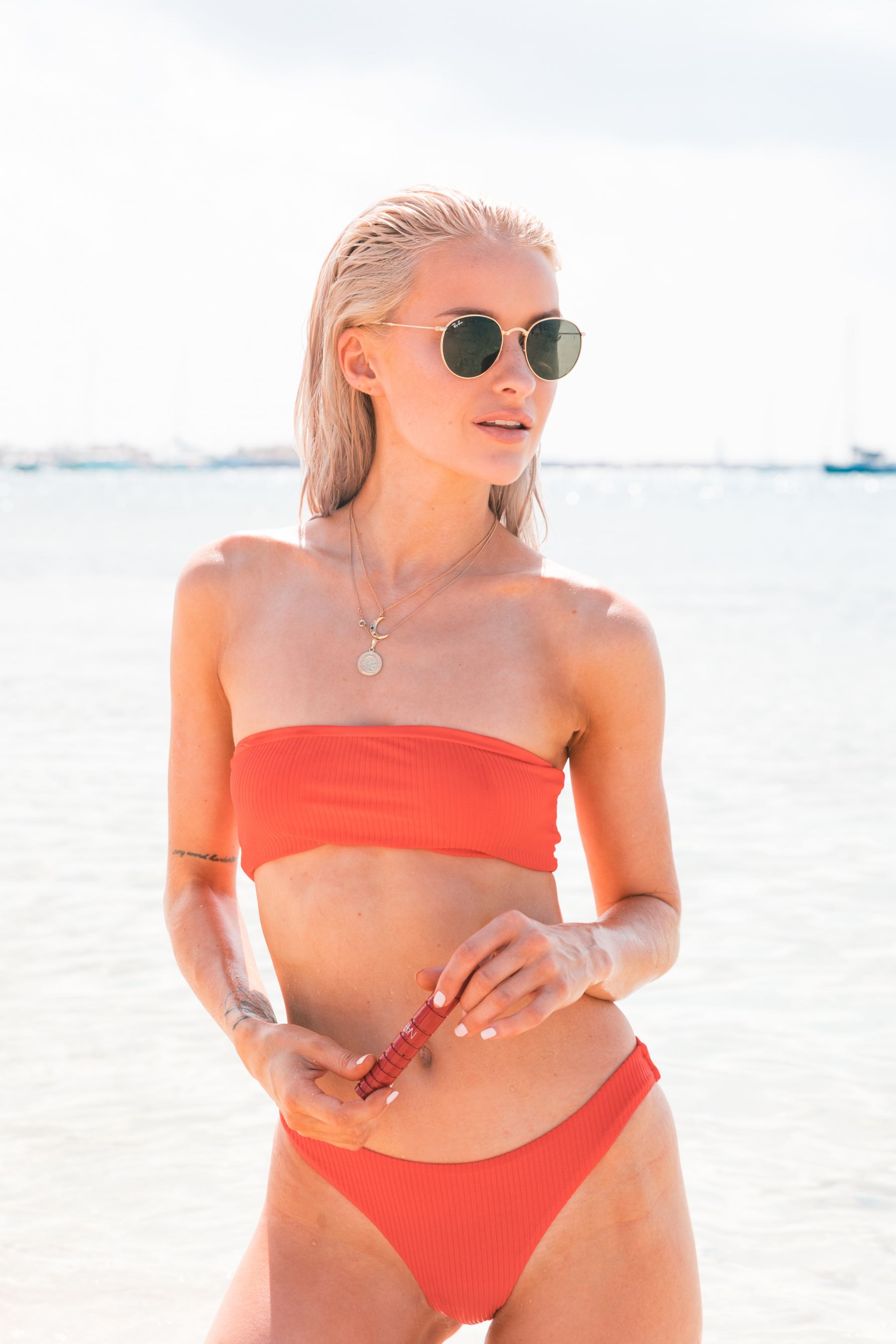 WHY CLIMAX?
The first thing you notice about Climax mascara, is the size and style of their new brush. There are so many types of brush out there, but for me to achieve the curl and volume I lack in my natural lashes, a larger brush with thick bristles is always a huge help. Often I'll use thinner brushes to get the product on there, but I often finish with a thicker, bolder brush to add that fanning, volumising finish. The bolder the brush, the bolder my lashes look, so even on first impressions (as you can see in the vlog below) I had very high hopes. The brush itself is not only packed with bristles, to grab onto each lash and separate them adding volume, but the bristles themselves are actually uniquely ribbed to apply even more product to your eyes. NARS describe their newest product as 'lightweight and flexible' and on applying you can really understand this, especially in comparison to a few other mascaras that have graced my beauty desk and left my lashes feeling dry and heavy. Your lashes especially feel fanned out, light but perfected. The product doesn't tug your lashes as you comb and applies in a smooth sweeping motion with no drag. NARS Climax mascara also boasts their Lash Moisture Complex to leave your lashes feeling light, lifted and as they so sweetly put - featherweight. This also helps to avoid the risk of clumping or smudging as you apply the lightweight formula as many times as you please. A true wonder product worthy of the ultimate beauty guru praise - holy grail indeed.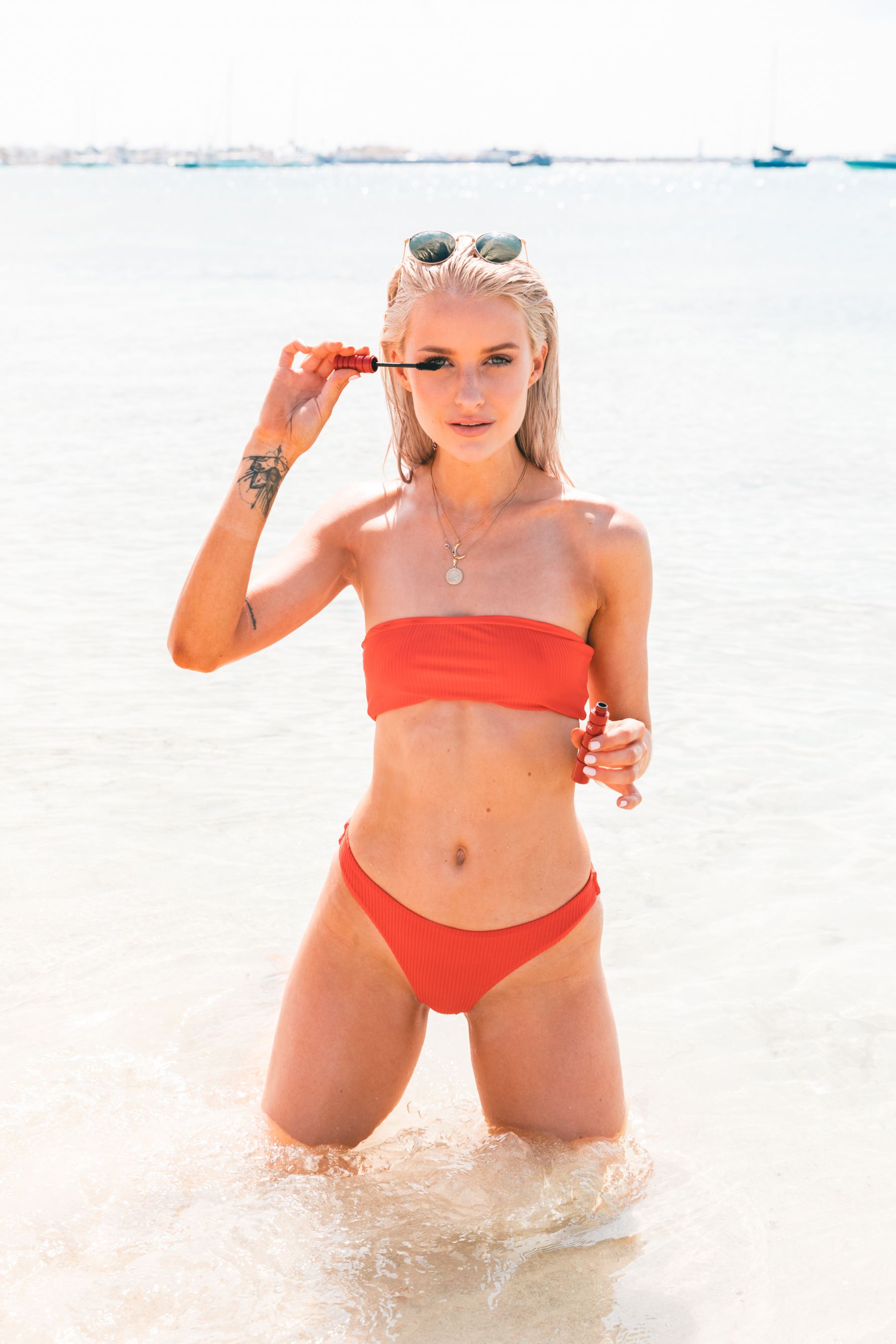 THE FOUR STEP CLIMAX
NARS recommend the following four steps to really make the most of their new mascara and to leave your lashes looking the best they can:
• Coat the top and bottom of the upper lashes, using the brush to wiggle through. This will add volume.
• Then apply to the root and the outer lashes to continue adding volume.
• For extra lift/curl, use the wand to hold lashes up for 5 seconds.
• For added impact, use the tapered edge of wand to coat the bottom lashes.
I can't wait to hear what you think of this innovative new product and if you're as impressed as I am with how full but light your lashes will feel, even after multiple coats. Let me know below if you'll be adding Climax to your makeup must haves and get ready to see a lot of more of this mascara around these parts.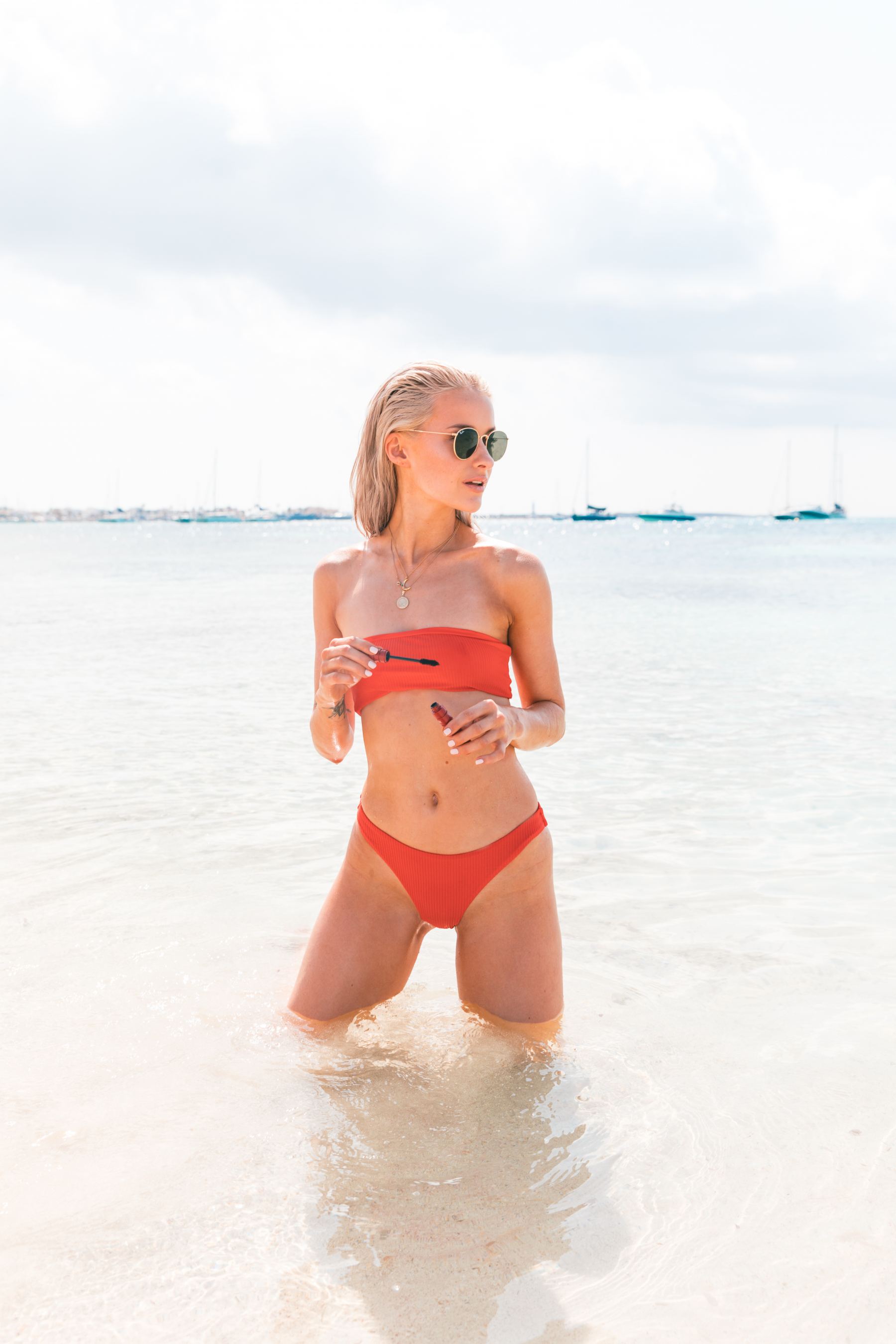 Sign up here for a weekly catch up of everything Inthefrow