11.07.2018
You'll Never Regret
Facing Your Fears
In May of this year I agreed to a road trip like no other. A trip that would have me facing my fears and stepping so far outside of my comfort zone, I almost didn't complete what I had set out to. Imagine my excitement when the team at Bentley contacted me about working together on a dream trip driving through the Alps, to celebrate the release of the new Bentley Continental GT. An opportunity I was never going to miss!
I have to say though, I was so excited for the trip, spending time with the team and the content we would get to create while abroad, it wasn't until the first day of the drive I realised just how far out of my comfort zone I was throwing myself. Cue the self doubt, the creeping anxiety and eventually pushing through the panic to complete something I'm sure to remember for the rest of my life. Was I right to face my fears and check another thing off my bucket list? The answer is most surely, yes.
So here it is, the outcome of that trip and why I'm learning that facing my fears, is never something I will regret.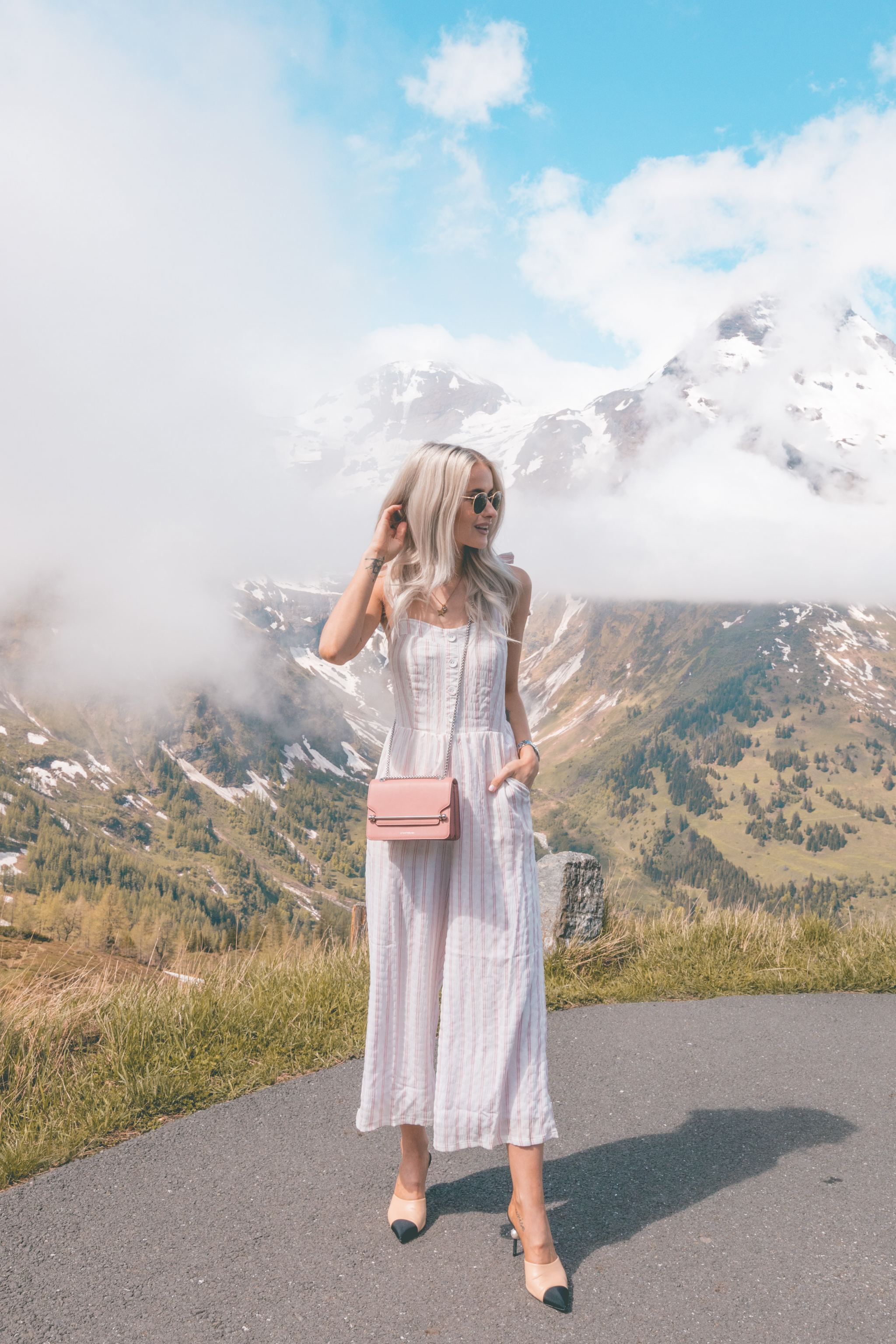 Let's rewind to the first morning of the trip - a wonderful flight to Austria and the start of the first set of butterflies. There was so much to look forward to, to see and to experience that until I was handed the keys to the car, it hadn't fully dawned on me that I was really being put in charge of a brand new Bentley, on the open road. Roads I had never experienced before, a car I had never even sat in before and a country I had never driven in either. It was a left hand drive, on the right hand side of the road, and an automatic vehicle that was twice the size and weight of anything I'd driven. Totally alien to me, not to mention the fact that I only drive a few times a year. For that moment, I felt like I was in over my head and for a second, totally forgot everything that was engrained in me. You know those out of body experiences where you feel like everything is going in slow motion? Well take a peak at the vlog below and you'll hear the panic set in as we're walking down the red carpet towards the cars and I suddenly think 'I can't do this'.
I CAN DO THIS
Turns out, I could do it, and it's one of my favourite memories I'll keep with me now. More often than not when you're facing a fear, it's most likely a fear of the unknown and I always find it doesn't really matter what anyone else says to you. It's wonderful to have someone be your cushion and cheerlead for you at that moment when you feel yourself starting to spin out, but for me, it's untangling that internal dialogue myself and removing the word can't from my vocabulary that spurs me on. It's weighing up the outcomes, working  out what I'd truly be missing out on and pushing forward through the fear to break through that initial panic. It was down to me to drive this incredible vehicle, and I knew I would regret it if I let my mind get the better of me.
Yes I could have backed out and I know that no one would have thought badly of me with such a big task ahead, but the fear of missing out on something I would never get the chance to do again, was thankfully too much for me this time. The fear of missing out was stronger than my fear of 'what if.' So with a lot of encouragement, deeper breaths than I've ever taken before in my life and looking out over what can only be described as a picture perfect scene, I faced my fears. I switched on the ignition and trailed my way down the Austrian roads towards the mountains. Within one minute, the car felt like an extension of me, and it was a feeling I won't forget.
NO REGRETS
It is so normal to be anxious about facing something unknown to you, it's the natural human response of flight or fight. I'm definitely way more confident than I used to be and that played a huge part in me being able to face my fears this time around. Prior experience has shown me that I've never regretted saying yes to a new opportunity and even if the outcome wasn't as perfect as this perfectionist wanted it to be, there was always something for me to take away and learn from.
I live my life with the plan to regret nothing. I would much rather have the possibility of regretting saying yes to something (which fortunately is yet to happen) than regret not trying something in the first place. We don't have an unlimited time on this earth, and to say no to the opportunities that luckily come our way, would do our present and future self a real disservice.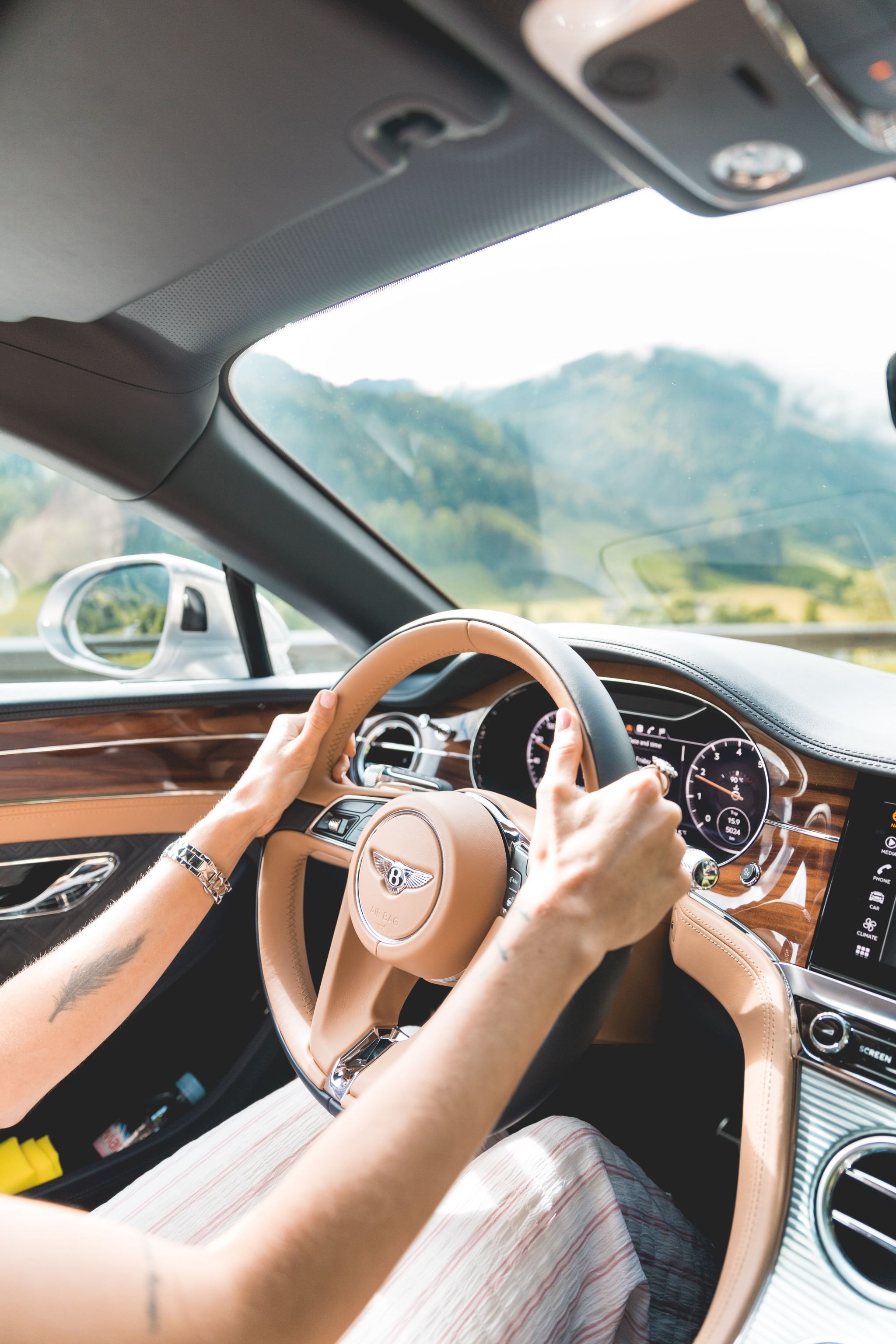 THE BENTLEY CONTINENTAL GT
The word luxury doesn't even come close to describing this car and the experience you'll have while driving such a beautiful vehicle. Now I know why people say they have 'dream cars' - because this is now most definitely mine.
From the moment you step foot towards the Bentley Continental GT, you know you're in for the ride of your life, no matter which roads lie ahead of you. From the craftsmanship you can see in every inch of the interior, the thought processes that have gone into the experience and the sleek lines of the body that give it it's robust yet sporty edge. 
For me the most incredible part of driving the Continental GT, was the detail and attention that has clearly gone into every single piece of technology in the car. From it's ability to read speed signs for you and project them onto the window, to the adaptive cruise control and even so far as the perfect finishing touches such as the welcome lighting as you enter the car. You won't regret setting foot inside a Bentley. I fell head over heels in love as soon as I sat inside.
See more about the new Bentley Continental GT here.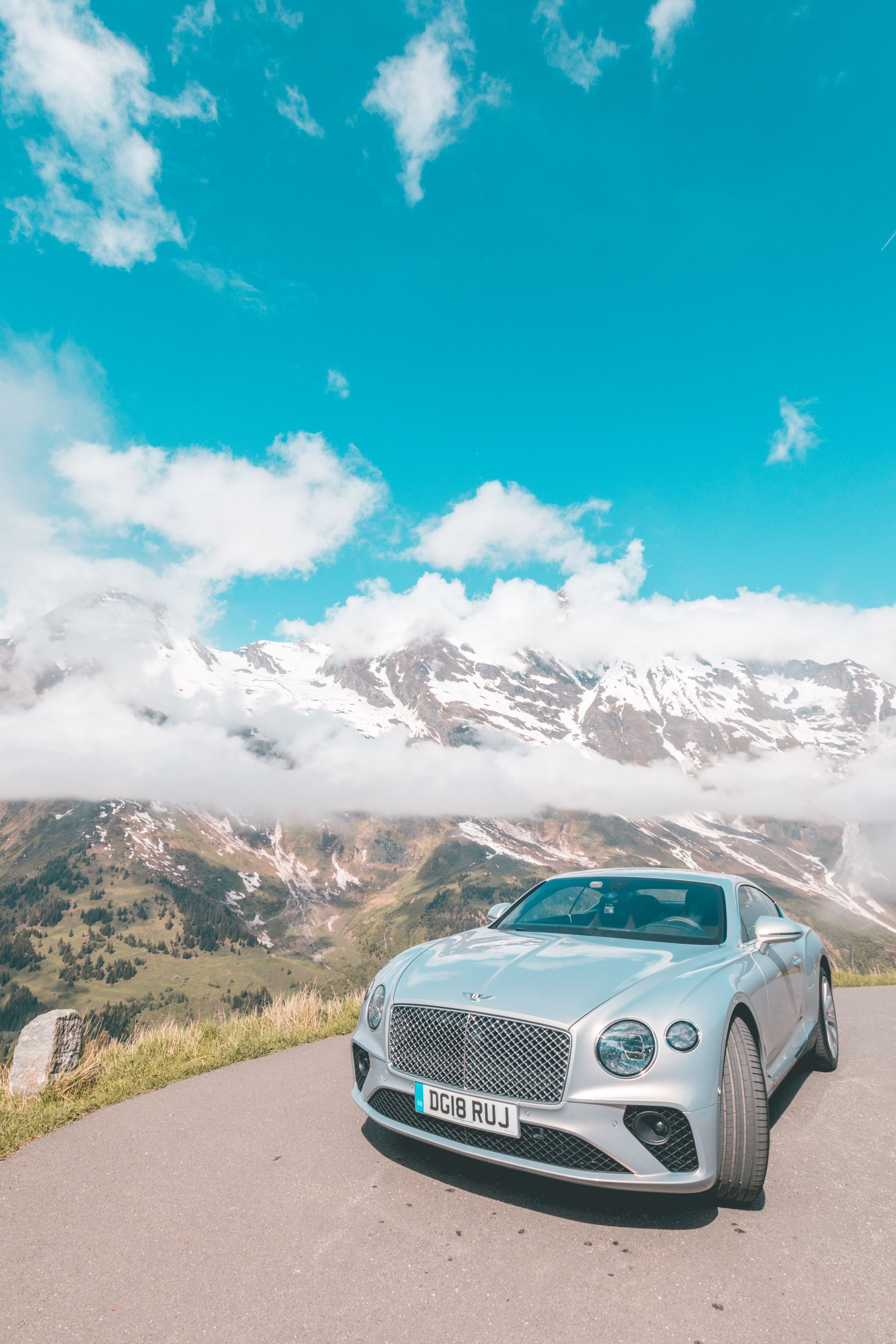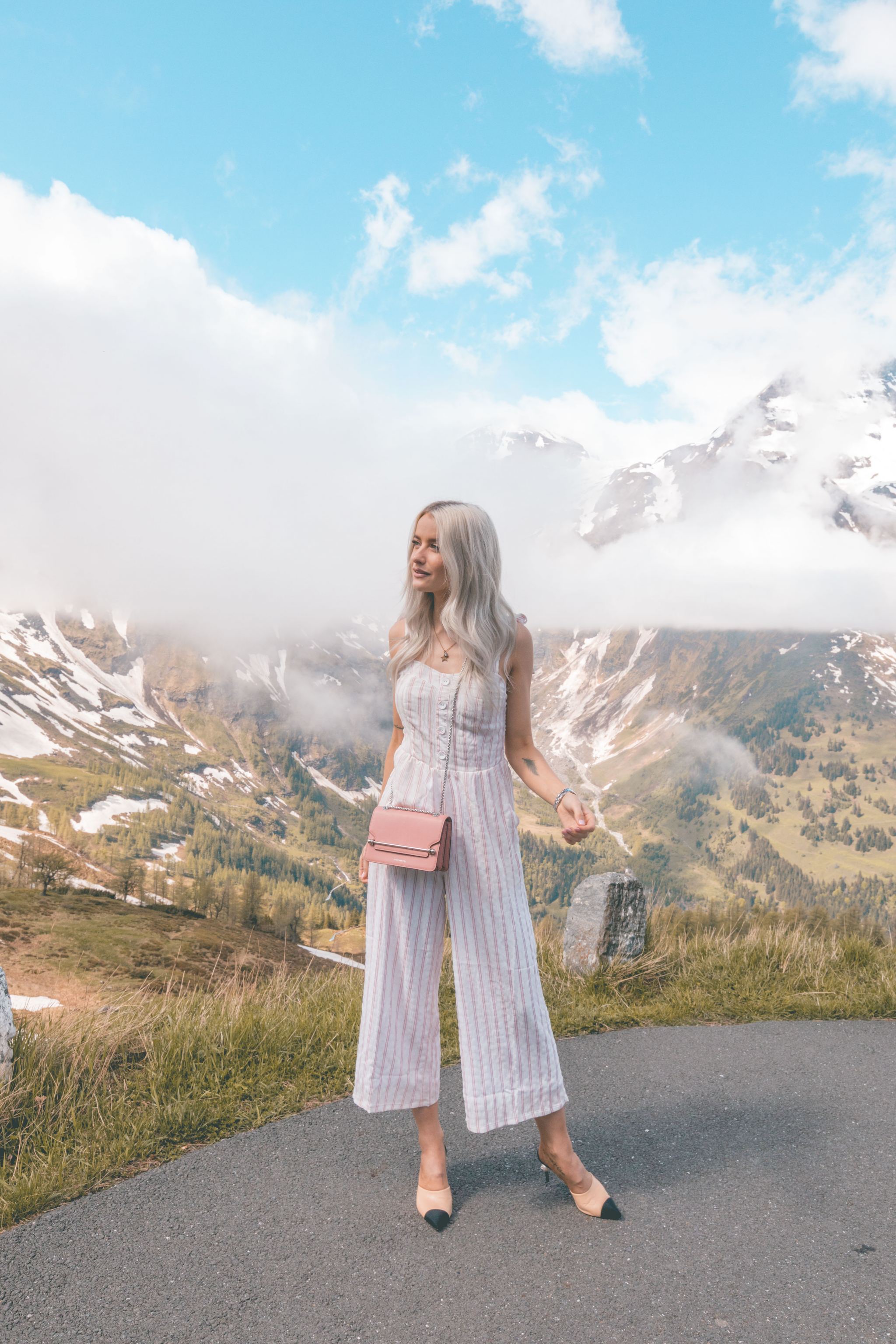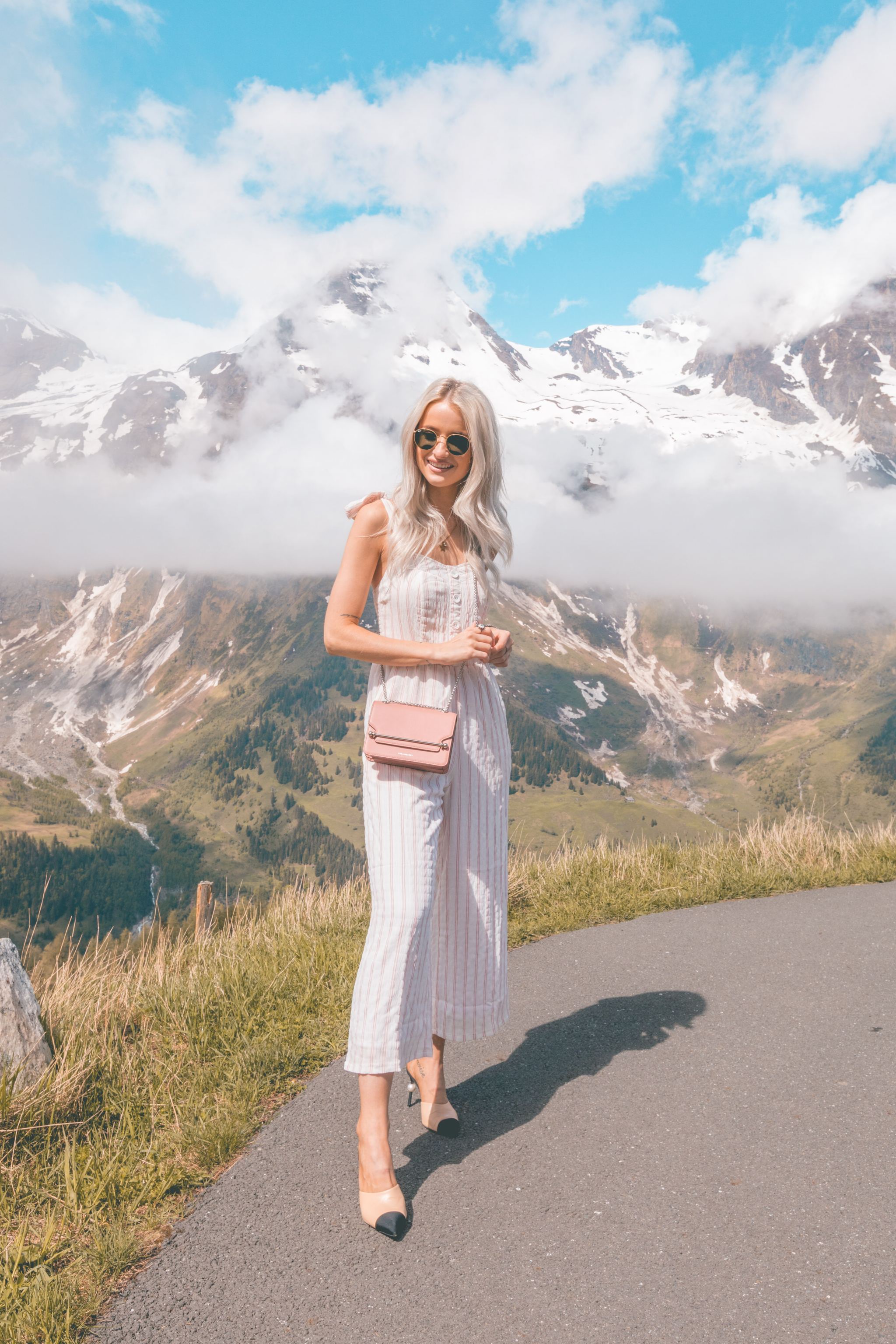 AND YOU?
Have you ever found yourself facing your fears unexpectedly, and if so, did you see the plan through? I'd love to hear if it's something you're working on and if you're currently learning to expose yourself to new and exciting things. This was definitely a huge step for me, and overcoming my initial worries meant creating memories of a lifetime with a group of new friends and colleagues. There are no regrets from me on this one - not a single one.
Thank you to the incredible Bentley team for this once in a lifetime opportunity.
To find out more about the new Bentley Continental GT you can visit the site here.
Sign up here for a weekly catch up of everything Inthefrow