16.07.2018
How to Nail a
Job Interview
It's that time of year when you might be thinking of pursuing a new career. Perhaps your internship is coming to an end, maybe you've just graduated (congrats!) or perhaps it's just time to take the plunge and choose a new career path. Whatever the case may be, if you're anything like me in the run up to previous interviews I've had, you'll be full of nerves and finding it hard to work out what your priorities should be. 
There are so many ways in which you can come across as the right person for the job, and unfortunately so many ways you can come across as the entirely wrong person for the job. Of course there are a huge amount of variables ranging from the career path you want to take to the responsibility of the role in question, and from the type of industry to the person interviewing you. However there are a few all-encompassing tips you can take into that interview with you, to allow you the best chance possible of nailing the dreaded job interview. 
Here are my top tips taken from my previous experience being both part of a group of interviewers and more commonly the interviewee.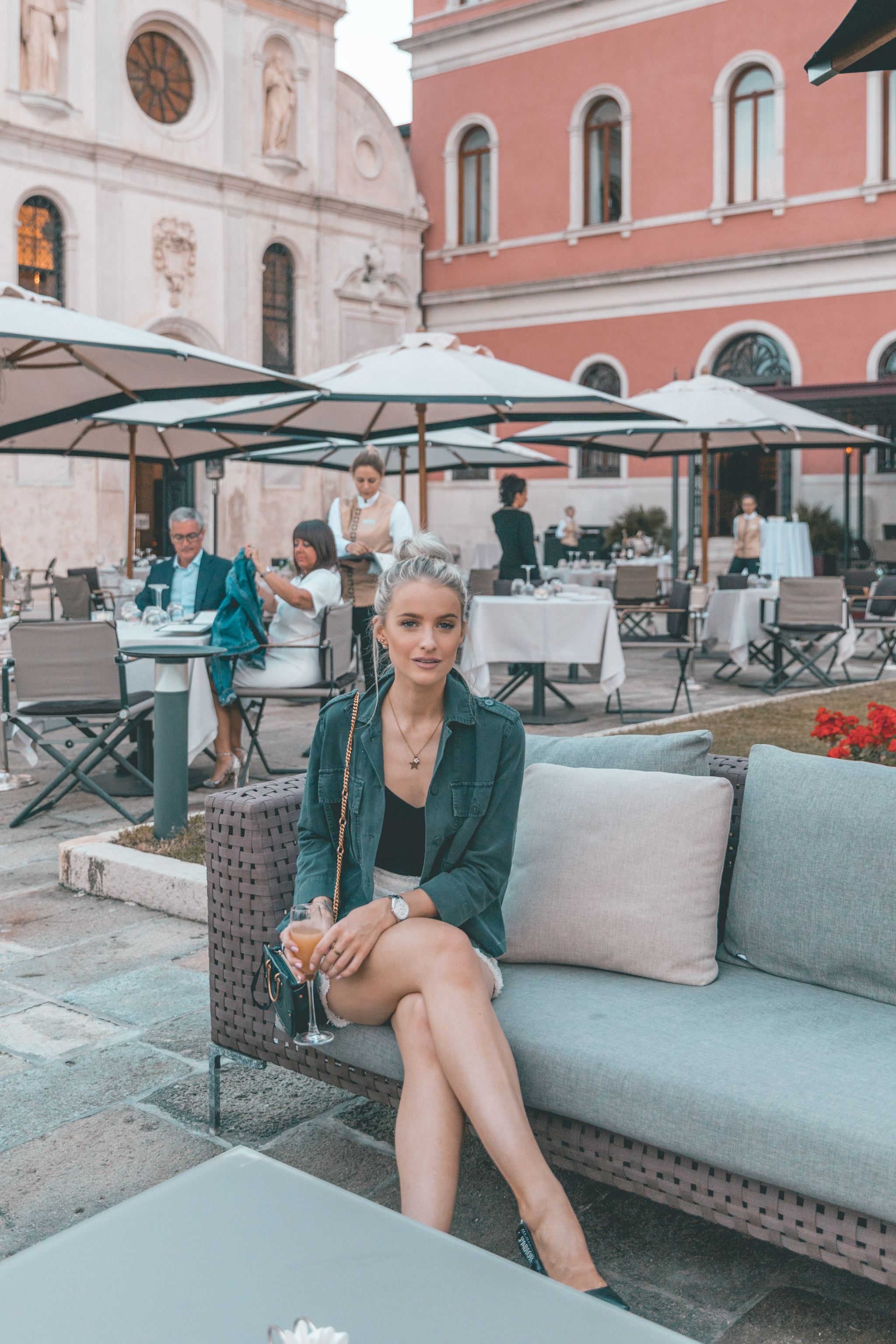 FIRST IMPRESSIONS
It may be a single interviewer or it may be a team you're facing, but either way it's right to take some time and work out what first impression you truly want to create. It should of course very much represent you and who you are, but it should also be professional and appropriate for the job you are vying for. Take a moment to think about how you will physically say hello, it may sound incredibly simple but being confident in how you'll enter a room and say hello is literally your very first impression. Extend your hand for a handshake confidently and smile - say hello, ask 'How are you?' and reply in a friendly open manner. It will set the tone for the rest of the interview and allow you both to relax a little. Often a great first impression is the key to an attentive, friendly encounter. Be you, be relaxed, be confident.
APPROPRIATE DRESS
Now this one is hard, there are so many unwritten 'rules' and it can be so difficult to know what the interviewer really expects from you. I would say the best thing you can do is trust your instincts and take into account the role you're pursuing. If you're going for an office based career that you know will expect you to dress smartly on a day to day basis, then something suited and formal will most likely be required. Similarly, if you're going for a role in fashion such as merchandising, design or retail, then dress to impress - you've got the chance to show off your style which is one of your many selling points when you're looking for a fashion based job. It's all about the first impressions, and even though how you look will never be the deciding factor for a job, it really does allow an interviewer to get to know you and see your respect and interest for said role.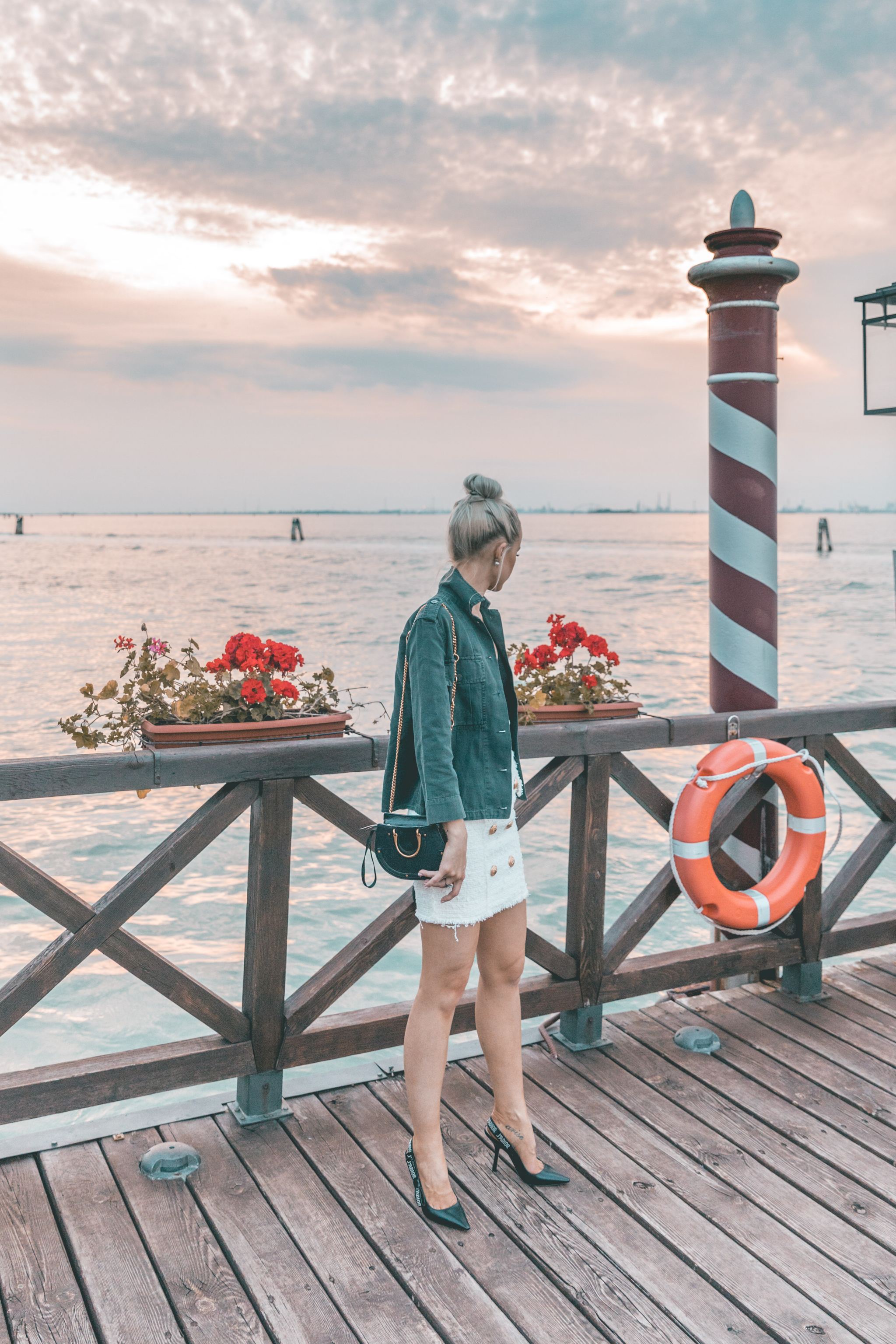 DO YOUR RESEARCH
This encompasses every aspect of your interview from researching the specific role, working out how to dress, researching how to get to the interview with more than enough time (some companies won't even see you if you're late!) and even knowing basic information about the company. While writing this I messaged a few friends about what they saw as red flags during interviews and the most common thing was being unprepared. Doing your research into a company/store/role prior to an interview not only allows you the confidence you require in that window of opportunity, but it shows organisational skills, a true interest in the role you're interviewing for and the ability to naturally get ahead of anything that may be asked of you. Find out who founded the company, research exactly what that role requires and even simply the brands morals. Just anything you can slip into conversation. And be sure to get there at least 10 minutes early so you don't turn up flustered.
BODY LANGUAGE
I always think this is so important when attending an interview, as your body language can truly give a representation of not only how you feel but an insight into your personality too. I'm not saying you should sit as stiff as a board for the duration as though you are terrified of what's happening but take into account if you normally are a sloucher, the impression that can give. Think about looking involved in the conversation, yet relaxed in your interviewer's company and think about looking interested by leaning forward slightly and be sure to make eye contact. All in all relax, be confident and be the best version of yourself you can be and you'll leave knowing that your body language was another reason that the interviewer feels you're the right person for the job! Just remember that your interviewer has been there themselves, they've sat in your position and at the end of the day, they're just another person. Just let you personality shine through and show how you could be a great colleague as well as an employee. 
BE THANKFUL
And last but certainly not least, be thankful! I'm not talking drop down on your knees and thanking them for possibly changing your entire life, but be kind enough to thank them for their time. Working in retail especially showed me just how many CVs stores/companies receive on a daily basis. Your initial description of yourself, your experience and possibly your education has allowed you to be able to take the first step in reaching for a new job or career, and to thank the interviewer is only right. Thank them for seeing you, wish them a great day and perhaps drop in a little 'I hope to see you again soon!', leaving them knowing you are not only polite and grateful for the chance to interview, but also showed interest in the position from start to finish. Now all you can do is cross your fingers and hope you presented the best version of yourself, good luck!
__________
Please feel free share your top tips for interviewing below, I'd really love to hear what you do to prepare for an interview and if you have any insights for anyone else shooting for a new job. Similarly I'd love to hear of any great, or not so great, experiences you've had so that we can all learn what and what not to do!
Inthefrow uses affiliate links. Read the disclaimer for more info.
Shots taken in Venice at the end of an incredible road trip through the Alps to celebrate the release of the new Bentley Continental GT. Find out more about the trip and the car here.
Sign up here for a weekly catch up of everything Inthefrow