06.07.2018
5 Ways To Live A More Rewarding And
Productive Life
It feels like recently, no matter how hard I try, life is passing me by at a rate I'm struggling to comprehend. When you feel that you're not making the most of the time you've been given,  it can be a scary realisation, and in some cases, a kick up the backside. Life is here to be lived, to be made the most of and to be enjoyed beyond your wildest expectations (or reasonable expectations depending on your goals), but how can you make sure that you're living your best life, without sacrificing the other parts of your life that are so important?
For me, life should be fruitful, it should be productive and it should bring you and those around you happiness. We all face so many things during our lifetime: celebrations, hardships, relationships, worries, and all the while we are battling against the tide to try and be the best versions of ourselves we can be. So here is how you can make the most of what you have, make sure that this life you lead is fruitful and make sure that those precious moments don't pass you by. After all, life is what you make it and what I really want to make it; is happy.
Looking Ahead
We're all working our butts off more than ever in this current age, and with all that hard work we need balance, mainly, something to look forward to. That something that makes the hard work worth it. I don't mean to the point that you don't live in the current moment or appreciate what's happening right in front of you, but just knowing there's an event, a person, a moment in time to look towards gives me cause to keep moving forward. It doesn't always have to be something of significant note, but just something that you know places happiness on the horizon. It encourages me to work harder, to be more productive, to make plans and to succeed. Also my personality thrives on planning. I love to organise so far in advance, often trying to plan next years Thanksgiving plans before this year has even happened, but only because I want to make the most of everything I do. Being able to live in the moment is not having to worry about what's ahead, so being able to see the amazing plans in the distance allows me to relax and enjoy the now. If you have the funds available, book that trip you've been planning in your head, or over dinner with your significant other, and give yourself something amazing to look towards.
Loving More
I love my other half a crazy amount and I appreciate every little thing he does for me more than I could put into words, and although it is never about the grand gestures for us, I would love to show him more often just how lucky I am to have him. Yes I know I love to plan and I'm a self confessed workaholic who struggles with my work/life balance, but sometimes I need to remember that work can actually wait. I have never once regretted pushing my non-important work to one side and spontaneously deciding on a day out for the both of us or stopping work that little bit earlier and just spending time together. This goes for anyone in your life, not just your partner. Spending time just enjoying your parents, your best friends, your colleagues company outside of the work panic and stress and living in that moment with them. Being productive doesn't just mean in your career, it means in your personal life too. A fruitful life will always be successful if you spend the time getting closer to those who mean the most to you.
Pushing The Boundaries
In every sense of the word, something that gets those endorphins racing and that pulse rising but often has some of the most incredible outcomes. Whether this is as simple as pushing your own boundaries by choosing to do something that scares you a little, or something as huge as a career change that you've been dreaming of, there are so many steps to take that will widen that comfort zone and be an experience to learn from. I used to be so comfortable in attending the occasions that I knew I would enjoy, being set in my opinions and having a constant support network around me, but in hindsight when I have taken the plunge and spent my time getting to know new people, standing up for myself and speaking up about things that matter, I have gained so much more. Living a fruitful life isn't just about the comfort you find in what surrounds you, it's also about living outside that comfort zone and expanding your surroundings, mindset and abilities.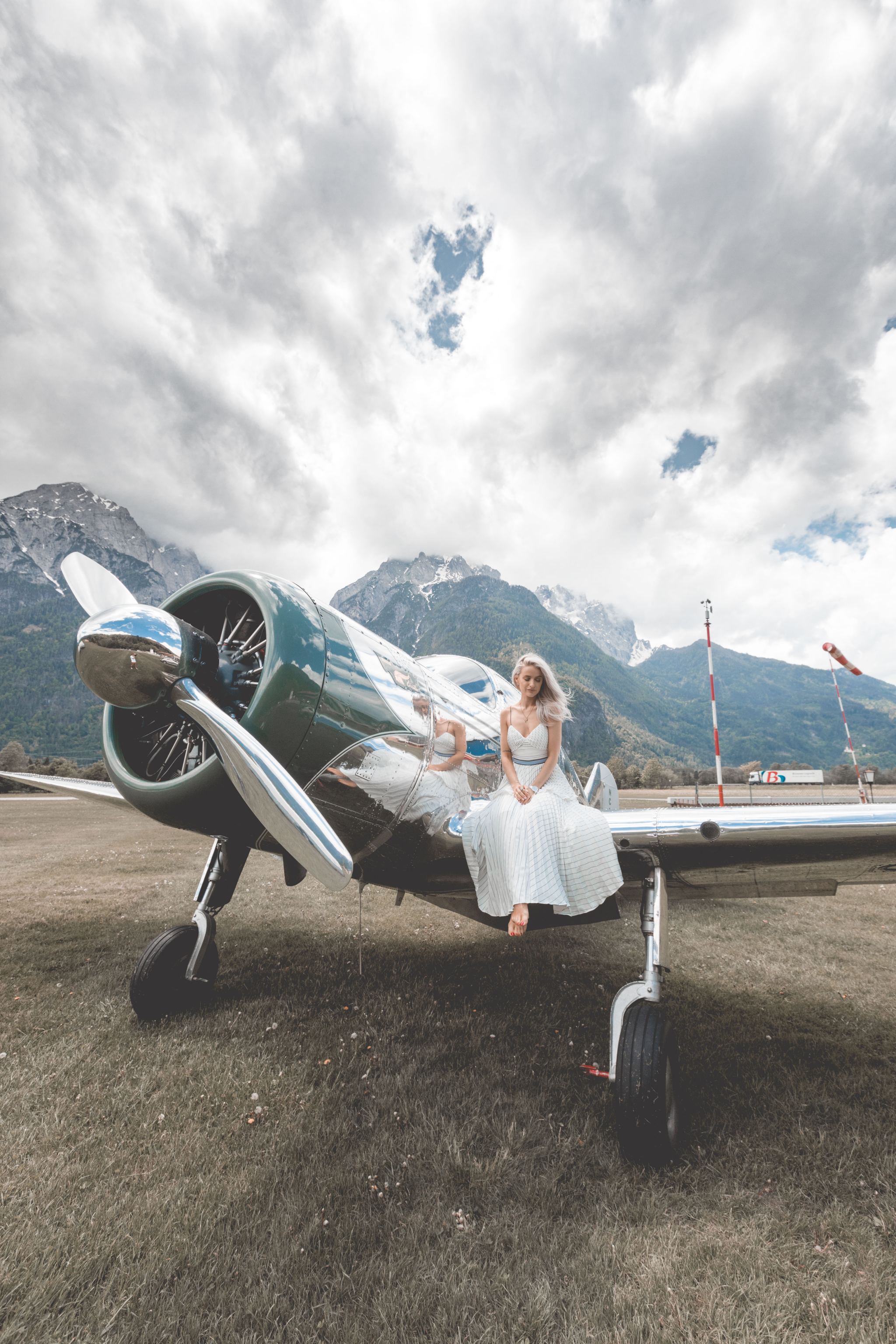 Living For Now
It might seem a contradiction for someone like me who loves to plan and get ahead to live for now, but it's the comfort that organisation gives me that settles my ever switched on brain to allow me to live right now. Being someone who never turns off and is constantly thinking about content for multiple platforms, means my phone is essentially an extension of my body. Not something that I love, but something I find necessary and something I know, blogger or not, a lot of people will also appreciate. I find putting my phone down, even for just a couple of hours, allows me to enjoy the now so much more. I literally get so much more done too. Yes I love to capture memories and I love to share things on social media that I enjoy, but if I haven't touched my phone, or if I've forgetten to vlog or I haven't taken any photos, then I realise that I've lived in the moment. Even just for a short while, and it's so refreshing. Such a wonderful feeling to know in this day and age, (do I sound old yet?) I gave my whole self to enjoying that specific time and really let myself relax into much needed enjoyment.
We're all a work in progress. What we all deem to be a successful, productive, fruitful and happy life is so different and totally unique. One person's success may be too far reaching for another or of no interest whatsoever, but that's just the way life is. No matter what your five ways to live your best version of yourself are, and no matter whether you talk publicly about them or keep them private, I hope they make you happy and I hope you continue living your best life.
Shots taken in Austria on a road trip of a lifetime with Bentley for the new Continental GT - inspired by the curvature of this beautiful plane. 
Inthefrow uses affiliate links. Read the disclaimer for more info.
Sign up here for a weekly catch up of everything Inthefrow