06/06/18
Can't wipe the Smile Off My Face
You may have noticed my pearly whites making a more personal appearance over the last year or so. It makes me so happy to actually smile with incredible confidence, knowing my teeth are the best they could possibly look. I wrote a blog post about my
Lingual Brace experience
exactly two years ago now. At that point, I had lived with the fitted braces for just 6 months, but had already seen a significant improvement in my teeth. The change was enormous even at that point, but 18 months later, I wanted to follow up with a final review of my experience.
Lingual braces are an amazing option if you are someone who needs dental work, but doesn't want to opt for fitted braces on the front of the teeth. Instead, Lingual braces are attached to the back of your teeth, so they're completely undetected – and with them being permanently fitted, there are no accidents with breaking your retainer, or forgetting to wear it for weeks at a time. Anyway Ill get into that below with lots of other info on the treatment in case you're thinking of perfecting your smile too.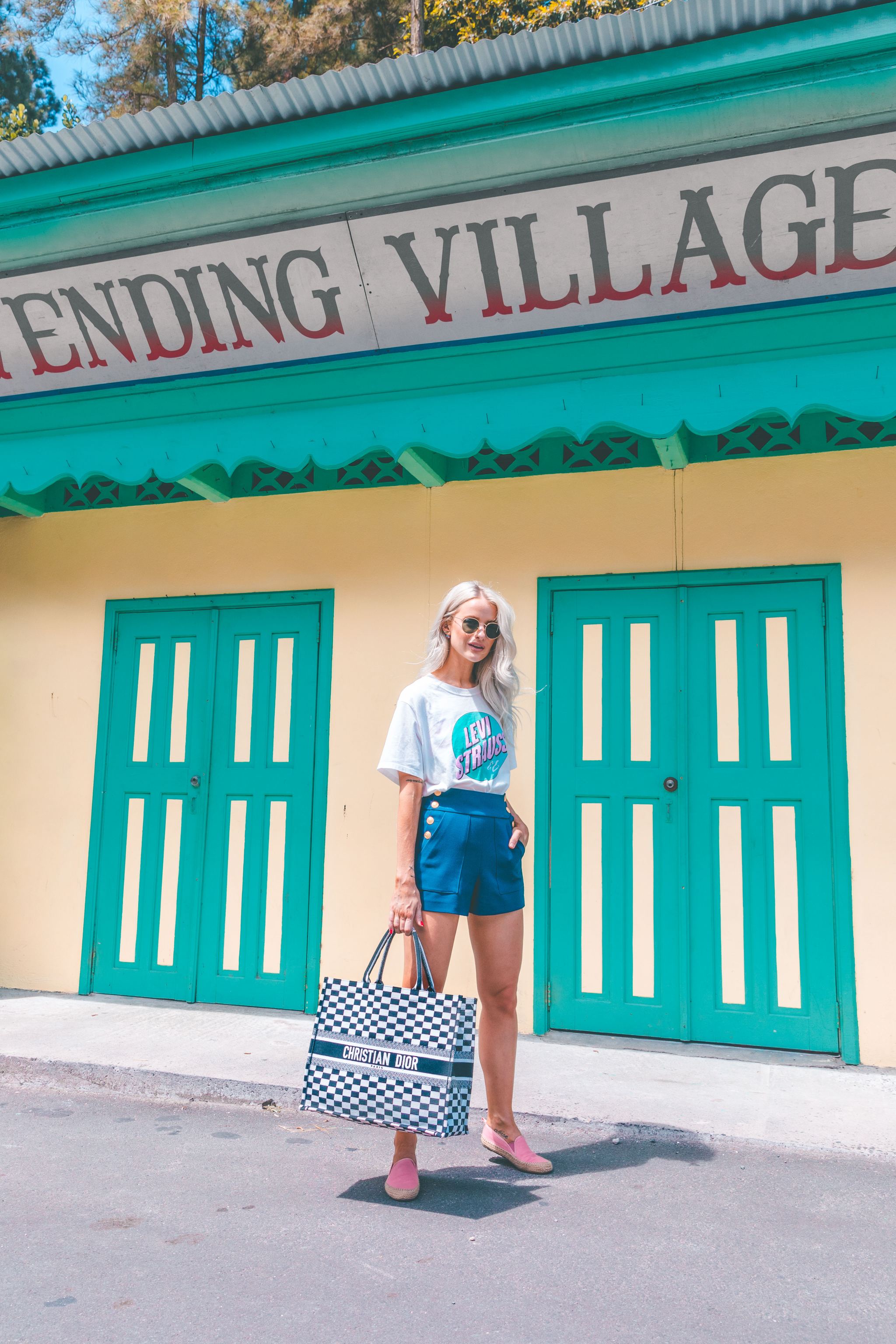 Let's get to the whys and hows first.
Why did I go for Lingual braces particularly? Mainly, I didn't want to go for Invisalign. I'm not overly sure why – I just didn't like the idea of going for a retainer that you take in and out of your mouth. I had had a retainer years previous, when I first underwent fitted braces and a follow up retainer – and it's due to never wearing that retainer that my teeth got pushed back out of shape again. I went through about 5 years of dental work back in High School – and it was completely wasted due to never wearing that retainer. If you're reading this and currently have a retainer you hate, please don't forget to wear it ALL. THE. TIME. It's one of my biggest regrets. So, I wanted to just have them attached to my teeth at all times, no questions asked and no forgotten nights without them. And I personally didn't want to go for fitted braces on the front of my teeth – because I had them for three years from the age of 12, so I've been there, done that and preferred not to do it again at this point. Personal preference.
Anyway, I had teeth that were completely out of line. The centre of my two front teeth was nowhere near the centre of my face, and one tooth was longer than the other due to being lopsided, so it all looked crooked. And my bottom teeth were crossed over in the centre too. I had 8 teeth taken out as a child, and quite frankly my mouth is pretty tiny, so I've always had difficulties with there not being enough room for my teeth. In fact, have a peek at this video from a few years back and the way my teeth looked – and then watch this video or any recent video, and you'll see the change in my teeth, my jaw and my overall face shape. Huge difference. I couldn't be happier.
So where did I go?
I had my treatments at the London Lingual Orthodontic Clinic with Asif Chatoo, based on Wimpole Street in London near Harley Street. The clinic is wonderful, with the friendliest, happiest staff and a really relaxing and calm atmosphere. Just a lovely vibe whenever I visited. Asif was very much concerned with never keeping his clients waiting, so he runs his clinic extremely professionally and timely. If you're there on time, then you will be seen speedily. It was just a wonderfully run clinic overall.
Asif is also one of the loveliest people you can meet. Very calm, always happy to talk everything through, eager to make you feel comfortable and clear of the process, and just a very friendly gentleman. And the other ladies and assistants he worked with were all extremely lovely. Honestly, I can't recommend the clinic more and I would recommend to everyone and anyone looking to embark on a Lingual Brace journey.
Positives and Negatives
As with every treatment, there are great things about it, and not so amazing things. That's just the nature of a lot of beauty treatments that really transform you aesthetically I think. So let's kick off with negatives first to get them out of the way.
The main one – it can be a little uncomfortable. Having metal attached to the back of your teeth takes some time to get used to. When you first get them fitted, your tongue almost feels like it doesn't have enough room inside your mouth, and you may, in some cases, find you have a slight lisp. I did, but that's because I have a minor lisp anyway. For a lot of people, you won't have any speech impediment at all, so it's not something to worry about. Most people will lose it after a day or two anyway as soon as you get used to your braces. And honestly, it's such a minor factor when you're on the road to incredible teeth, so it didn't bother me in the slightest.
I'd say the biggest discomfort is your braces rubbing on your tongue. That moment when you've just eaten, and you use your tongue to remove any little bits of food in your teeth – you get used to not doing that so much, as you'll find your tongue getting pretty sore. BUT, you get given so many little cases of wax, that you can push onto your braces to form a barrier and it's seriously a god send. After 6 months, I found that I didn't hurt my tongue anywhere near as much and that final year was much more comfortable. You just need to get used to it.
Oh, and of course eating out in public got a little tedious for me. I started to dislike going out for work meetings where food was involved, as I'd be wary of getting spinach in my braces or something and it showing somehow from the back of my teeth. I was being over paranoid, and soon got used to carrying a little brush with me, that I could use to help brush little bits of food out of my braces if I went to the bathroom. Yea, I know, not so glamorous, but better than having food stuck behind your teeth all day. But it actually wasn't too bad and I got used to it.
But let's talk positives, as this is the thing that trumps everything else.
My teeth look amazing now. They're the best they're going to be and I'm so so happy with them. The alignment of my two front teeth got sorted out, I had teeth pulled together and into line and my bite got fixed. My lower teeth are super straight and all in line and everything just sits together the way it should do. I'm so so happy.
That mild discomfort was worth it, thousands of times over, for the teeth and smile I now have. The fact that the braces were hidden away, most people wouldn't have known that I had braces on, if I hadn't had mentioned it. So I loved that factor – that it was working away without anyone knowing it was happening. And the feedback I started to get, even just 6 months into my treatment was so amazing. Lots of lovely people were asking me if I was having dental work done, because they could notice such a huge difference. It got done faster and more effectively than any other treatment could have allowed, as the work was always being done, every second of every day. And I didn't have to think about it.
It took just over 18 months, from January 2016 to August 2017 I think for me to have the braces put in and then taken out finally. And it's the best decision I ever made.
What's the Process?
Everyone's process will be slightly different depending on what you need to have done. For both sets of my teeth, I needed about 18 months worth of work done, but you may need less or more.
The process was generally:
a consultation to discuss needs and for Asif to access what could be done. Then I came back in to have moulds taken of my teeth so that Asif was able to get braces and wires made that fit my mouth, as well as pictures taken. I then came back in on the day of fitting and had the braces glued onto the back of my teeth and the wires attached. I would then go back into the clinic every 4-6 weeks to have them tightened or sometimes I'd have elastics attached to help the tooth movements along. I would also come in to see the hygienist every few months too, who would clean all of my teeth for me with the wires removed. And after all of this, 18 months or so later I had them removed and I now have a thin wire glued to the back of the front 6 or so teeth, top and bottom. I can't even feel that wire and it means that my teeth are less able to move back again. I also have a clear retainer that I initially wore every night, just to keep the teeth in place following the removal of brackets. To get that retainer I had to have new moulds taken again by the way. After a few months I've gone down to every other night, and it will get to the point where I can weaned my teeth off of the retainer entirely and the wire will then do all of the work to keep my teeth in place.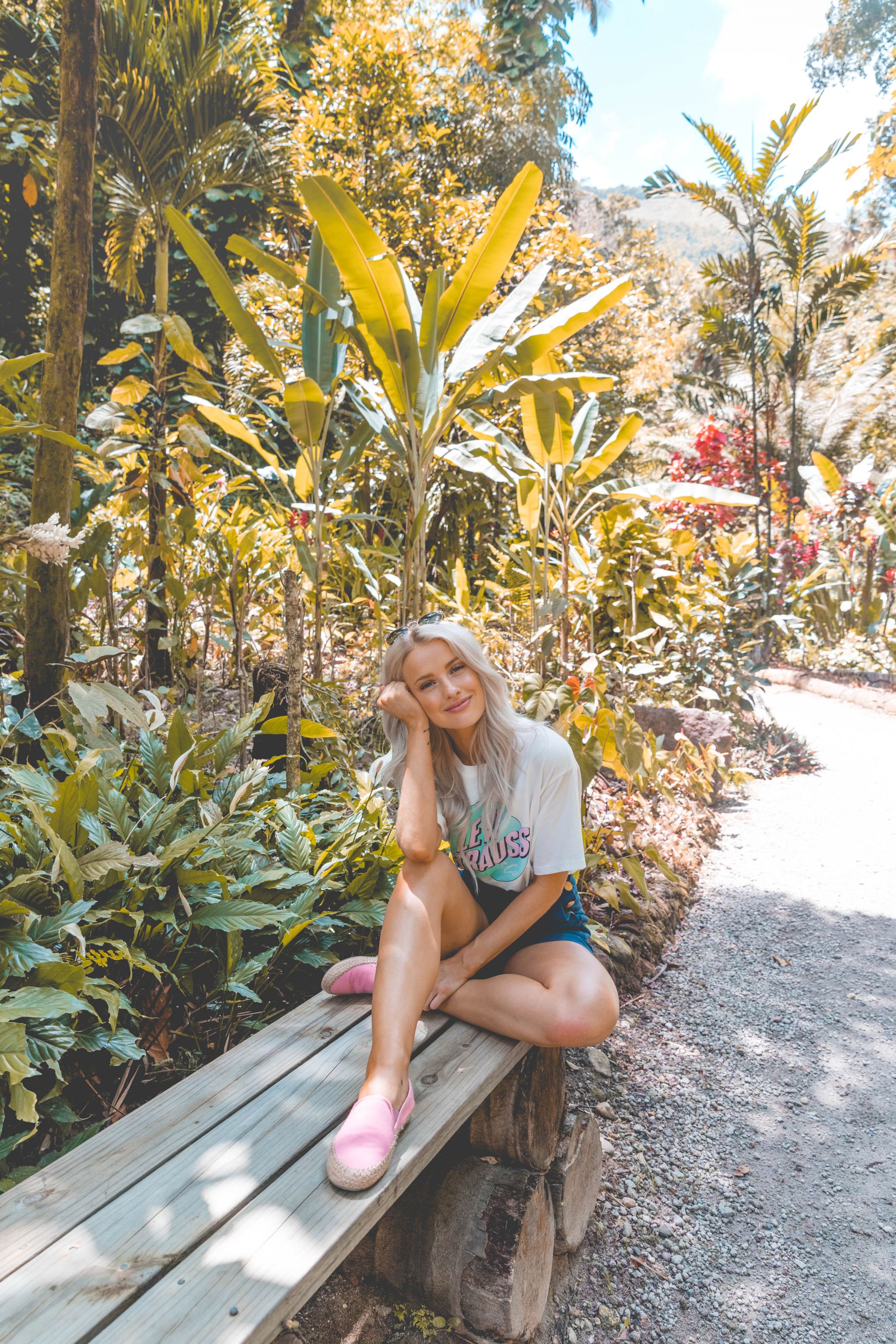 If you have any other questions concerning the treatment, leave them down in the comment section and I'll try to get back to any of them. I just hope that I've managed to include most of the information you may be intrigued about.
I honestly couldn't be happier. I honestly feel like I've got my smile back.
Sign up here for a weekly catch up of everything Inthefrow