27.06.2018
21 Sustainable Clothing Brands
You Need to Know About
Have you ever bought a piece of sustainable, ethical or organic clothing? I'll be the first to put my hands up and say no, I actually haven't. I've seen the odd piece of clothing that states it has been made ethically, but it's not something I have personally paid much attention to. In the same way that a few years ago I wasn't bothered about fur usage, I ate meat most days and didn't recycle. I guess we are all learning, finding out how detrimental our actions can be and working out ways to adapt our lifestyles.
There are thousands of stores and brands to buy clothing and accessories from. Depending on your price range, your personal preferences and the high street you're shopping on, you're bound to find a piece of clothing you love enough to buy. With so much choice and so much excitement/discounts/reasons to buy, I feel the majority of us have become lazy shoppers. I barely even look at the fabric my clothing is made from sometimes and in honesty, I think that being spoiled for choice has meant that I have never paid attention to ethical or sustainable fashion. And in my defence, I feel like it's because sustainable brands are so few and far between...
Yet, I have a good feeling that we're going to see a plethora of brands moving into a more ethical clothing space over the next few years. If brands can finally move away from fur, then perhaps they can move into developing a more ethical and sustainable set of practices for their manufacturing and production. In fact, I just found a fantastic article about the plethora of fabrics available and how they're made, if you'd like to give that a read too.
As part of this photoshoot, located within the giant structures of the Eden Project biome's, the attraction's story of sustainability was a major inspiration. They pursue a number of energy saving practices, choosing suppliers and retail partners who adhere to sustainable methods, and promote sustainable water management, amongst many other policies. In effect, the Eden Project is attempting to be as green as their rainforest. 
Therefore, I wanted the styling to match the location. Selecting clothing brands who take sustainability seriously and are creating something for the industry with kindness at the heart. I too am educating myself on what goes on behind the scenes of the clothing industry, and whilst I must admit it may take me some time to really make big changes, just educating myself on ways to change, is a brilliant step in the right direction. Hopefully some of you may join me too.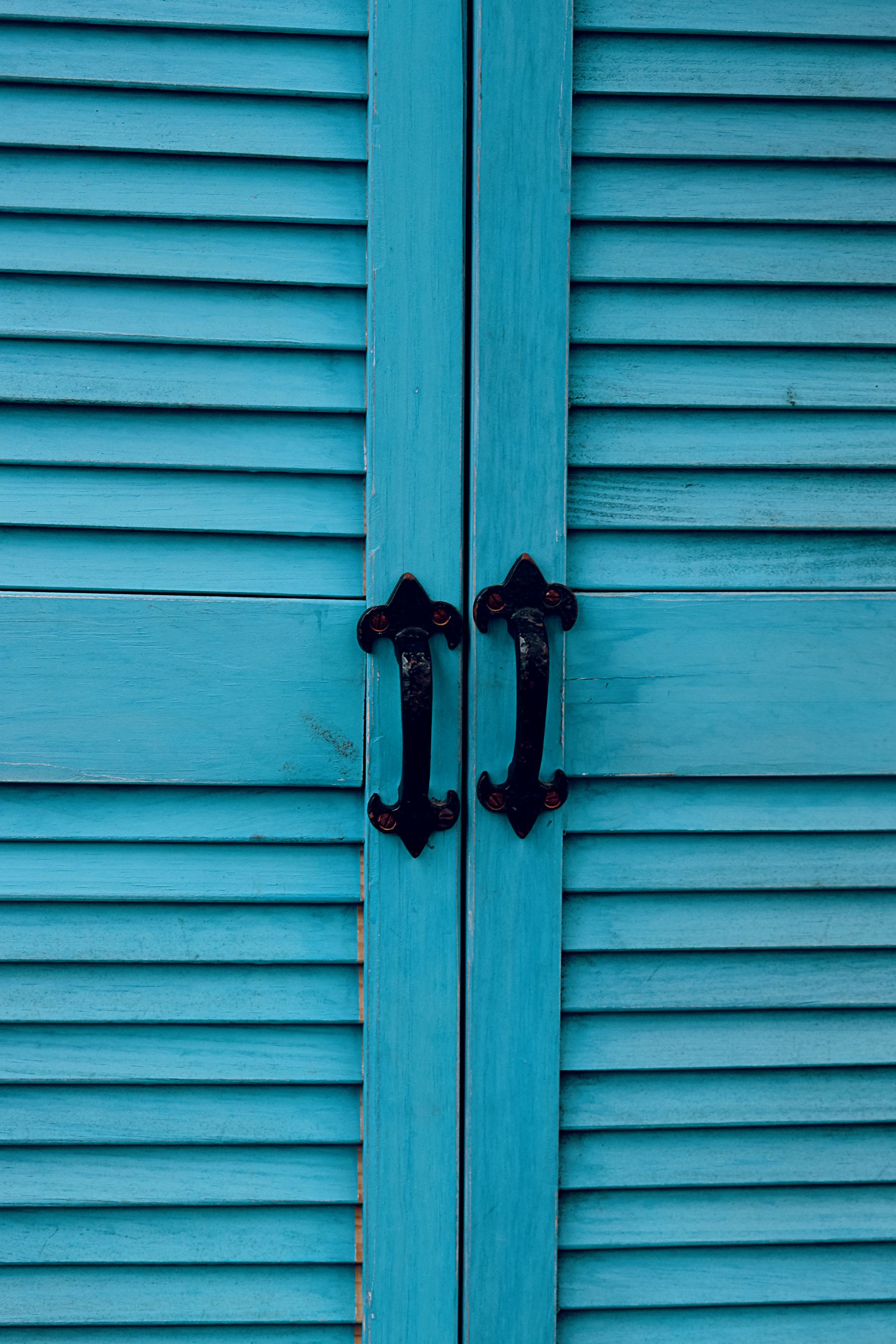 Let's start with, what exactly is Sustainable fashion? 
I found a quote from Green Strategy, which I felt summarised how I understand sustainability:
" Sustainable fashion is partly about producing clothes, shoes and accessories in environmentally and socio-economically sustainable manners, but also about more sustainable patterns of consumption and use, which necessitate shifts in individual attitudes and behaviour. "
Sustainability within the clothing industry not only concerns how we as consumers are purchasing more and faster than ever, leading to increased wastage of fabric and environmental concerns (amongst so much more), it's about how the companies are creating the clothing and the effect again on the environment, the people producing the garments and the way each item is made. The way the fabric is collected, dyed, knitted, sewed, embellished, washed, ironed, packaged, carried from manufacturer to supplier to warehouse to the consumer. It's a huge chain and the effects on the environment and the future of the people caught up within the process is absolutely huge.
Hence why we're talking about sustainability, how companies need to alter their practices and how we can make better clothing choices in an attempt to cause change.
Sustainability outside of the fashion industry is becoming mainstream news of late. It's about time that the UK became wiser to the detrimental effects of plastic usage. In Iceland, the majority of stores do not even sell bottled water, because they prefer to fill up their customer's personal bottles with water from the tap. It's genius, and it struck me as something the UK really needed to cotton on to. A year or so later, I'm so pleased to hear news stories commenting on our over usage of plastics and ways in which the government is thinking about cutting down. At least the story is in the press and gaining in momentum which is a brilliant sign. There are so many brands creating pretty glass water bottles now, as an alternative to plastics and today, I was sent one of Pret's reusable cups that they now sell in store. And I feel like we're only going to become wiser and more aware of how our buying habits are affecting the planet. 
Therefore, sustainable fashion is something that I am so eager to learn more about. I'll be honest, I'm not going to switch to an entirely sustainable wardrobe overnight obviously, but it's something that is at the forefront of my mind now. Hence this post.
If we as consumers can spend a little more time caring about where our clothing has come from, and the method in which it has been produced, then slowly but surely we will start to see changes happen. It's about doing what you can to make a difference. 
Where to buy sustainable clothing:
In this post, the previous post, and the next post, the clothing was chosen specifically for its sustainability. This suit for example is from the new Good Wool collection by Theory - their environmentally responsible range, made from premium, traceable Australian merino wool woven using energy-saving technology. The collection has been mindfully made from start to finish; as the Theory website so eloquently states. The wool is collected by fourth generation farmers from free-roaming sheep and the mill that spins and turns the wool into fabric uses hydro-turbines and solar panels to produce it's electricity. The linings of the suits are biodegradable cupro linings with renewable corozo nut buttons. What I'm trying to say is - the collection has kindness at it's heart, and is attempting to make big changes to every step of it's Good Wool garment production. And I'm so for it - in fact just hearing about how much thought is now being placed in garment production makes me quite excited for the future of this industry.
Another 20 brands who are utilising Sustainable methods that you need to know about:
Stella McCartney - Sustainable materials
Deadwood - Recycled Leather Jackets
Nudie Jeans - Sustainable Cotton
Kowtow - Ethically sourced materials
Reformation - Sustainable Practices
Wires Glasses - Sustainable Development and Materials
Well Made Clothes - Adopting 8 clothing values to shop from: sustainable, fair, transparent, vegan, gender equality, handcrafted, local, and minimal waste.
Everlane - Ethical Factories
H&M Conscious - Sustainable fabrics
Peopletree - Ethical and Fairtrade
Patagonia - Environmentally focused
Shrimps - amazing faux-fur and carefully sourced fabrics
Mango Committed - environmentally-conscious fashion garments
Veja - environmentally conscious footwear
Wood/Grey - handmade items from the East of Bali
Mara Hoffman - sustainable materials and processes
Matt and Nat - short for Mat(t)erial and nature with sustainable and eco-friendly methods
A Day - consciously designed technical fabrics
Sophie Hulme - the project collection made with offcuts of unused leather
Vetta - sustainable fabrics and responsible factories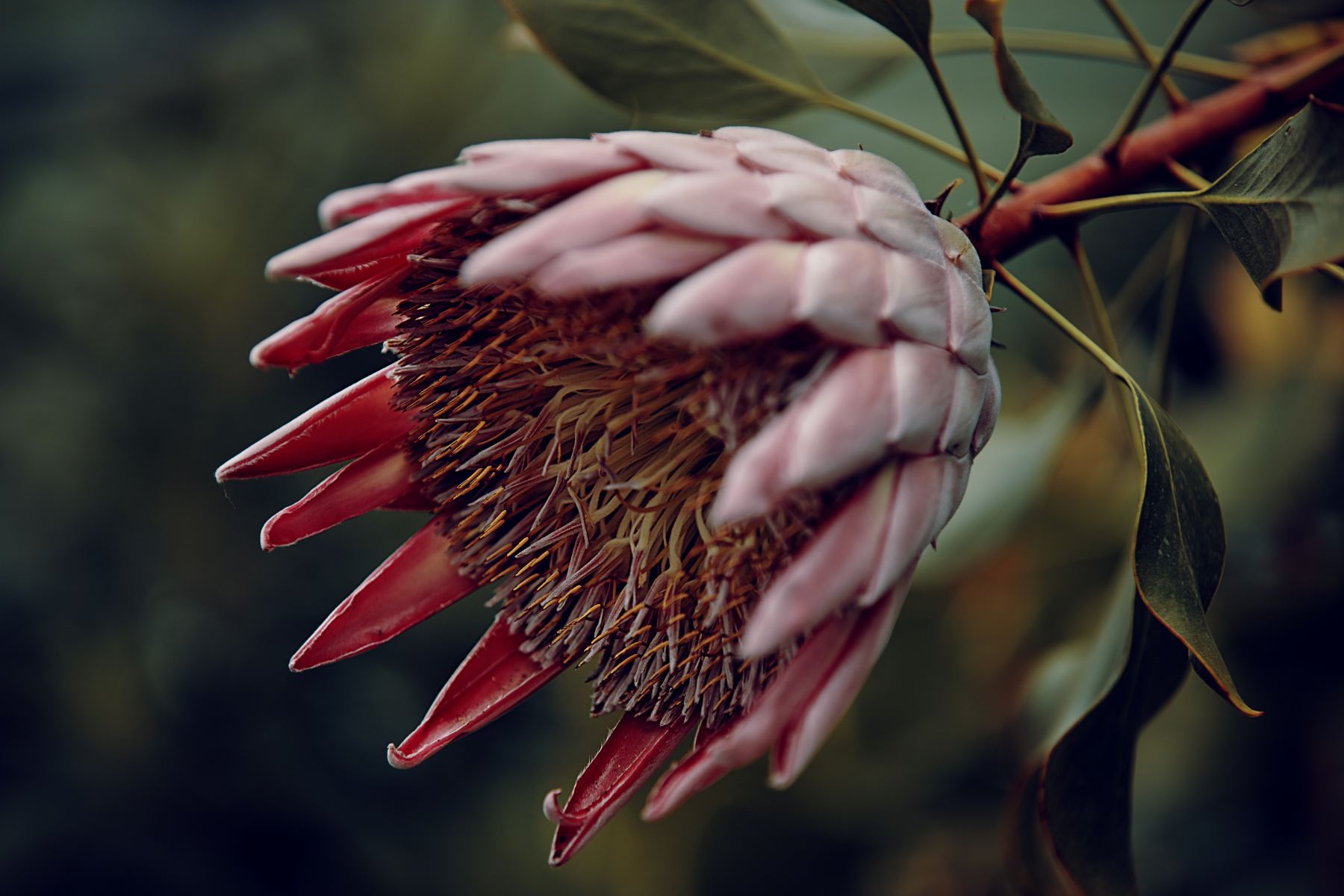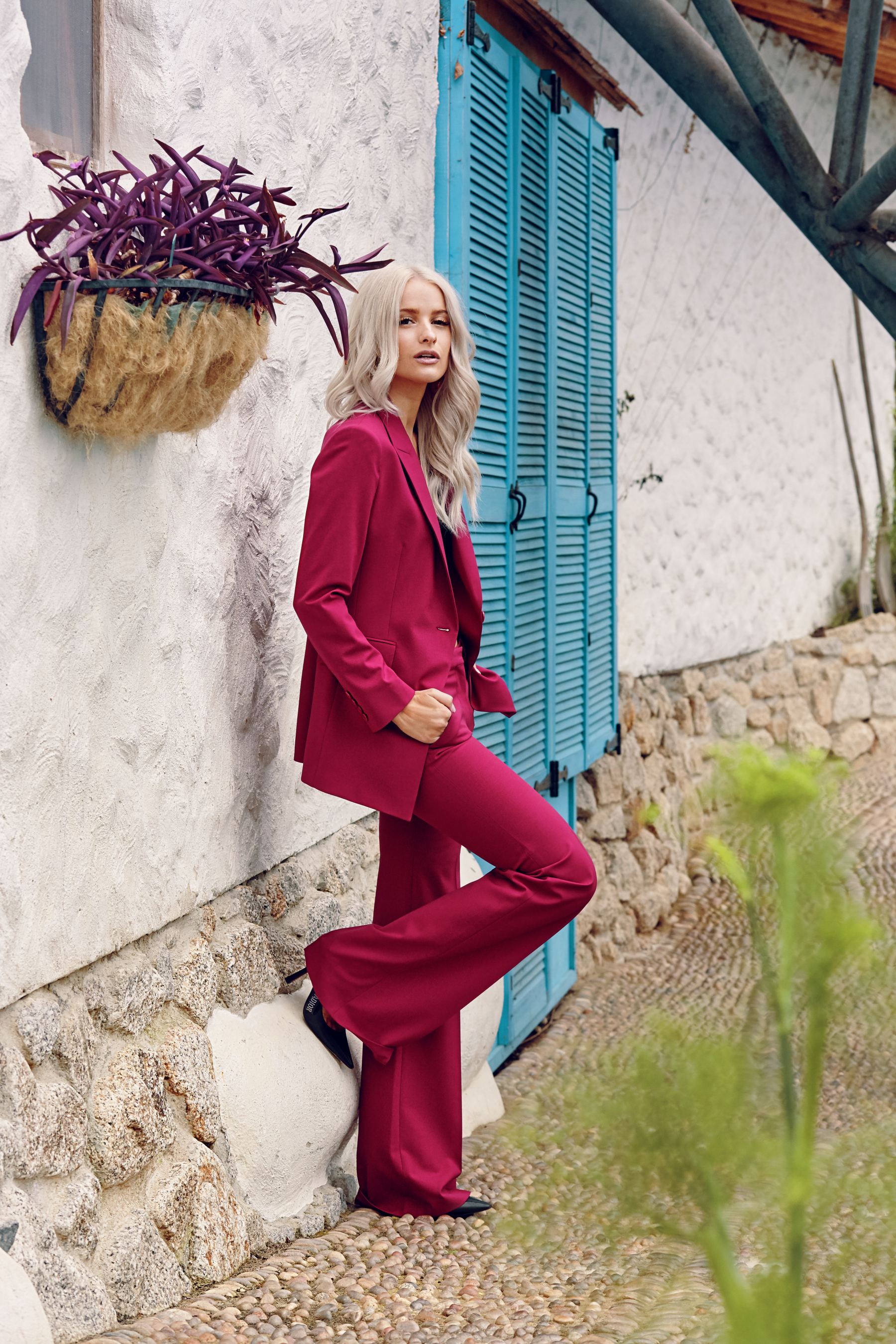 Honestly, I'm really quite excited at the prospect of trying to be more ethical with my clothing choices. From recycling more of my clothing, to selecting brands based on their sustainable policies - and from the research I undertook for this post, it's made me realise how many brands there are that are making changes in the industry. A number of brands I actually loved without even realising their ethics and view points.
So in honesty, I think it will be easier to make changes than I even realised. Just being aware of what goes on, no longer ignorant to the effects of mass production and consumerism and opting for small changes to overall enable significant changes. I'm all for it. And I'm looking forward to hearing as to whether you are too.
Sign up here for a weekly catch up of everything Inthefrow