02/05/18
Seeing is Believing
Location: Amber Fort, Jaipur, India
We are all guilty of having and making presumptions about countries we may never have visited. It's natural to adopt other people's experiences and therefore opinions with no thought to their bias. I guess we have to – how else are we supposed to gather an opinion about a country, if we haven't seen it ourselves? Before we've even set foot on solid ground in a particular place, our opinions are formed by the media alongside other people's experiences, both positive and negative. The trouble is, we sometimes forget that these views of another part of the world, are all swayed by external forces. Often opinions can be based on bias, one bad experience or someone's bad day tainting their view. The truth is nothing can be as true, beautiful and real as seeing the world for yourself. No word of mouth needed.
It only takes a single opinion to affect how you think of something or somewhere, so let it be the positive ones that break through before and if, you're lucky enough to see it with your own eyes.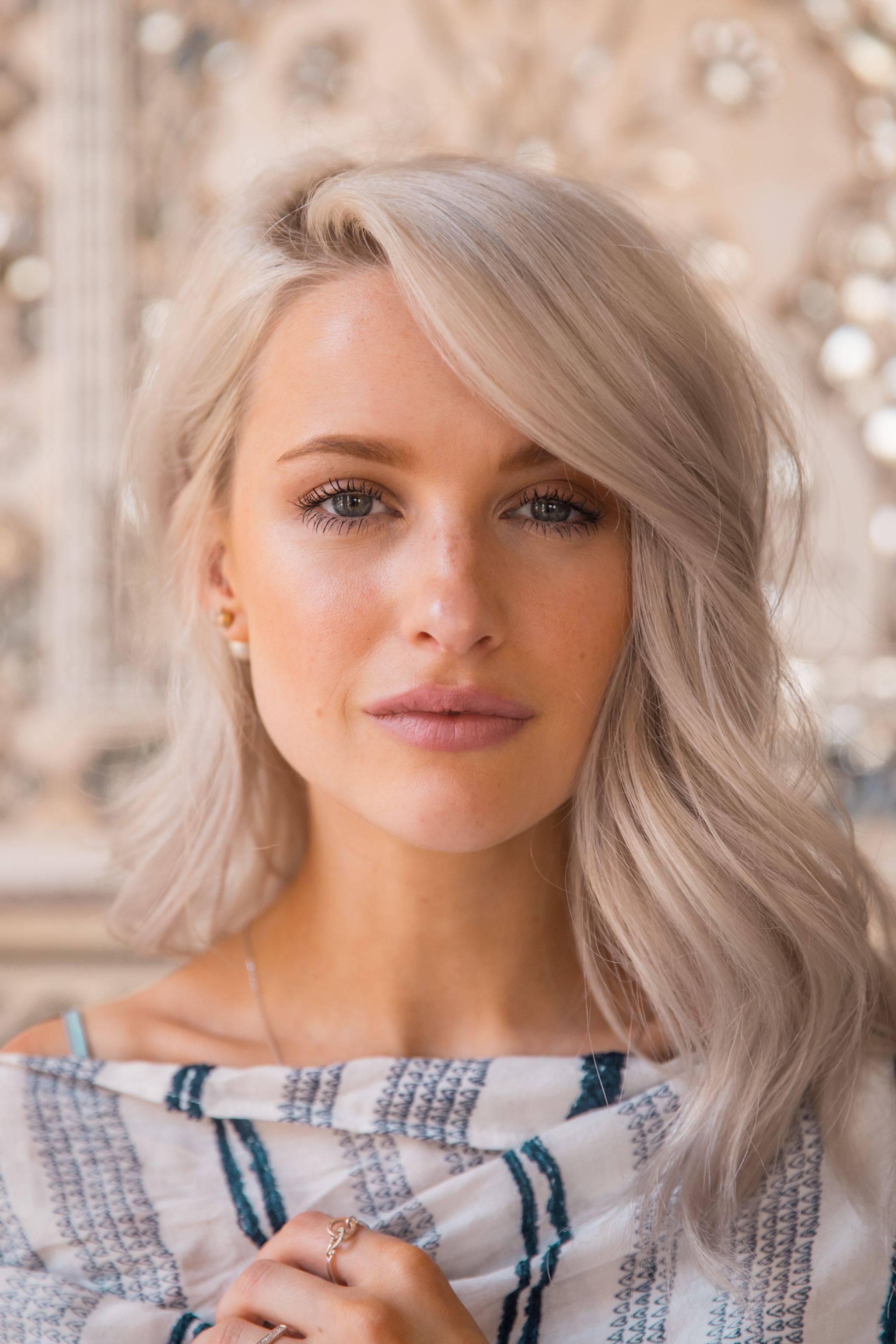 Take my recent trip to India, as a prime example. I was invited along by the Taj hotel group to see a side of India that they assumed I had never seen nor experienced – and they couldn't have been more right. I experienced a side to a country that truly took my breath away at every turn. No matter where I stepped, whether it was into the spectacular Amber Fort (as seen in these images), the beautiful converted palaces the Taj had welcomed us to so joyously or the vibrant street markets at 5am, each and every step was filled with new experiences, the friendliest of faces and a glimpse into a country I felt proud to tell others about.
Both during and on my return from India, I was inundated with comments, messages and emails from an incredible amount of people. Like me, so many others had never seen the side of India that Alex and I were so lucky to be experiencing and felt their eyes had very much been opened. India really is a beautiful tourist destination and the vast amount of individuals who messaged me who live in India, seemed so pleased that we had shown a more luxurious side to the country and to encourage tourism.
From what we see portrayed in the media, it was truly a breath of fresh air to be surrounded by some of the happiest, welcoming people we've ever had the pleasure to meet, no matter what their circumstances may have been. You will never truly know the beauty of a country and it's people, until you are blessed enough to travel and embrace it in real life. I am so happy I jumped at the opportunity to see a part of the world I didn't know enough about and to share my positive experience along the way. Seeing truly is believing when it comes to travel.
Images taken at the Amber Fort in Jaipur, India while staying at the stunning Taj Rambagh Palace.
Flights with JetAirways. If you're interested in the multi-city trip that I experienced, flying from London to Mumbai to Jaipur, (you need to take a different airline from Jaipur to Hyderabad), but Hyderabad back to Mumbai, Jetairways offer a multi-city trip from £668 pp in economy, and it's honestly a service I really enjoyed. Highly recommended!
Sign up here for a weekly catch up of everything Inthefrow