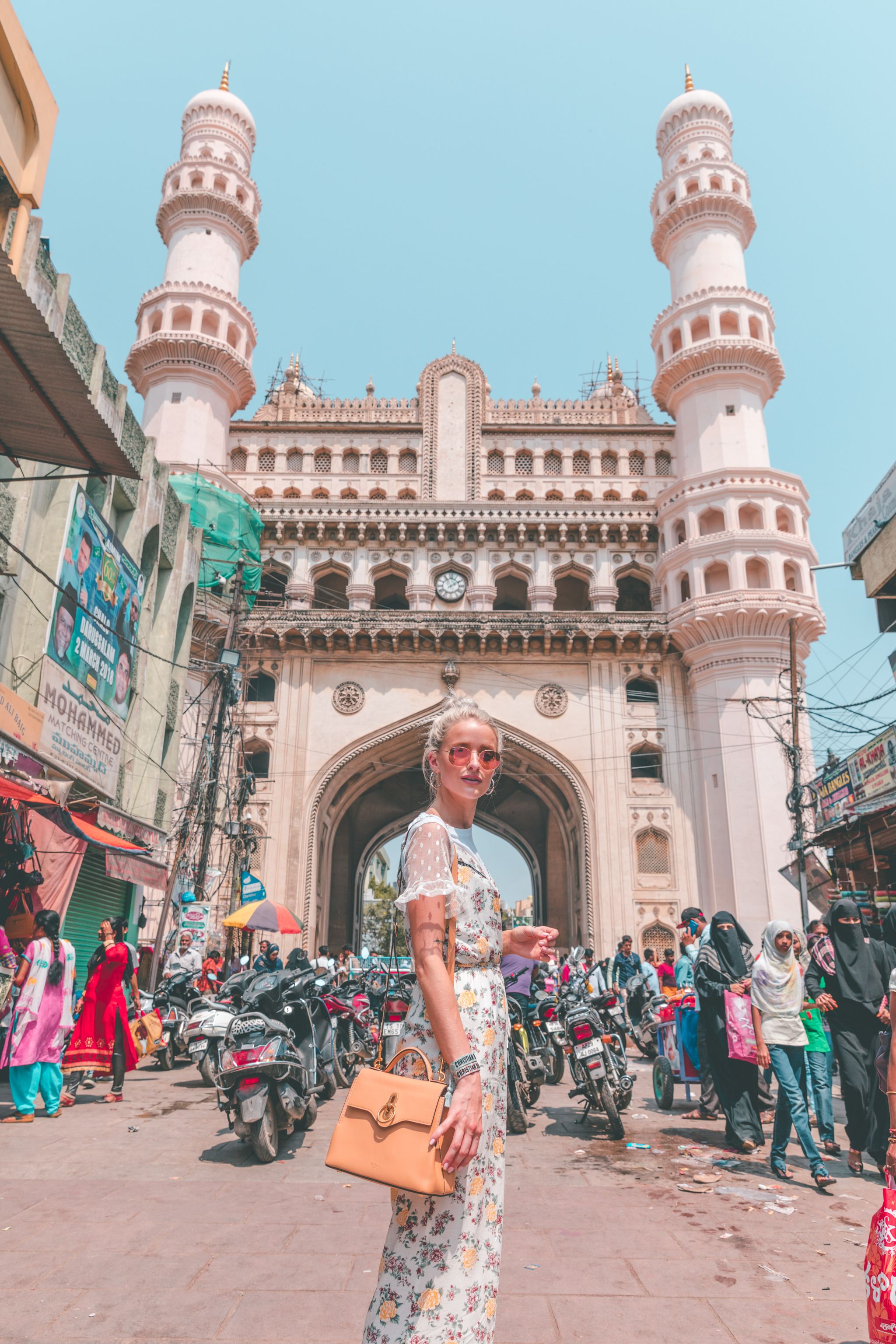 25/05/18
Summer Holiday Must Haves
& Where To Buy Them
The past few adventures I've been lucky enough to have, haven't been your stereotypical beach holidays where you can live in your bikini the majority of the waking hours. From hiking in sunny St. Lucia to exploring vibrant India, all the way through to road tripping from Austria to Italy – it's been a true mixed bag of activities, the likes of which I've needed to curate my looks for. This has of course meant I've had to do a few little shopping sprees here and there, to ensure I've kept my wardrobe up to date heading into Summer and my content on the blog fresh for regular readers. So, here are the 5 key pieces I've been loving so far this year for those non beach holidays where you need to pull together a full look and not just your favourite swimsuit!
Staple White Tees
No surprises here, a crisp white tee is a true staple in my wardrobe. Perfect for so many looks and adaptable from casual to suited, in the blink of an eye. I love a printed boxy tee, a chic pocket slogan or even something a little more feminine with added lace or detailing too. Wear under a crisp suit to elevate it, team with your favourite jeans for a relaxed everyday look or throw under a strappy jumpsuit/dress for the ideal layering piece.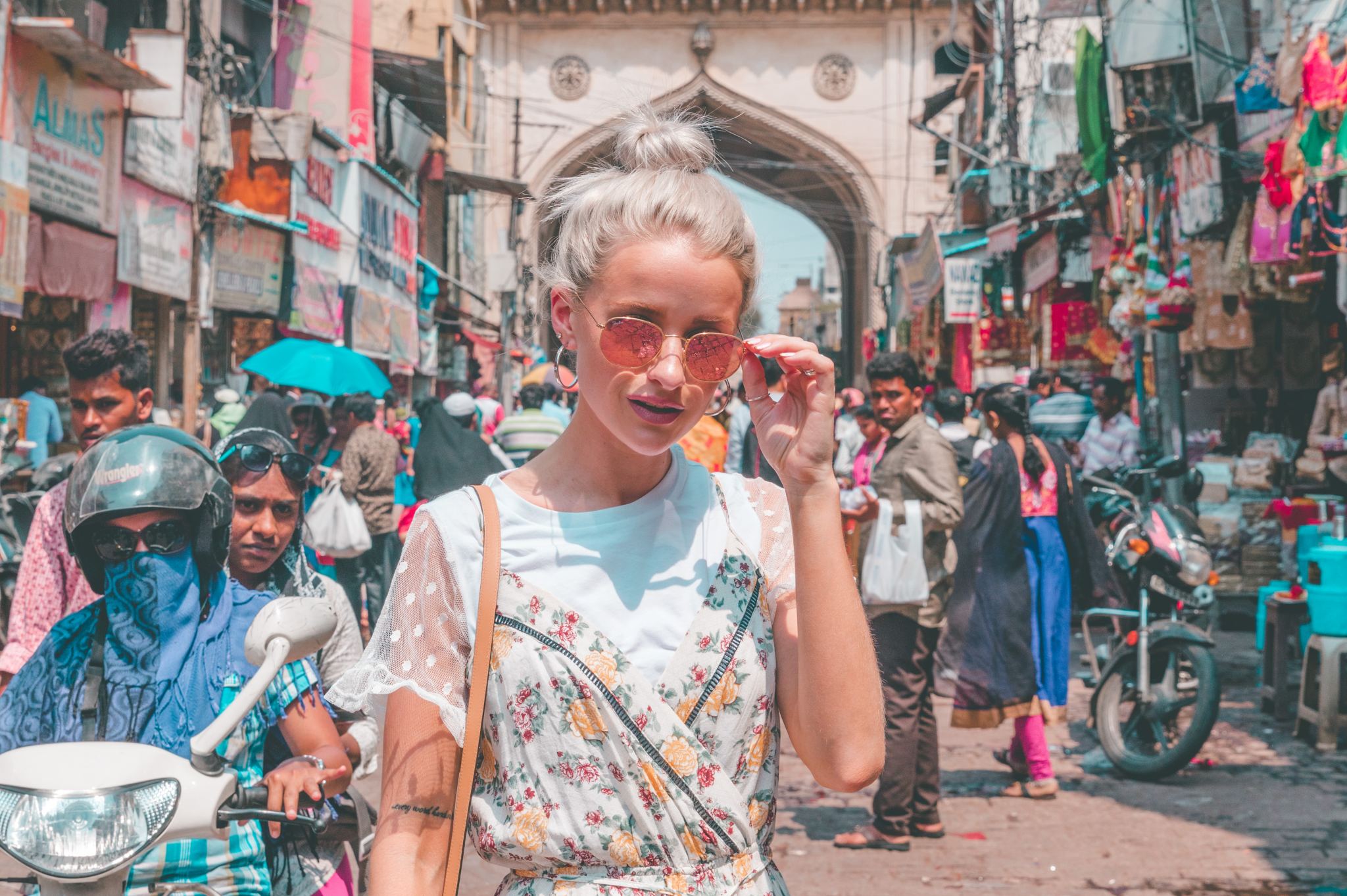 Floaty Wide Leg Jumpsuits
Pretty much my 'go to' style for the year so far, when the climate is a little humid but it's not swimwear time. The perfect easy to wear style, that takes minimal effort to look put together but works for multiple occasions. During the day you can layer a strappy style for a little more coverage in the sunshine and add heels and your favourite jewellery to rock it for a dinner date.
Classic Structured Handbags
A great tip I always use when travelling is to pack accessories, especially handbags, that can take you from day to night and for practicality, will pack well. A structured crossbody handbag will keep it's shape while in your suitcase and if like this beautiful Mulberry bag is in a neutral, solid colour, will ensure you can style it multiple times throughout your holiday.
Statement Mirrored Sunglasses
Most importantly practical and also stylish, I always carry a pair of sunglasses around with me and this year I've been reaching for relatively classic shapes but with a little added edge. My current favourites are anything with some added colour and that retro mirrored look, like these beautiful rose coloured Ray Bans. A simple way to add some luxury to your look no matter what the price.
Easy Flat Espadrilles
2018 appears to be the year of the flat shoe for me! From Dior, to Aldo to ASOS – I've purchased more flat shoes this year than I ever have before. There are so many beautiful options, especially in the classic Summer espadrille style, that are far more suitable for city breaks than my usual heels and I've finally taken the plunge. The perfect everyday shoe and ideal for amore laid back evenings too.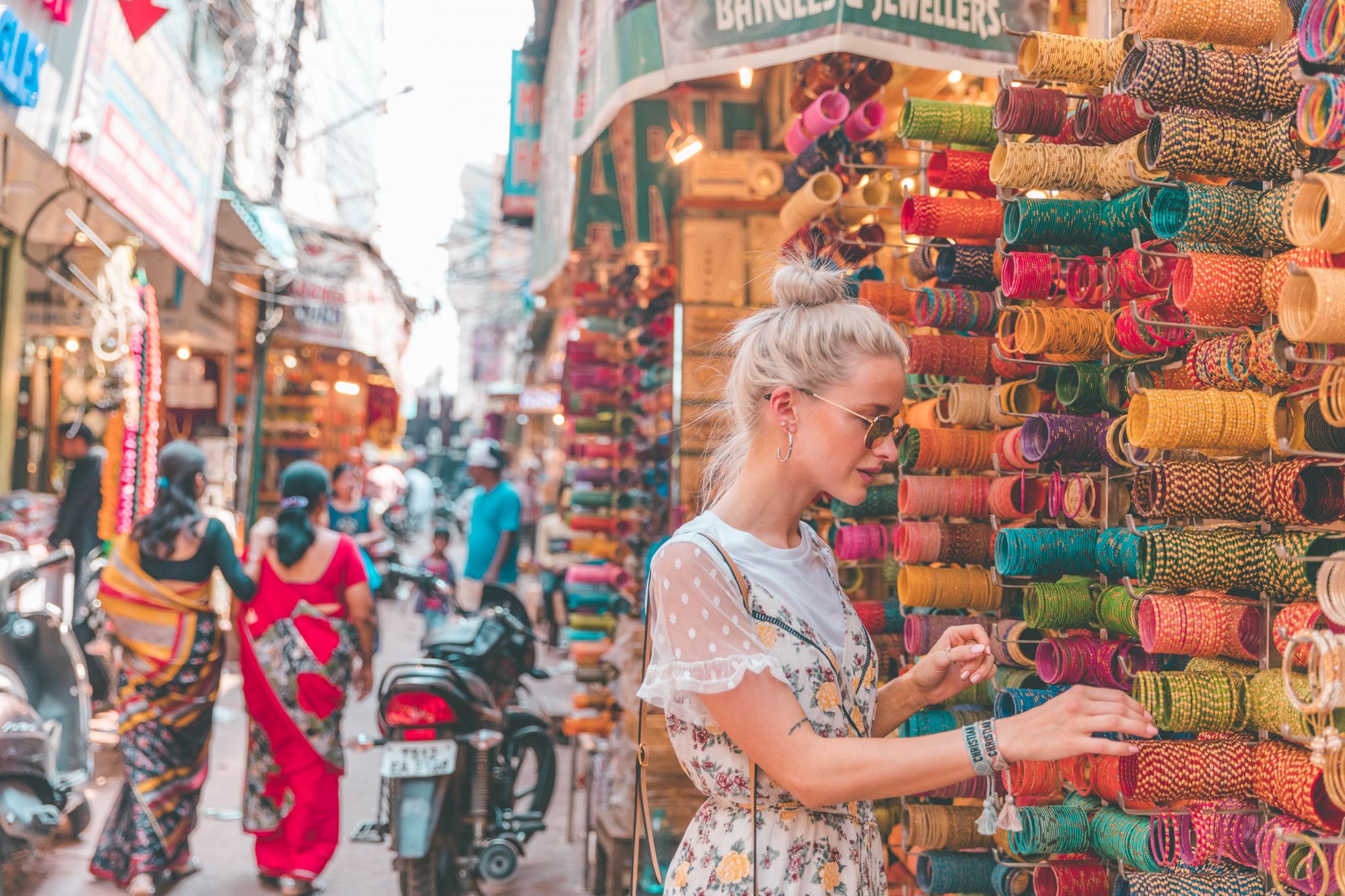 Images taken while staying at the Taj Falaknuma Palace, Hyderabad, India.
Flights with JetAirways. If you're interested in the multi-city trip that I experienced, flying from London to Mumbai to Jaipur, (you need to take a different airline from Jaipur to Hyderabad), but Hyderabad back to Mumbai, Jetairways offer a multi-city trip from £668 pp in economy, and it's honestly a service I really enjoyed. Highly recommended!
Sign up here for a weekly catch up of everything Inthefrow