26/03/18
London to Paris in a Day
With Brexit around the corner… (somewhere, not overly sure what's going on with that, but I don't think else anyone does either), there has never been a better time to visit Paris than right now. Alex had never visited Paris until recently, and I know a number of other people who have never decided to visit. And in honesty it truly baffles me. It only take a passport and a train from London, and you're in Paris in 2.5 hours. It takes the same time for me to get to Paris as it does for me to get home to my parents in Wigan, and it could not be simpler.
For those of you who have never visited, or who just need a push to organise your own trip, I wanted to lay out a few tips and offer my favourite things to do whilst you're there.
Big thankyou also to Kyle, for taking these shots for me, when he too travelled to Paris and home in one day to join me for the Dior show. Shots taken in Le Meurice Hotel.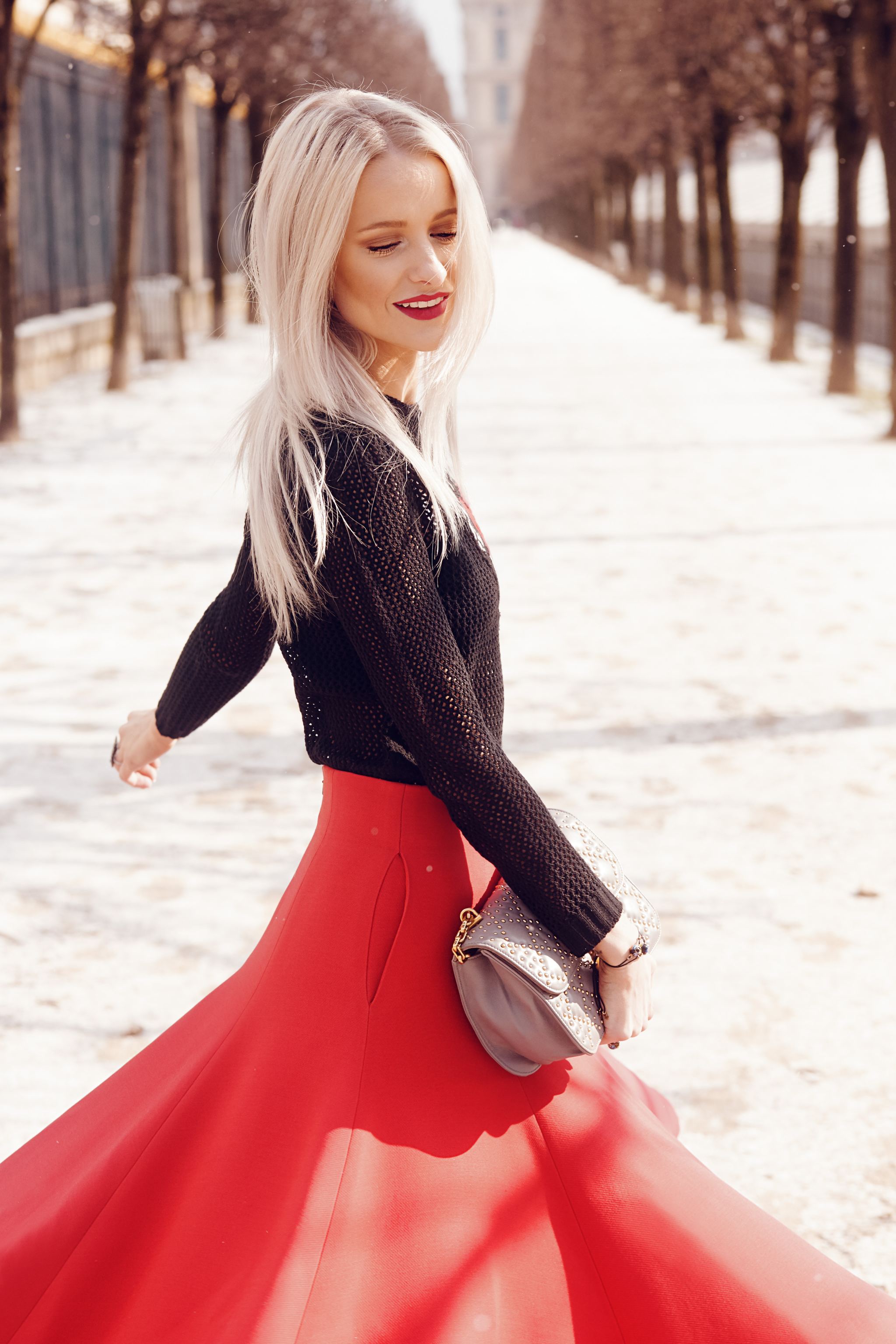 Travel
Yes, you could get a flight there. Personally, I wouldn't, but that's because I live in London. From anywhere else, potentially it is a little faster to go via plane, but I can't stand all the waiting and the chances of your bags not turning up at the other side, when you could have had it literally next to you on the Eurostar.
If you live in London, then it's a no brainer. The Eurostar is the easiest, quickest and best way overall to travel there. For a business class ticket, it's around £500 return. But, with that you get a meal, a comfier seat and a much quicker route through security and customs, plus the lounge to wait in. Some days during busy periods, the economy class queues can be absolutely huge, whereas business is so easy breezy. It's pricey, but it's hassle free. Yet, if you book months in advance, you can snatch a seat to Paris on the Eurostar in economy for £60! Which I would gladly pay and queue for.
But it takes 2 hours and 30 minutes until you reach Gare Du Nord. And from there you can call an uber or flag a cab outside. Or even better, pre-book yourself a car if you want to ensure someone is there waiting for you. Try Allocab if you want to book a chauffeur that will keep you safe and get you from A to B hassle free. I only say this because I got back from Paris using Allocab, yesterday.
Hotels
This city has the largest number of exquisite hotels by far. Or at least I think so anyway. They are all just so ornate, Parisian and beautiful. The sort of places that make you feel like a Princess. My favourites include The Peninsula if you want something modern and chic, Plaza Athenee for those Parisian balconies looking at the Eiffel Tower, Le Meurice for something truly French, The Four Seasons for ultimate luxury and the Mandarin Oriental for an amazing location. Yet these five are all at the higher end of the price spectrum at over £1000 a night, but if you're looking for a holiday to remember, these are all exquisite. The Plaza, Four Seasons and Le Meurice being on the more romantic, beautiful side. I would also suggest staying at the Ritz because my goodness it's beyond incredible – unfortunately I haven't had a chance to stay there yet, but it's on my list of must stays.
It's worth looking around though if you want to find something much more affordable as Paris is filled with hotel after hotel. Air BnB is probably one of your best bets, but I've also stayed in the W Hotel which is much more affordable with a great location next to Galleries Lafayette, but it's just more somewhere that you would use as a base. Also, have a peek at The Westin Paris. It's half the price of the luxury hotels, in the exact same location and also looks truly beautiful.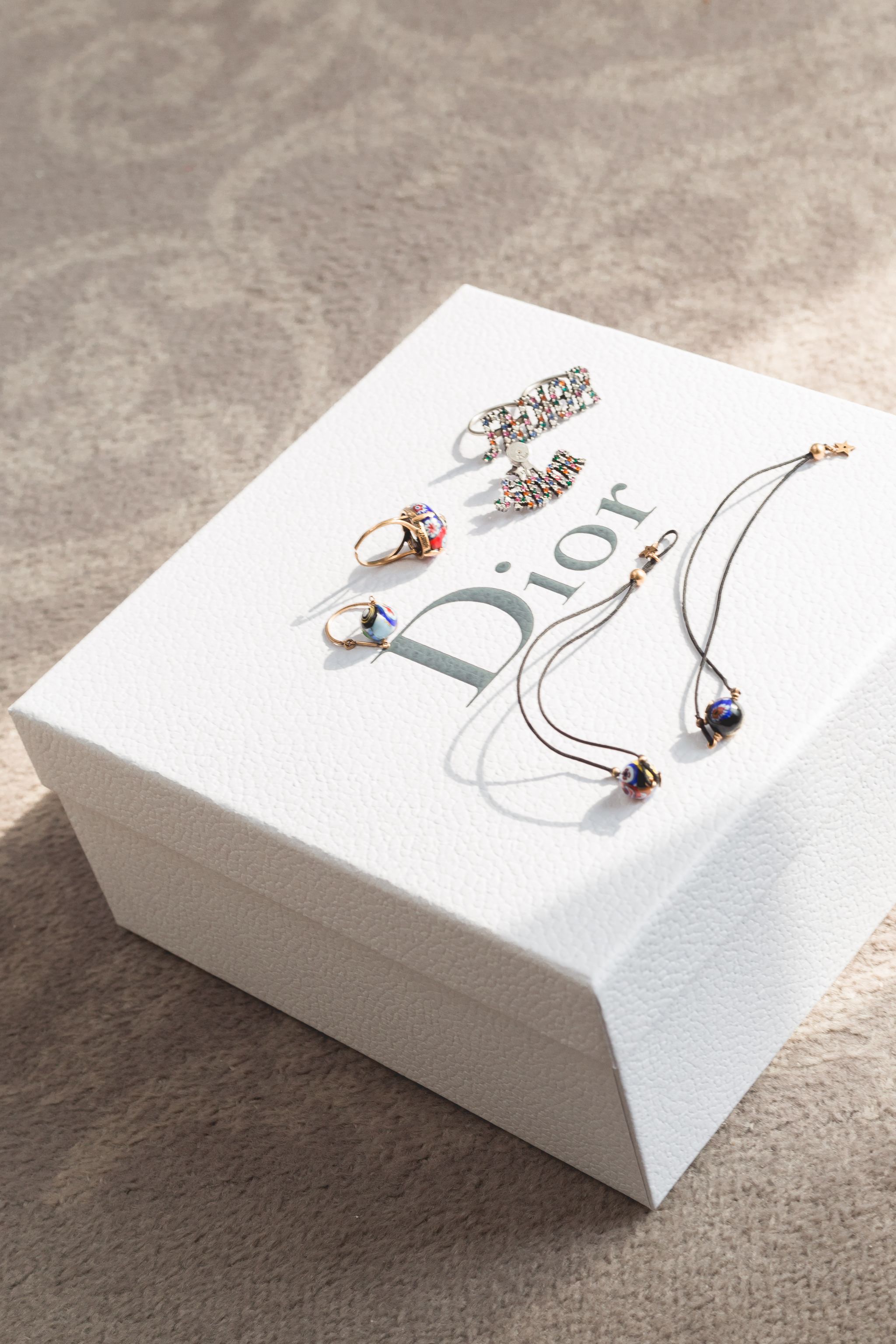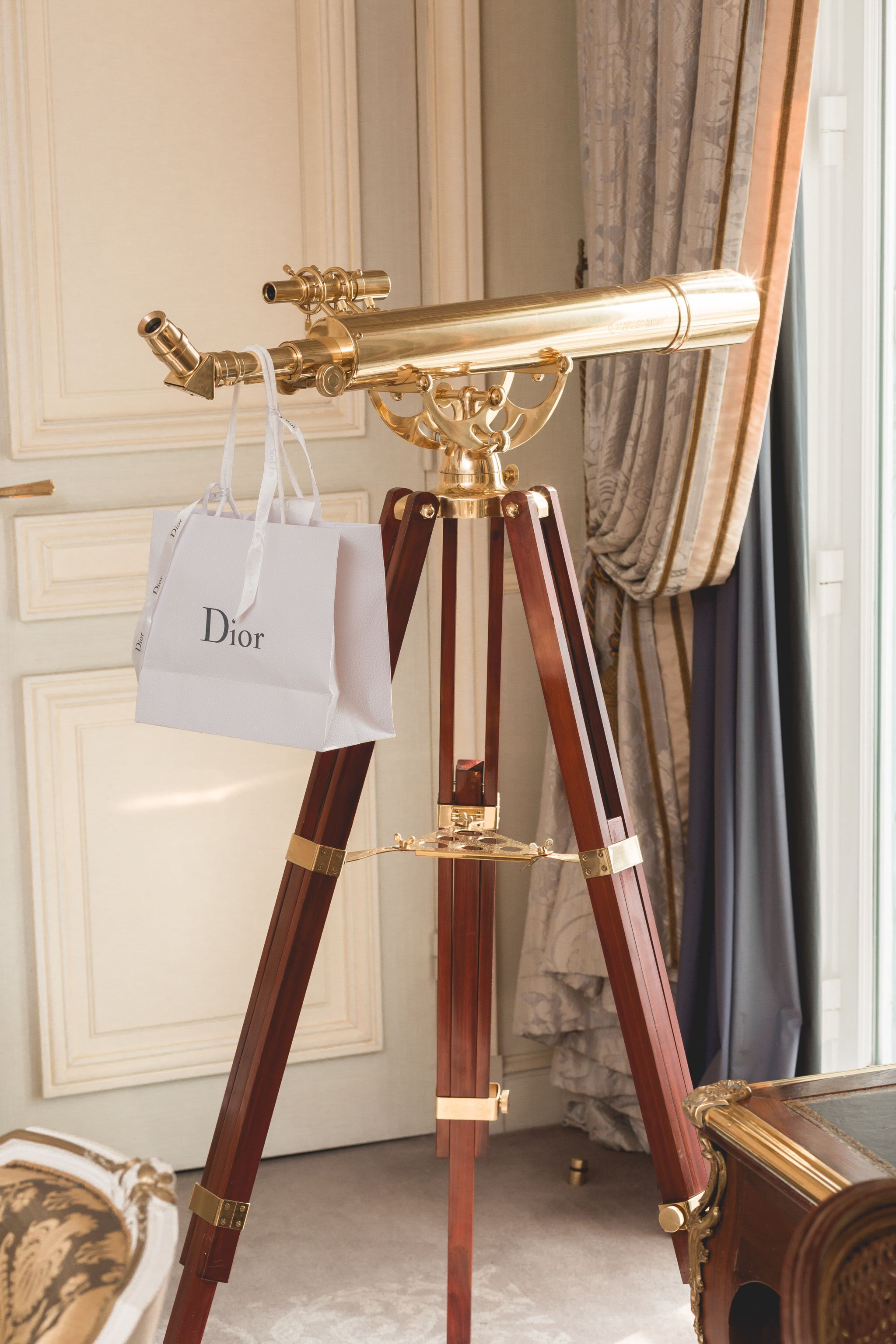 Shopping
Now I don't want to sound materialistic here, but Paris is honestly one of the best places to shop, in the world. For me anyway, my favourite luxury brands are all French, and where else better to buy French products than in Paris. I find that the best prices will always be found in Paris for French brands – so if I'm buying Chanel or Dior, I tend to try to do so in Paris. Unless you're at an airport, and in which case get into duty free immediately. The area surrounding the Mandarin Oriental hotel on Rue Saint Honoré and Rue Cambon that joins it, are some of my favourite places to shop. The original Chanel store is there, a huge Louis Vuitton, a Dior, Chloe, etc etc. I always like to venture into Galleries Lafayette also as it holds all of the brands you'll want to shop, under one spectacular stained glass roof. It's stunning. Otherwise, head over to Avenue Montaigne to the incredible Dior store(s), a lot of the luxury stores lining the roads and pop into L'Avenue for a coffee during your trip. The goats cheese and spinach omelette is amazing! Plus you will quite probably spot a celeb whilst you're there.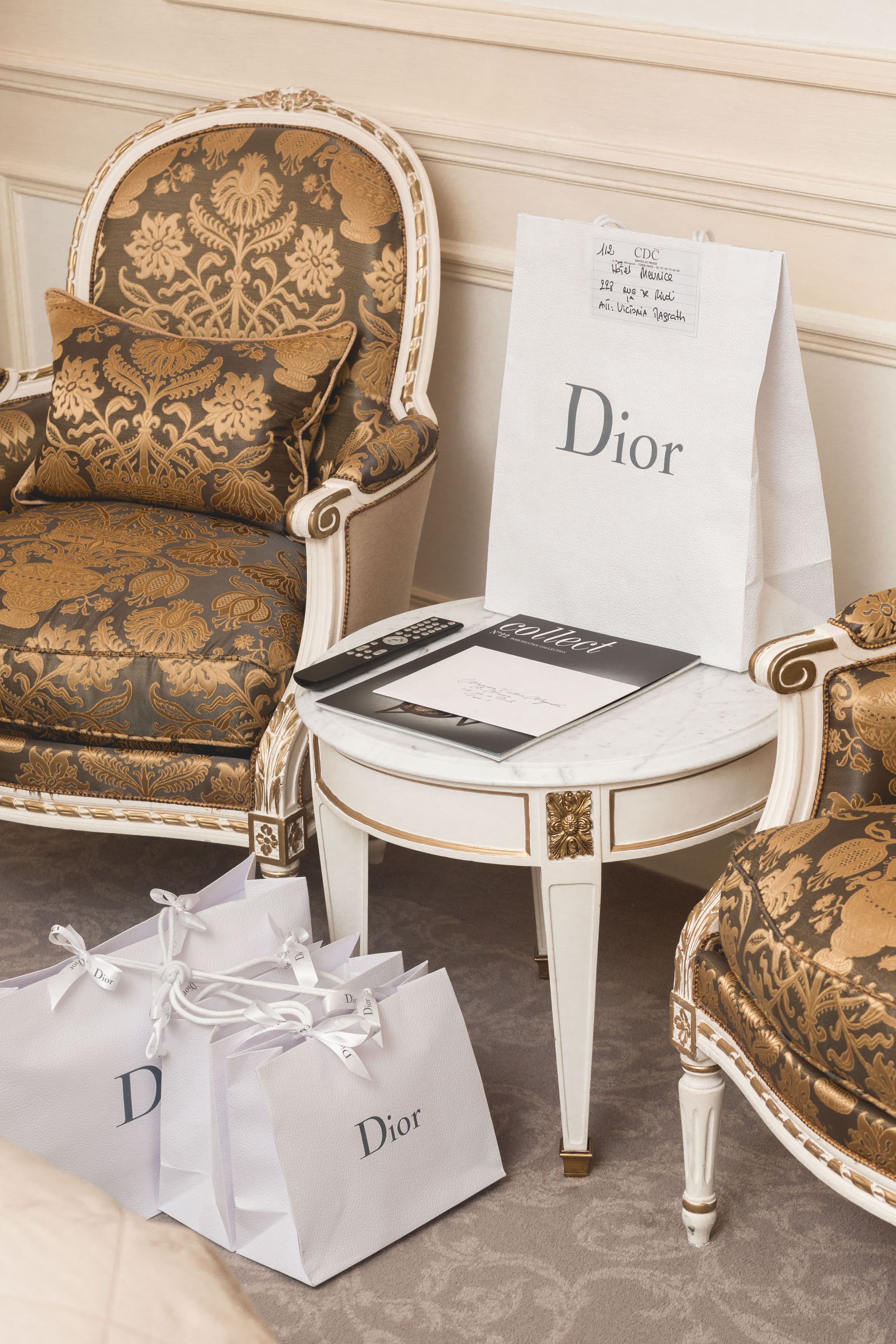 Food and Drink
There are some incredible places to eat in Paris. One of my favourites being the restaurant on the roof of the Peninsula Hotel, L'Oiseau Blanc. The views are just so perfect and the cuisine is super luxury. I've also said it before but Monsieur Bleu is another favourite. A chic restaurant with an amazing view of the Eiffel Tower from just across the river. Georges, on top of the Pompidou Centre also offers cool views over the city and a more industrial vibe to the setting, due to the design of the building. But it's quite a cool space to spend your evening!
I also love to visit Angelina next door to Le Meurice for the best hot chocolate and a cake, but be warned that the queues get big. But we also came across an incredible cafe, Cafe Montorgueil, on Rue Montorgueil. The food is incredible, homemade, huge portions and delicious – honestly order the homemade truffle fries!
Then there is Kinugawa for the most insane Japanese food – and the last time we were there we saw four of the Kardashians as it's also their favourite too. But rightly so, it's so delicious.
I would also recommend the Ritz and L'Espadon Restaurant, if you're looking to splash out on something beyond beautiful for a loved one. It's the kind of place I would love to take my mum for a real culinary experience.
For cafe visits, L'Avenue like I mentioned, is very Parisian and the food is pretty great, but I must admit the service isn't overly wonderful. Hotel Costes is part of the same chain and also a cool place to hang out for dinner, but again don't be surprised if you're laughed at for asking for an english menu.
I've written another post about Paris and my favourite places to shop, eat, drink and visit, so take a peek at that for some more inspiration for your trip… How to Spend 24 Hours in Paris. But hopefully this may have inspired you to book that trip you've been dreaming of, treating your other half or taking yourself there, even just for a day!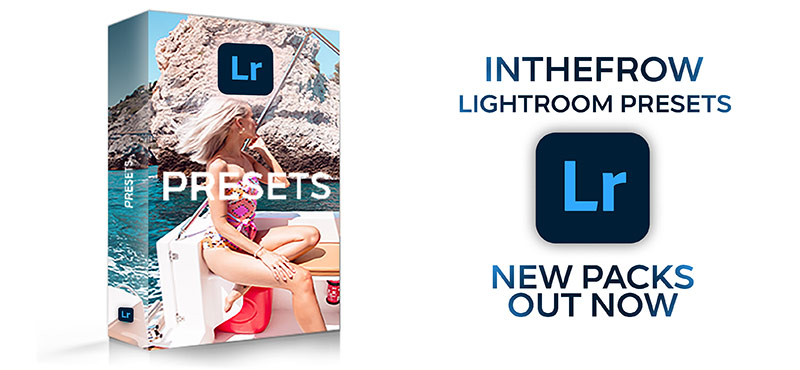 Sign up here for a weekly catch up of everything Inthefrow