23/02/18
The Travel Bug
Location: Soneva Jani Resort, Maldives
I feel as though half of my life is spent on airplanes, trains and in cars. I promised myself in 2017 that I would cut down on the travels and really try to spend more time at home – but we all know how that worked out! Last year was the busiest year of my life and I discovered parts of the world I feel blessed to have seen, and in turn, people I'm lucky to have met. Then came 2018. I almost told myself that
this
was the year I would travel less, but the more I thought about the memories I've made away from home, with both family and colleagues, the more I realised that I can't tell myself to cut back on something, I truly love and gain so much from.
I feel as though, in comparison to a lot of my friends, I caught the travelling bug quite late. People who planned to take gap years, friends who flew off to work in different countries during their free Summers and family who generally spent their days looking forward to the holiday, that would take them away from reality for a while. I completely understood their interest and love for traveling, but it was something that never peaked my interest, above being a home body. Until my mid 20's hit that is, and I suddenly and in the most epic way (hello 29 US states in 60 days), decided that I needed to see more of the world – asap! The travel itch was suddenly very real.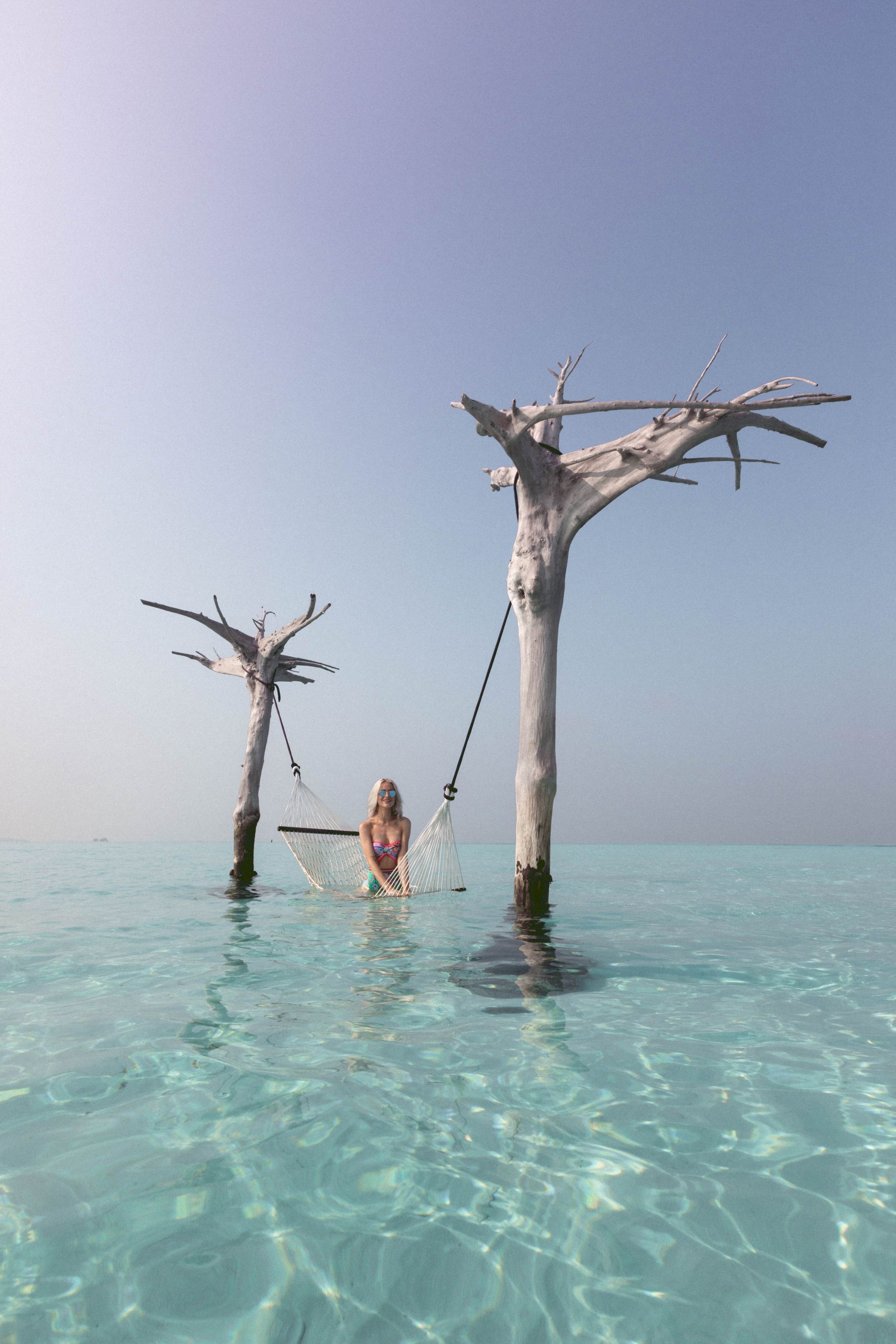 I had 'No time' to travel
One thing I've always found difficult, even before I was self-employed, was having the time to plan and undertake travel. I have always been a workaholic, and I have (pretty much) always had a boyfriend around. It never mattered the role I was in, what mattered to me was that I made other people's lives easier, (whether above or below me), with the work that I did. So I never wanted to let anyone down by being away for a prolonged amount of time. But a key reason I never travelled until I was 23, was due to having another person to factor into the mix. Having a boyfriend through my late teens and early 20's meant that I wasn't able to just run off on my holidays for a dream travelling adventure. If they weren't able to save to come with me, then it would have been a difficult time for our relationship, and so I never even tried to plan any travel. Looking back, I wish I had made it more of a priority for both of us.
Any trip is an adventure
I wish so much that I had occasionally said no and took it upon myself to plan more time away with friends during my College, University and early work years. There are so many memories I must have missed out on, with my wonderful girls, because I couldn't find the time nor the push to deem travel a priority. What I never realised about dismissing the importance of travel, was that I was missing out on me time, on friend time and on learning so much about the world we live in. Travel doesn't have to be a 6 month, singled handed trek to the Andes mountains to have an impact upon you. It's the time spent delving deeper into another place in your City, in your Country or on this earth, with people you care for – that is the real prize. One I wish, looking back, I had given myself chance to win, more often.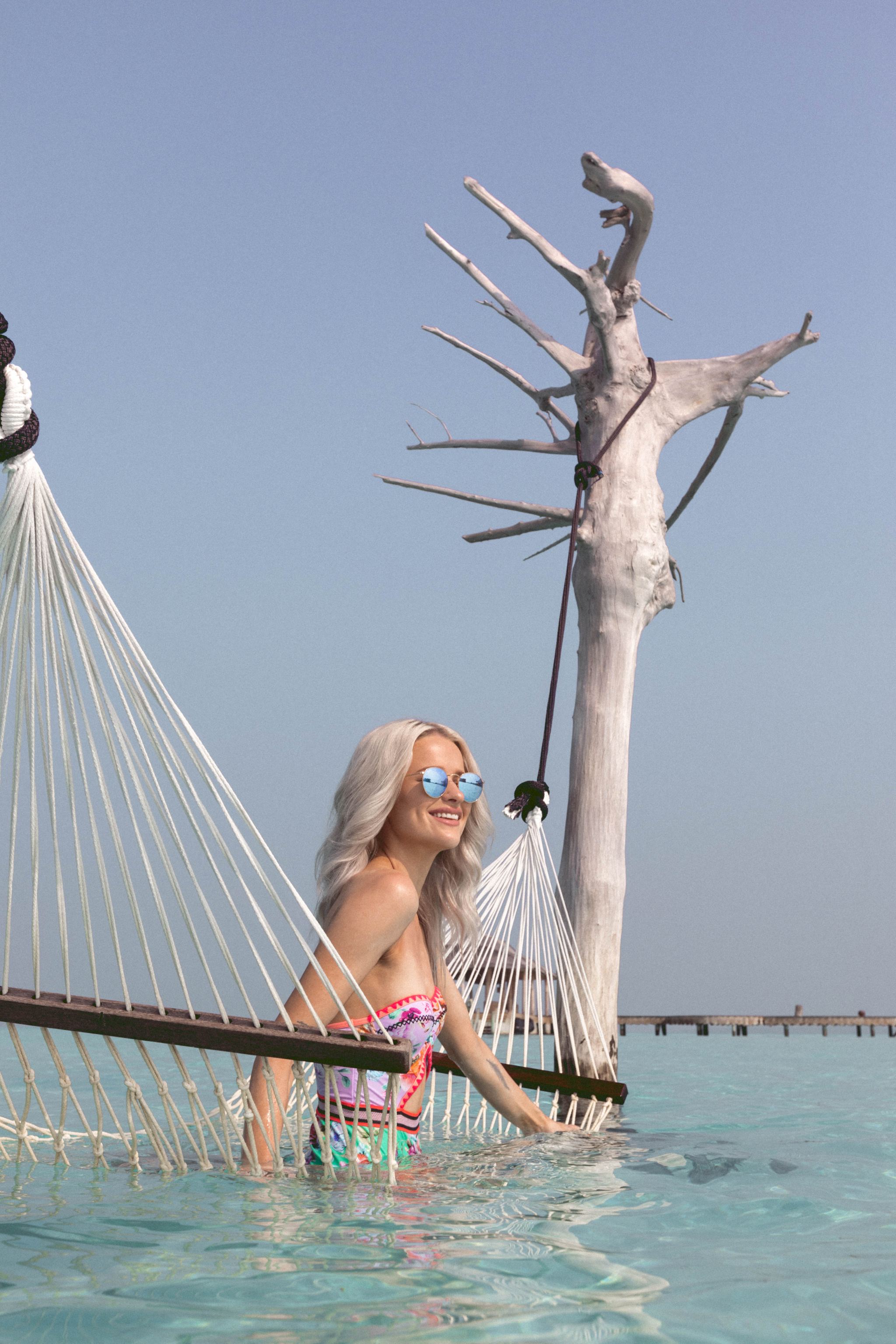 Just book it and think about it later
This might seem a little melancholy, to talk of missed opportunities but hindsight, as we all know, is a wonderful thing. I may have missed out on quality time, to see more of the world and more of my beautiful friends in turn, but you don't have to do the same. I may not be able to turn back time and realise just how important travel is for the soul before I did, but I can encourage you to spend more time loving and living your life. Cherish the time that you have when you are younger and make the most of every second of it, before life gets a little too serious and with it, a little too stressful. I am more than making up for the travels I didn't take during my University years and the cultures I didn't get a chance to experience when the opportunities arose, but I'm so blessed that my job enables me to do so. Before you feel like you have bigger fish to fry, book that all inclusive to Tenerife with your girls, take a staycation in the Lakes with your Mum and create some memories with the love of your life – I can promise you, you won't regret putting travelling higher on that list of priorities.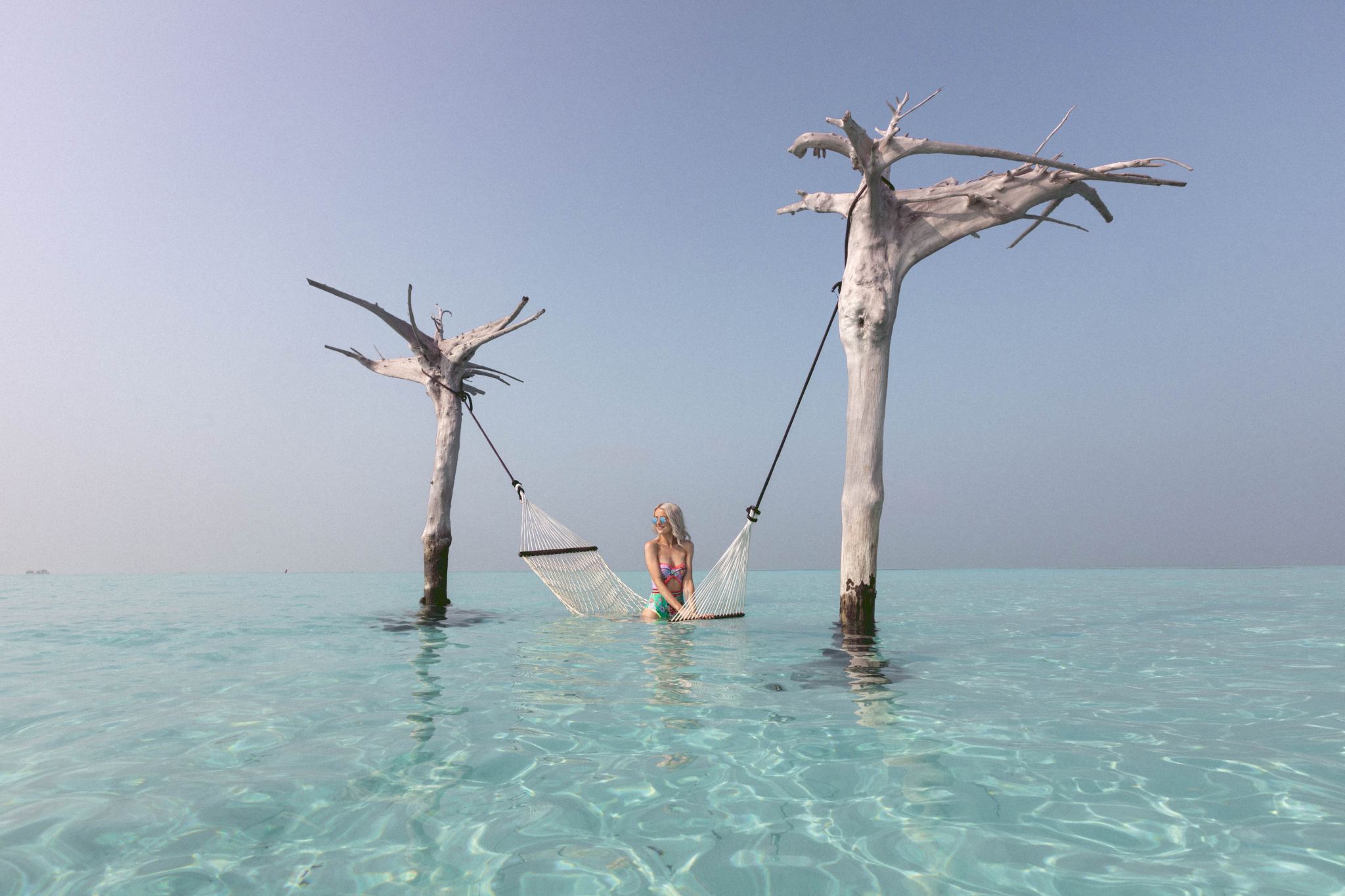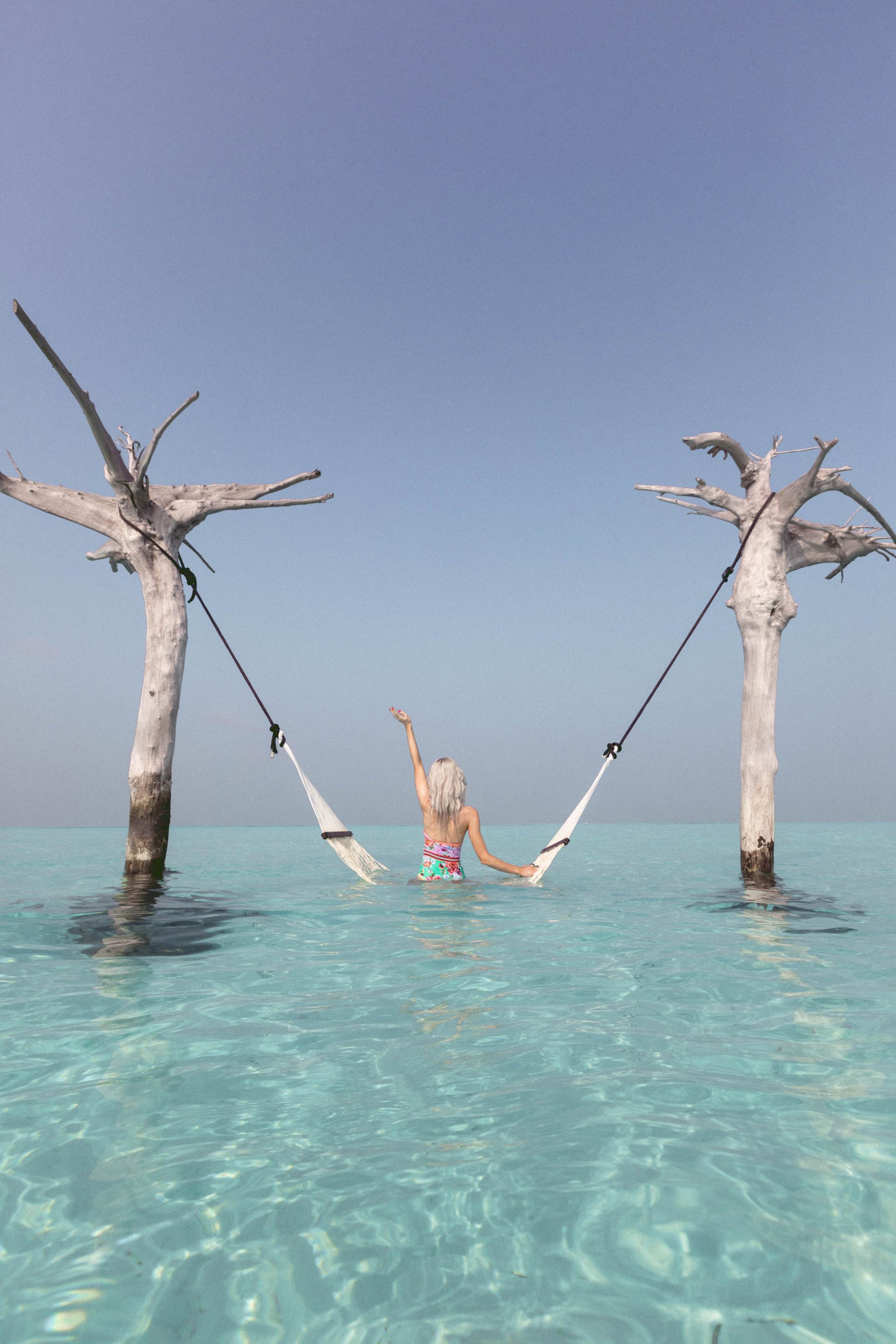 I'd love to know if you travelled when you were younger, if you wished you'd traveled more than you did or if you've just caught the travel bug and are planning some big trips this year! Let me know below, I'd love some recommendations as always too!
Images taken at the Soneva Jani resort in the Maldives while celebrating the launch of BADgal BANG mascara with the wonderful Benefit cosmetics team.
Sign up here for a weekly catch up of everything Inthefrow