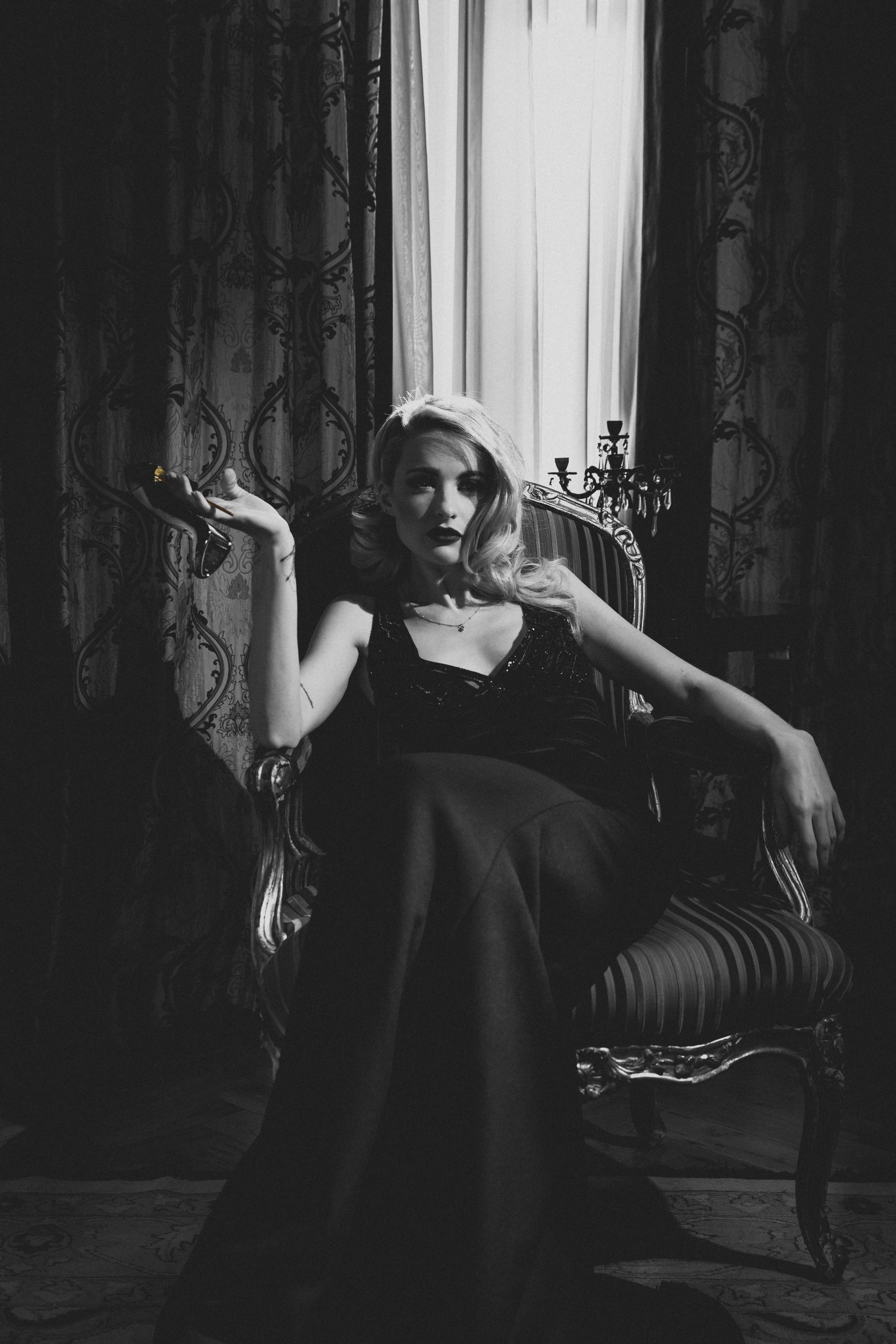 10/02/18
The MultiFaceted Female
We are living in an era where females are becoming increasingly empowered. The movement is growing, and it's loud and proud. Women want to feel equal, accepted, respected, supported, in a completely new way. Equal pay, equal responsibilities and equal opportunities.
I can remember the earliest moment when this female empowerment and confidence became most apparent to me. My Mum had always been a domestic goddess and a stay-at-home Mum, looking after me and my brother whilst Dad went out to work for 14 years. Until one day she decided that she wanted something more. She wanted to work, earn her own money, learn new qualifications and to change her life. She wasn't unhappy as such; my Mum actually really enjoys house work and that sort of lifestyle, but she just wanted something else. A sense of pride in herself, a working life and the opportunity to better her own skills and outlook. And I remember how proud I was of her, even at the age of 11. To see my Mum, who had been there every day, at home, cooking, cleaning, keeping a happy home, to suddenly decide she had more to give and she wanted to create new prospects. Looking back now and remembering this moment; I'm not surprised at how fiercely I chase my own dreams and goals in the hopes of increasing my prospects and opportunities.
It's fantastic now, to see how many hard-working, incredible women are in high paid, high power positions. Not as many as there should be, granted, BUT I feel it's happening and it is so empowering to see the start of this shift. This is what came to my mind first, when I heard of the new campaign for Carolina Herrera, Good Girl. A perfume, launching today February 10th, with a sophisticated and feminine tone, yet with such a sexy, sultry sensuality. And I realised, Women are unbelievably multi-faceted. Men too, of course, but this isn't an aftershave we're talking about here. Females can be anything they want to be, even if those things are seemingly opposite. Powerful yet soft, strong yet delicate, sexy yet demure, creative yet strategic, outspoken yet understanding, a Good Girl yet a bad girl. We don't fit into one box anymore, and we certainly won't let anyone put us back in there.
This is for all of the females. The Multi-faceted women of the world.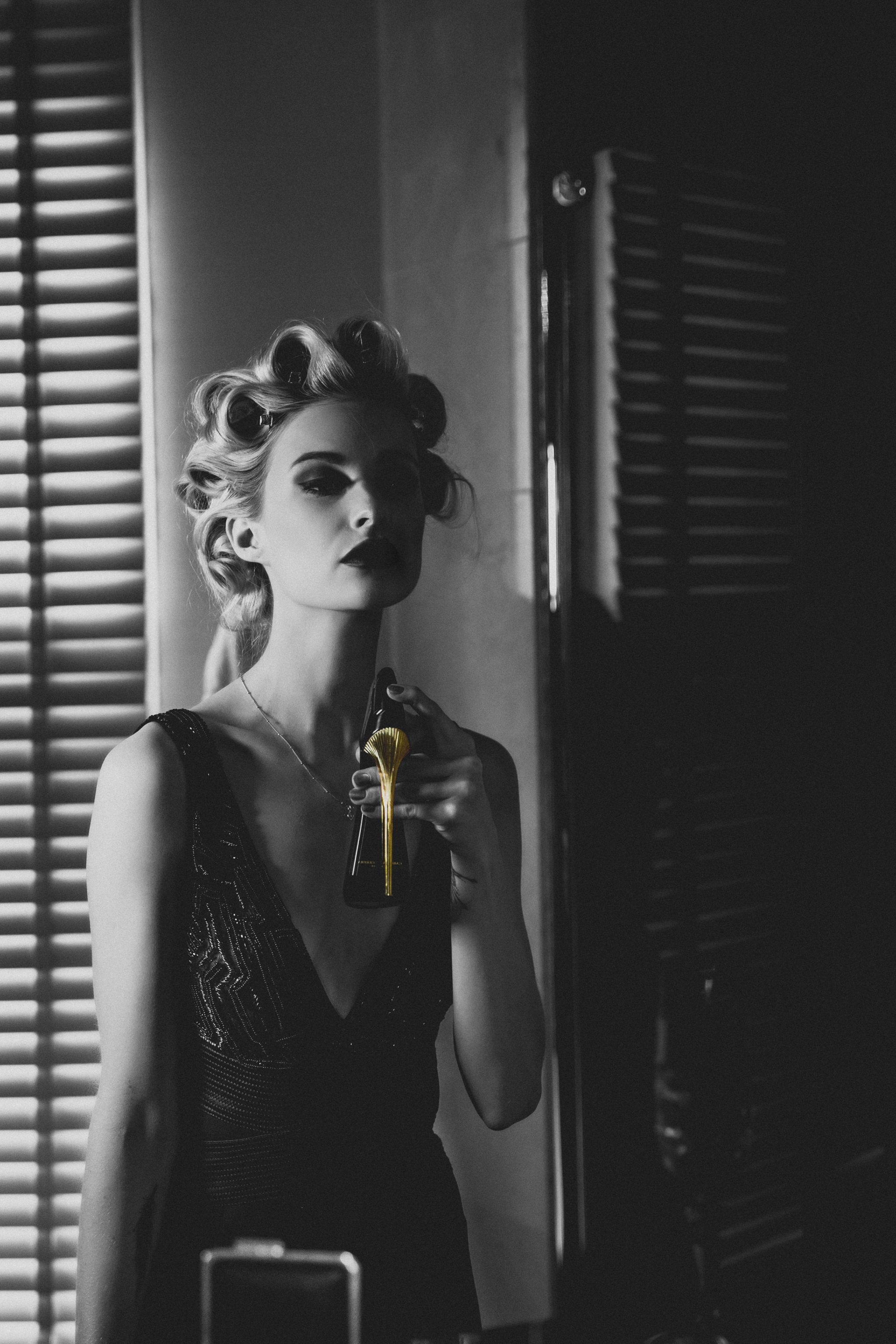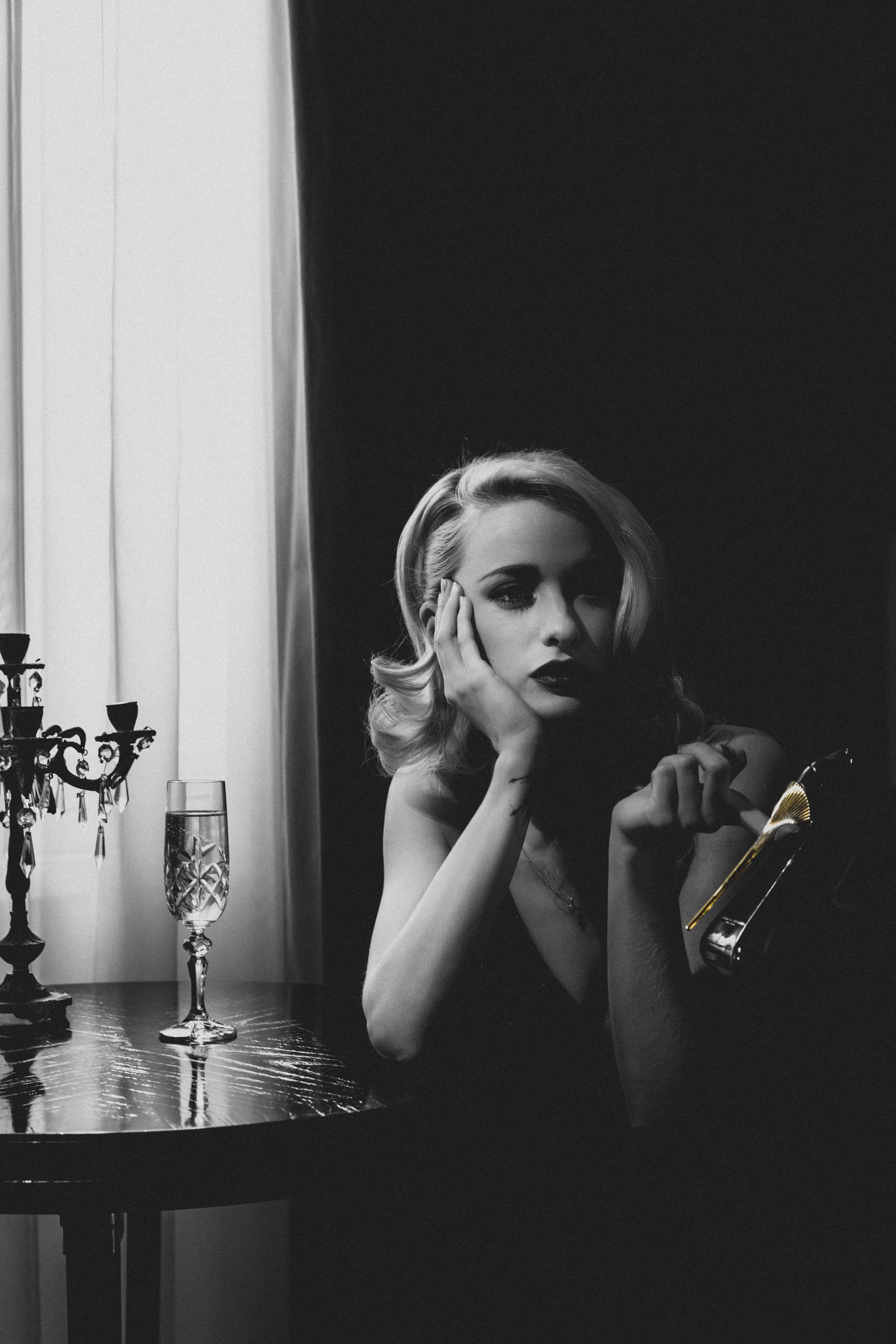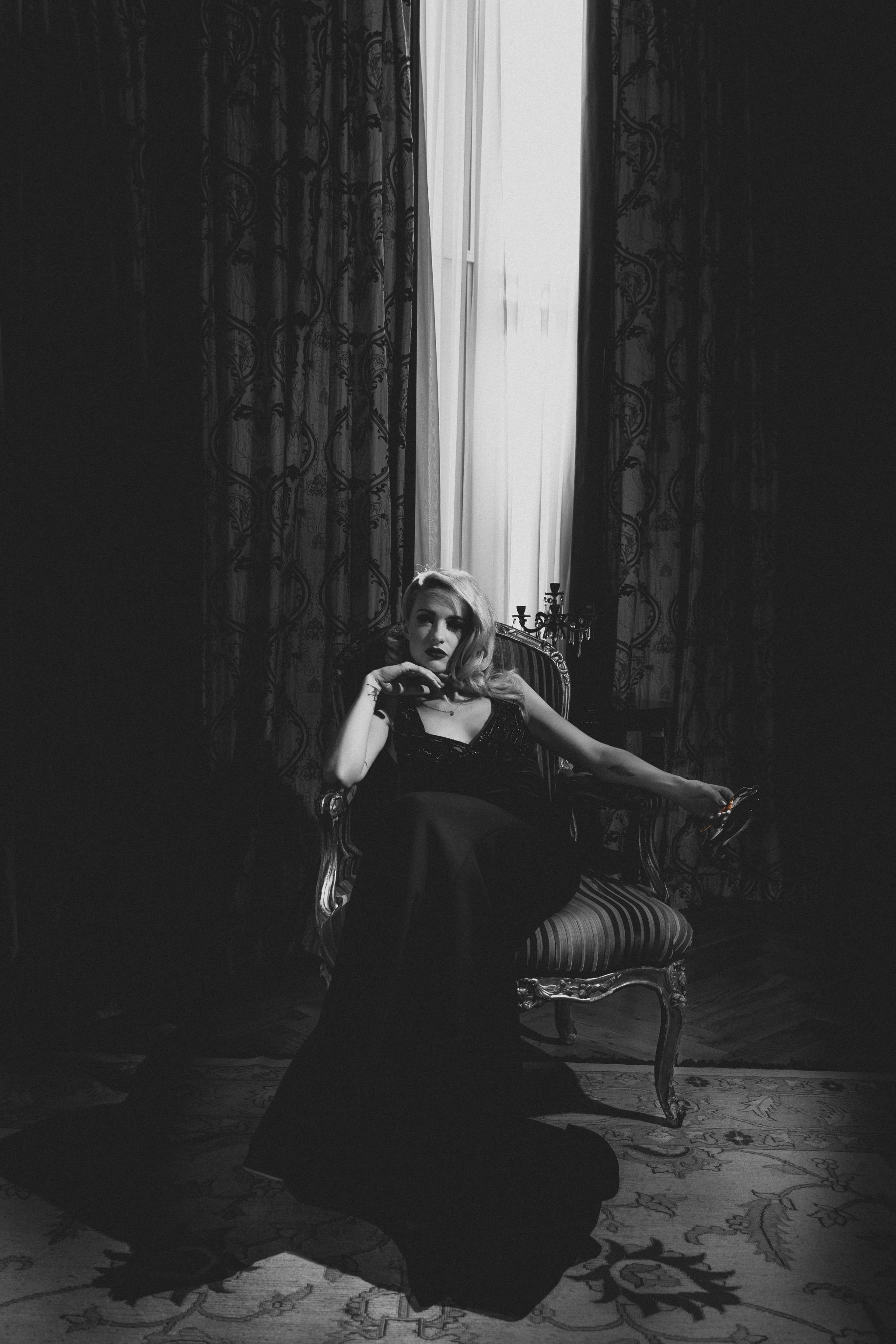 So, I'm not even going to ask you if you're a Good Girl or a Bad Girl. I'm sure I already know the answer.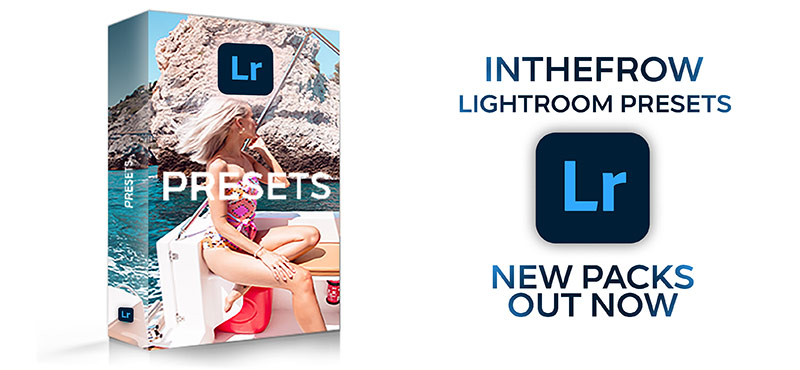 Sign up here for a weekly catch up of everything Inthefrow