02/02/18
Style For The Slopes
& The Ski Lodge Too!
However much I love a sunny climate and find myself excitedly wishing Spring/Summer would hurry around the corner, Winter fashion is easily some of my favourite. Layering, chunky knitwear, snow boots and fun accessories, are some of my favourite ways to express my style in the colder months and for me there's no exception when I'm dressing for the slopes or snowy weather in general.
While packing my suitcase for Iceland recently (you can watch that vlog here), I had so much fun working out my outfits to ensure not only was I being practical for the below zero weather but also so I felt confident in myself and was able to create content for the blog too. This was the second time I've been to Iceland, Reykjavik in particular, so I had a really good idea of what was in store for me in terms of the cold and just what clothing I could afford to wear.
Each time I've been lucky enough to hit the slopes (or head to chillier climates) I've been amazed at the choice of skiwear and just how easy it is to find chic yet warm garments to make the cold easier to take and the images unique and fun. It doesn't matter whether you're a semi professional snowboarder or you're waiting at the lodge with a hot cider in hand – everywhere you look fashion is a huge part of ski season.
Inspired by some of the looks I wore in Iceland and in hopes of a skiing trip ever so soon – here is the coolest skiwear for the season right now and what I'm dreaming will be in my suitcase on our next snowy adventure !
SKI JACKETS
For me, the ski jacket is often my statement piece of the entire outfit. I usually keep the rest of my style quite simple and chic but often find a bright or printed jacket to add a little fun into my look. Those of you who have followed me for a long time now will now I have a special affiliation with Roxy, as I used to work at the stand alone store in Manchester while at University and my love for the brand hasn't wavered all these years later. Their snow/ski clothing is incredible in terms of quality and durability but they also bring out such fun prints every season that it's hard not to want to go skiing every month! You'll find my favourite picks from Roxy, Sweaty Betty, Topshop SNO and more below.
TROUSERS & SUITS
There aren't a lot of full length suits I'd choose over separates, I much prefer the freedom and flexibility of a jacket and a pair of trousers over an all-in-one but I do love the Perfect Moment star suits for wearing underneath your bulkier outer layers. You probably remember the photo of me wearing it in Aspen in the snow 12 months ago and I have to say I think it's still my favourite item of ski/snow clothing I own. The great thing about skiwear becoming so much more fashionable is that often you can now find cuts in skinny and slim just like you would a piece of denim and these often fit like a dream!
ACCESSORIES
I'm all about the accessories when we go skiing and I have to say they may well be the most important part of keeping warm for me! I made the mistake of not fully covering both my ears and neck the first time I skiied and ever since the memories of my ears feeling like they weren't attached to my own head anymore means I always wear a headband that's fleece lined and thermal – my best piece of advice for you! It's also another chance to add some fun to a classic outfit with pom poms on your hat and the most stylish goggles you can find.
LAYERS
Whether it's skiiing or just a colder climate in general, Sweaty Betty do the BEST thermal layers around and even better for the incredible quality, they're also reasonably priced for something you'll definitely own for years. In Iceland I wore my layers underneath my jeans and regular outfits and when skiing they're the first thing I reach for before I even leave my bedroom. I'd definitely recommend a rollneck/turtleneck if you need a little extra warmth around your neck but crew necks still offer that extra few degrees that make all the difference in the snow and cold.
KNITWEAR
Just because the skiing is over for the day doesn't mean you can't look equally as stylish back at your chalet. When I think about my favourite ski trips I picture wearing a huge chunky roll neck jumper while sat close to the fire digging into a fondue – it may sound stereotypical but it's one of my fondest memories with friends. These picks of mine definitely aren't thermal and waterproof like you would need out in the snow but are perfect for the evenings after a day out in the cold.
BOOTS
And last but not least – boots! You may notice there aren't as many favourites below as you've seen above and I have one word to explain that; Sorel. No matter where I'm going if the weather is cold I always reach for a pair of Sorels. They are my go to brand that I have the utmost confidence in to keep my feet warm, dry and feeling snuggly all day long. They have lots of different styles so make sure you do your research on what temperatures each pair can withstand but you won't regret packing a pair of Sorels for any snowy, chilly adventure holiday.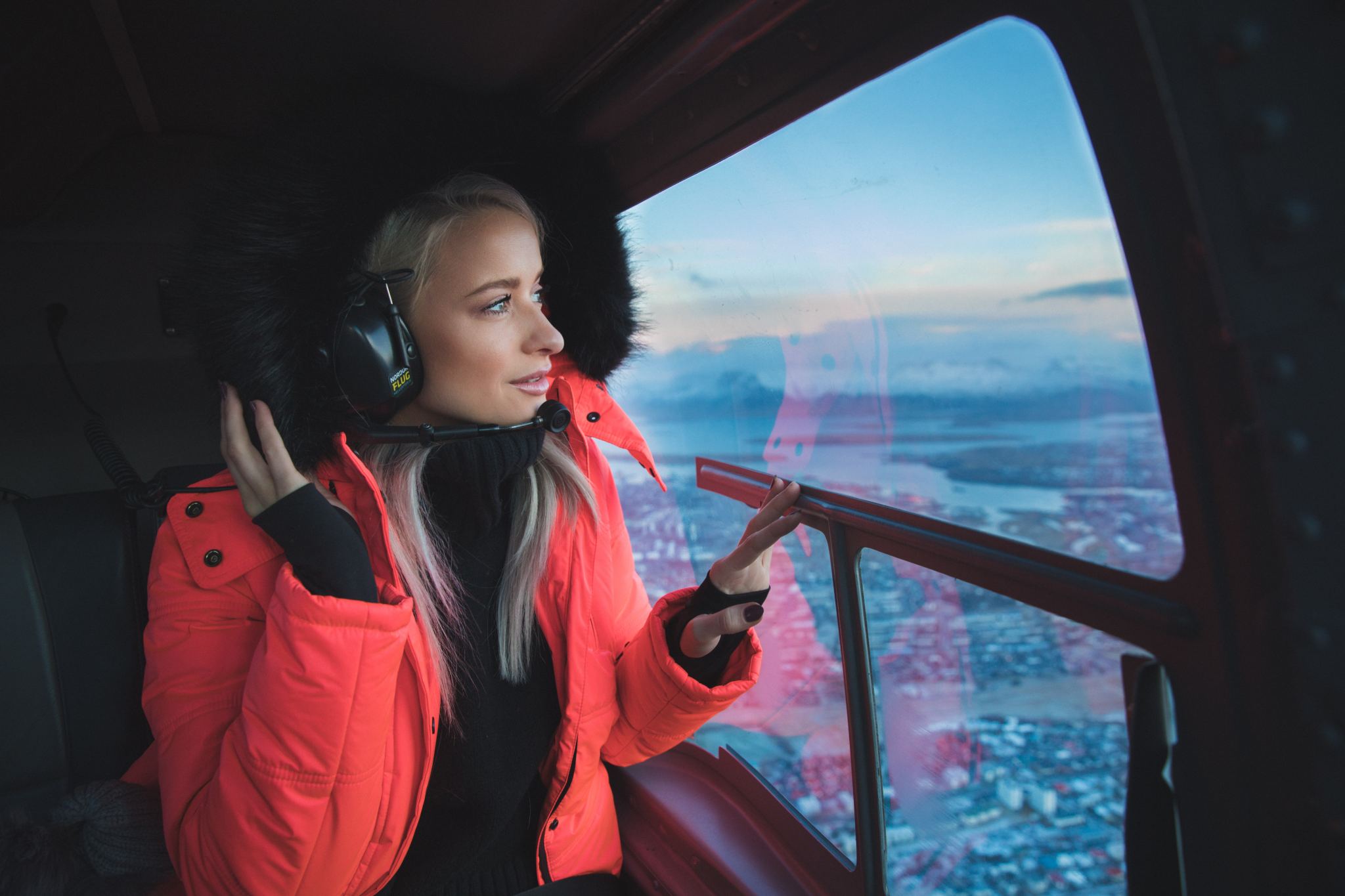 Sign up here for a weekly catch up of everything Inthefrow