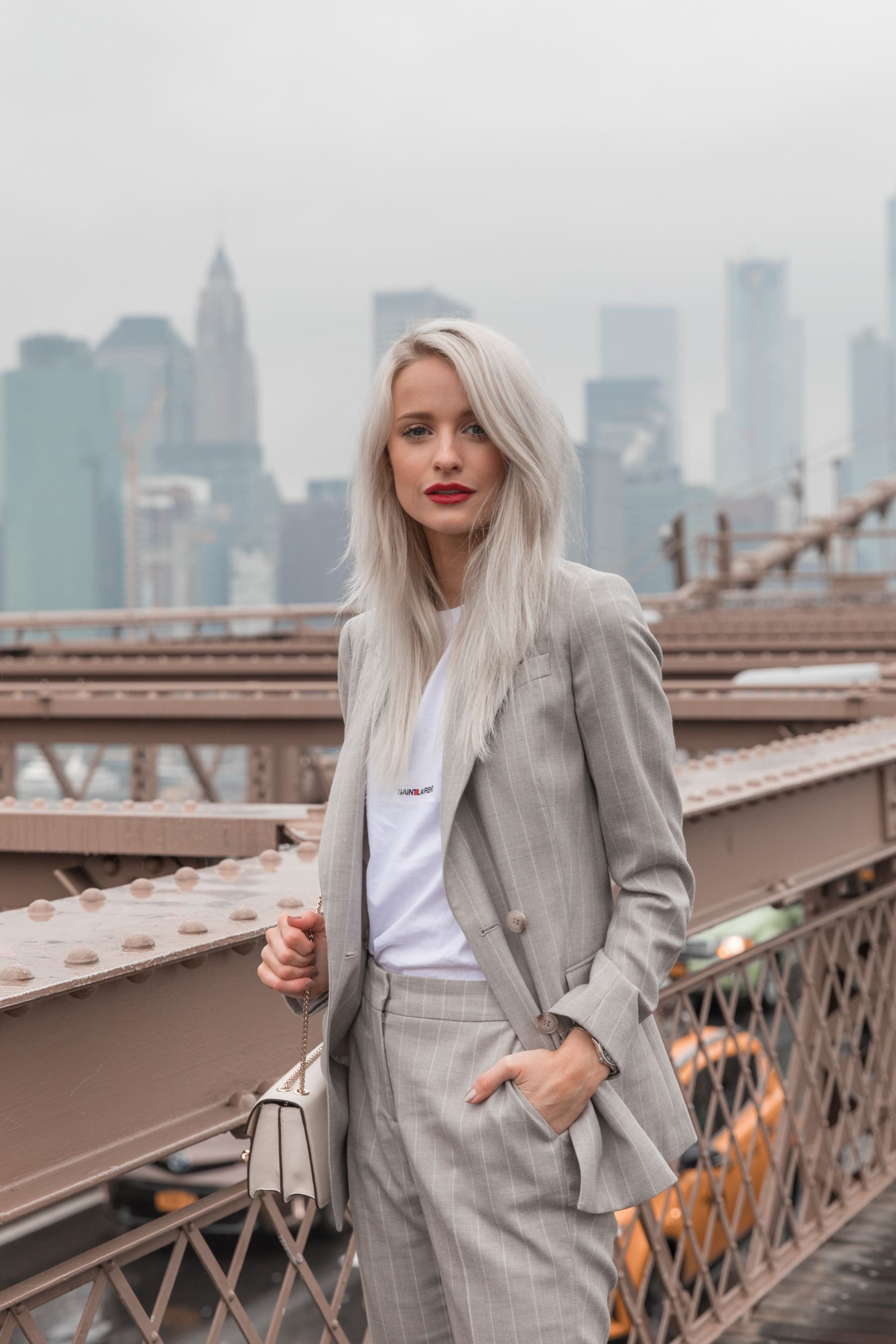 12/02/18
Girl Boss
The Rise of the Super Woman
In honesty, I equate the creation of the term 'Girl Boss' to Sophie Amoruso, and the publication of her sell-out debut book 'GirlBoss'  in 2014. In brief, Sophia was the entrepreneur behind Nasty Gal, the huge American retailer that took the fashion world by storm for the ten years between 2006 and 2016. The brand however, filed for bankruptcy in 2016 before being purchased by the Boohoo group in 2017, and thus still continues to sell as Nasty Gal today; just without Sophia at the helm. A little google search of the word Girlboss would have me believe that my associations are in fact correct, and it was the story of the super-successful female business and brand owner that enabled the word Girl Boss to become a part of our everyday vocabulary.
I'm highly aware of the prevalent dislike of this term by a vast number of females. And I absolutely, 100% get it – I heed your sighs and eye rolls and totally understand your standpoint. A person can be a boss, regardless of their sex or gender. I guess that personally, it really just doesn't bother me. I actually quite like it. In my mind, it's a way of saying that this particular female is owning it in every way shape and form. There's just something about the word 'Girl Boss' that makes me think of a real super woman, and so if I'm happy to call someone a gender specific super woman, I guess I'm happy to call them a Girl Boss.
Regardless of whether you like or dislike the term, you will know the word I'm referring to and what it aims to portray, and that's why I'm using the term in this post. Mainly to reflect on how I feel the 'Girl Boss' has become a symbol for positivity, strength and determination. Here's why.
Everyone has an idol or a hero. Someone they look up to for a variety of reasons, whether that's their character, their imagination, their skills, their accomplishments or their wisdom. I think it's a great thing, to look up to the greatest aspects of someone's being, to strive for and to help mould your own ideas, strategies and choices. I too have my idols and heroes, whom I try to channel at different moments of my week when I just need some inspiration to push me through. And it seems that in this wonderfully diversifying age we appear to be living in, that the number of powerful, aspirational, positive women, is on a sharp increase.
There is a definite correlation, I feel, between the number of self-employed careers that have formed over the last ten years, to the rise in the number of women running their own brands, becoming the bread-winner in their homes and quite frankly taking the world by storm. More people are freelancing and killing it in their own field. More women are creating their own fashion, food, travel, beauty or lifestyle brands, primarily helped by the reach, promotion and low cost of the online platform. And a huge number of people now have their own personal, social media brands, with the rise of Youtube, Blogging and Instagram, leading to an entirely new set of job roles and positions. Tens of thousands of people now have the job title of 'Instagrammer,' or 'Blogger,' or 'Youtuber,' –  me included, leading to a huge rise in women directing their own brands and killing it in their field. It's inspiring. People taking control of their own goals and aspirations, with the help of their creative minds, a good photographer and a business savvy brain.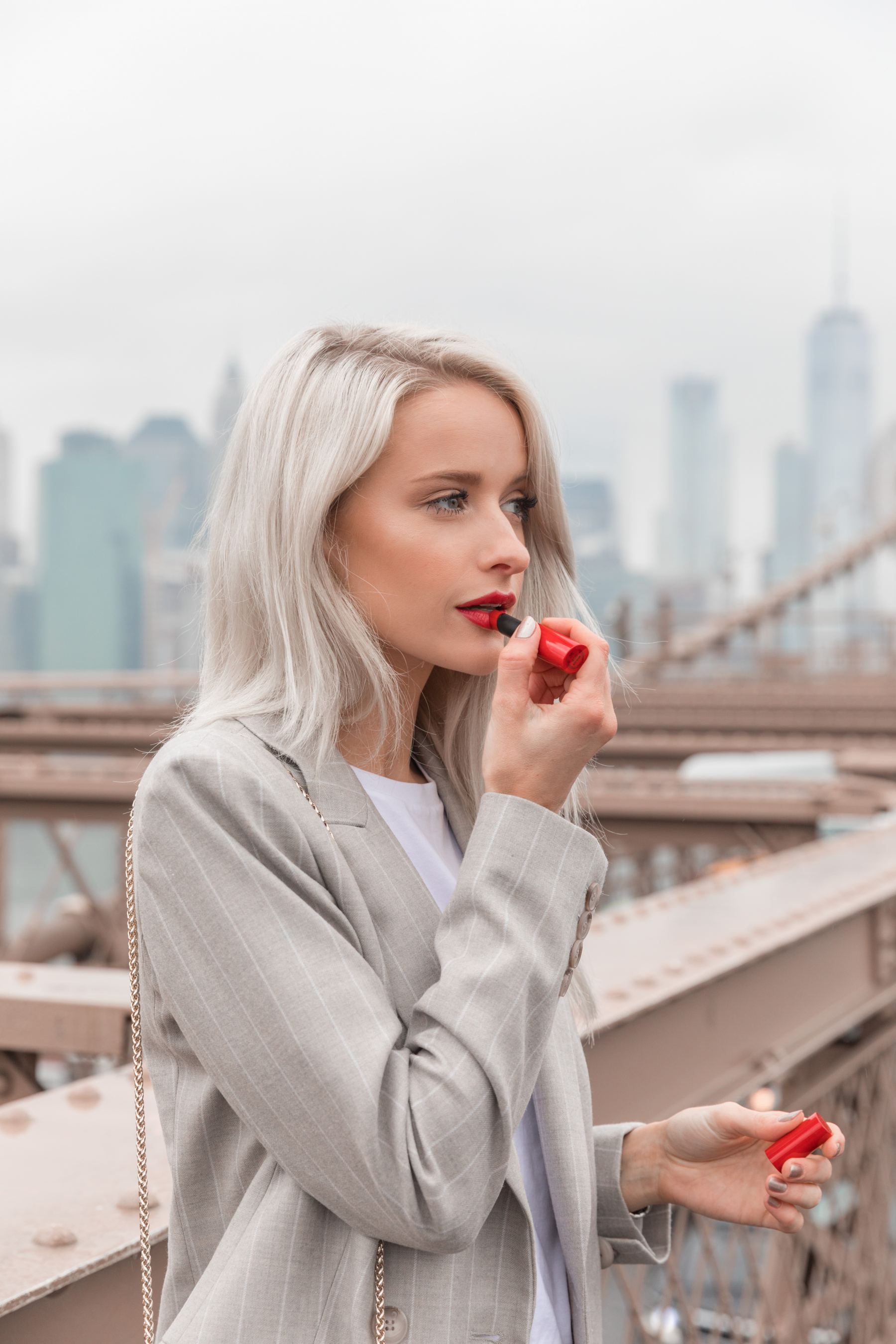 And so, the term Girl Boss is thrown around often. Directed by women towards other women, to congratulate them on their successes and to commend their achievements. In a world where women often bring each other down in order to raise themselves higher, unsuccessfully, I find this praising culture a fantastically positive thing. Why should women not applaud other women when they work hard and step into positions of power and responsibility? Why should Women not idolise or draw inspiration from others who are (you're going to hate me for this one) slaying the game and trying to be a positive influence? I would label someone a Girl Boss if they inspired me, if I could only dream of achieving their level of expertise, savviness or authority, or if they were doing something for themselves, working their butt off and getting the job done. And that's in any career. The Girl Boss is not always the woman in the office block, leading a team of 50 and forgetting to sleep in the evenings. She's the stay-at-home Mum who manages three kids, a tidy house and the school run everyday. She's the single Mum with a brand new baby and a full time job. She's the lady who went back to college to learn some more skills to move up the career ladder (I'm looking at you Mum). She's the woman who pushes the boundaries every day, because she knows that only she can make changes for the better.
'Girl Boss' is a "Well done", from woman to woman, for showing the world how it's done.
When it comes to Girl Bosses, there is no brand that delivers sophisticated, confident and powerful vibes as much as Giorgio Armani.  Remember that time when I wore a full black Giorgio Armani suit to their show and felt like the most confident woman alive?! I even wrote this post on it.
The brand has just released their latest fragrance, Si Passione. The latest variant within the wonderfully recognisable Si fragrance line. This time bringing a delectable punch of fruity notes with Pear and Blackberry Liqueur, and a twist of Pink Pepper into the top notes that really makes this scent incredible. Then it hits you with the florals in the heart notes, with Rose de Mai Absolute, Red Rose Absolute, Jasmine and Heliotrope with base notes of Patchouli Oil, Vanilla and Cedarwood. It's moreish, bright, feminine, seductive and beautiful. One of those scents you could wear daily and nightly.
And it's a woman's red lip in a bottle. The red lip being her symbol of power, beauty and confidence. Just think, when was the last time you wore a red lip, and if it's been some time, why do you think that is? It can be fussy, but also brave. Some days even I don't have the confidence to rock it, but when you do, you can exude so much of that confidence for others to see. Lip colour is Giorgio Armani Rouge Ecstasy Shine in their signature powerful red, 400.
Let's all be Girl Bosses, or Bosses, create and own our own destiny, never let anyone hold us back from chasing our dreams and constantly strive to be the best version of ourselves we could ever be. We can all be powerful, confident and successful. More determined, inspired and motivated. We just need to believe in ourselves more and realise that we can all be a Girl Boss, if we want to be.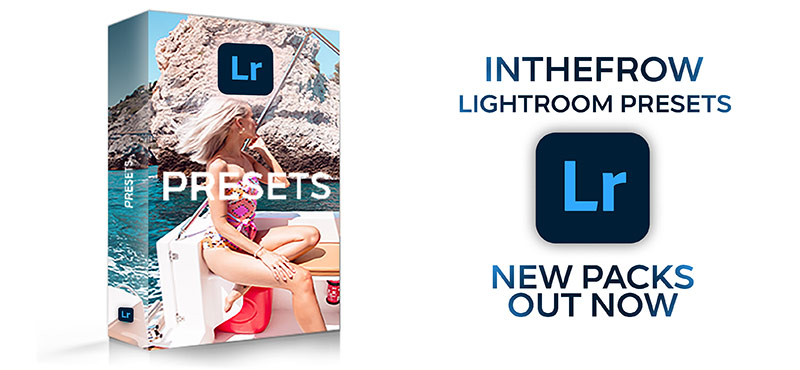 Sign up here for a weekly catch up of everything Inthefrow