This is a paid advertorial in collaboration with Bicester Village
24/01/18
Bicester Village Wellness Retreat
Shopping Mall's are one of my favourite places to spend my time. Obviously. Lots of stores in the same area, often undercover or within a tiny walking distance, cafes dispersed here and there for refreshment and all of your favourite brands at your fingertips. Hence why Bicester Village has become the second most popular attraction in the UK. And low and behold, I have only visited once last week, for a dreamy wellness retreat and I am already itching to go back with Alex and my credit card.
Bicester Village is one of 11 collective villages in Europe and China owned by Value Retail. This one being located in the heart of beautiful Oxfordshire, accessible by a 46 minute direct train from London Marylebone. Who knew – I certainly didn't or I would be there every weekend. The train drops you off pretty much on the doorstep and you start your walk down the one mile+ stretch of stores – it literally could not be more simple, so I'm annoyed I never researched this sooner. With 160 boutiques from the leading fashion and lifestyle brands, each offering exceptional value, discounts and savings of up to 60% on the RRP, it's a shoppers haven. I saw not one but two pairs of my Dior shoes with savings of 40% off in the Dior store and my heart broke slightly.
But then when you want a rest from your shopping haul, there are a selection of cafe's and restaurants to feed you for breakfast, lunch and dinner (why not make it a full day thang) plus valet parking, hand's free shopping, a visitor centre and an onsite tax refund area if you're shopping from abroad. I could go on, but feel free to find out about everything else Bicester Village has to offer on their website.
Yet, I don't just want to tell you how to get to and from Bicester Village, but how you could make this into the most gorgeous wellness retreat weekend. That is what I just experienced and I am already thinking of ways to arrange to do this again for my Mum. So I thought I'd write everything down that we did, in a hope it might inspire your own retreat to the countryside.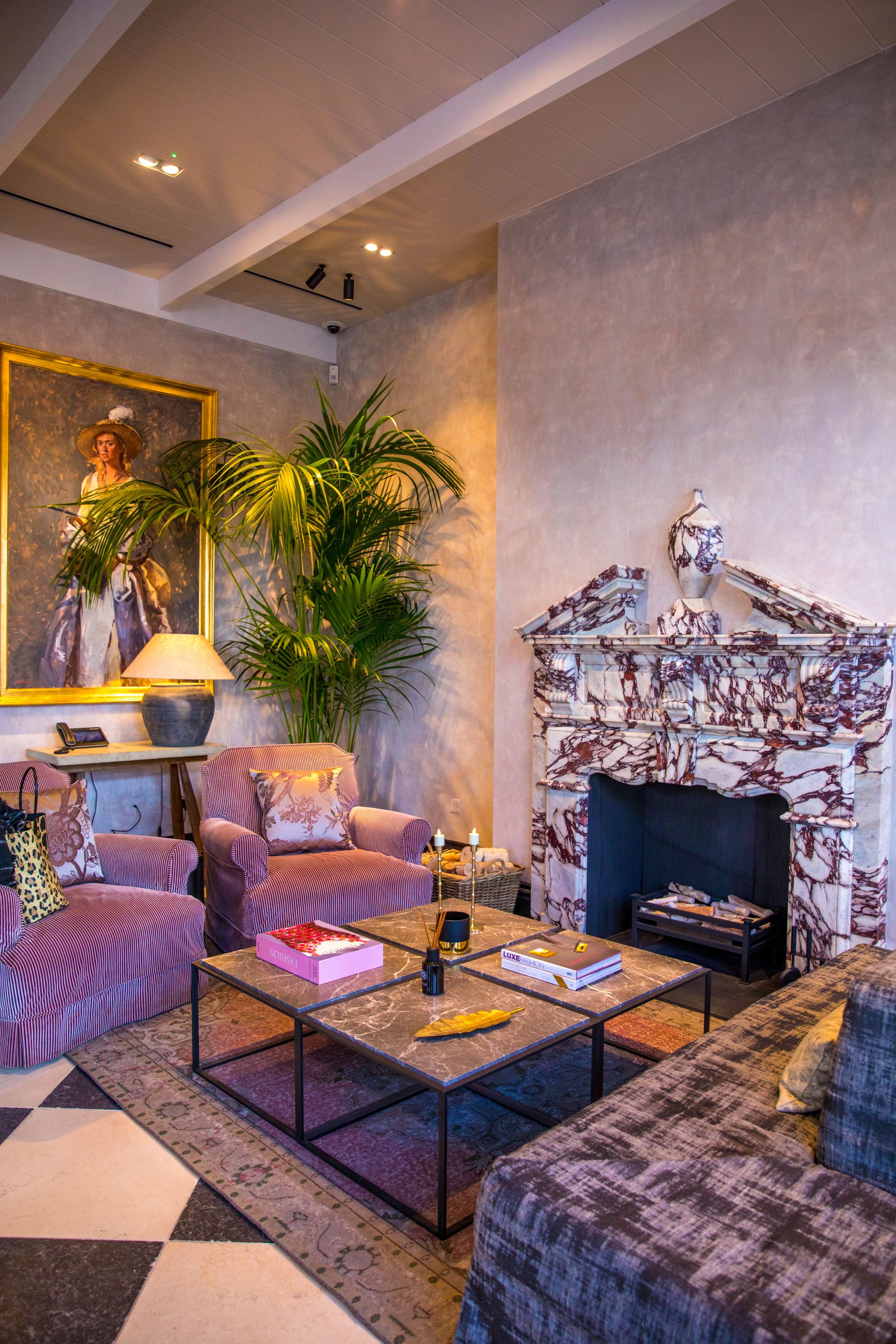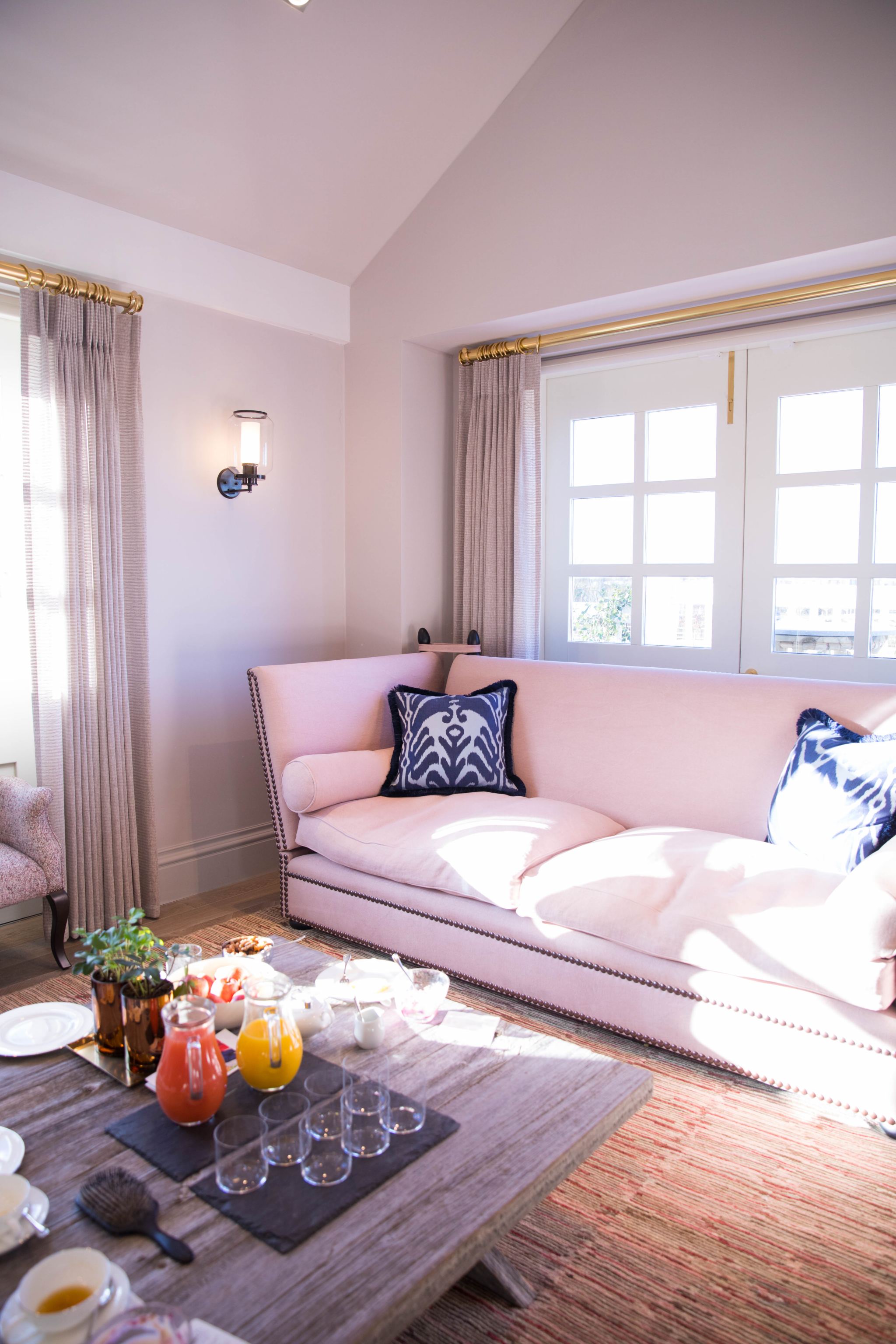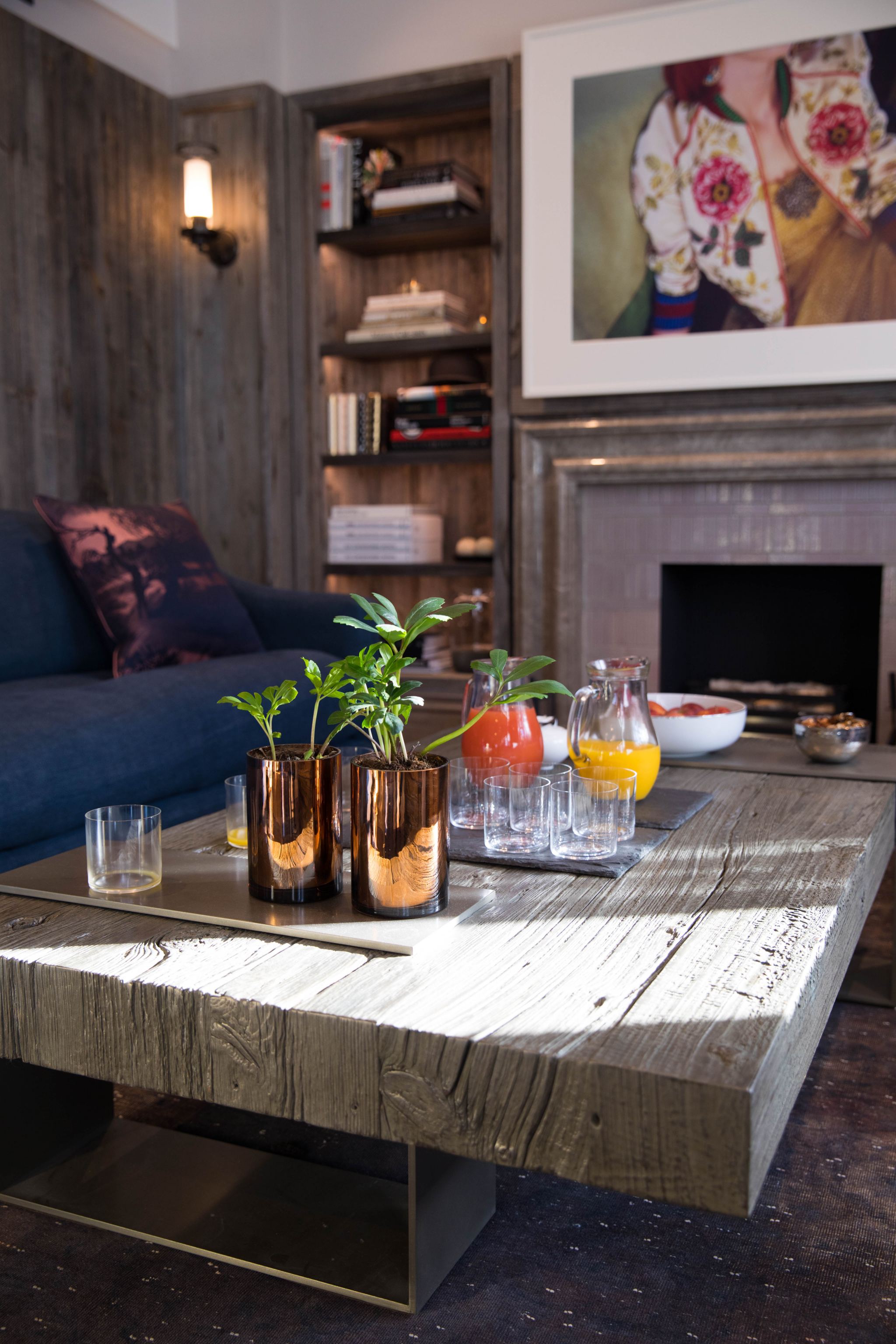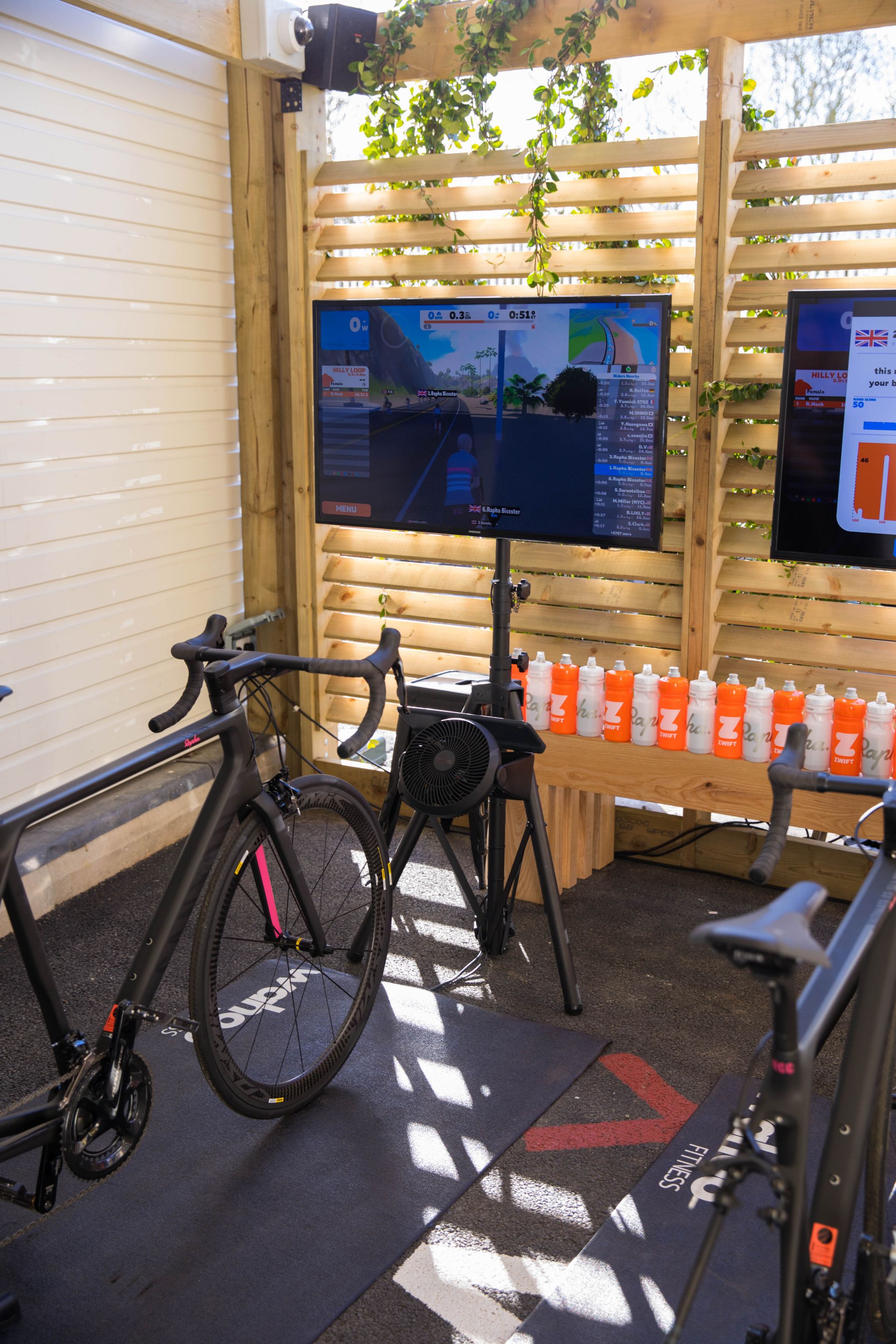 But we did also take a trip into Rapha, the cycling enthusiast's haven, where they have set up a set of Zwift bikes at the back of the boutique. Zwift bikes allow you to train indoors on a static bike, training alongside thousands of other people in their own homes who are also riding on the system. It's like an Xbox live game, linking you with thousands of cyclists on a virtual track and allowing you to test your abilities against other riders. Such a brilliant idea and fantastic on those rainy days when you still want to cycle. Plus this store had a gorgeous cafe and a selection of vegan treats, so definitely worth popping in even if you don't ride.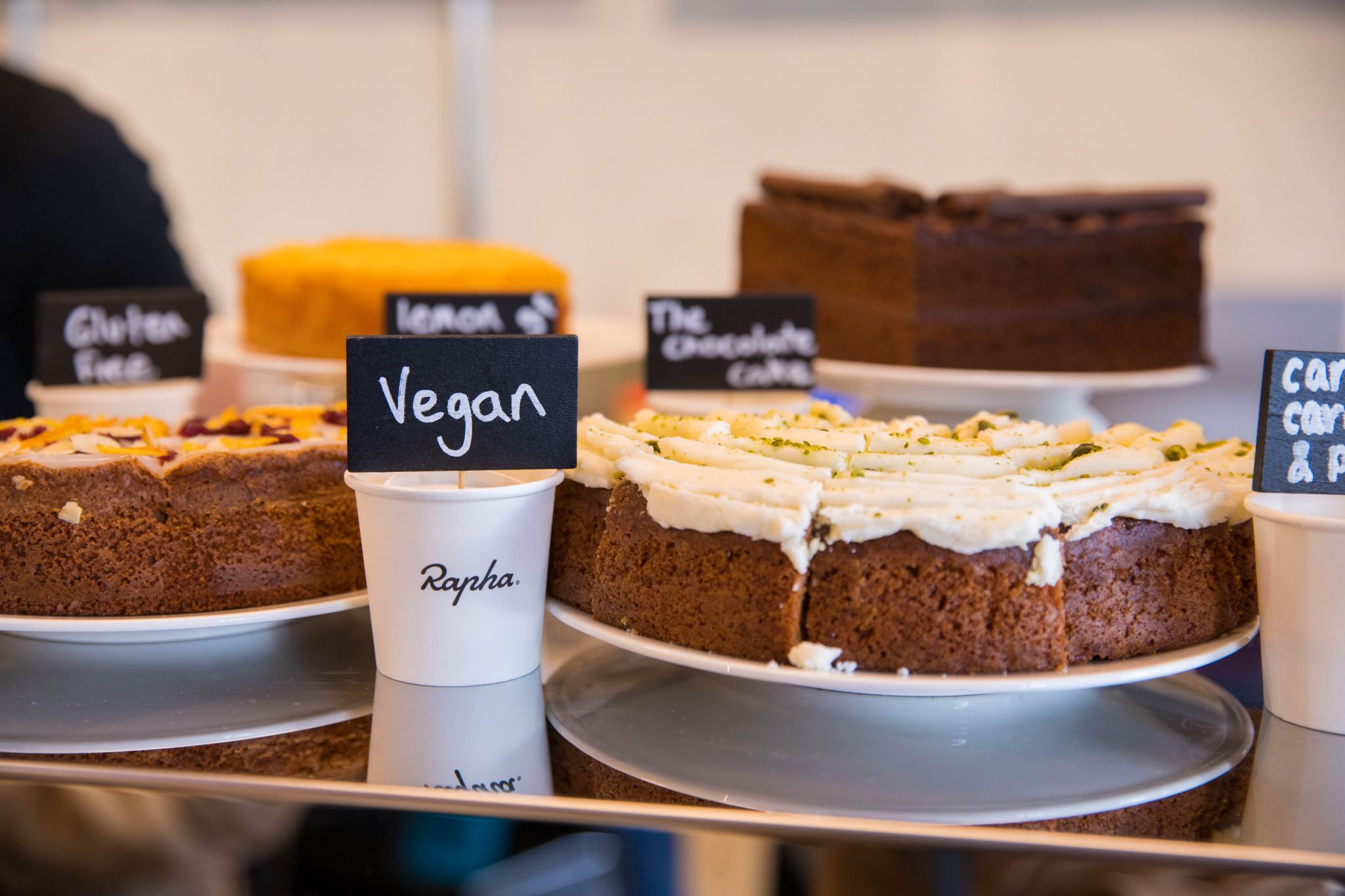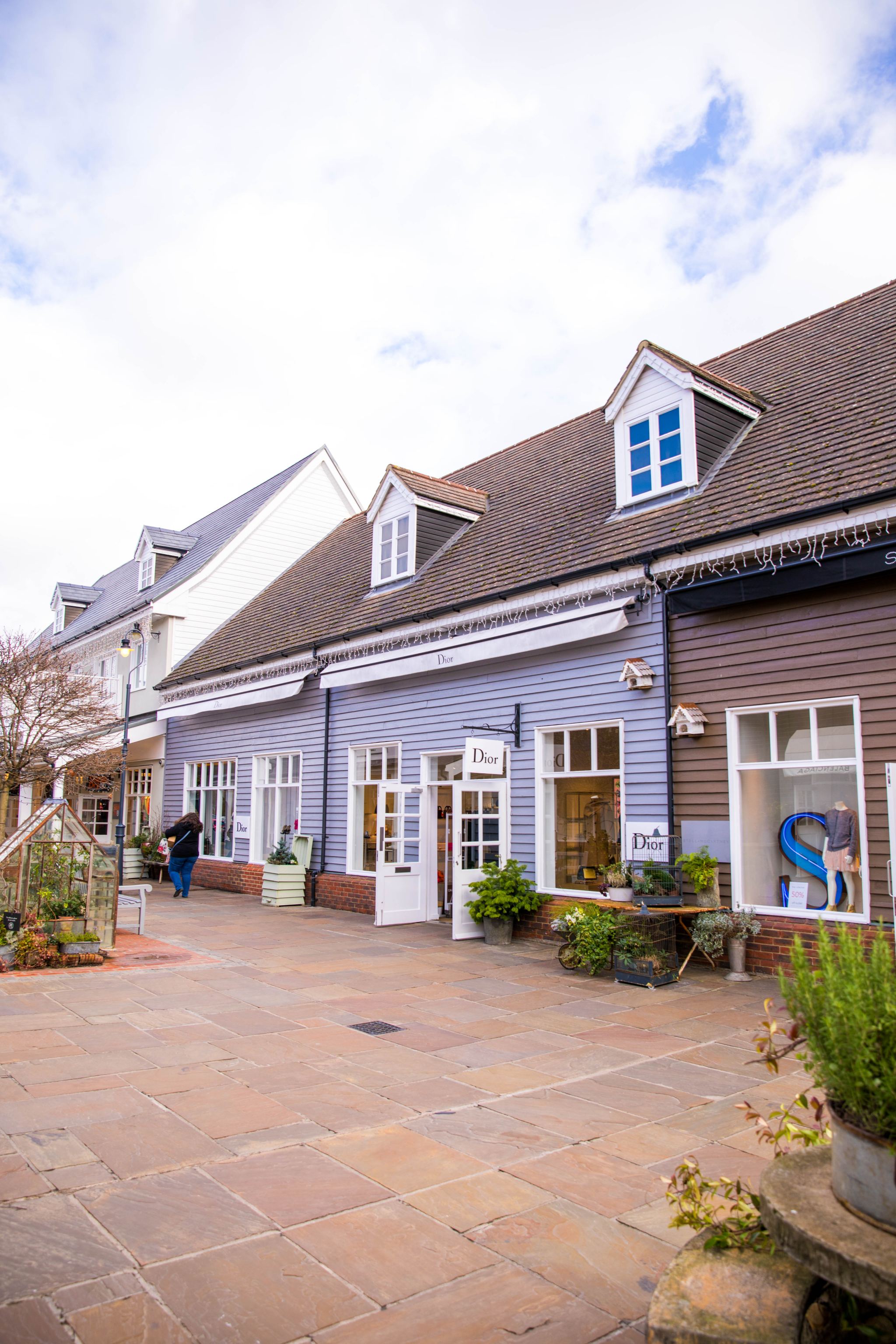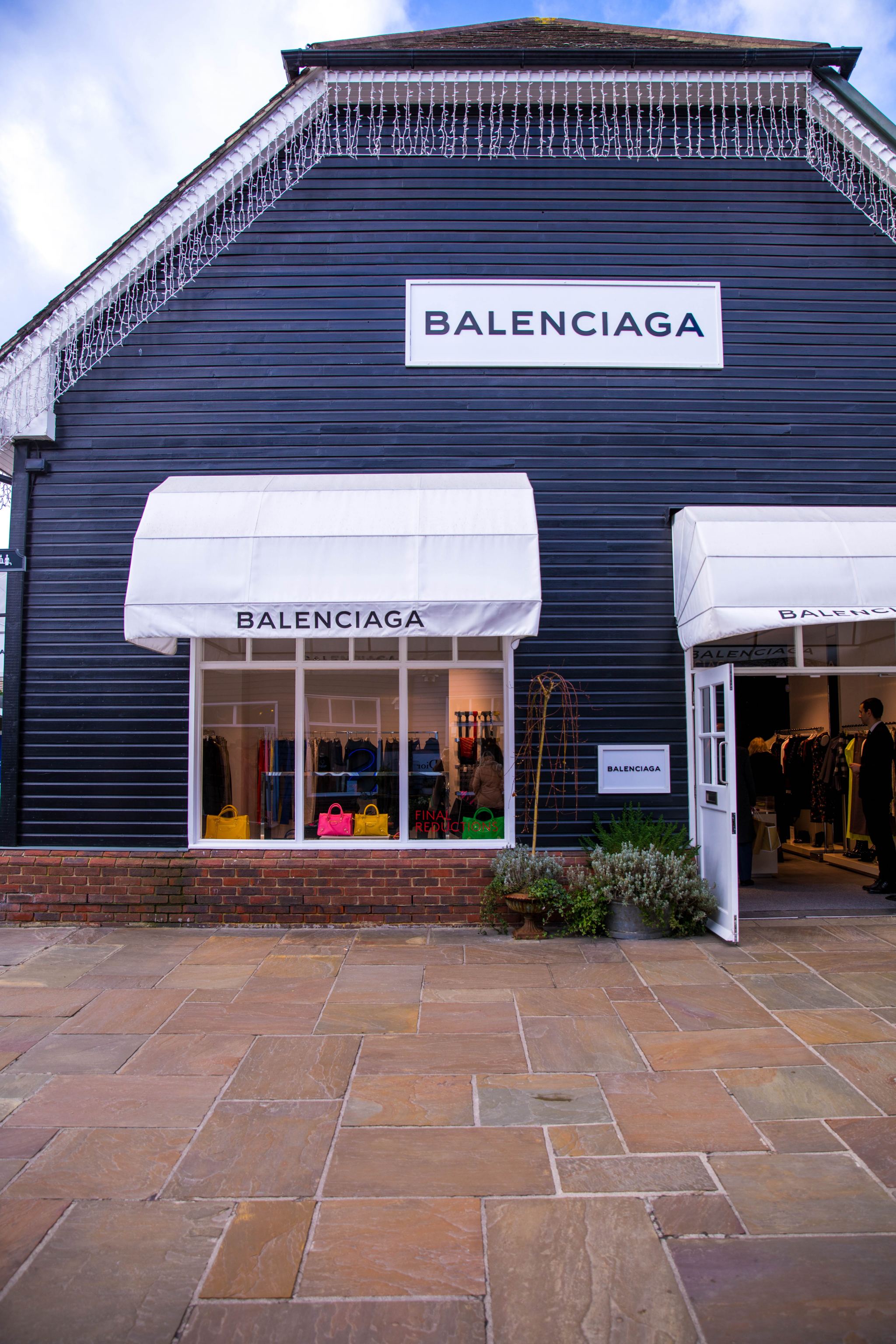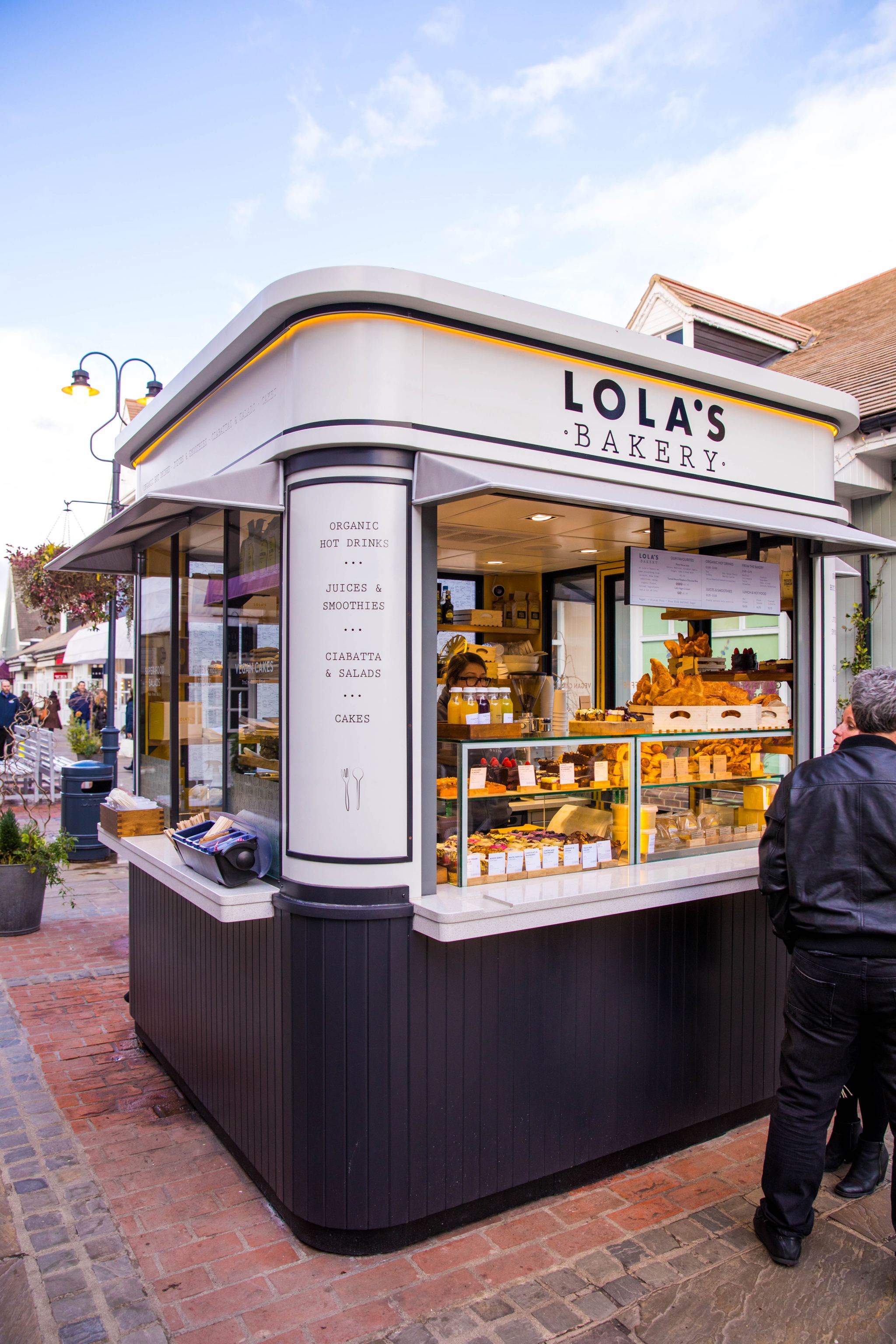 Then onto Daylesford Farm. This is around 30 minutes drive from Bicester Village, so you may need a car with you in order to get there. Either that or order yourself a local cab and split the cost with whoever you is joining you. I promise it will be worth your trip. This is the most idyllic farm shop and cafe environment, with an abundance of home grown product from the Daylesford Farm on site, plus The Bamford Barn (clothing, body and home) for you to create the Daylesford look at home.
If I lived nearby, I would be here most days. A warm, friendly environment, locals enjoying their lunch and coffee dates with friends and the Bamford Haybarn Spa right next door for a treatment or two. It is just one of those places where you could spend a lot of your time and feel right at home. Plus, if you do like to eat meat, buying it from a place like this - where they rear and look after their animals in a more humane environment, is far more recommended than going to Tesco and buying value meat. Please do try to support local butchers and farms where you can.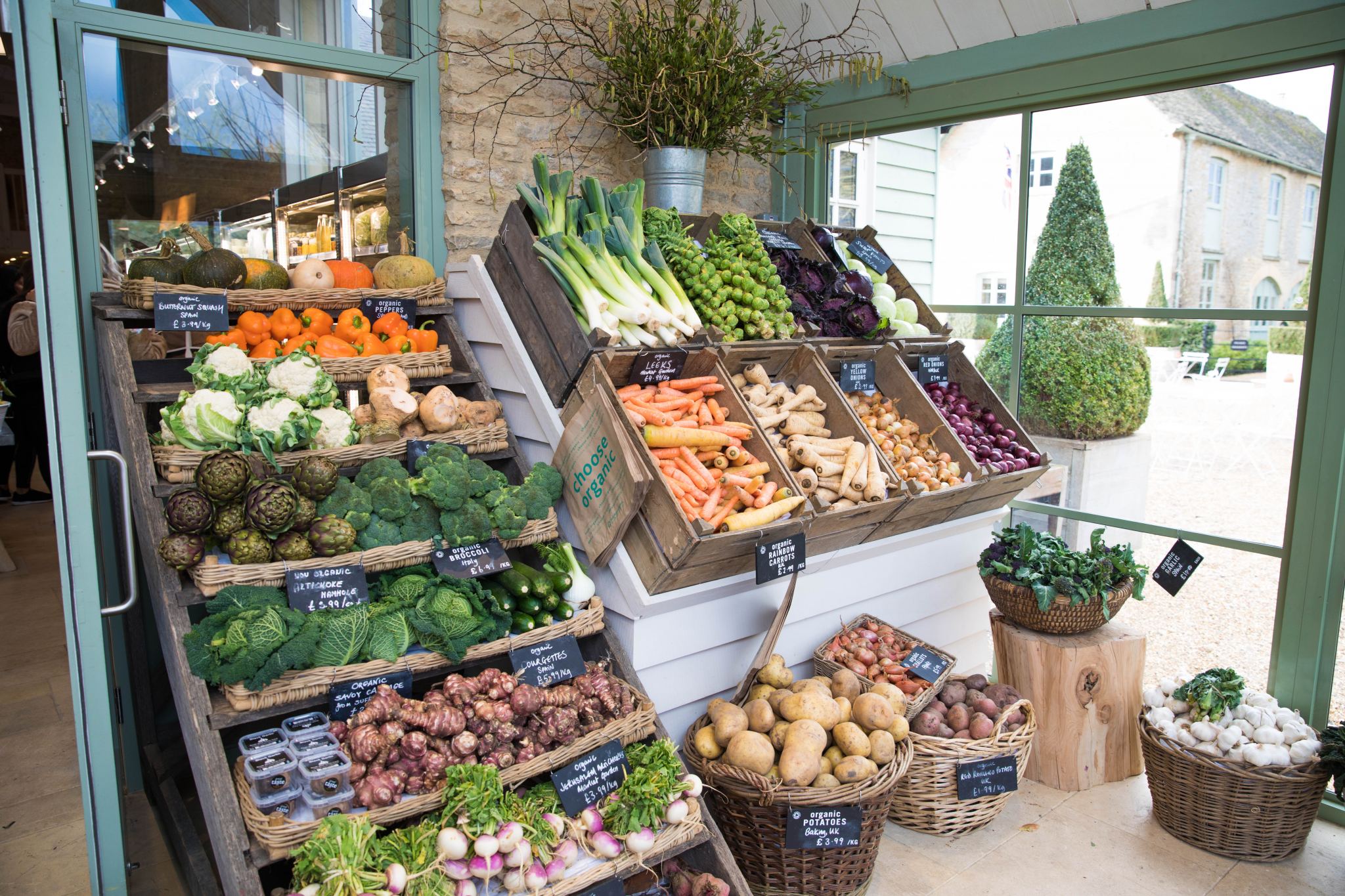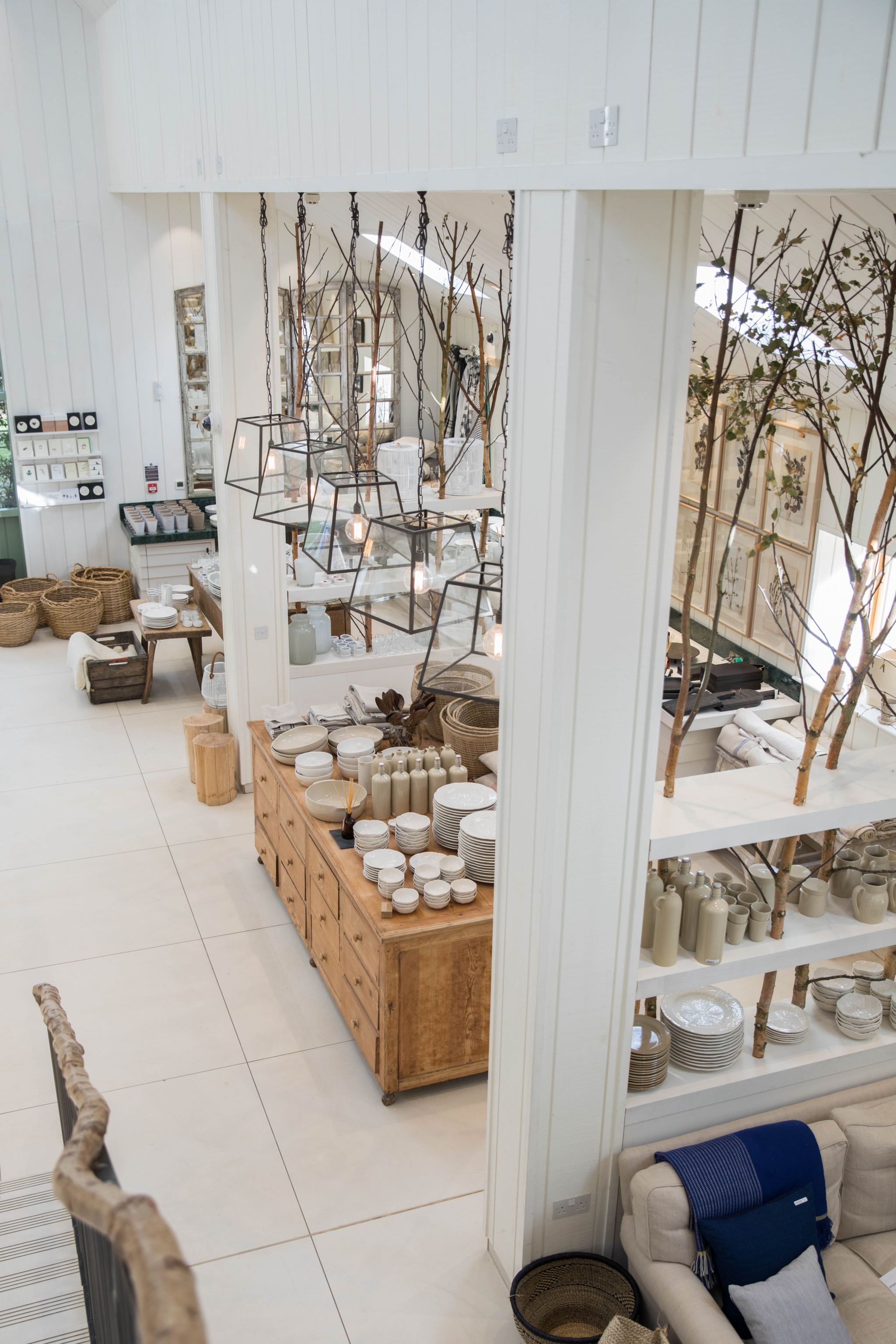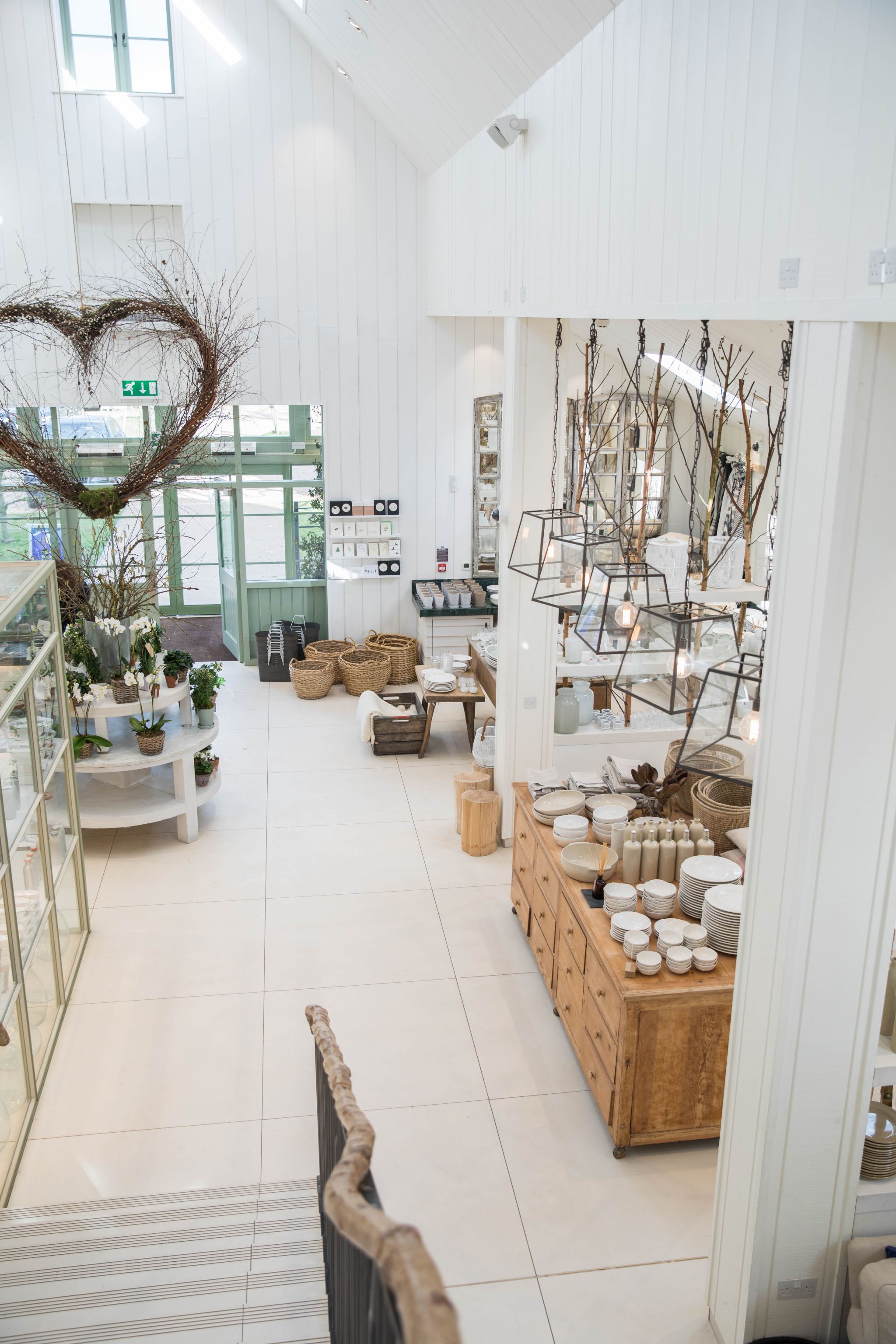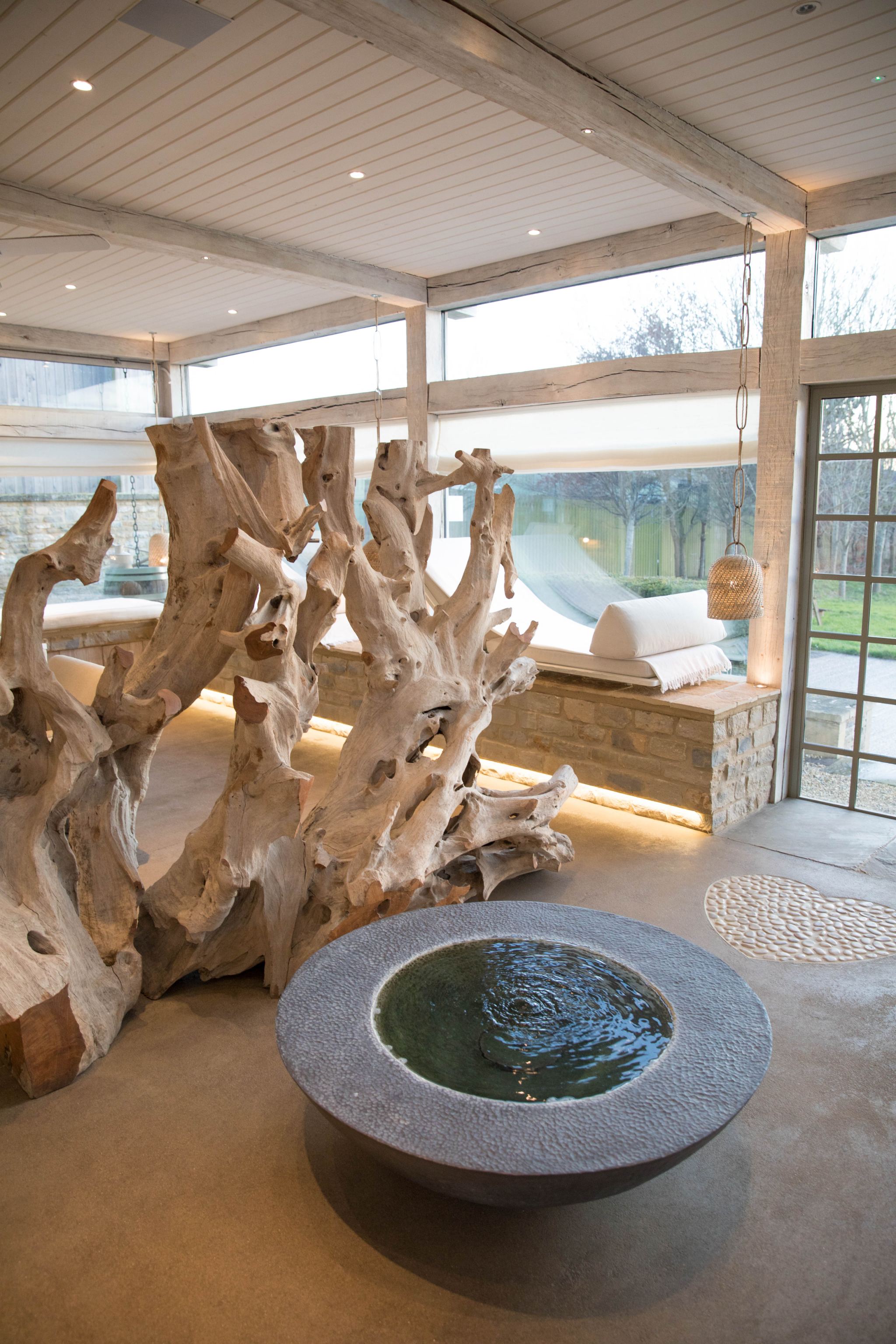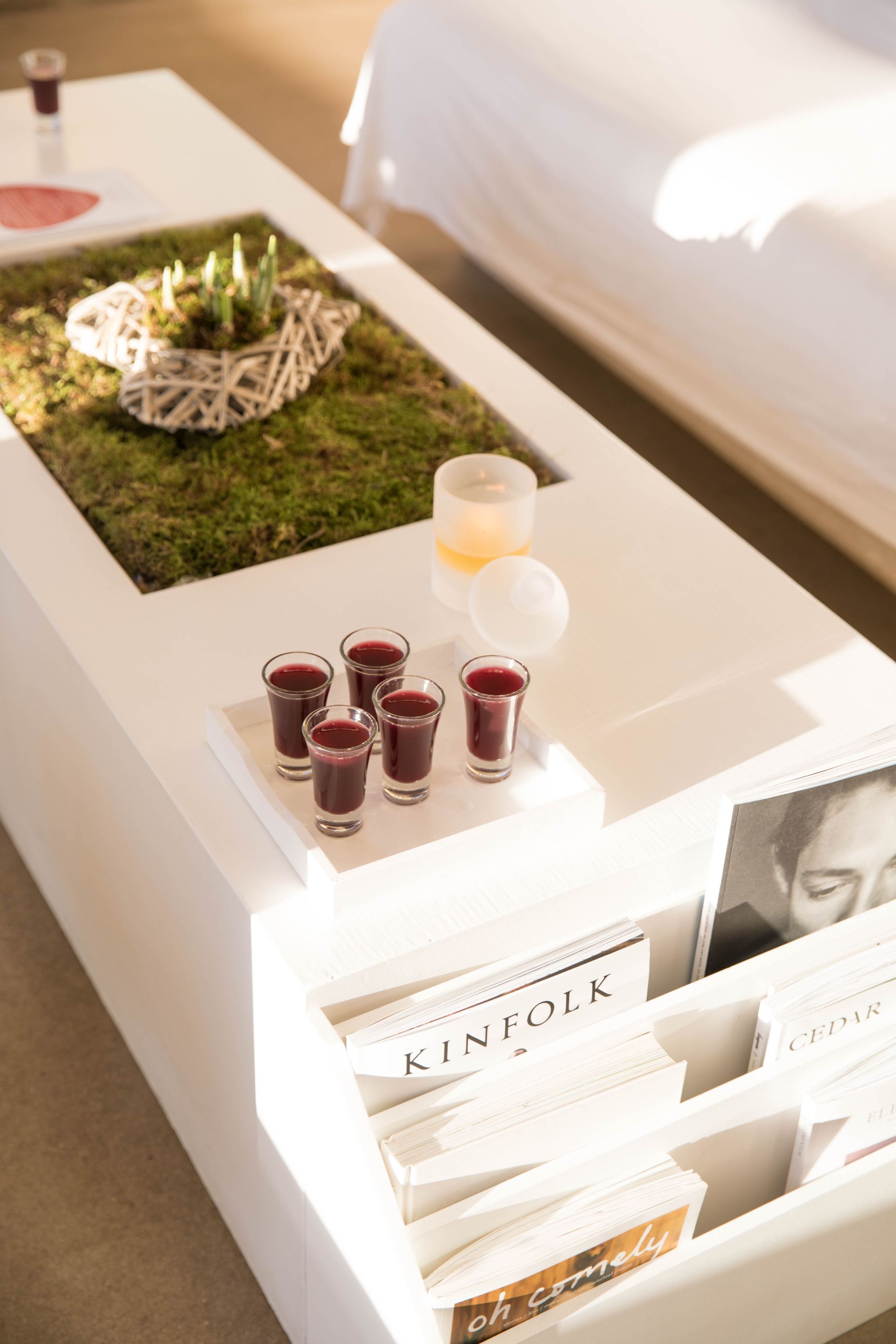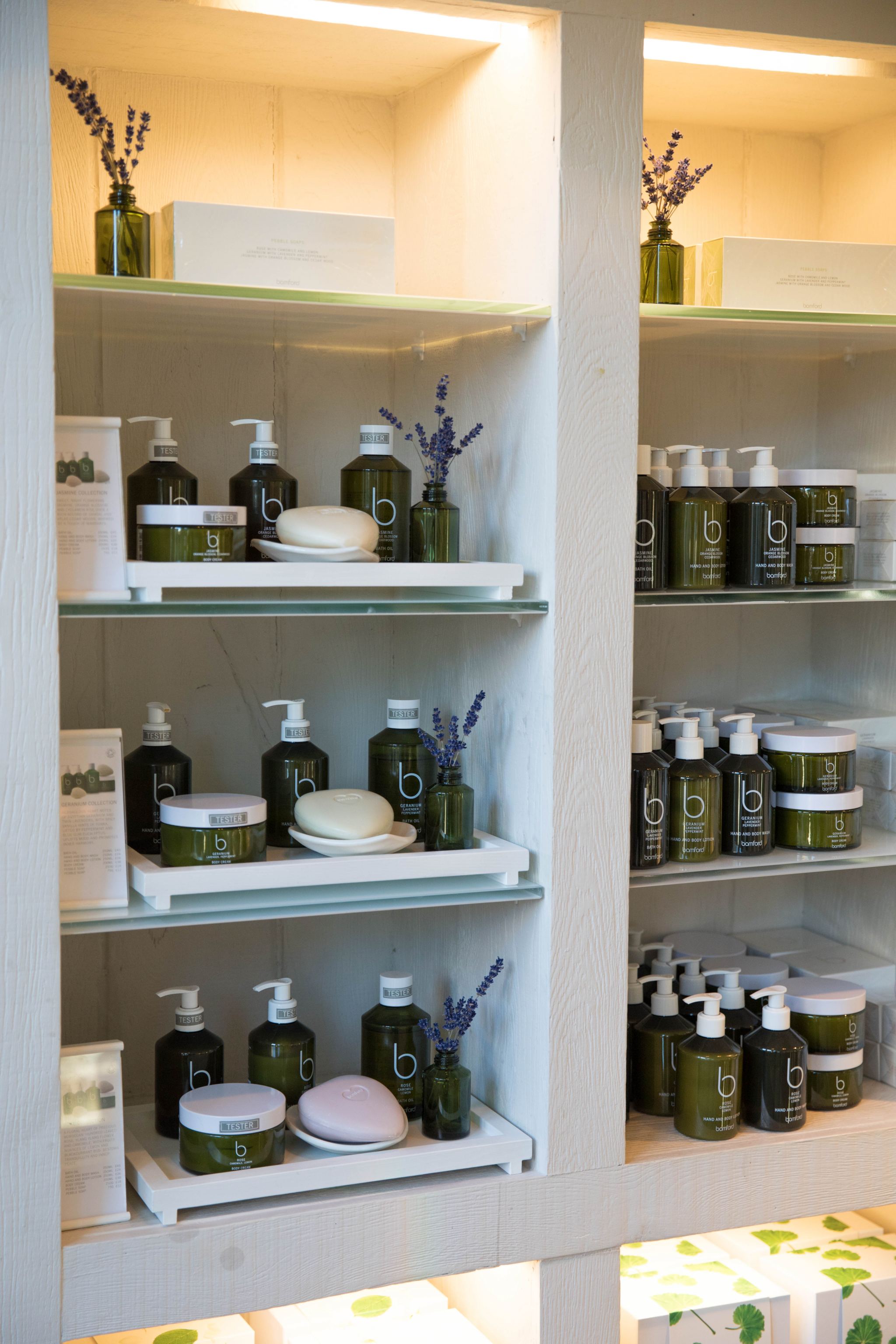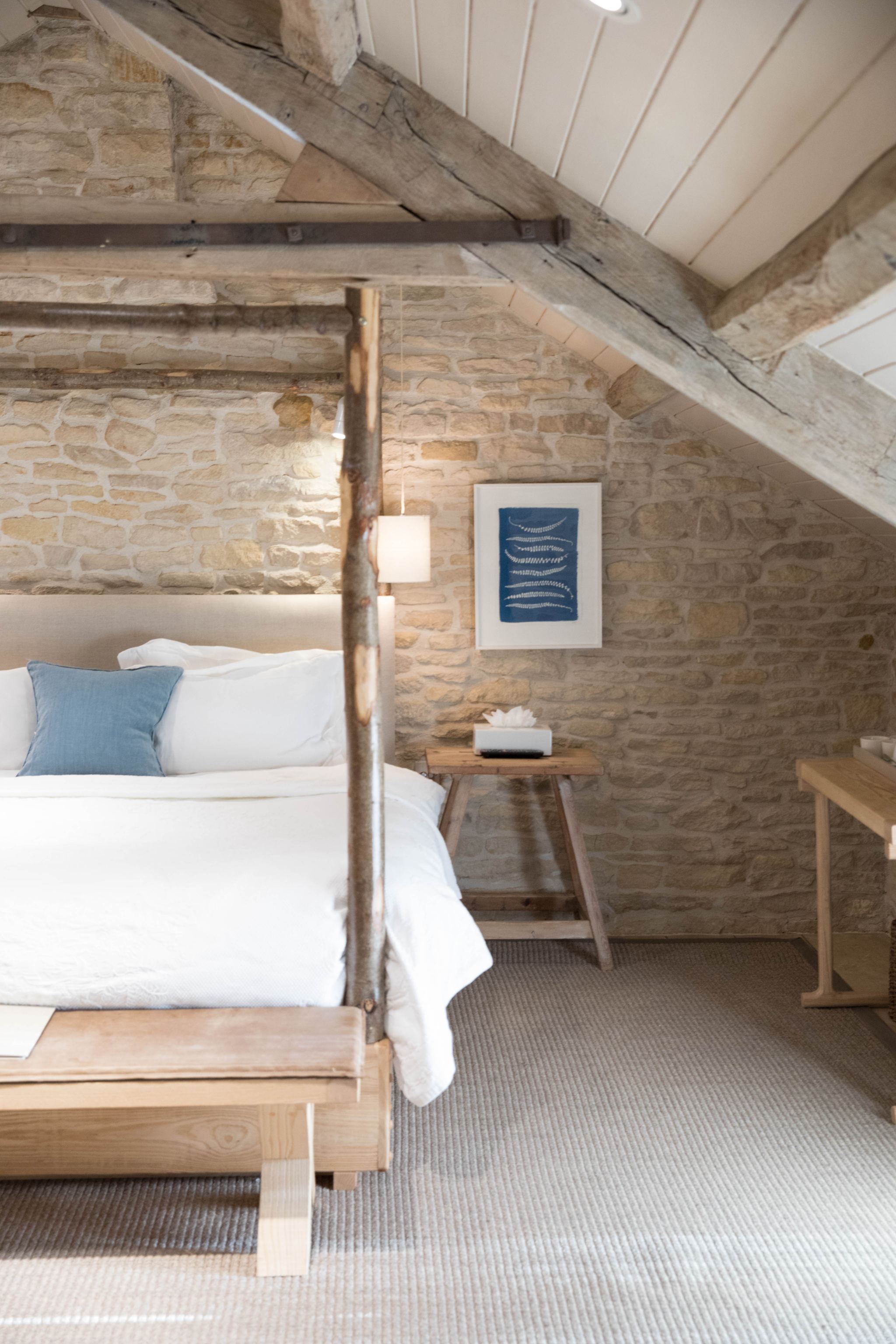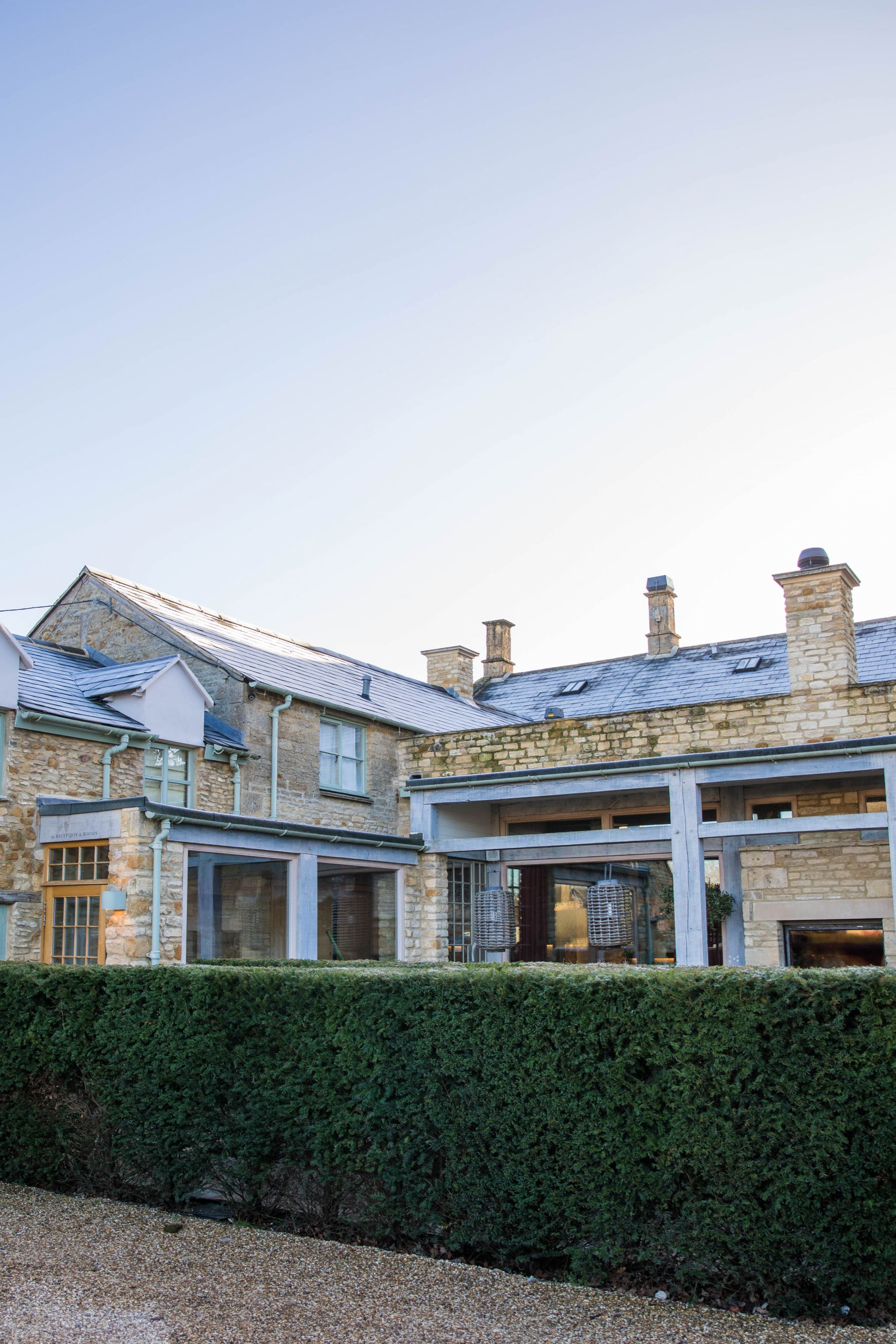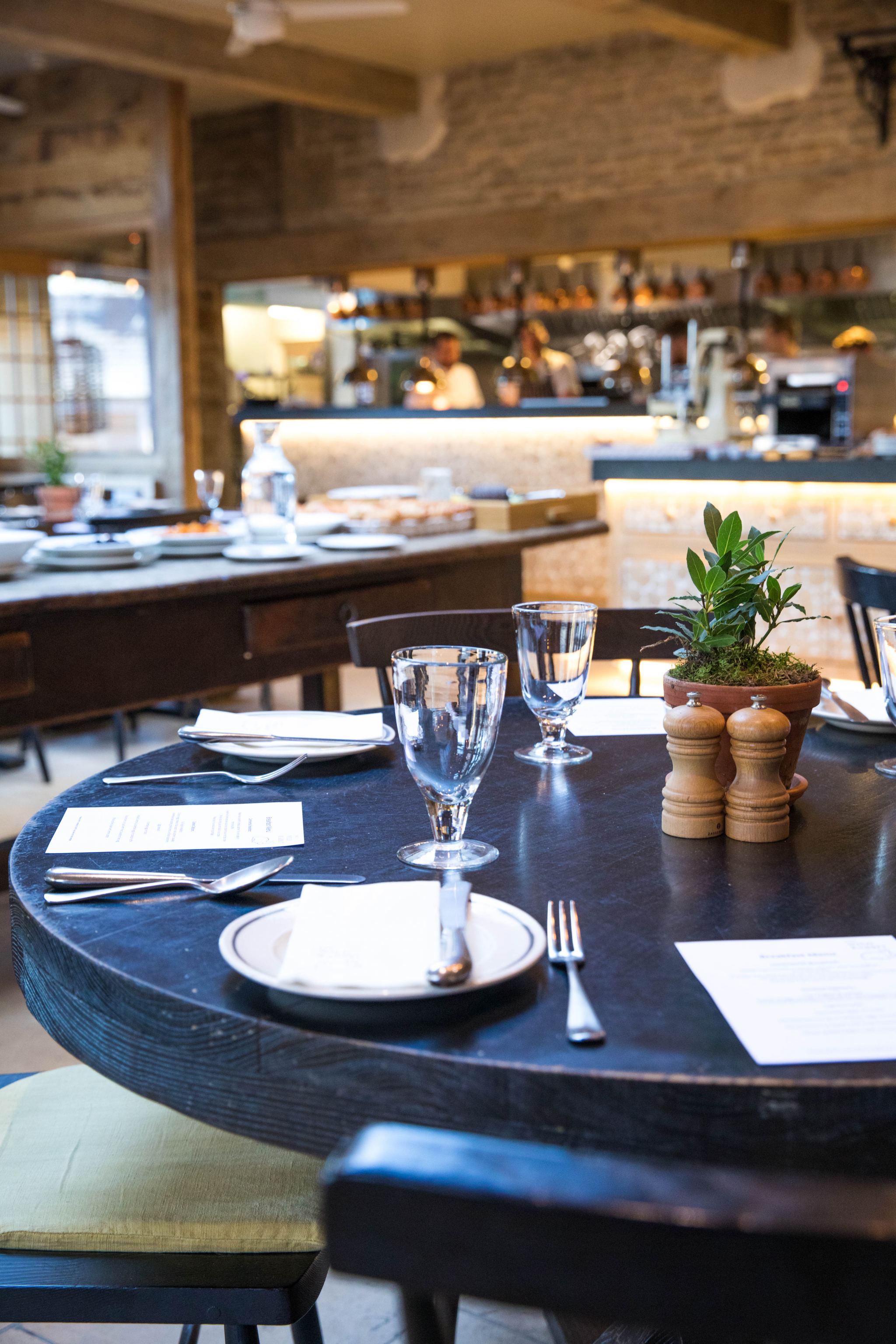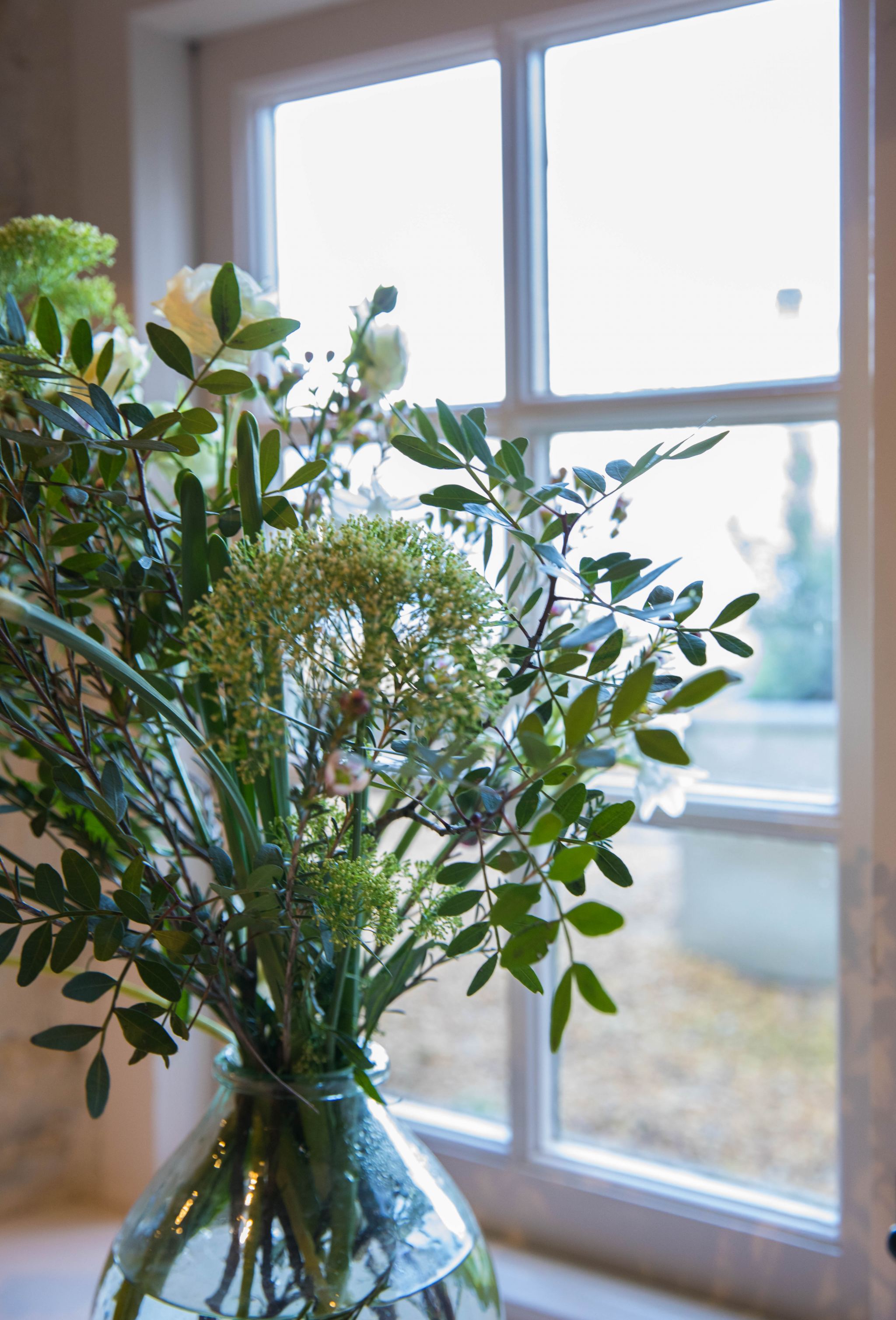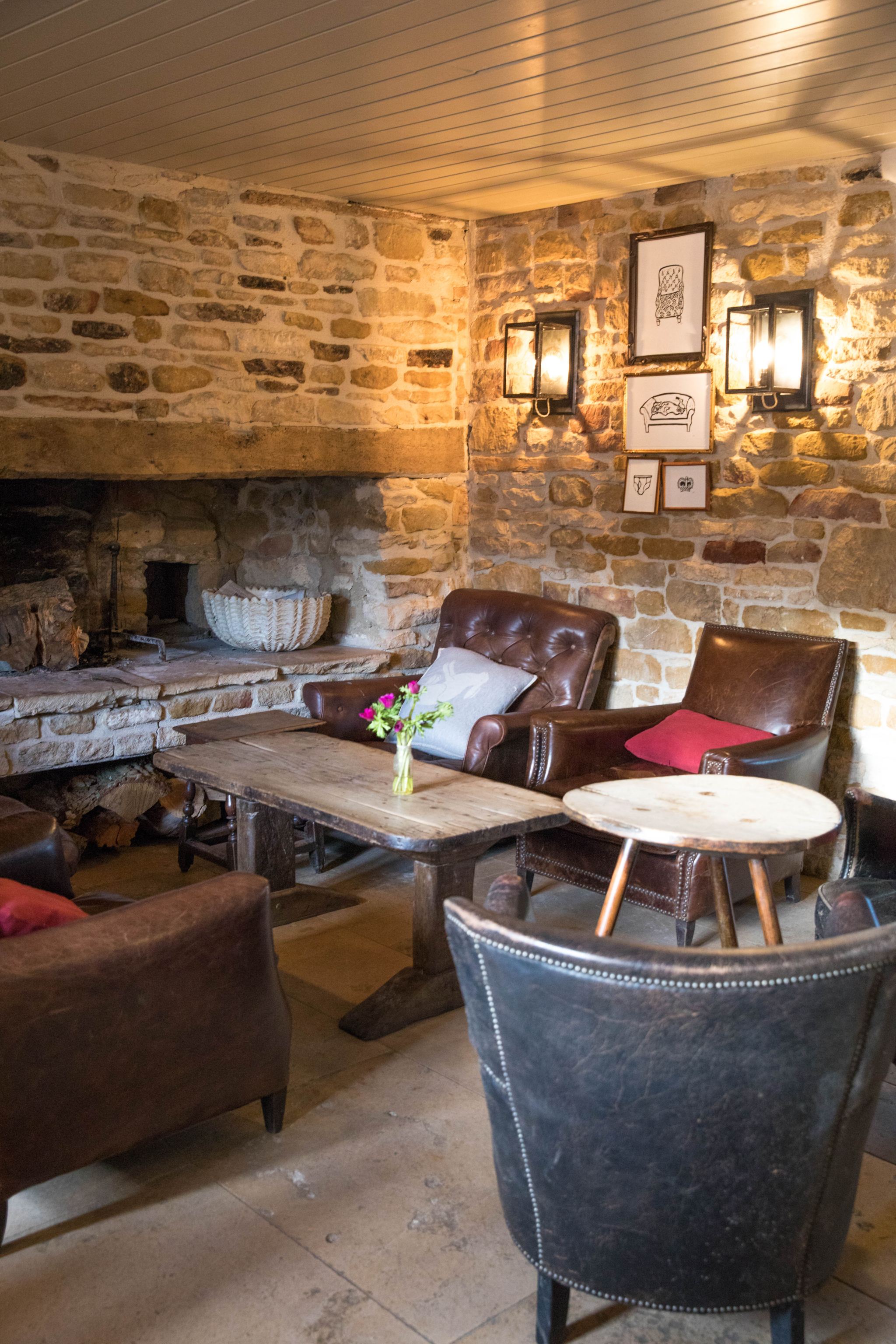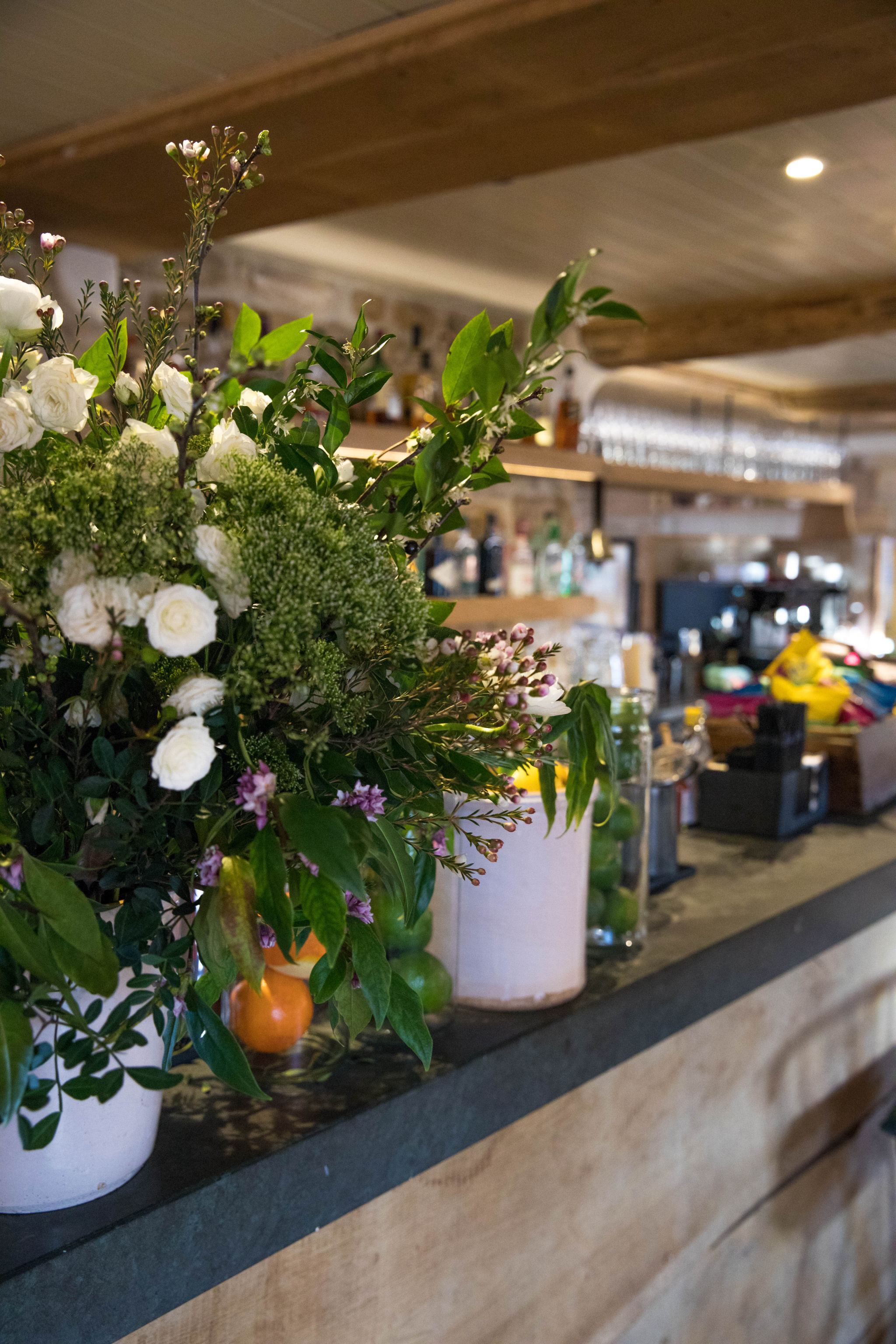 Daylesford Cookery School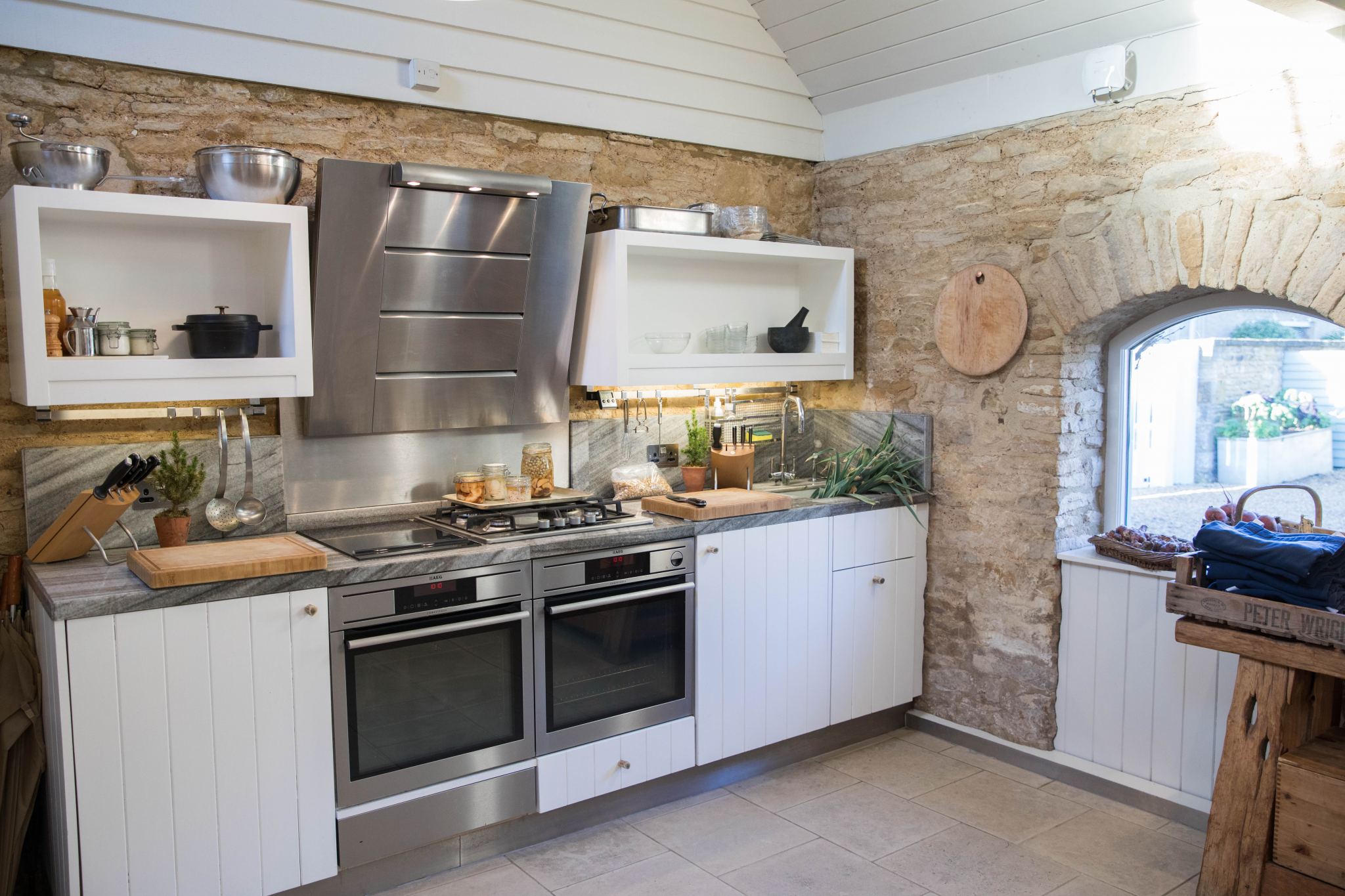 Let's just say I'm already trying to work out the logistics of my next retreat to Bicester Village. This trip truly opened my eyes to the beauty of the local area, the different activities to take part in and just how fantastic Bicester Village can be for a day trip. I cannot wait to return and I hope this post might have inspired you to plan your own retreat!
If you live nearby or know of any other gems in this local area that can be easily reached from Bicester Village, please do leave them in the comments for others to read and potentially add to their retreat itinerary!
Sign up here for a weekly catch up of everything Inthefrow