10/01/18
Five Brands To Watch
With a shiny New Year comes the excitement of a new season fashion. I'll be looking to other creators, bloggers and friends for outfit inspiration as well as counting on my usual brand staples and online retailers that never seem to fail me. However, alongside my tried and tested favourites are 5 brands that I feel deserve way more hype than you may be hearing about.
There's no rule book for me when it comes to loving a brand or item. I'd be lying if I said the brand name didn't play a part in my decision process, but it is mainly the design, quality of the materials and the overall look and colour that reels me in to purchase something new. And these five brands are nailing it. From quality handbags and everyday denim, all the way through to classic tailoring and statement swimwear, find out what my top 5 fashion brands to watch in 2018 will be and why I already love them so much.
Below you'll find a look back at some of my favourite outfits of 2017 featuring all 5 brands and how I chose to style them.
You can see all of the full looks featured below here too!
Discovering Grlfrnd was a lightbulb moment for me. I know and like lots of denim brands and quite often they fit well but not perfectly. This was never an issue for me but the second I tried on my first pair of Grlfrnd denim – the 'Kendall' style – I was sold. I was introduced to Grlfrnd by Revolve themselves during a trip to Mexico and then again in the Hamptons and I was so impressed by the fit, the cut and the quality that I've recommended them to numerous friends, who are now sold on the brand too. Grlfrnd was brought to life in 2015 by the Revolve team and focuses on pieces that have a vintage/worn aesthetic but feel great and get better with wear. My current favourites are the Kendall High Rise jeans (my preferred cut of denim is a high rise waist and a skinny fit) and the Cindy Jean Short, both perfect for a more laid back, off duty 2018 style.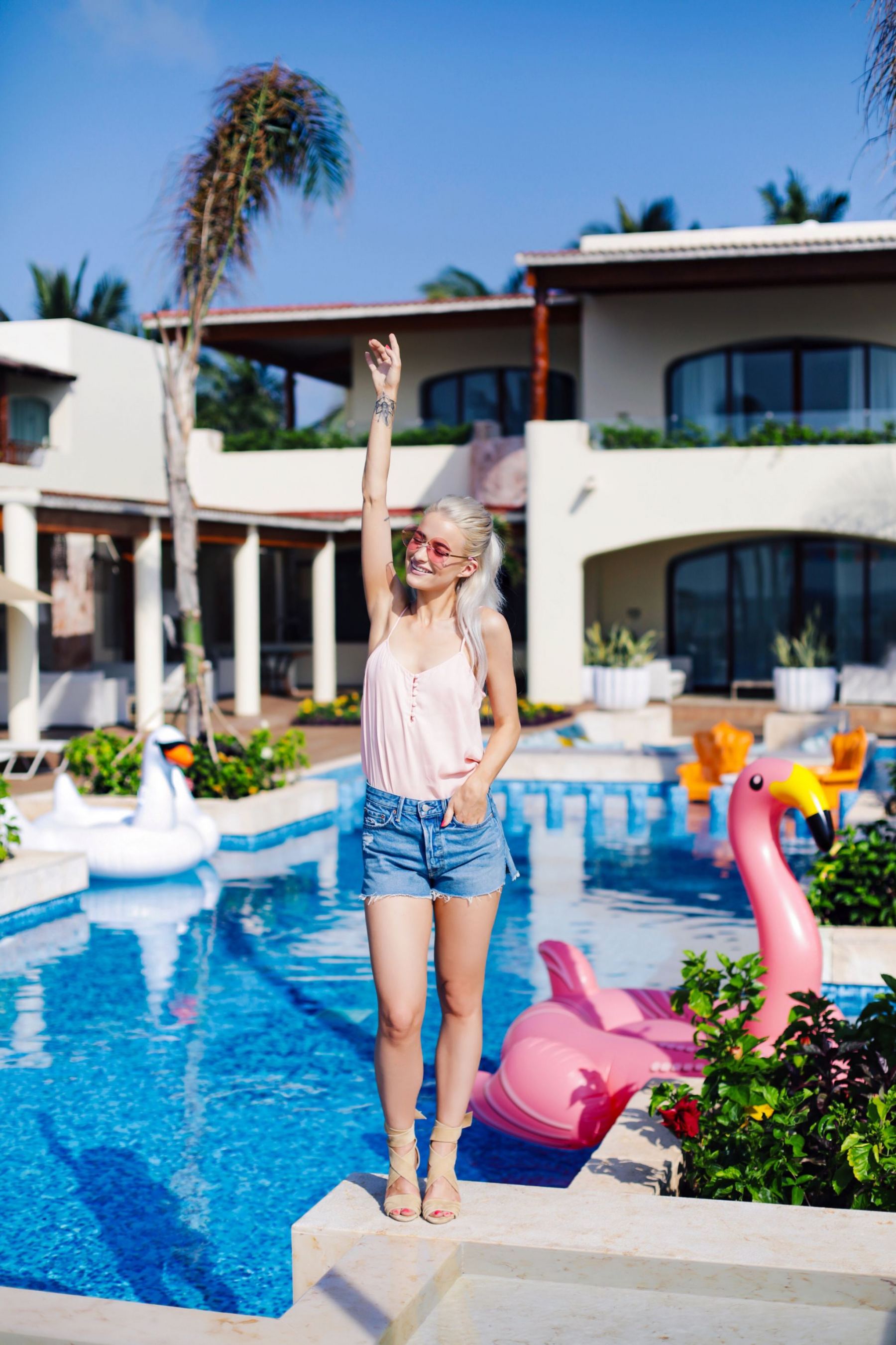 No prizes for guessing this one I'm afraid; possibly one of my most featured brands over not only 2017 but regularly since discovering them in 2013/2014. I was lucky enough to be gifted a bag by the brand in 2014 and since then have coveted not only the quality and chic look of the designs, but of what I now realise is a sense of true pride and beautiful craftsmanship that goes into each individual piece. The brand offers luxury leather bags that are instantly recognisable including my favourite East/West Mini and the classic Midi Tote as seen styled by Meghan Markle in her first official royal outing. Strathberry's headquarters and team are based in beautiful Edinburgh and the pieces themselves are created in Spain by artisans who use quality materials and the finest leather to create their bags. You'll be seeing much more of Strathberry across my channels in the coming months and I can't wait to see what they have in store for 2018.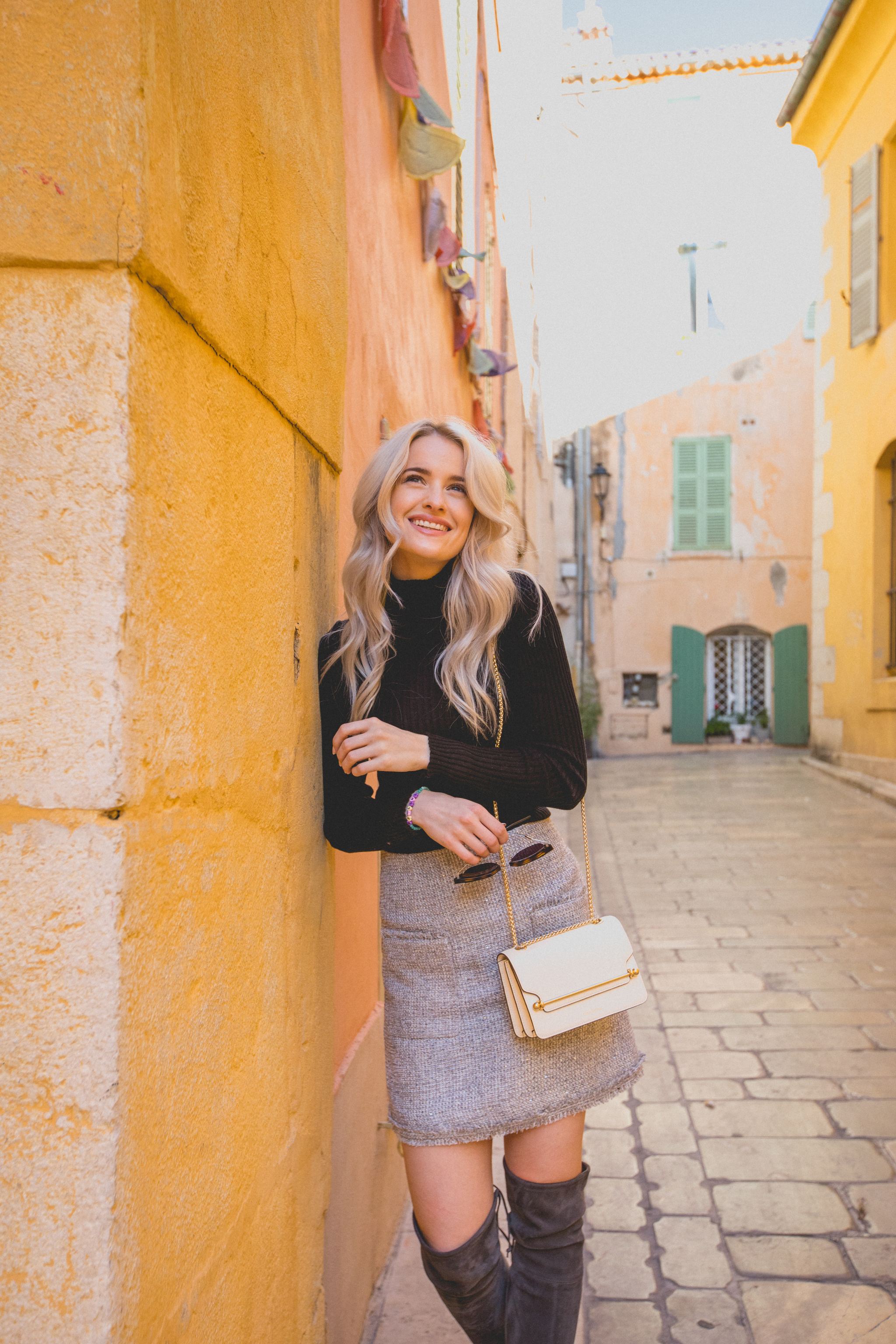 Perhaps one brand you wouldn't have expected to see here but one that has also been a huge part of my wardrobe and especially my suitcase this year. Fleur of England has been a brand on my radar and in my wardrobe since 2013, from their beautiful lingerie and sleepwear to their supportive yet sexy swimwear, everything I've had the pleasure of wearing has made me feel at my most confident. My current favourites are this beautiful Silk Babydoll you may remember me wearing in Venice and their gorgeous Cut Out Swimsuit now available in ink blue. The brand is British founded and based by the lovely Fleur herself who has been developing and designing the brand with a luxurious experience for all in mind. I can't wait to add some more of their pieces to my 2018 wardrobe. Oh and my discount code of INTHEFROW10 for 10% off works on everything full price!
I mentioned Me+Em in my 2017 best of video and for good reason too. I have discovered so many pieces designed by them that I have styled over and over in 2017 and I can't wait to inject more of their wearable yet trend led pieces into my wardrobe. Whenever i have added a piece by the brand into my closet I have found that because I feel so confident styling the item on its first outing that I crave being able to rework and restyle it multiple times. The cuts, the quality and the versatility of the pieces mean I will be swooning over them during 2018 for certain. Me+Em was created by Clare Hornby back in 2009 to fill the gap in the market for beautiful designer pieces that easily style from one season to the next yet have an accessible price point despite the high quality and detail of the pieces. My current favourites are this amazing Checked Blazer and the matching Side Stripe Trousers.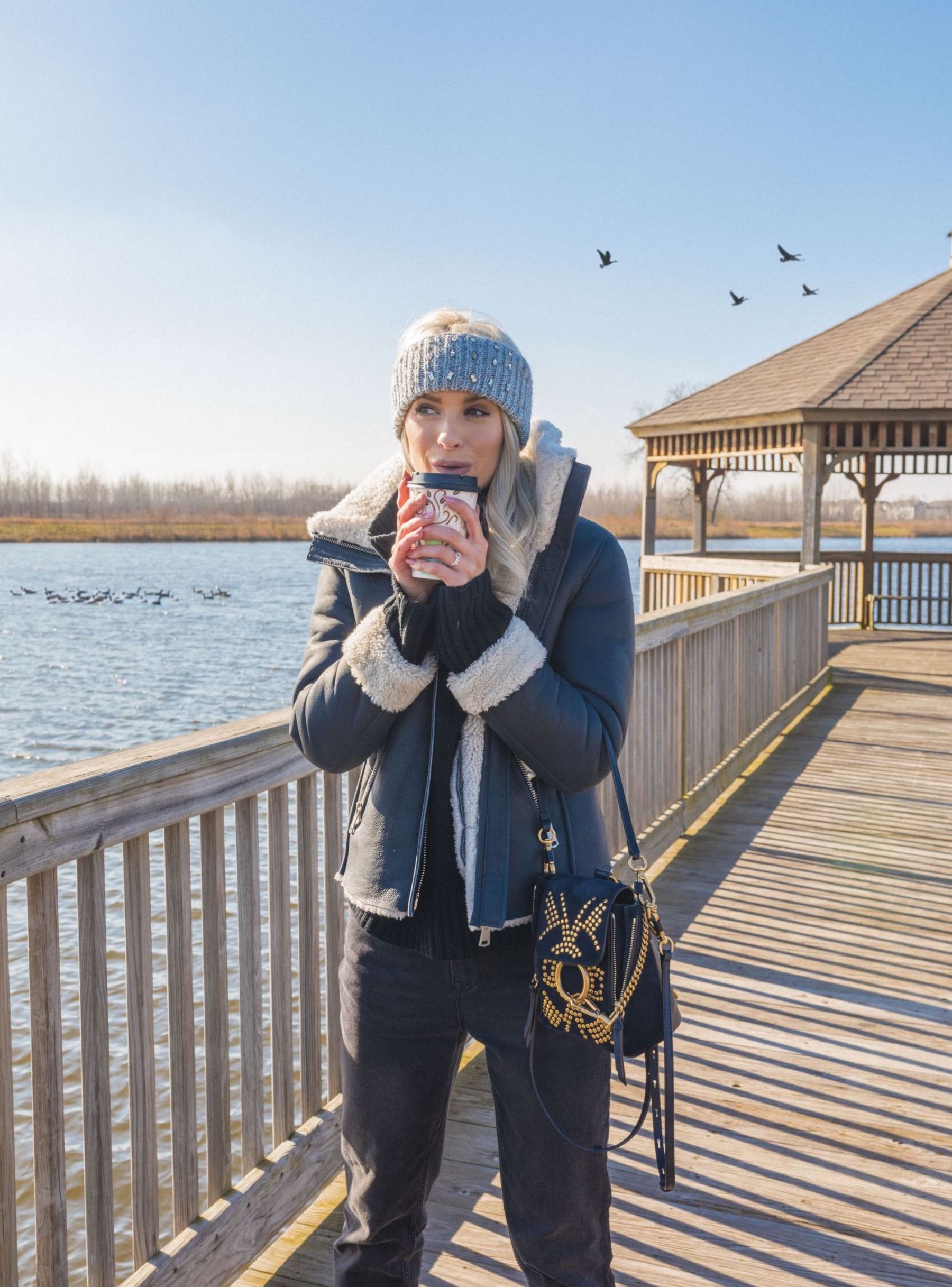 My go to evening wear brand in 2017 was easily Three Floor. If I needed something to wear for a red carpet, a night out or just a special event in general I knew in 2017 that I could rely on Three Floor to have something that made me feel confident, on trend and chic. From the form fitting Navy Jumpsuit I wore in my Nobody is Perfect post to the intricate Lace Dress I wore to the British Fashion Awards. I always feel my best in pieces that have well thought out detailing, are a little 'out there' yet highlight my best bits and Three Floor ticks all the boxes. Created in 2011 under the creative direction of Yvonne Hoang and based in London, Three Floor's aim is to create stand out, eclectic pieces that make a lasting impression and they have certainly had that effect on me. You'll be seeing me rocking a lot more of the brand's designs this year that's for sure.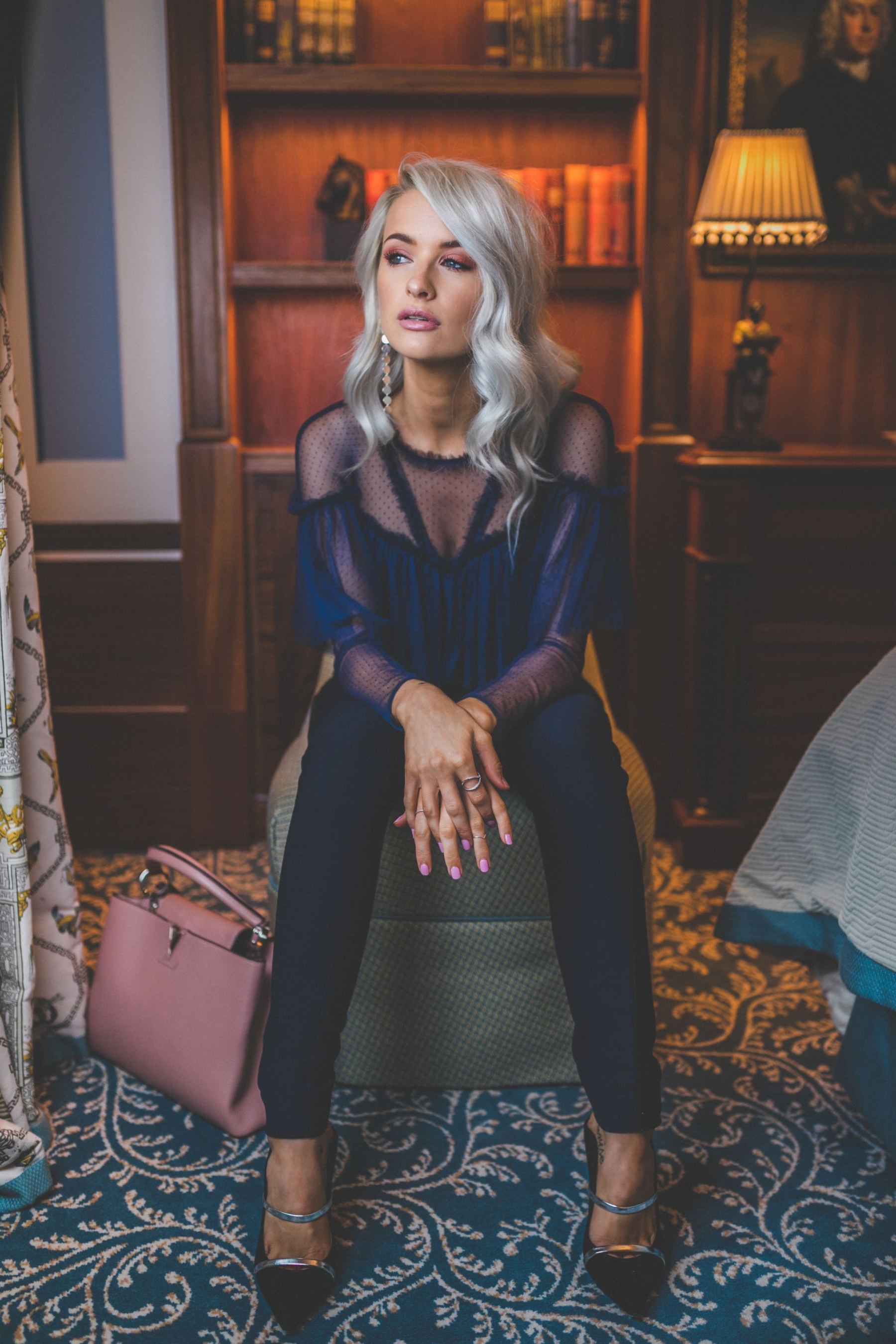 I would love to know if you discovered or even rediscovered any brands last year that you'll be continuing to rave about in 2018. Let's share below and maybe we'll all find some new fashion to get excited about for the New Year!
Sign up here for a weekly catch up of everything Inthefrow